A better part of our conversations takes place on chats these days, whether it's with friends, family, or colleagues. And group chats dominate the scene. Most of us are part of so many group chats. There are even sub-groups birthed from the larger groups in existence.
There's no denying that group chats have an important place in our lives. And with iMessage, it becomes easier than ever to have group chats. But iMessage doesn't work like any other messaging app. There is no button to create a group. So, it can be a bit confusing for new users to find how to create a group chat.
Fret not, for it is extremely easy, even if it might not be straightforward. But first things first, you can only create an iMessage group chat with people who also have an Apple device and have their iMessage turned on.
Creating an iMessage Group Chat (GC)
Now, to make an iMessage group chat, go to the Messages app on your iPhone. In iOS 14, open any of the message categories; it doesn't matter which. In previous versions, this step doesn't exist.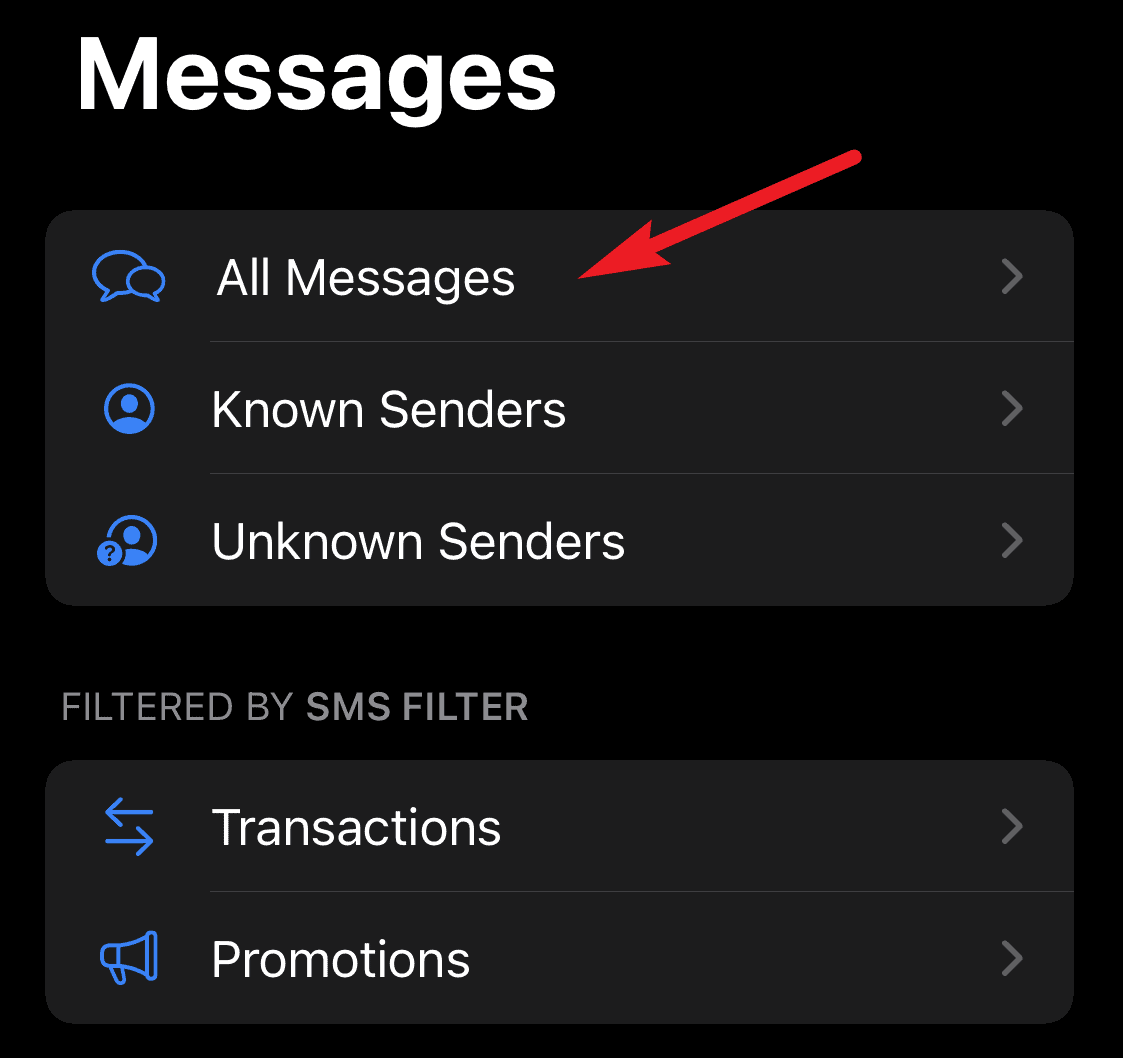 Then, tap the 'Compose' button on the top right corner of the screen.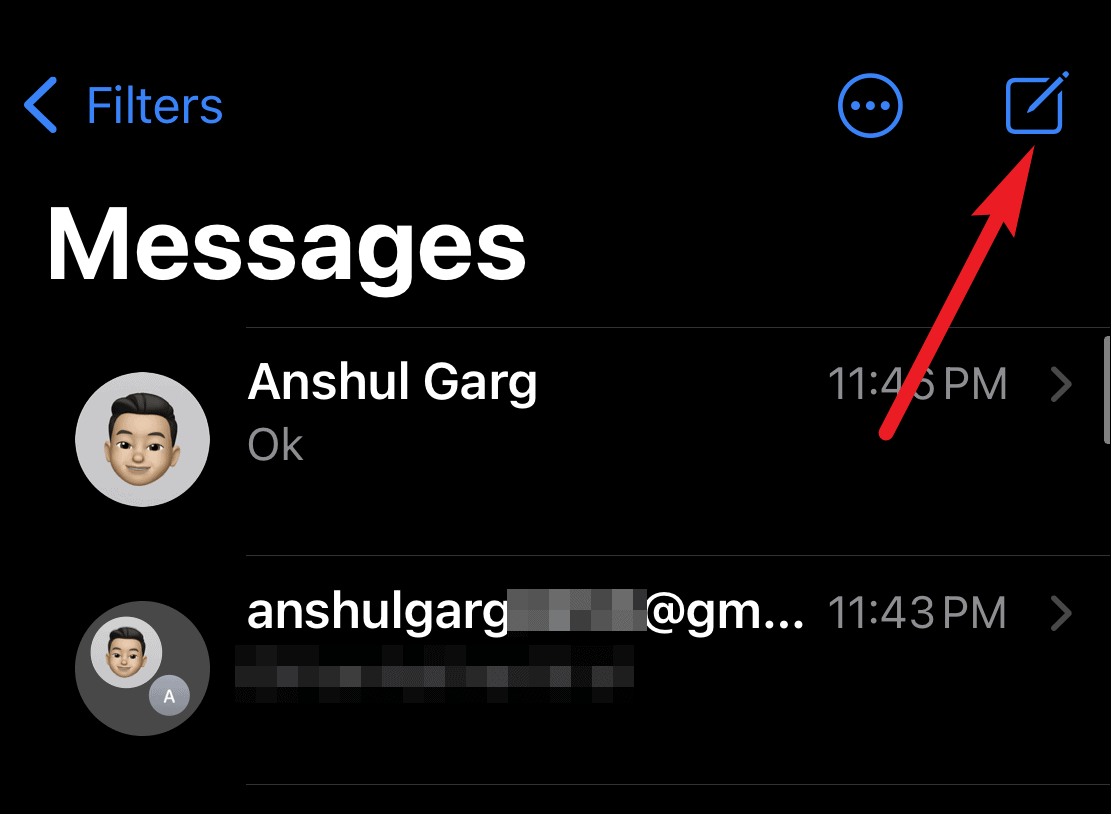 Now, go to the 'To' textbox and begin entering the name, number, or email ID of the people you wish to add to the group. If they are in your contacts, you can tap their contact in the suggestion list below to add them. If they aren't, enter the complete number or email id, then tap the 'Return' button on your keyboard to add them and move on to a new contact.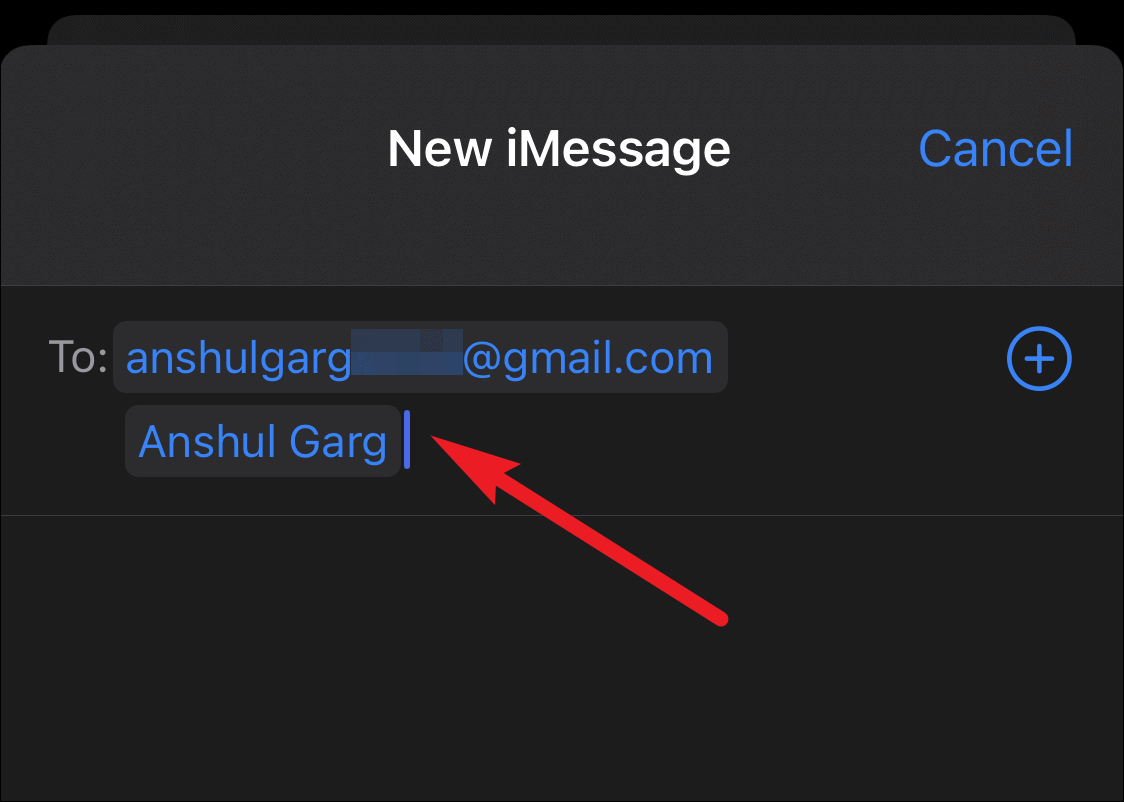 To create an iMessage group chat, make sure that the contacts that you are entering are appearing in blue color. If they're green, then you'd end up creating an SMS group that uses your carrier to send messages and not the internet.
After entering the name of all the contacts, type the message, and tap the 'blue arrow' to send the message.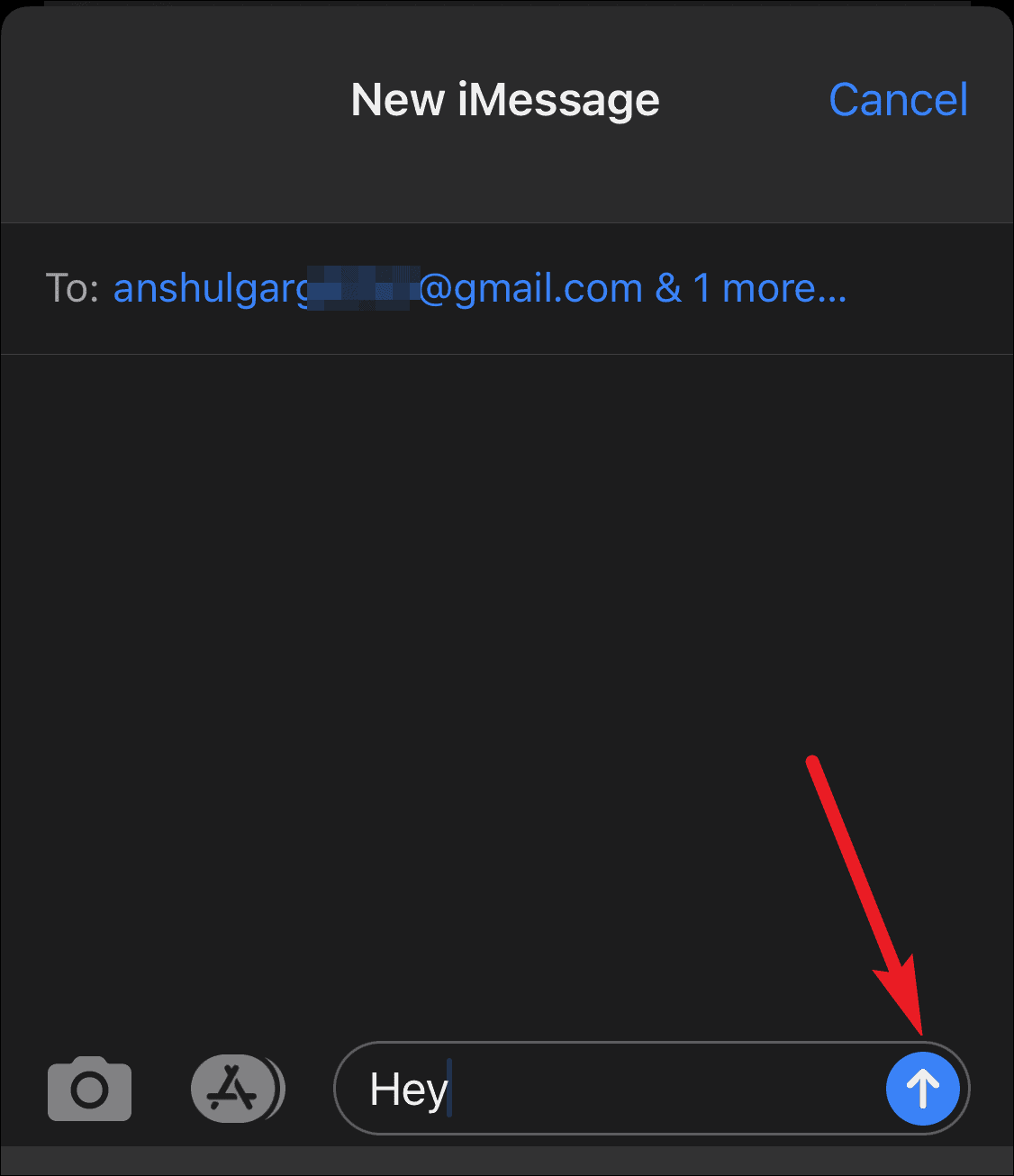 The iMessage group will be created. You can also name this group and change the group icon. Tap the avatars on the top of the conversation.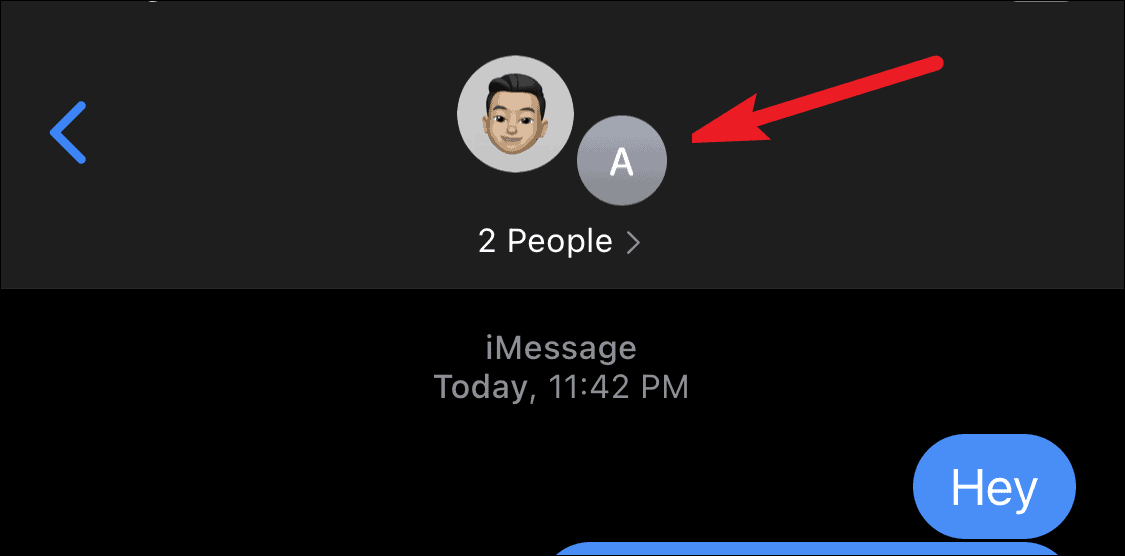 A few options will expand underneath it. Tap the 'info' button.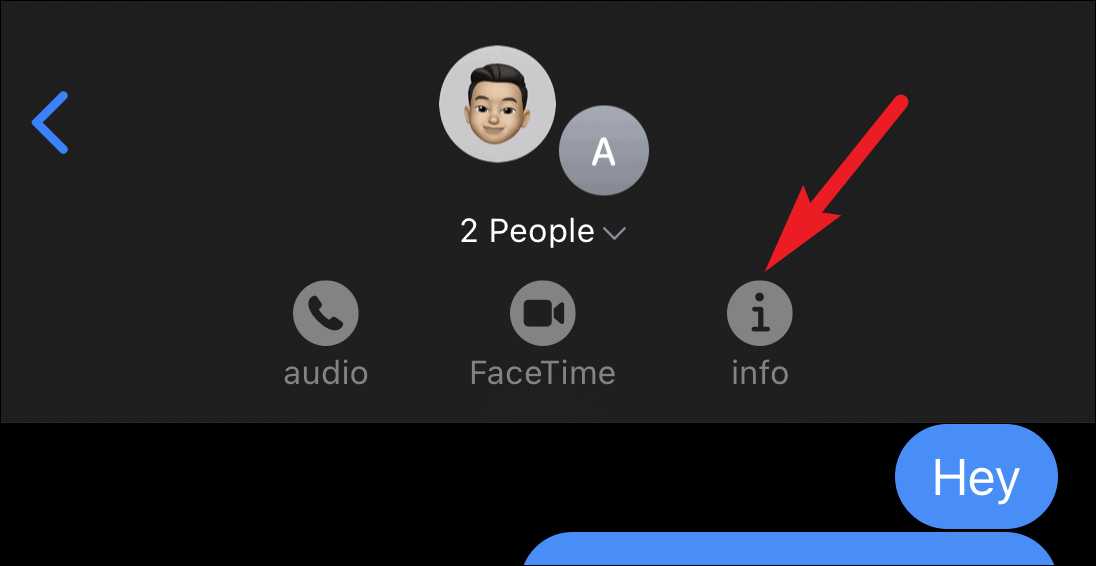 The group detail page will open. Tap the 'Change Name and Photo' option.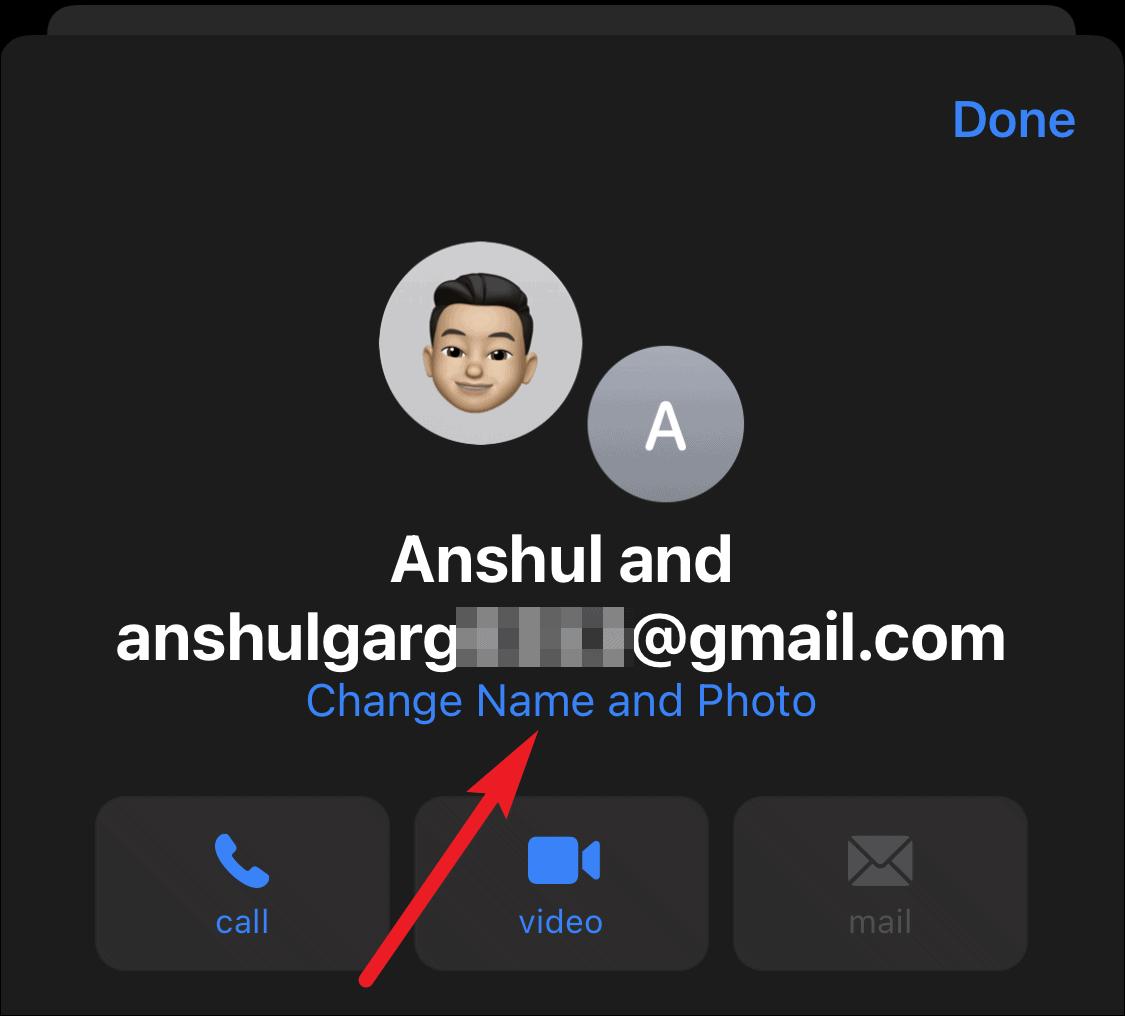 Then, enter the Group Name and select the Group icon and tap 'Done'.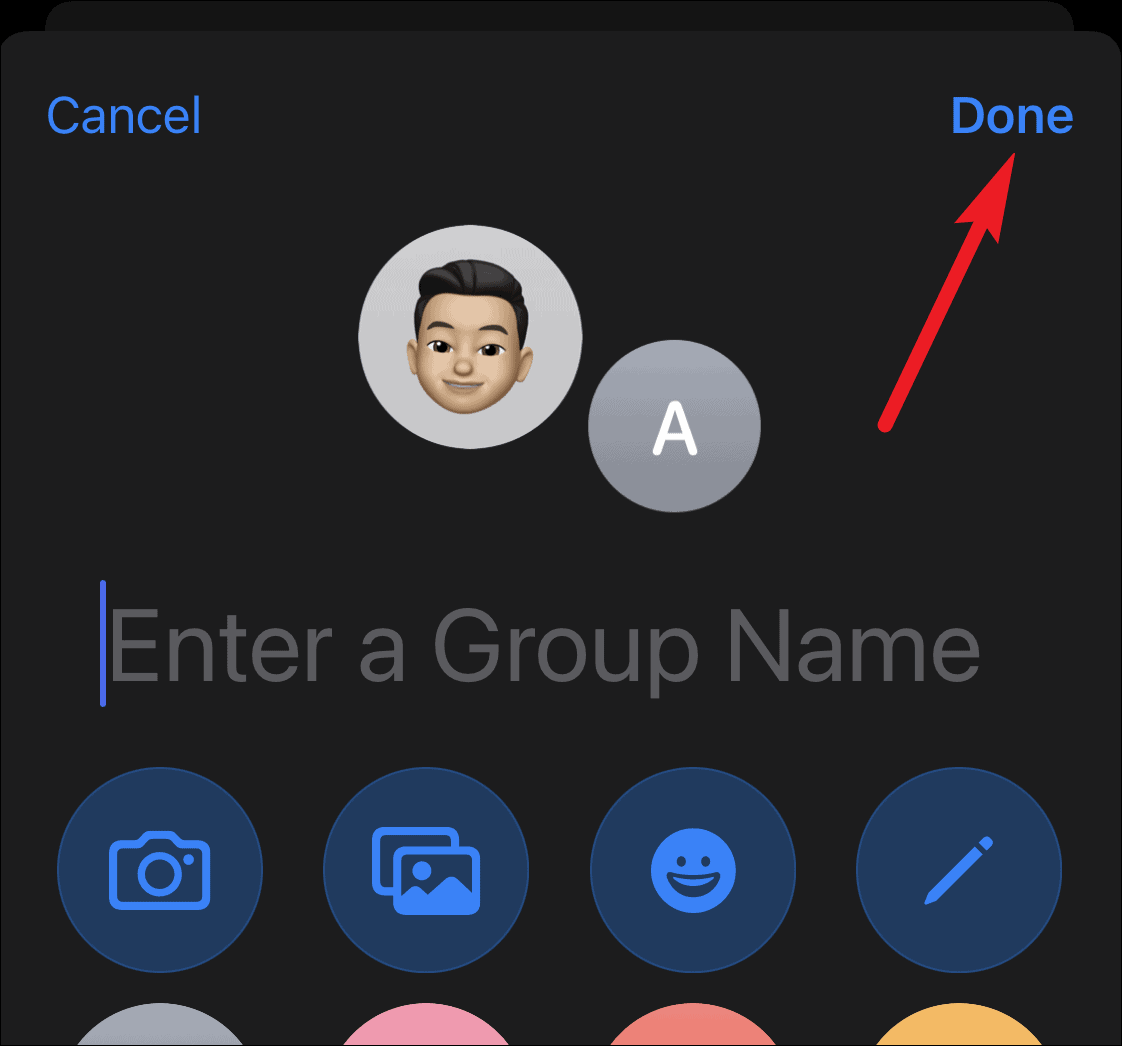 ---
iMessage group chats are a great convenience. And with all the features iMessage offers, they aren't just functional but also fun. And you can create as many group chats in iMessage as you want and add up to 32 people. But remember that groups with only three people in iMessage can't be deleted or left.