Apple allows you to type text using a full-size keyboard on your iPhone whenever you need to enter text on the Apple Watch, be it a search on App Store for an app or replying to a message.
To do this, it sends a notification to the connected iPhone whenever you try to use the keyboard on your watch to facilitate the seamless feature. And no doubt, the feature is great. However, in case you do not wish to enter the text using the connected iPhone, you can turn off the notifications easily from the Settings app on your iPhone.
Turning Off Keyboard Notifications
Turning off the notifications for Apple Watch Keyboard is very simple and only requires a couple of taps from your end.
First, head to the Settings app, either from the Home Screen or the app library of your device.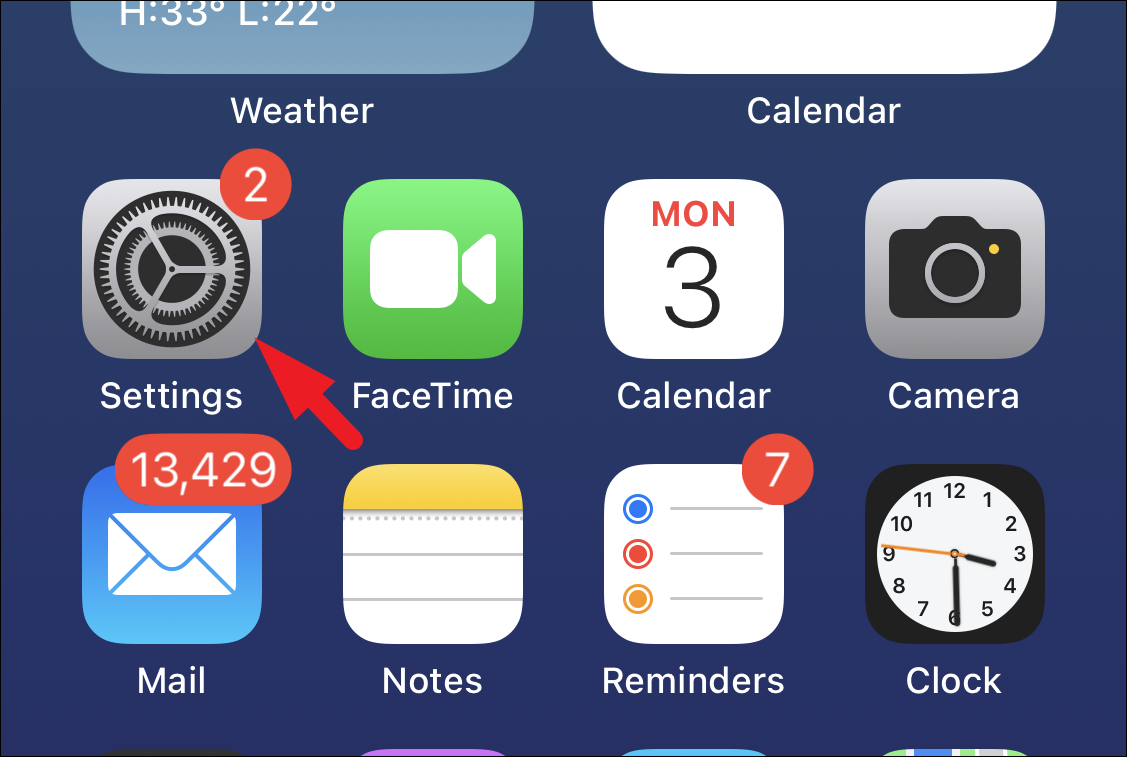 After that, tap on the 'Notifications' tab from the list to continue.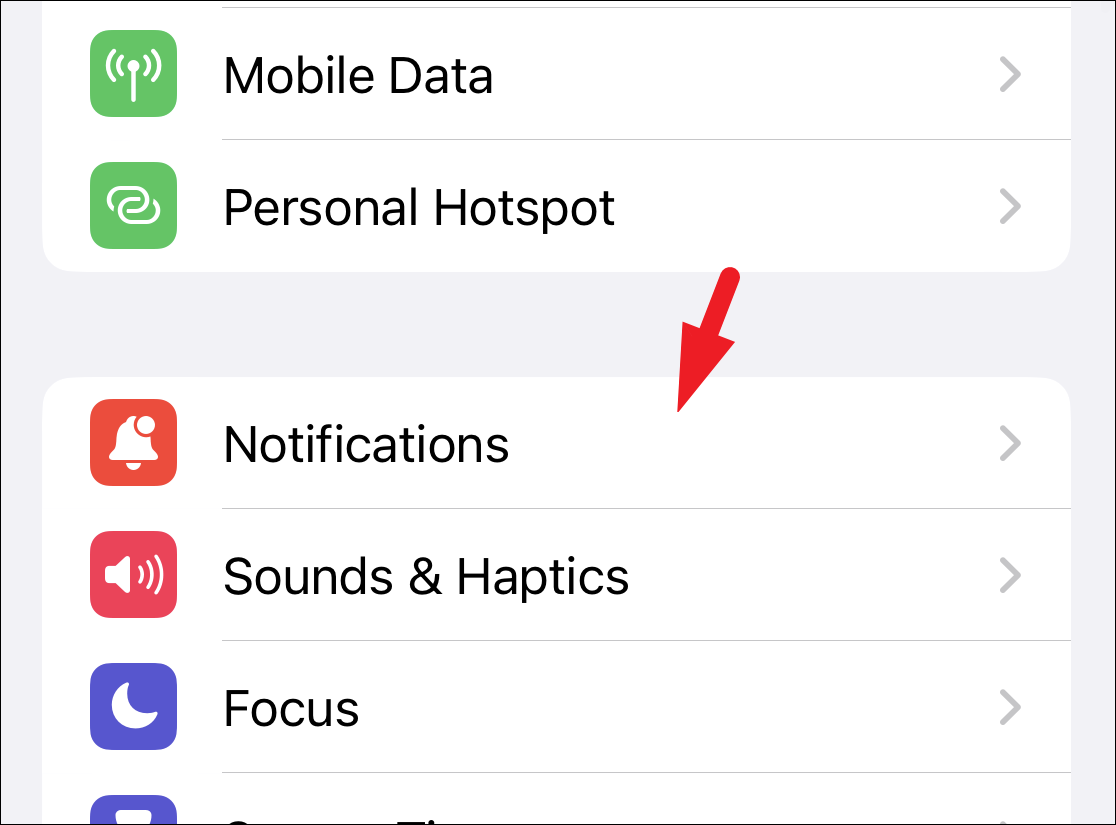 Now, scroll down to locate and tap on the 'Apple Watch Keyboard' tile to proceed.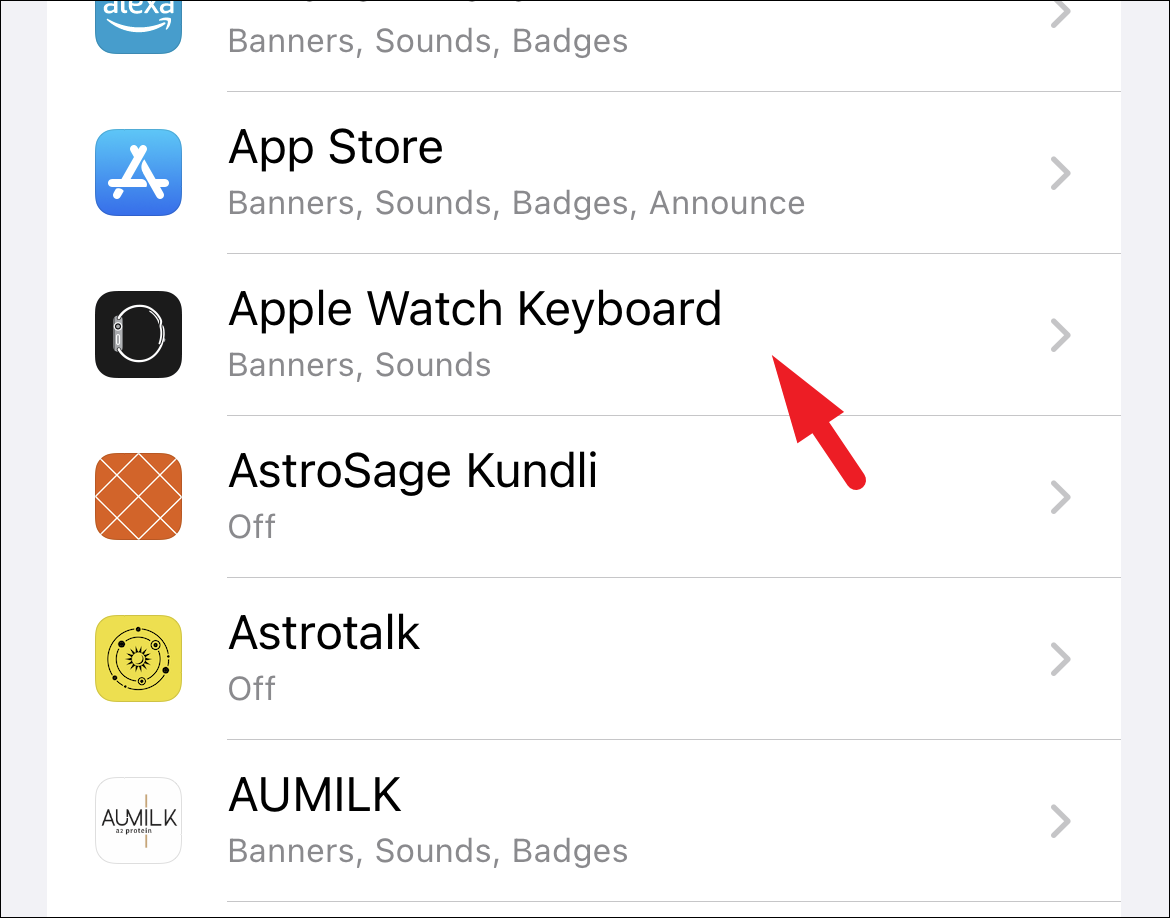 On the next screen, tap on the toggle switch following the 'Allow Notifications' tile to bring it to the 'Off' position. That's it, you will no longer receive notifications on the connected iPhone to input text on your Apple Watch.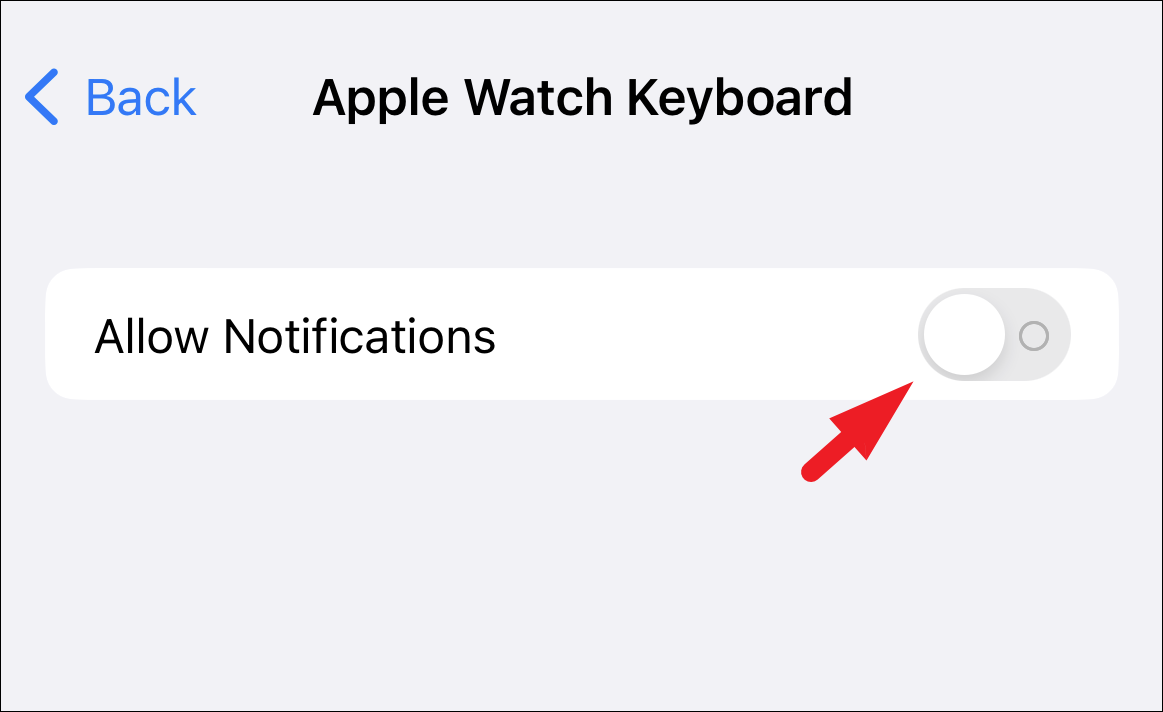 In case you only wish to mute the notifications instead of turning them off, simply tap on the toggle switch following the 'Sounds' option. You will still receive a visual notification but your iPhone will not make a sound whenever keyboard notifications arrive.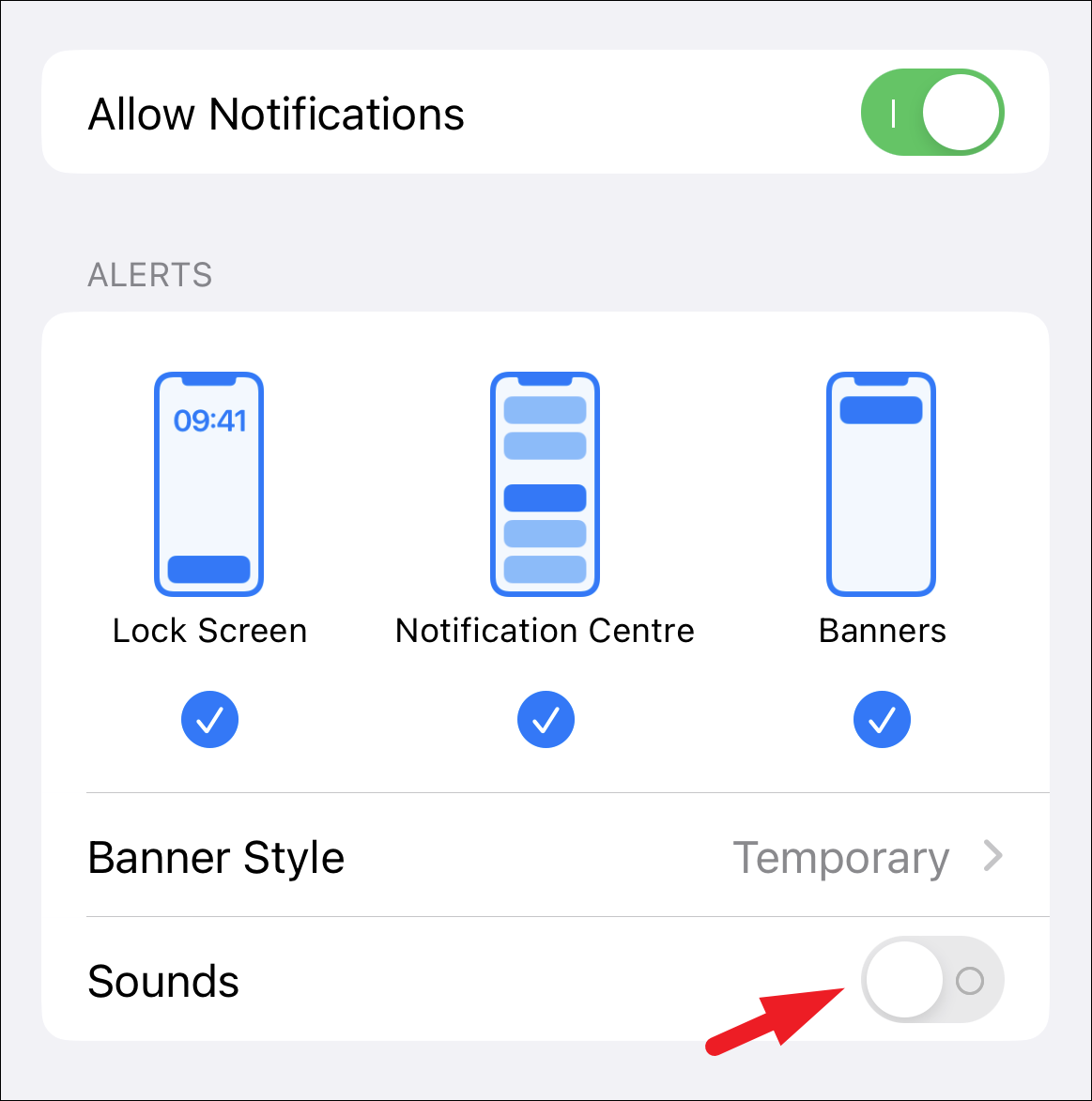 If you wish to keep the notifications only in the notifications center and do not wish to receive a banner as well, tap on the 'Banners' wireframe displayed on the screen to unselect it. If you have also turned off Sounds, the notification will arrive silently and will stay in the notification center. Do note you will still be able to see it on the lock screen.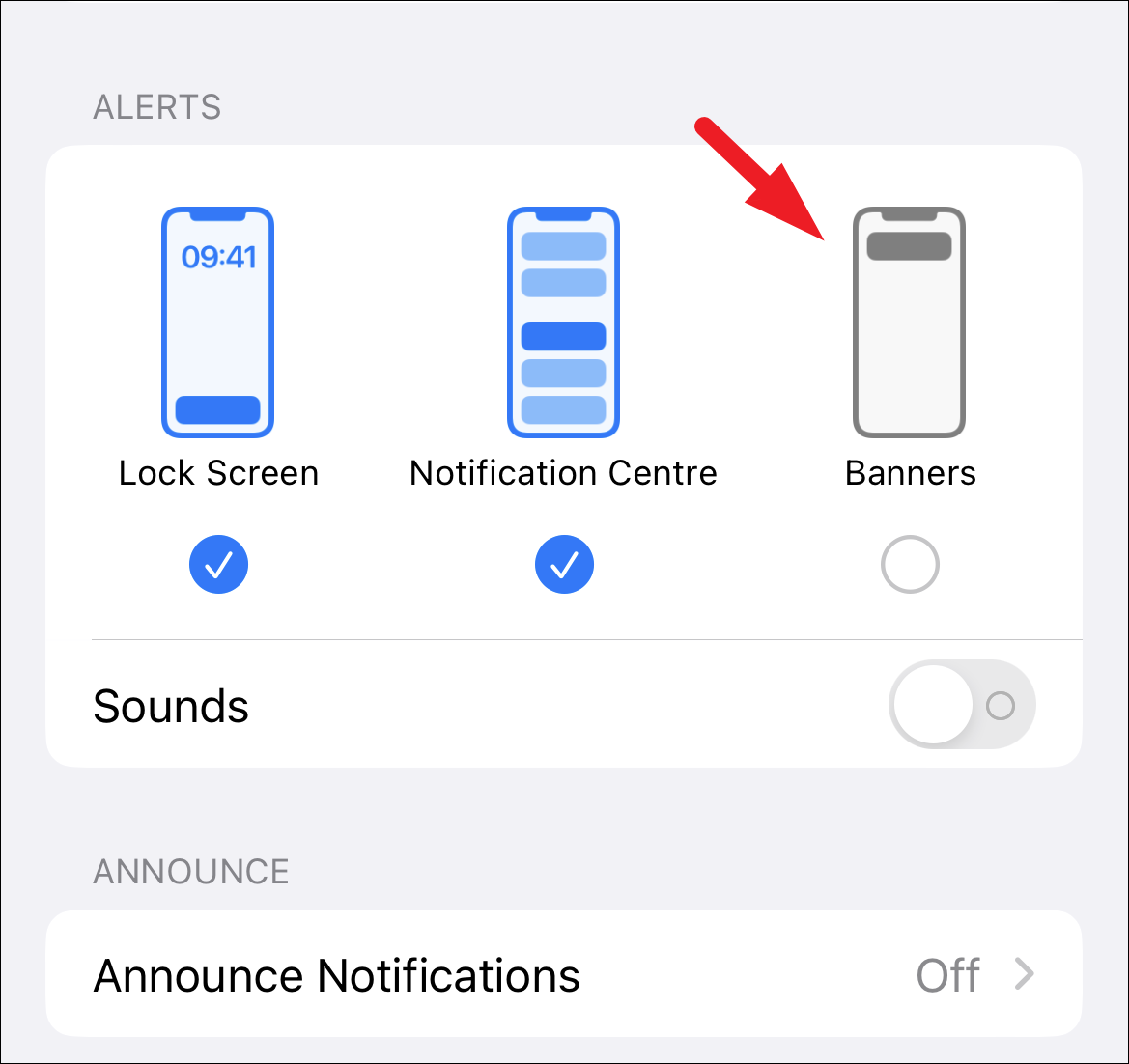 ---
There you go, folks. Though using the keyboard on iPhone for Apple Watch is an amazing feature, it might be best to turn it off if you have multiple watches and they are being used by others at the same time.