Let's face it, our smartphones are almost like an extension of ourselves these days. And when it comes to our kids, it's a double-edged sword. On the one hand, they're learning, connecting, and growing in unimaginable ways. But on the other hand, they're exposed to content that might not be age-appropriate.
Enter stage right, Apple's Communication Safety feature – our digital sidekick in the fight against unwanted content, specifically nudity in photos, helping us protect them. And with iOS 17, Apple has taken its Communication Safety feature to new heights. Initially designed to protect minors from viewing inappropriate content via iMessage, the feature is now expanding its horizons to video content and other communication methods​. So, it's time to put on your superhero capes and dive into this feature designed to safeguard your little ones in the digital world.
What is Communication Safety in iOS 17?
For users who don't know how the feature originally works, here's a run-down: Communication Safety for Kids has been a part of the ecosystem since iOS 15.2. Initially, this tool was designed to protect your kids from viewing or sharing photos that may contain nudity in the Messages app. When the app detects such a photo, it leaps into action faster than a speeding bullet, blurring the photo before it's viewed on your child's device.
It doesn't just stop at blurring; it goes the extra mile to provide guidance and age-appropriate resources to help your child make safe choices. Imagine it like a wise owl, whispering words of wisdom like, "Hey, maybe it's better not to view this photo," or "How about contacting someone you trust about this?" in your child's ear.
But previously, it was only limited to iMessage. Now, with iOS 17, the safe haven of Communication Safety will extend beyond the borders of Messages to AirDrop, the new Contact Posters feature, FaceTime messages, and even the image library when using the systemwide Photo Picker in third-party apps. And it doesn't stop at still images; the feature is now equipped to scan video content for any unsolicited nudity as well.
Let's dig a little deeper into its workings, shall we? Going forward, when iOS detects a photo/ video that appears to contain nudity, it will blur the image and display a warning that the content may be sensitive. Think of it as your friendly neighborhood Spider-Man, swinging in to alert your child about potential danger. And like any good superhero, it doesn't leave your child alone in the face of adversity. It offers ways to get help, like leaving the conversation, blocking the contact, or even accessing online, age-appropriate safety resources. In short, it reassures the child that it's perfectly okay if they don't want to view the photo/ video or continue the conversation.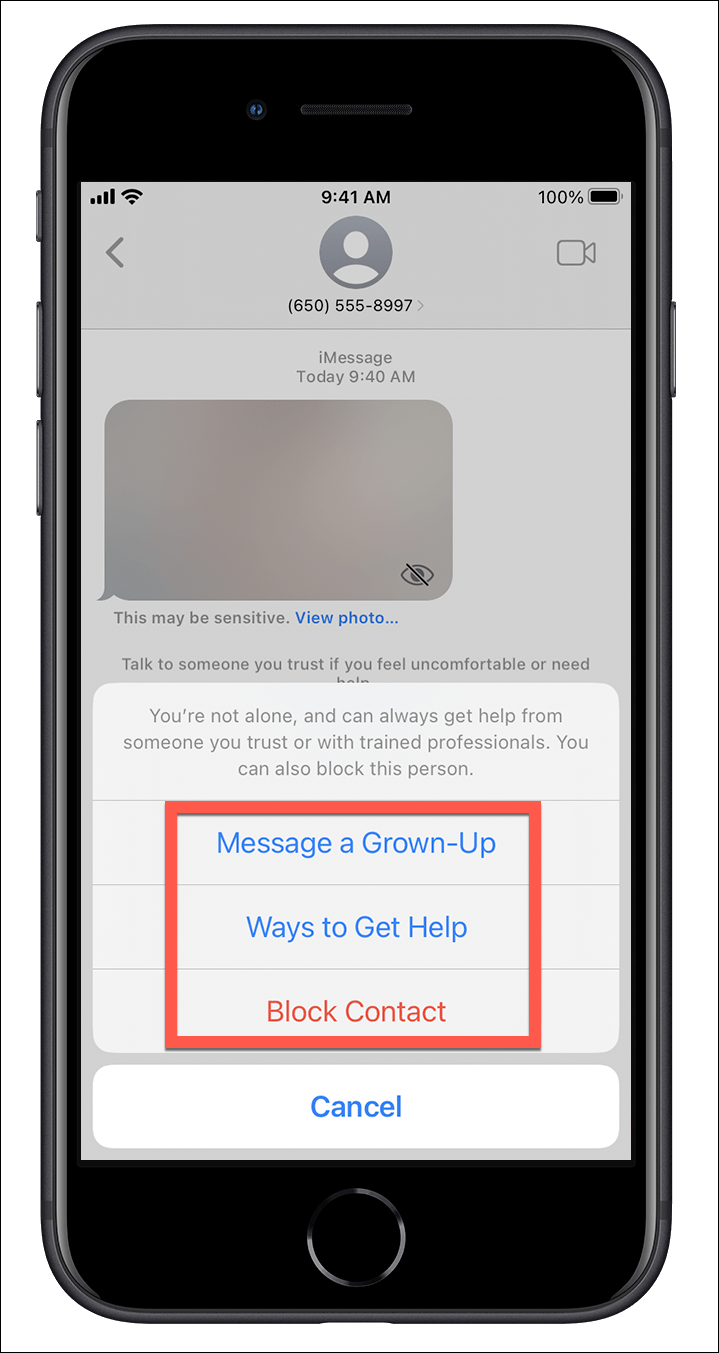 If your child is under 13, it also prompts them to start a conversation with their parents or guardians about the photo, fostering open dialogue and trust.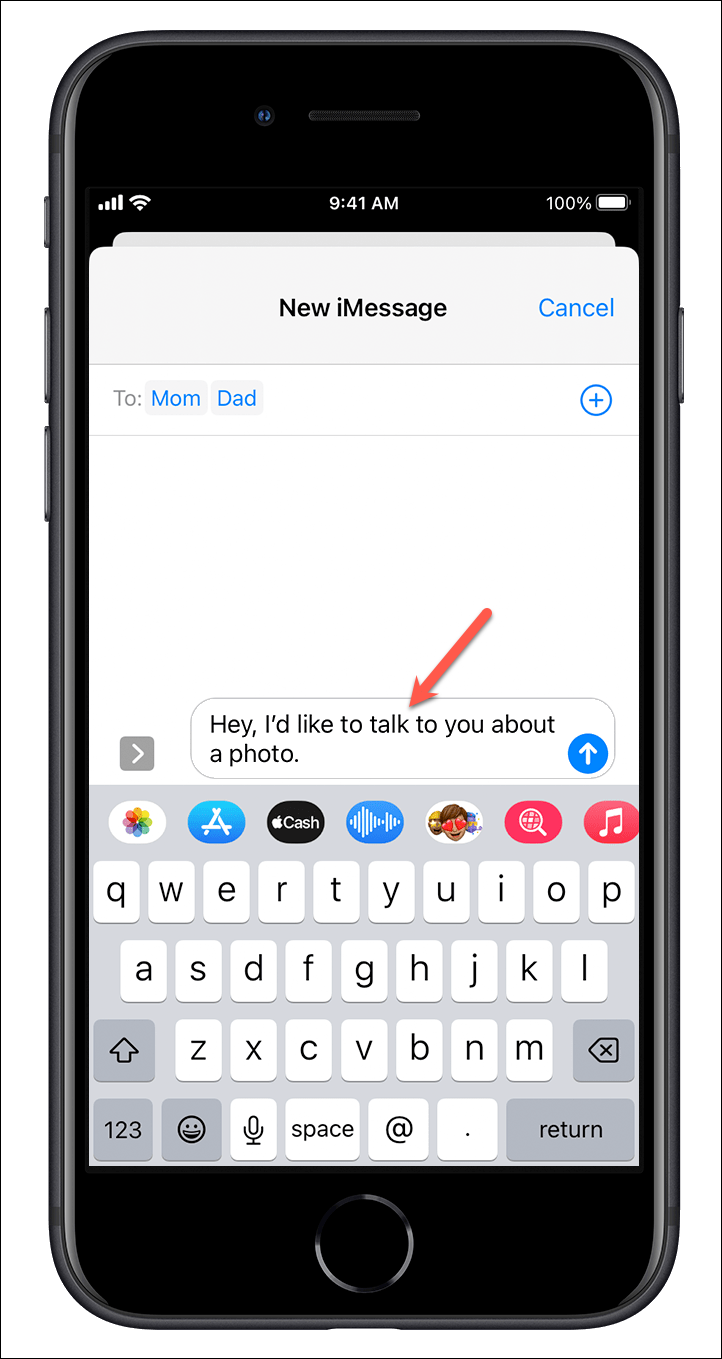 Now, you might be wondering, "What if my child decides to view or send the photo anyway?" Well, before they can do that, iOS prompts one more check in, just like a concerned friend who's willing to go the extra mile. It confirms again if they're sure they want to proceed. It also suggests alternatives and reassures the child that it's okay not to participate, and that more help is always available if needed. In a nutshell, it encourages the child to not view/ send the photo at every step. After so many warnings and words of encouragements, one can only hope that they will take the correct decision in the end.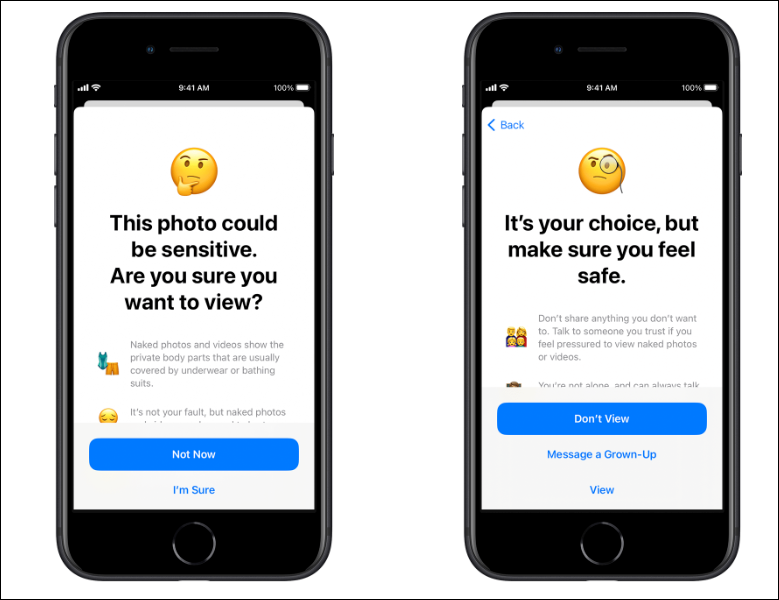 And all image and video processing is done via on-device machine learning. So you can rest assured that when you enable this feature on your child's device, any analyzed attachments aren't sent to Apple and they don't get access to any photos or videos.
How to Enable Communication Safety for your Kid's Phone?
The feature is available for child accounts signed in with their Apple ID and part of the family sharing group. Screen Time should alse be set up for your child's device. If you haven't set it up on their device yet, you should follow the instructions in the guide below and get it up and running.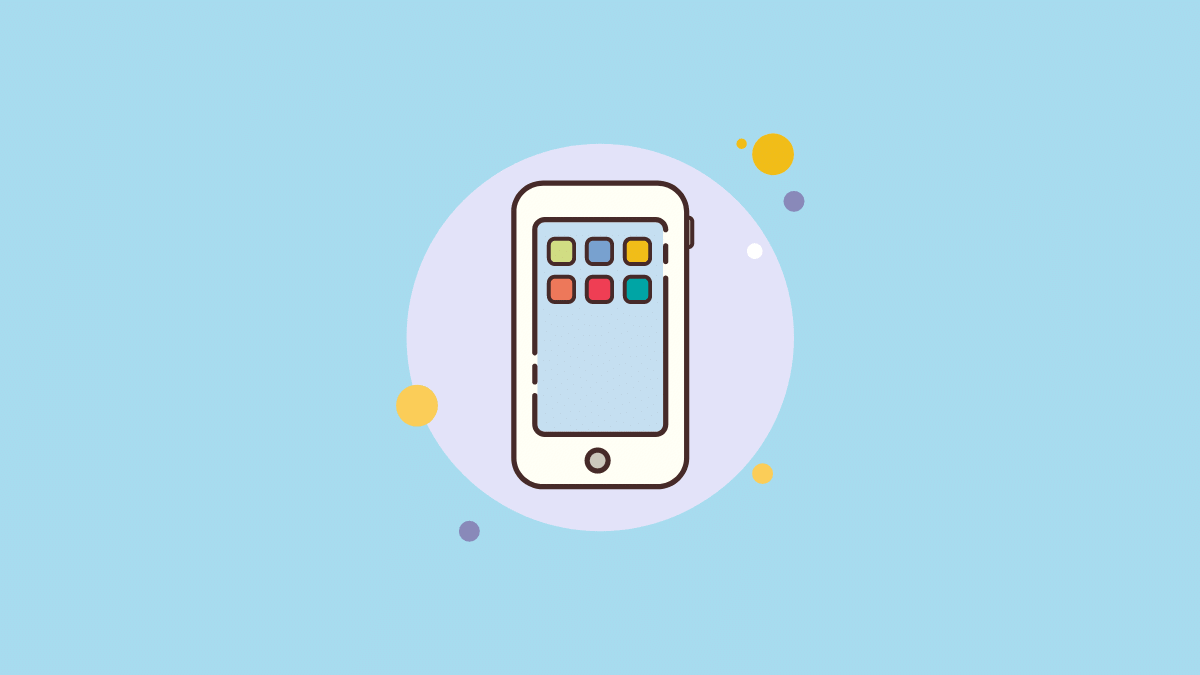 Note: The steps to enable Communication Safety are the same in iOs 17 as they have been since iOS 15.2. The only difference is in the scope of protection they offer. If your and your child's iPhone is using iOS 17, the protection will expand beyond Messages to AirDrop, FaceTime Messages, etc. However, if your devices are not on iOS 17, the protection will be limited to the Messages app only.
Now, open the Settings app on your iPhone and navigate to 'Screen Time'.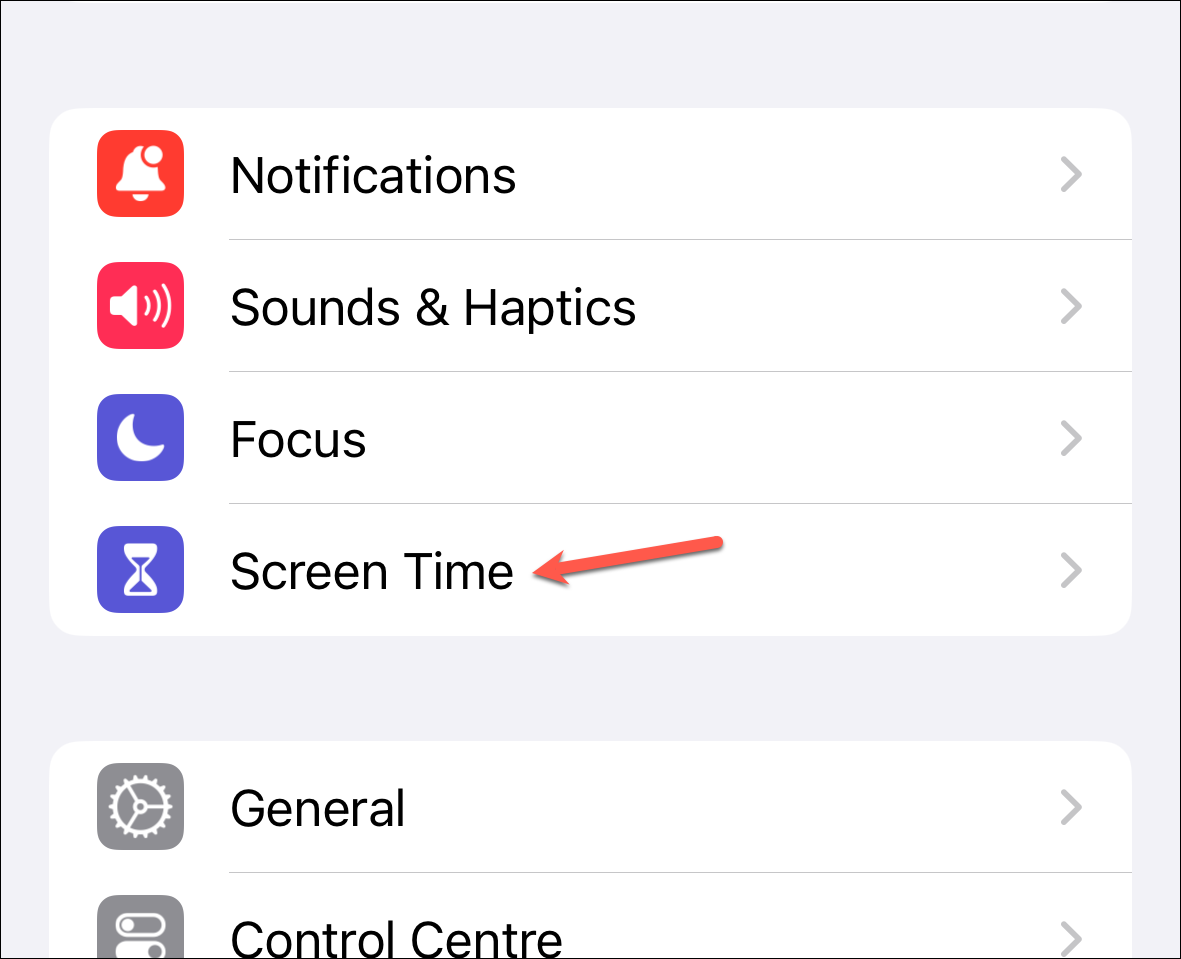 Tap the name of the child from your family group for whom you want to enable the feature.
Next, tap the 'Communication Safety' option.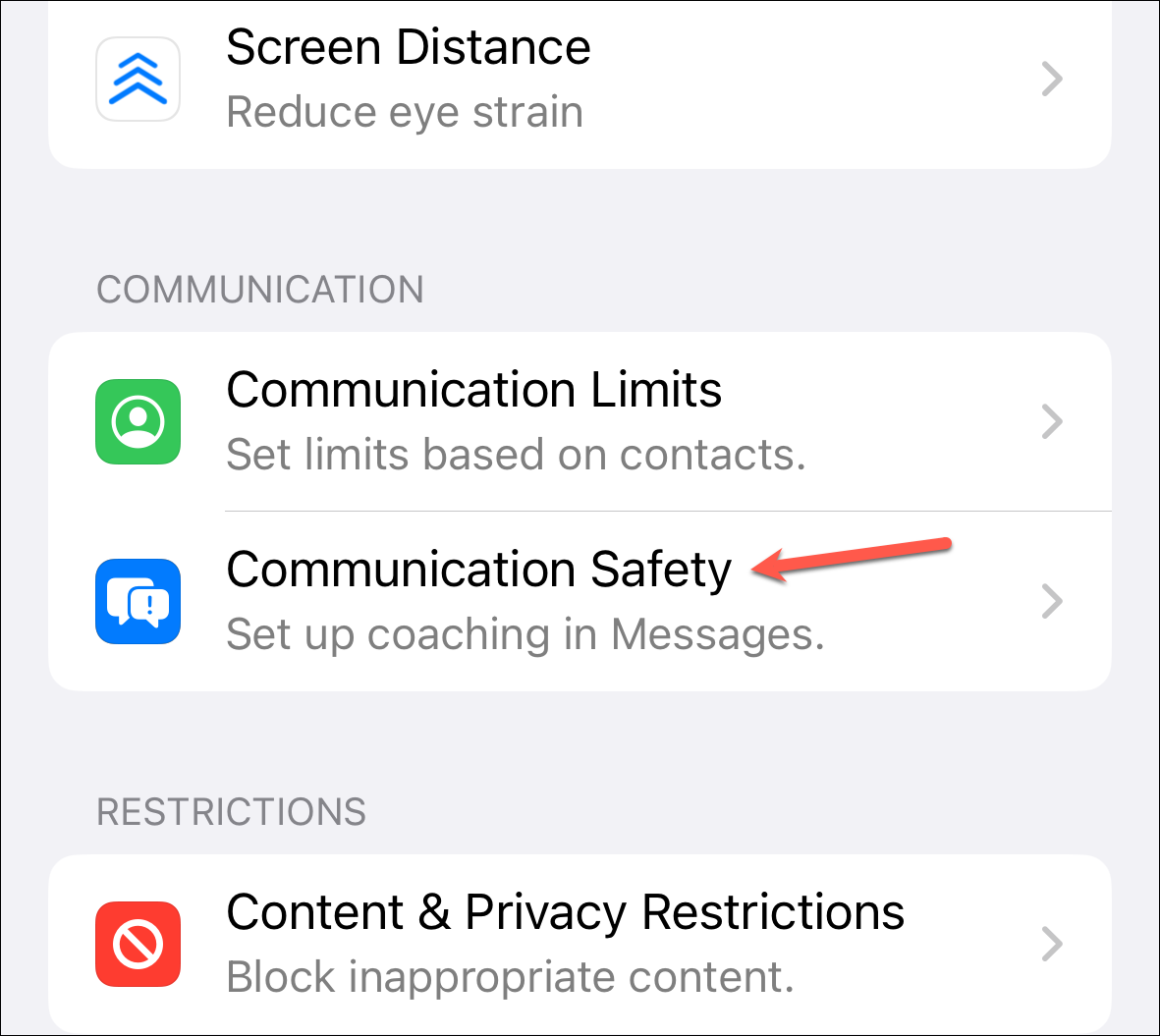 Hit 'Continue' to proceed.
Finally, enable the toggle for 'Check for Sensitive Photos'. You might need to enter the Screen Time passcode for the child's device that you would have created while setting Screen Time up.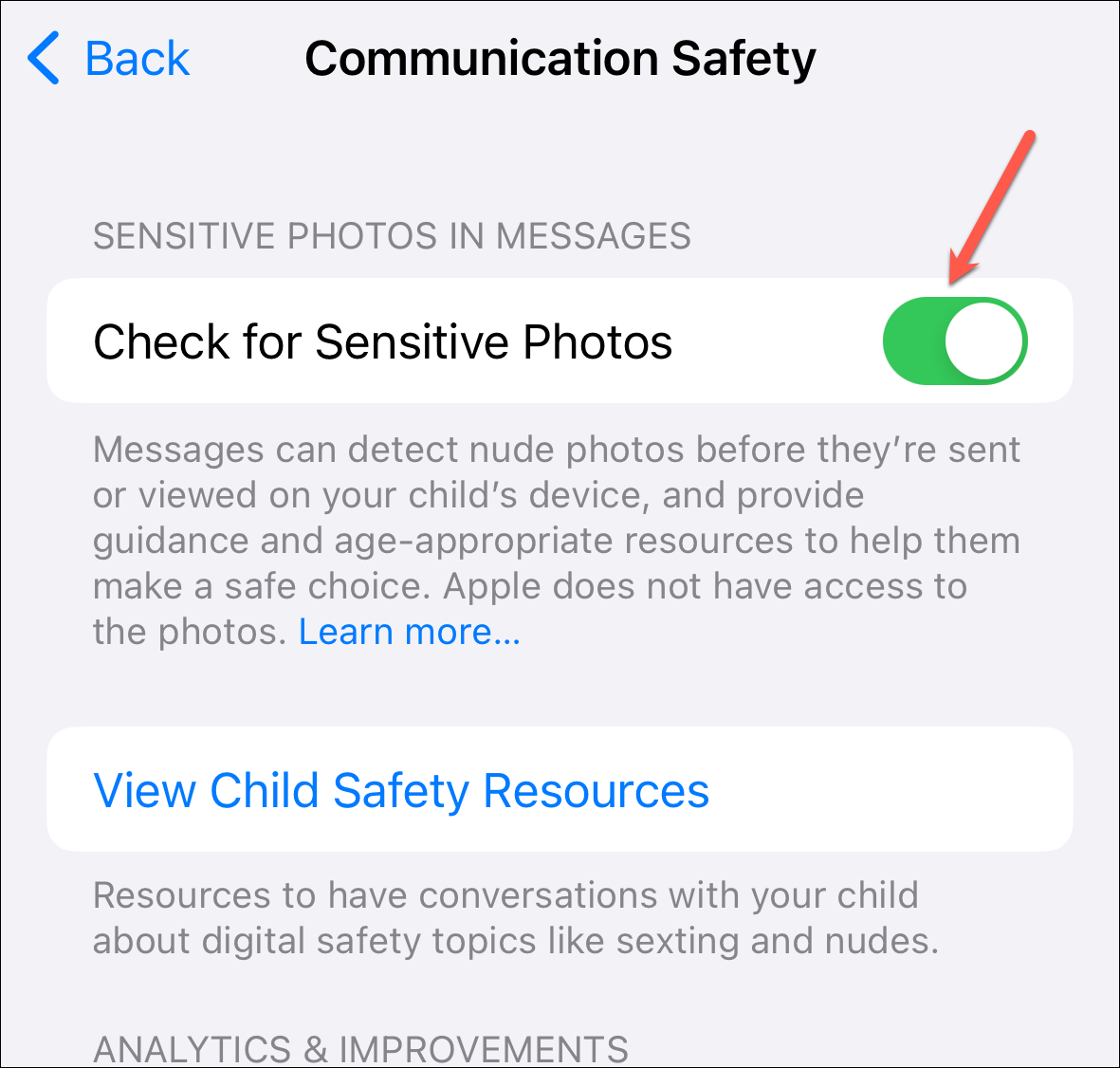 And that's it.
---
Navigating the digital world as a parent can sometimes feel like walking on a tightrope. But with features like Communication Safety, you've got a safety net ready to catch you (or your kids) when they stumble. So go ahead, enable this feature, and empower your child to navigate the digital landscape with confidence and safety.