Voice memos on the iPhone are a go-to recording app for many users. Whether you need to record important lectures, take notes for a meeting, or documenting fleeting thoughts, they come handy in all the situations.
With iOS 14, your favorite voice memo app is getting an upgrade. Naturally, the upgrade didn't get a mention in Apple's keynote at WWDC when they announced iOS 14 as it's minor compared to a lot of other changes coming to the OS.
In addition to folders and smart folders coming to voice memos, one big change that is coming is recording enhancement. You can now enhance your recordings to remove background noise and room reverberation with just a single tap.
Open the Voice Memos app and tap on the recording you want to enhance. A few options will expand underneath it. Tap on the 'More options' icon (three dots).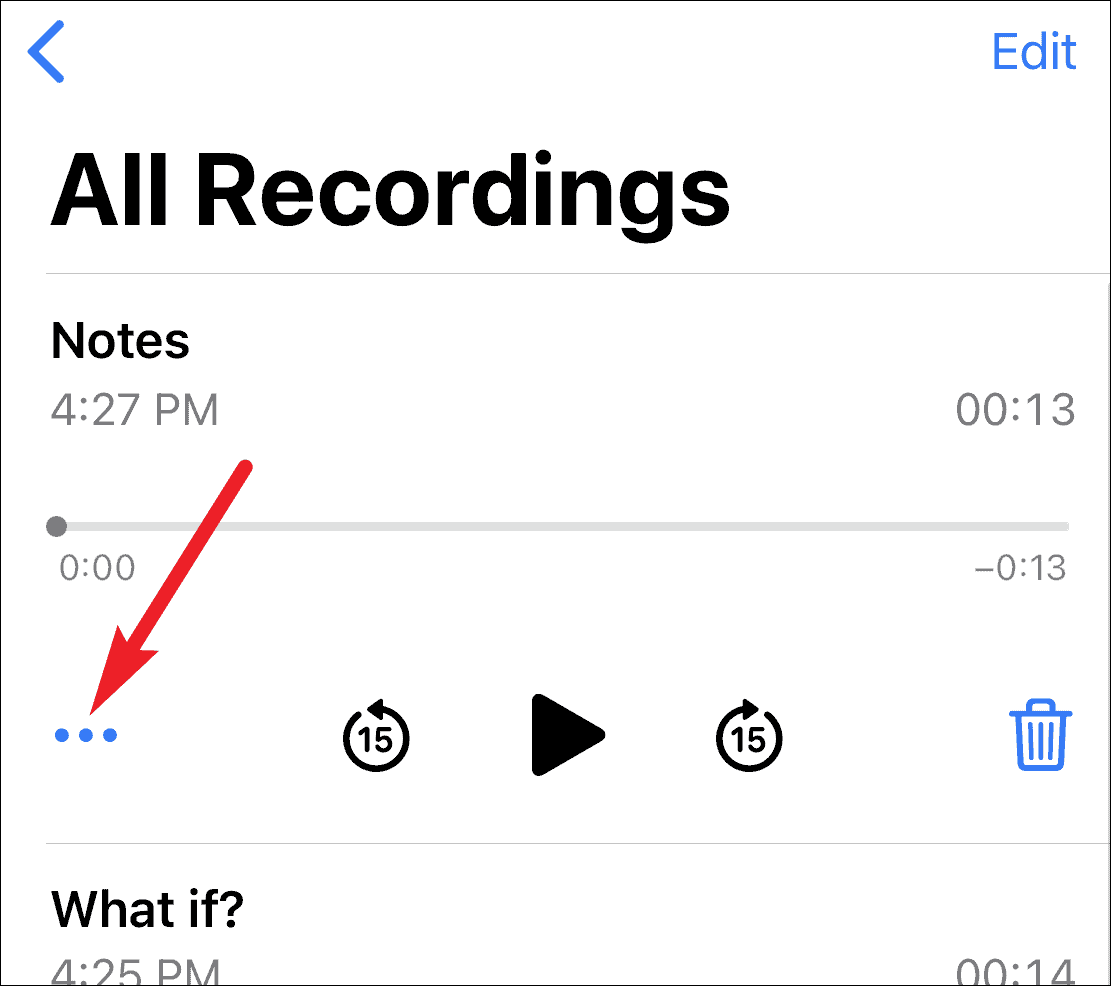 A pop-up menu will appear. Tap the 'Edit Recording' option.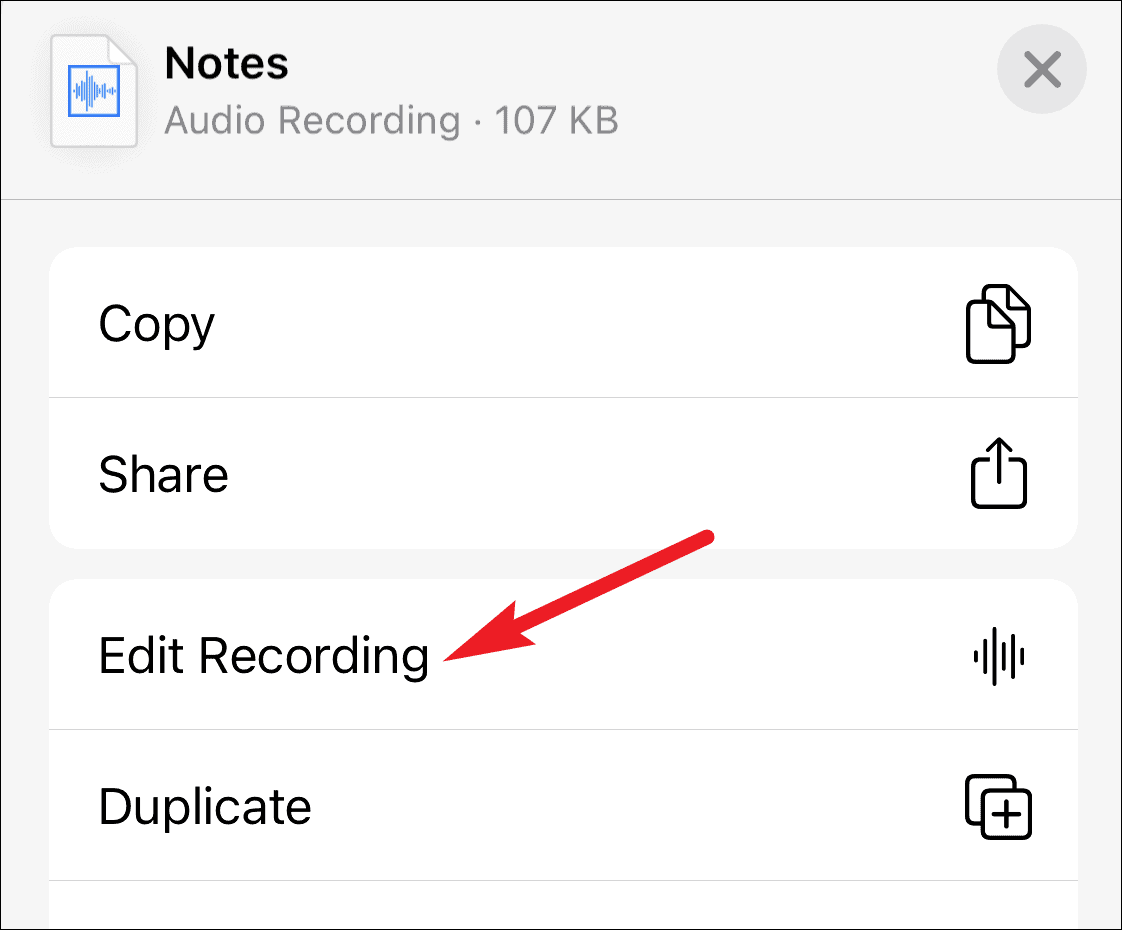 On the editing screen, you'll see an icon like a magic wand towards the upper left corner of the screen. Tap on it to enhance the recording.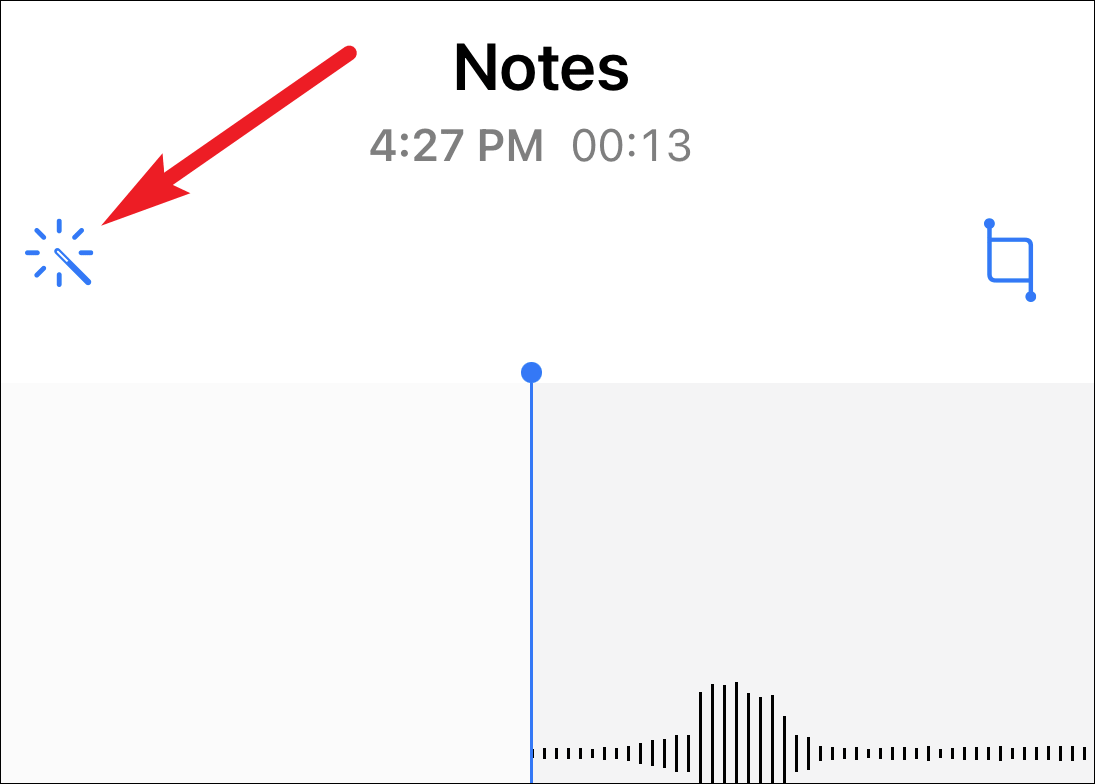 It'll have a blue background to show that the enhancement is on.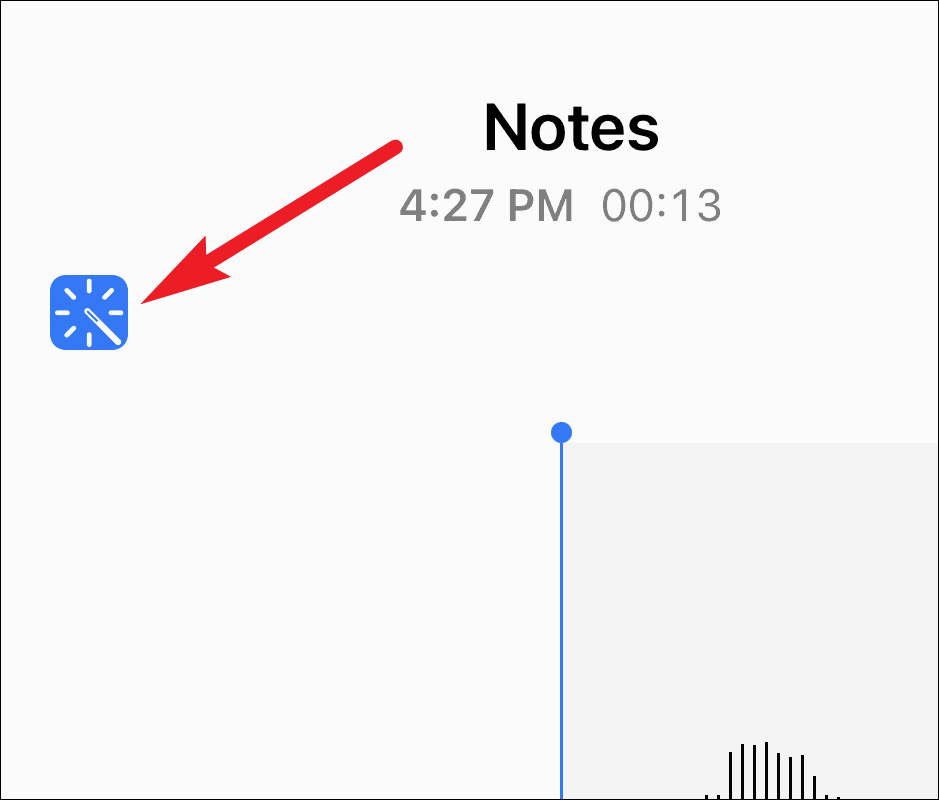 That's all it takes to enhance the recording and remove background noise from it in iOS 14.
If you want the original recording back, you can get it by tapping the icon again and it'll revert the changes.