How to Find Your WiFi Password on iPhone with iOS 16
Want to quickly find the password for the current or any previously connected Wi-Fi network on your iPhone? It's a child's play with iOS 16.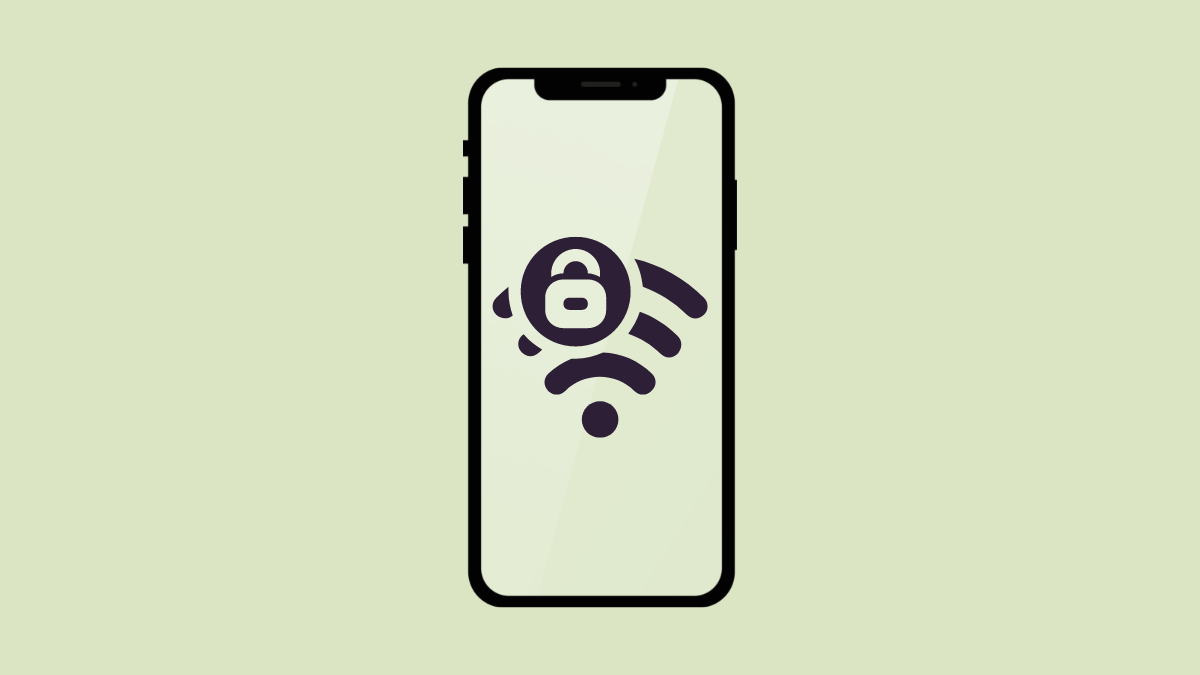 Recalling Wi-Fi passwords is something we collectively fail at, especially when there are several connections that you connect to on a daily basis. It gets even more embarrassing when you end up forgetting the password to your own WiFi network and a non-Apple user asks you to share it. Until iOS 15, there was no way to find out the saved password from your iPhone itself.
Thankfully, iOS 16 doesn't leave you hanging like that and has your back in such situations. With iOS 16, you have the convenience of viewing the passwords of any saved Wi-Fi networks on your device. So, whether it's your password or the password for a friend's Wi-Fi network, you can view it in a wink.
View the Password for Currently Connected WiFi Network
You can easily view the password for the Wi-Fi network that you are currently connected to right from the Settings app. The whole ordeal hardly requires any effort or technical prowess.
Head to the Settings app on your iPhone, either from the home screen or the app library.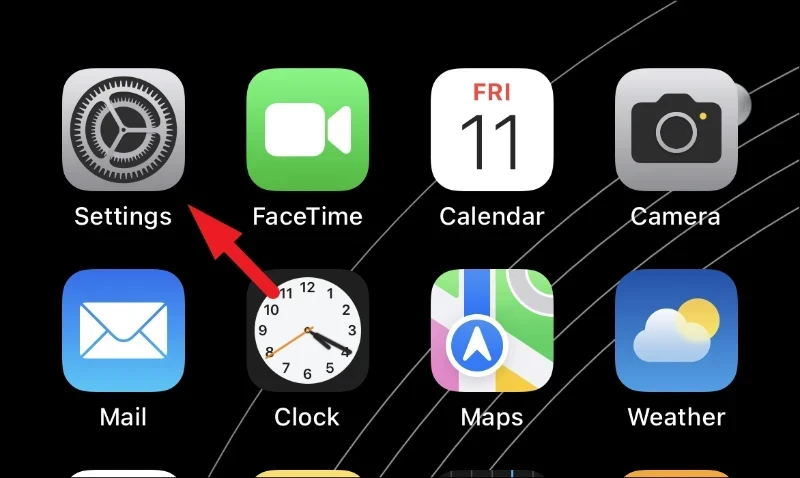 Then, tap on the 'Wi-Fi' tile to proceed.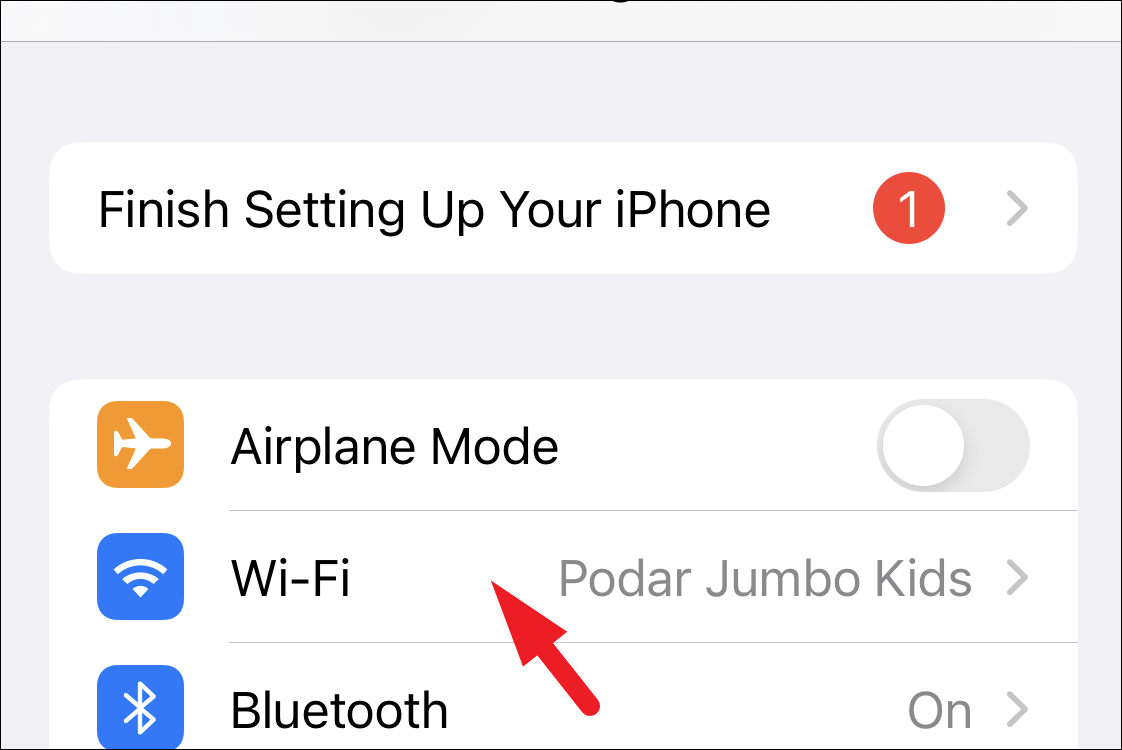 After that, tap on the 'i' button present on the right edge of the tile for the currently connected network.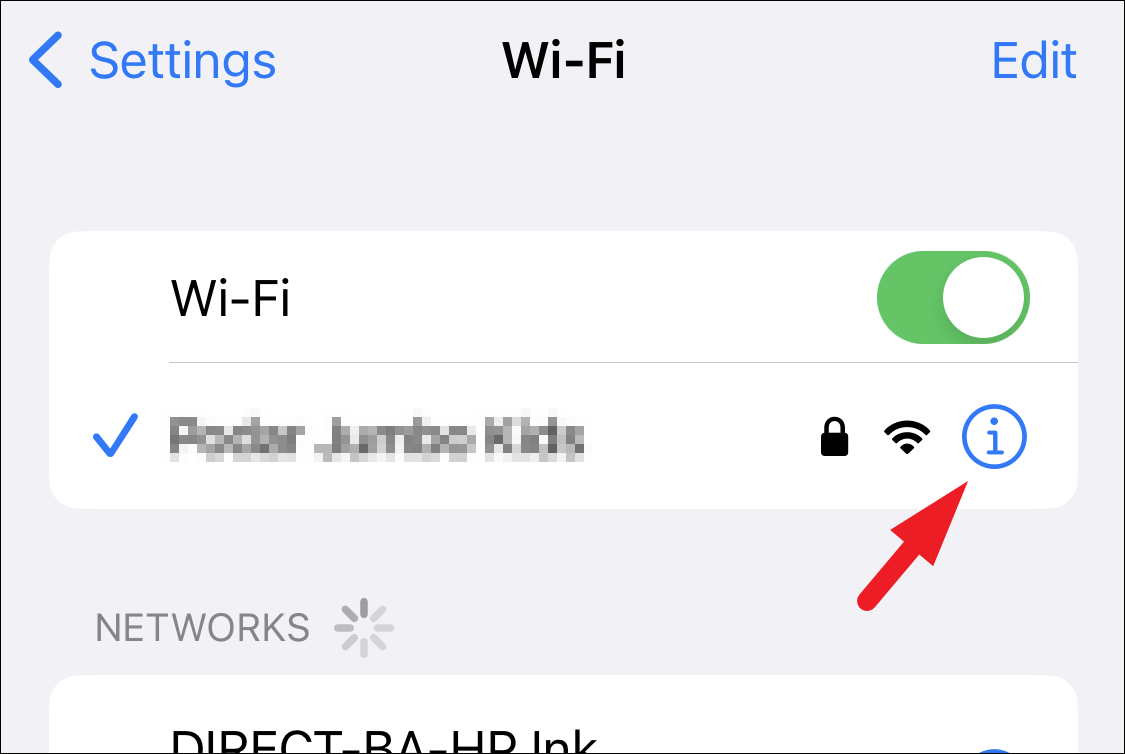 Next, locate the 'Password' tile. The password will be hidden; tap on it to reveal the network password. You'll have to verify yourself using Face ID, Touch ID, or the iPhone passcode.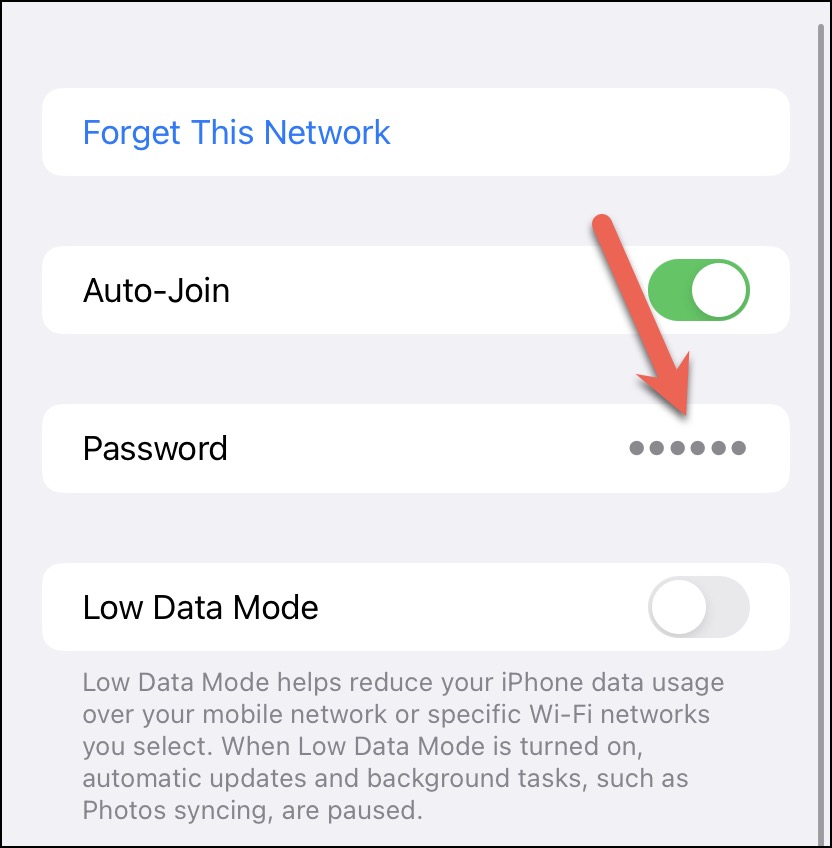 After successful authentication, the password will be revealed. You can also copy it by tapping on the 'Copy' button overlaying on the field.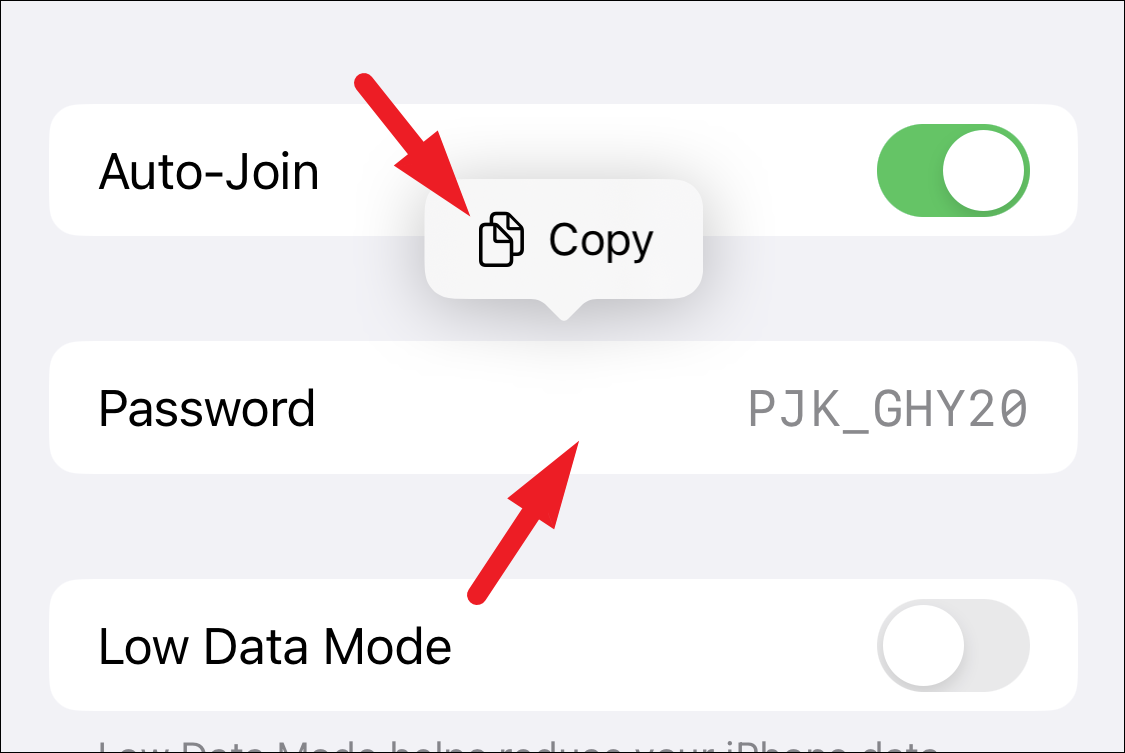 View the Password for Saved Wi-Fi Networks
You can also find passwords of previously connected and saved network connections on your iPhone.
To do so, from the 'Wi-Fi' settings screen, tap on the 'Edit' button present in the top right corner of the screen.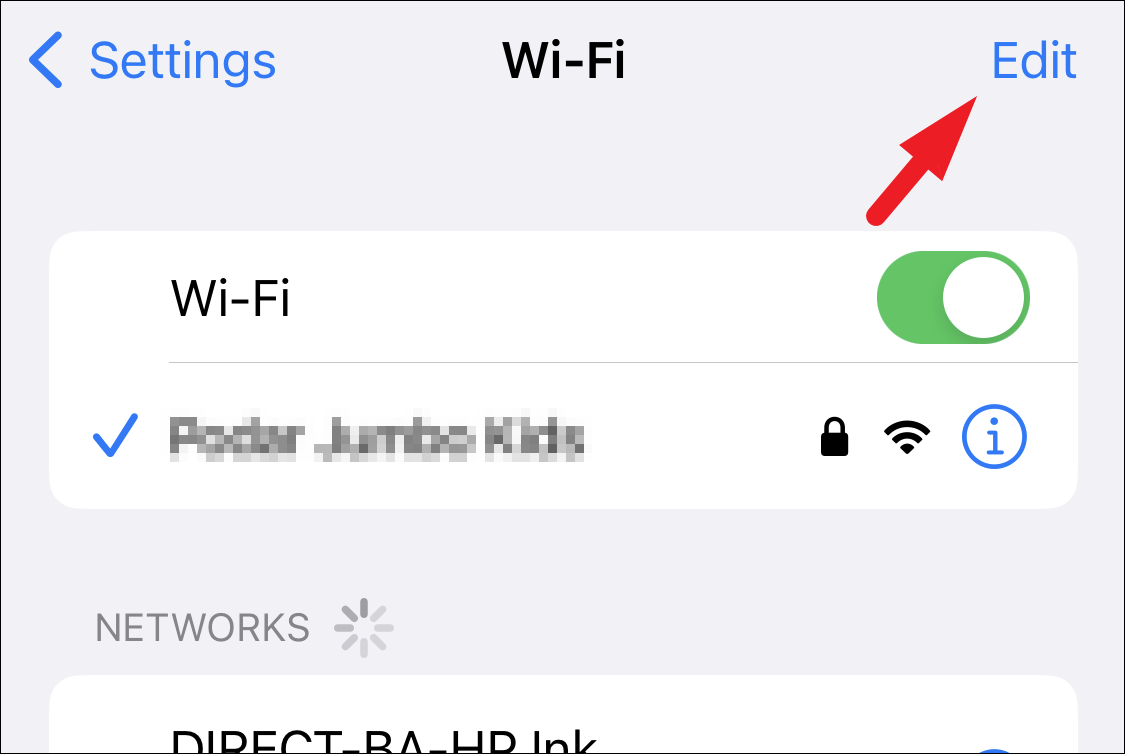 All your known networks that you have ever connected to on your iPhone will appear. Tap on the 'i' button on the individual tile of the network you wish to find the password for.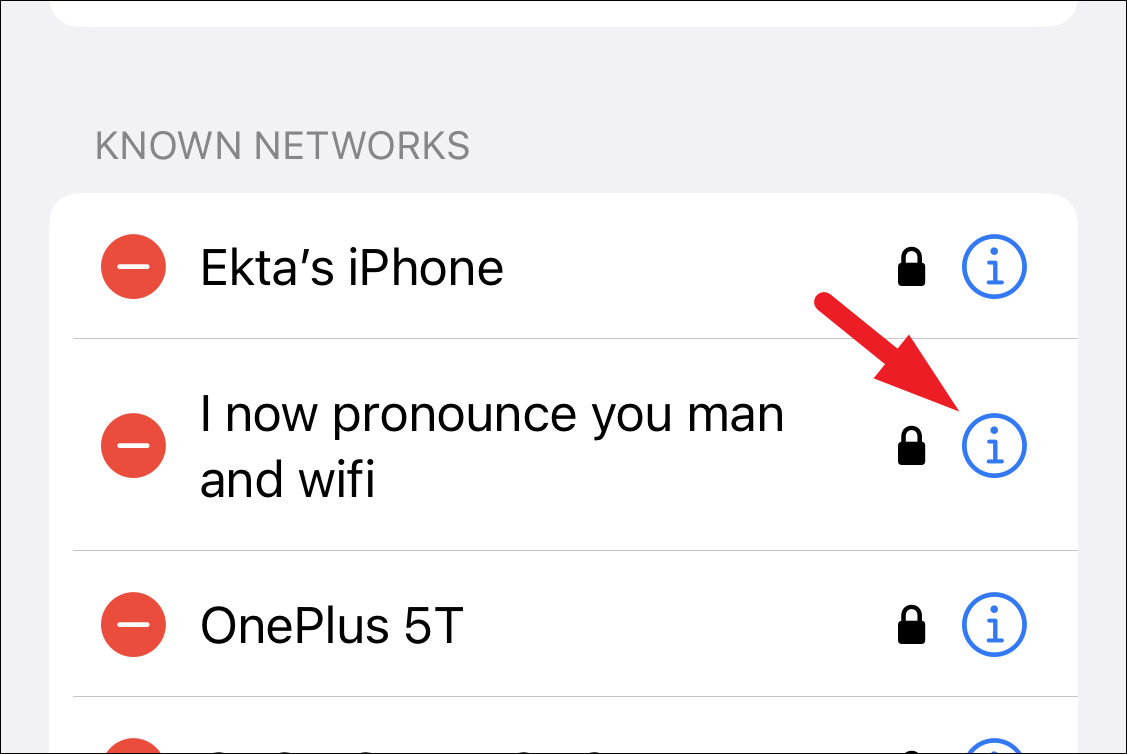 On the next screen, tap on the 'Password' field to reveal the password of the network. After successful authentication using Face ID, Touch ID, or passcode, the password will be revealed. If you wish to copy the password, tap on the 'Copy' button present on the screen.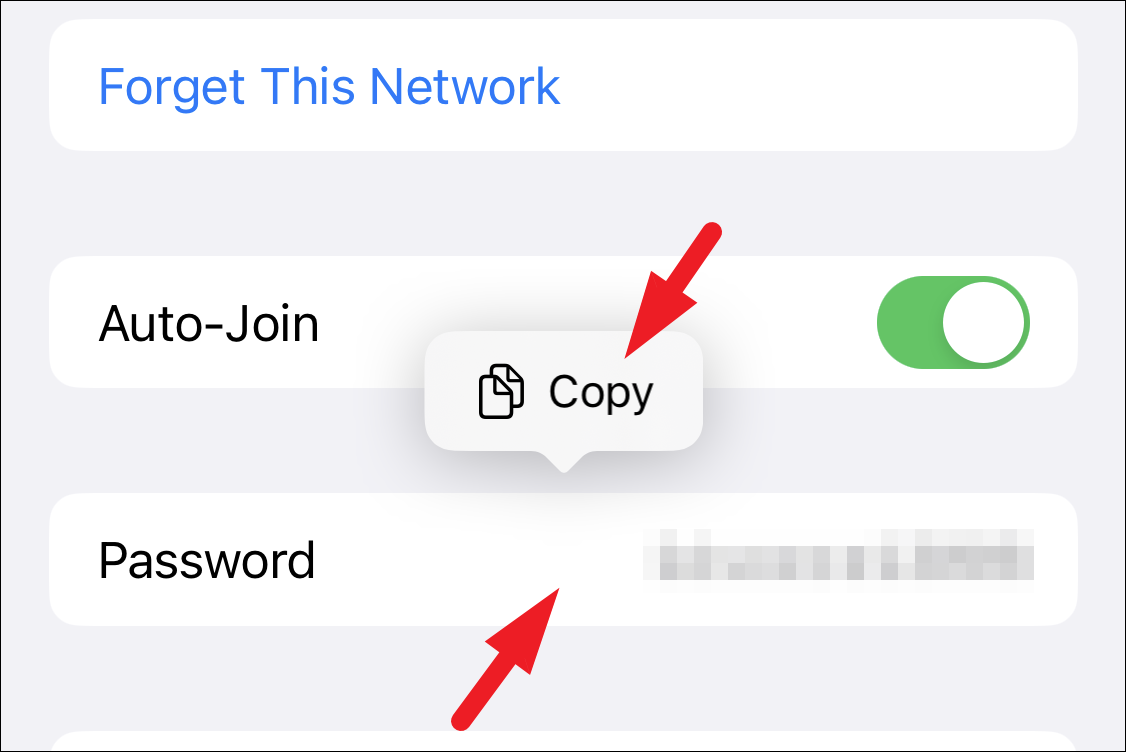 And there you go, you have access to passwords to all the networks that you connected your device with.
---
It's fairly easy to find passwords for your Wi-Fi networks in iOS 16. Hopefully, this guide will help you on your quest to fetch passwords for the currently or previously connected networks.