Most of us scramble to activate iMessage as soon as we set up our new iPhones. The exclusive instant messaging service definitely feels good to be a part of. So, of course, it's completely infuriating when you get an error while activating it.
Still, you're not the only one who's ever gotten this error. This error has been plaguing users for as long as the service has been around. But that also means that people have been fixing it for just as long. When you get stuck on this error, here's how to get unstuck in a jiffy.
Check These Before Going on a Fixing Spree
Before you set on the mission to fix this error, you need to double-check your device settings. iMessage needs certain prerequisites to be fulfilled to activate. Make sure you haven't overlooked any of these.
iMessage needs a working internet connection to activate. So, make sure that you are connected to Wi-Fi or Cellular data and the internet is working.
Additionally, when activating iMessage on your iPhone, you also need to be able to send an SMS to activate your phone number. So, make sure you can send an SMS from your number, i.e., you have an active plan or enough funds for it. Some carriers also charge for this SMS more than your normal text messages, so having enough balance is a must.
Check your Timezone
If there's not a problem with either of the above settings, make sure that your timezone is set correctly.
Open the Settings app and scroll to 'General'.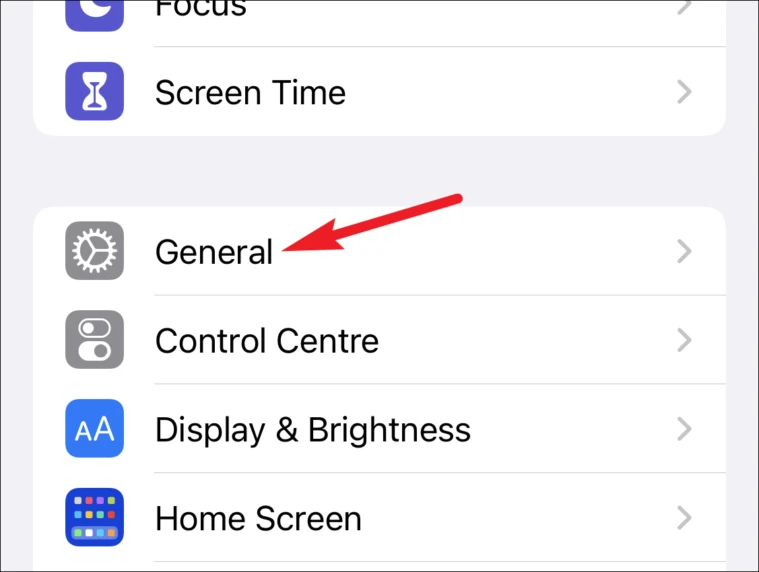 Then, tap 'Date & Time' from the general settings.
Here, make sure your timezone is being displayed correctly. It's better to have the 'Set Automatically' option on. But if the automatic detection is not working properly, you can turn it off and set your timezone manually.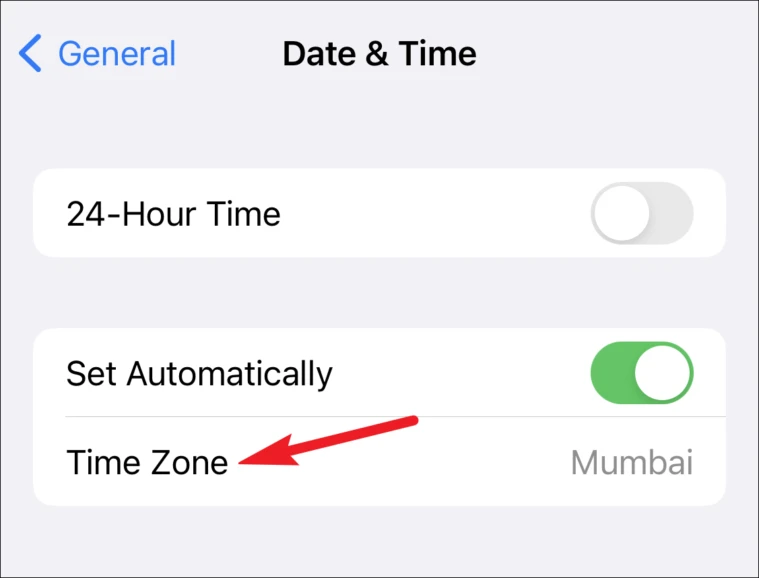 Restart iMessage
If there wasn't trouble with either of the settings discussed above, restart your iMessage to shoo away the issue. Open settings and scroll down till you find 'Messages'. Tap it to open it.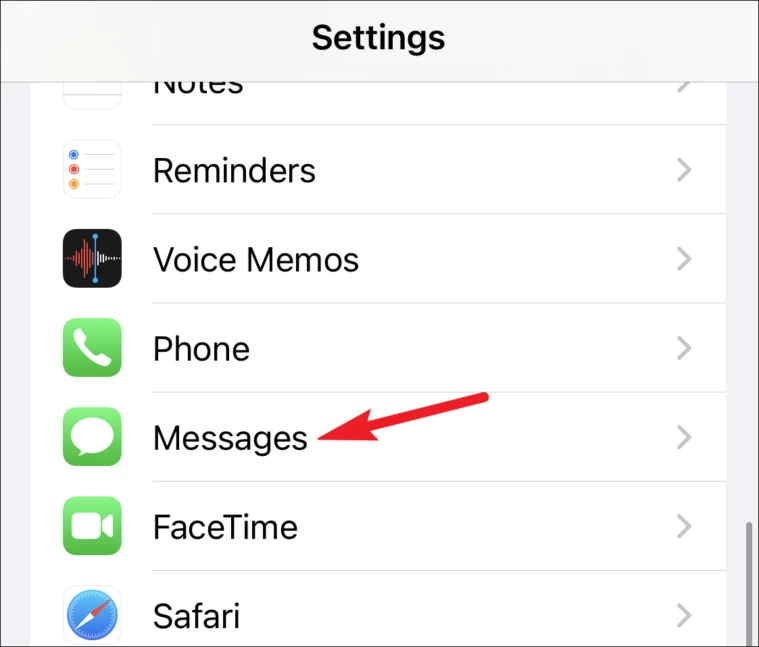 Then, turn off the toggle for 'iMessage'.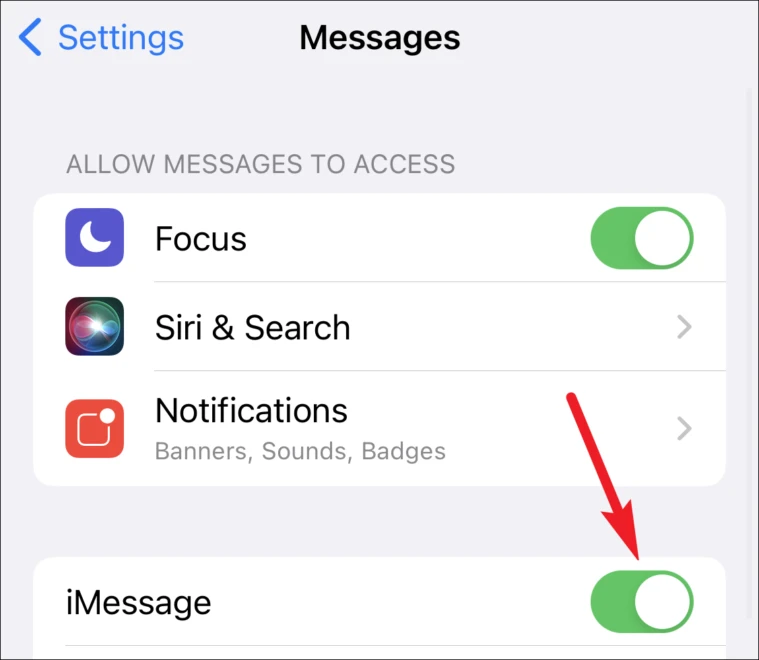 With the option for iMessage off, restart your iPhone. Then, go back to message settings and enable the toggle again. Ideally, the activation error should go away and your iMessage should start working.
Check your Apple ID
If you're still getting an error during iMessage activation, check your Apple ID as iMessage just doesn't use your phone number to work.
Go to appleid.apple.com from your phone or computer browser, and sign in to your account.
Then, next to your account information, verify the email address. This is the address that iMessage would be using while activating and it should be correct. If it isn't, click the 'Edit' button next to it.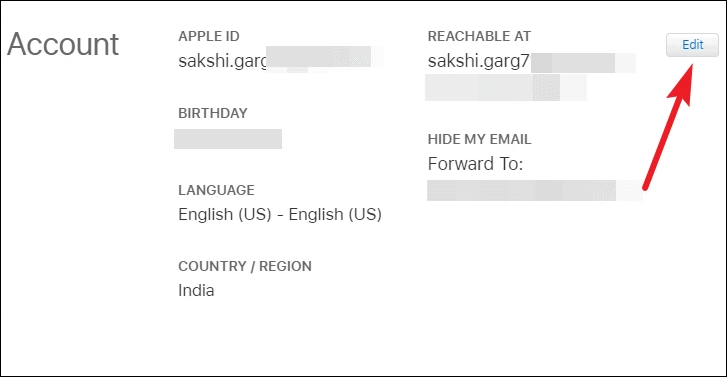 Click the option for 'Change Apple ID' to correct the email address. Replace the incorrect address with the correct one and click 'Resend' to verify the address. Go to your mailbox to verify the email address.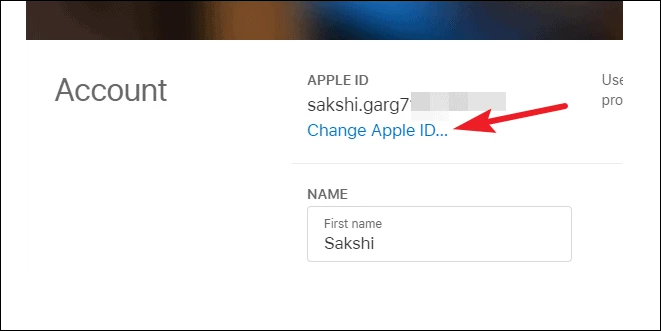 Then, go to message settings on your iPhone again and see if the error went away.
What to do if you're still getting the error?
You should wait up to 24 hours after trying the above fixes as it can sometimes take iMessage that long to get activated. But if it's been more than 24 hours and the error is persisting, it's understandable if your patience might be running out. But don't give up just yet.
First, make sure that you're on the latest version of iOS. The latest OS versions always have big fixes that were haunting the previous iterations. So, if you haven't updated for some reason, now is the time to.
If the iOS version isn't a problem, i.e., you're already on the latest version, there's still one fix you can try. Go to the list of carriers that Apple supports and check if your carrier is on this list.
If it isn't, well, you've found the culprit! In this case, you need to activate international SMS (sending and receiving) on your number. You can contact your carrier to do it. Once international SMS is activated, turn off iMessage and turn it on again.
Your iMessage will activate and you can finally start having conversations in those blue bubbles!
---
The above fixes should nicely wrap up this problem for you. But in the rare case that they don't, you'll have to contact Apple support to get an insight on the issue.