How to Manually Change Network in iOS 12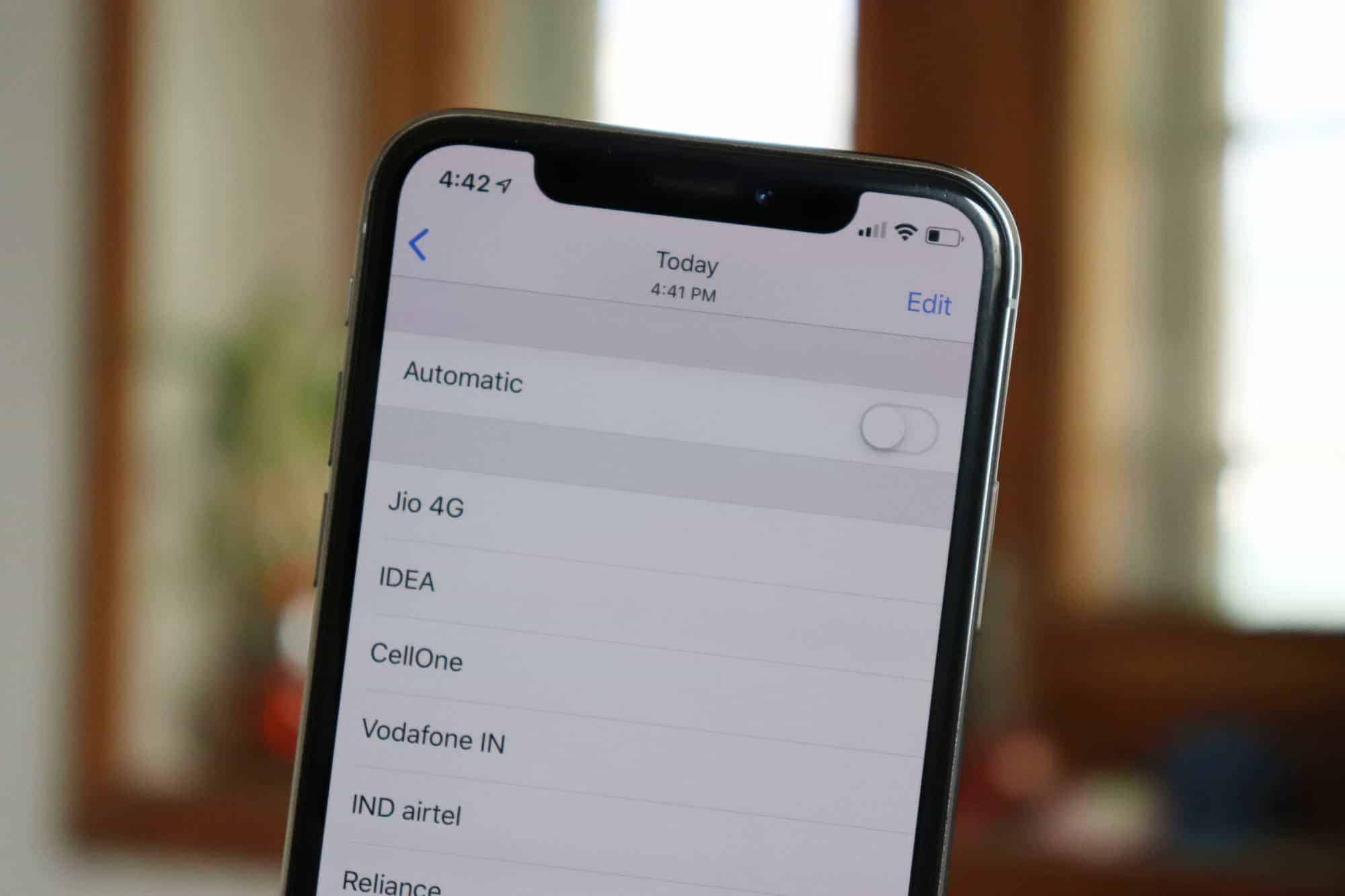 Apart from new features, iOS 12 update also does some shuffling of options in the Settings screen. If you haven't been able to find the option to manually change mobile network in iOS 12, here's how to do it:
Open the Settings app.
Tap Celleular/Mobile Data.
Under your carrier name, tap Network Selection or Mobile Network.
Turn off Automatic selection of network.
Wait for a few seconds for the available Networks list to appear, and select the Network you'd like to switch to.
That's it.