Clubhouse has seen a tremendous increase in its user base in the last couple of months. You can see the impact within rooms and clubs, where the numbers are more than ever. Moderators in the room now have a tougher task at hand to manage such a large number of people. Clubhouse plans to give more options to the moderator in the coming days to give them control, thus easing their job.
If you have been a moderator, you must have seen some speakers ranting without a pause and not letting others speak on the stage. Even worse, they forgot to mute their mic and are risking their privacy in a virtual voice chat room.
This can be frustrating to both, the other speakers and the listeners who want a systematic and healthy interaction. So, the best option is to mute them right away. Only moderator(s) can mute someone in a Clubhouse room.
Related: How to Find Who is Speaking on Clubhouse
Muting Someone on Clubhouse
It is simple and quick to mute someone on Clubhouse. If you are the moderator, tap on the profile photo of the speaker in the room itself. If the speaker hasn't uploaded a profile photo, their initials will be displayed instead.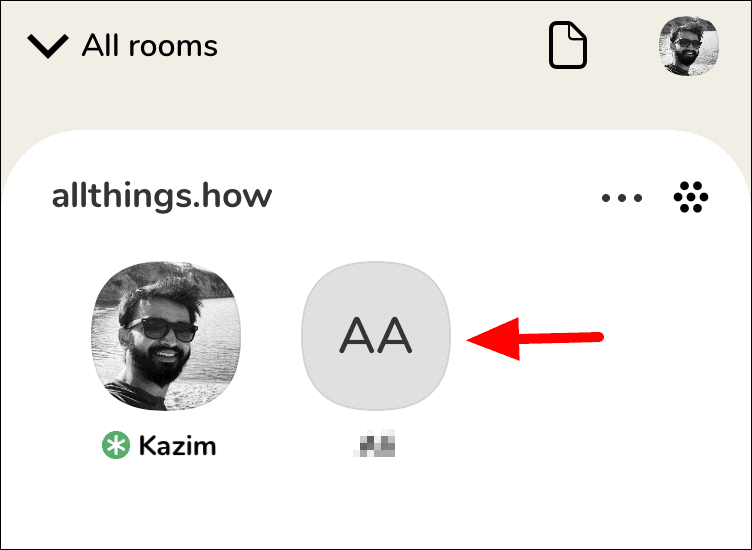 A shorter version of their profile will open on the screen. Now, tap on the 'microphone' icon right next to the profile photo or initials of the speaker.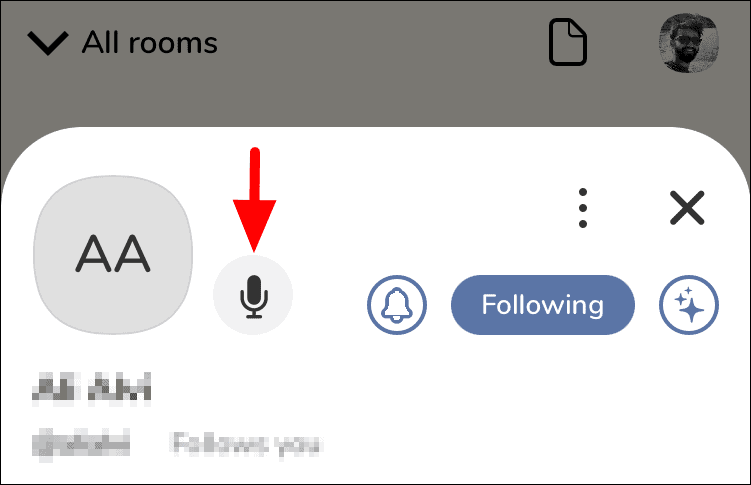 After you mute someone, a 'muted microphone sign' will be visible right next to their profile photo in the room.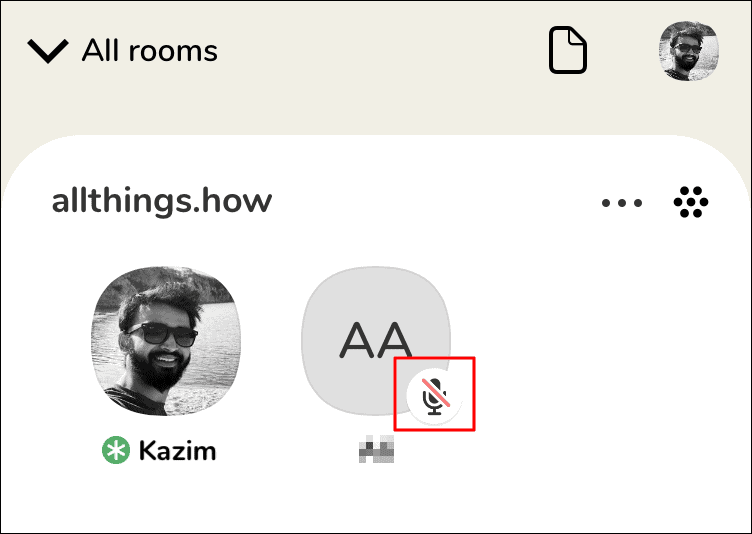 Muting someone is not as effective as it is supposed to be, since the speaker can unmute and start speaking again. The moderator does not have the option to permanently mute someone on the stage.
If you are in a similar situation, simply remove that particular person from the stage. The person you remove from the stage will go to the listener's section.
Read: How to Remove Someone from Speaker's Stage in Clubhouse
Moderating rooms and handling rowdy speakers wouldn't be that difficult now.