When you are working on a system, many programs continue to function in the background, thus slowing down the system and draining the battery. These programs might not be relevant to the work at hand but continue to function to update and send notifications amongst other tasks.
A simple option would be to uninstall the program but their need may arise someday. Windows 10 offers you the option to put programs to sleep. You can select as many programs and put them to sleep, thereby improving battery life and system speed.
Putting Programs to Sleep
Right-click on the Windows icon at the left corner of the Taskbar and select 'Settings'.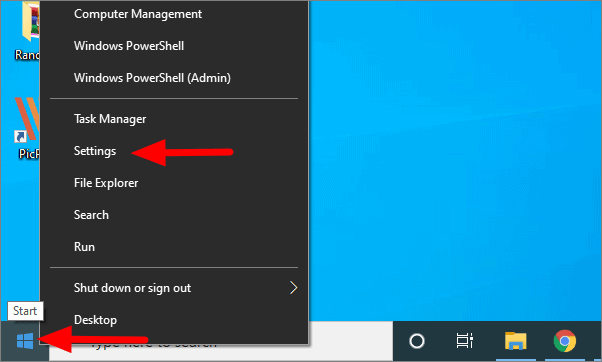 In system settings, click on 'Privacy'.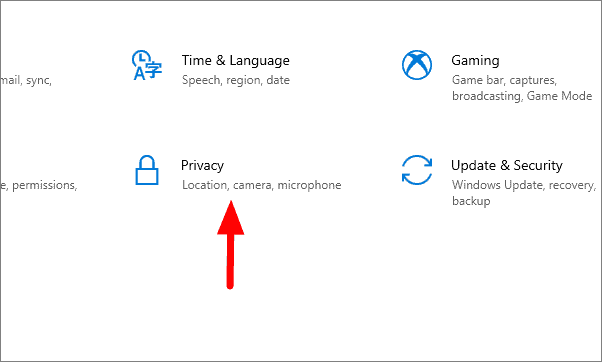 In privacy settings, scroll down until you find 'Background apps' and then click on it.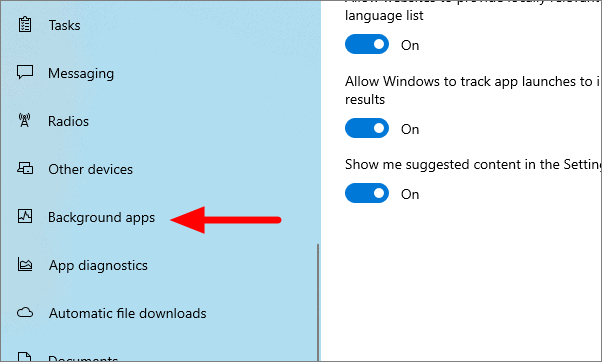 Here, you can either put all background apps or select individual programs to sleep. To put all background apps to sleep, click on the on-off toggle at the top of the window. To put an individual app to sleep, click on the on-off toggle in front of the app you want to put to sleep.