How to Remove Background from a Photo on iPhone with iOS 16
Remove backgrounds from any of your photos and save or share them in a jiffy using your iPhone running iOS 16 without any third-party app.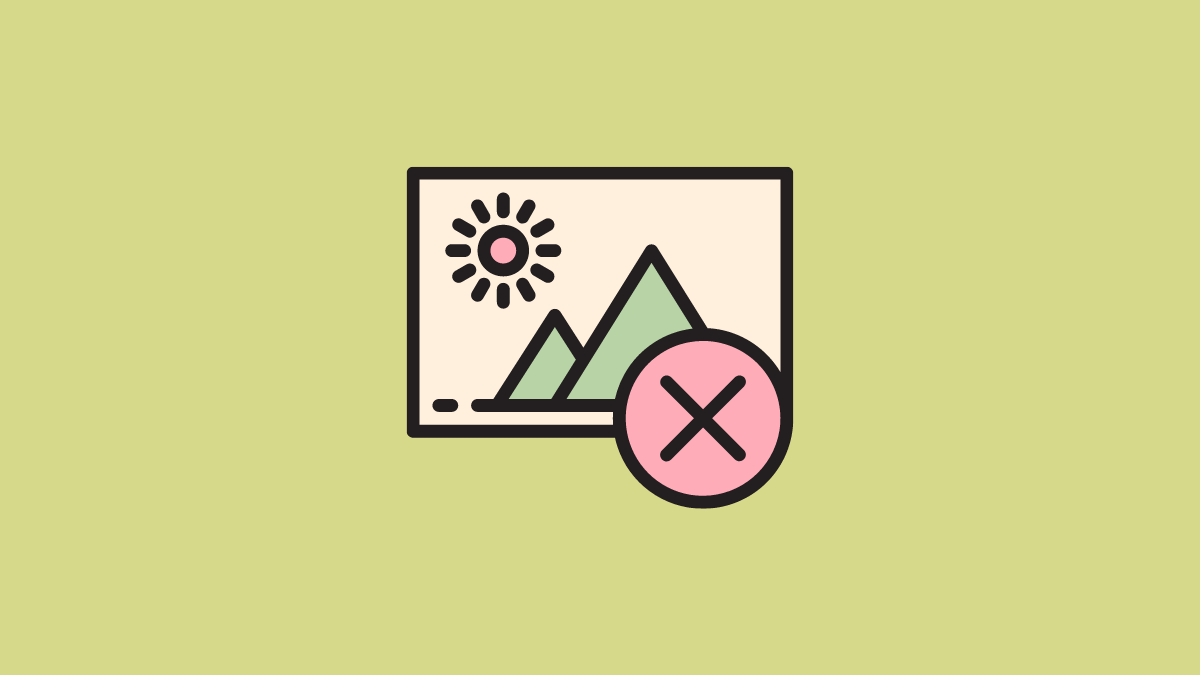 iOS 16 is full of wonderful new features. Many of these features build upon what's already present in iOS 15. There's one such wonderfully weird feature you get access to with iOS 16 that's an evolution of an iOS 15 feature. We're talking about the ability to lift subjects from the background.
With this feature, you can essentially remove the background of any photo that has a clear subject in it. Apple says that the functionality is a part of the newly upgraded Visual Look Up feature. Previously, Visual Look Up could only detect objects like popular landmarks, pets, plants, flowers, art, etc. in your photos, and offer you information about them. But with this new overhaul, your iPhone can now not only detect subjects in the photo but also lift them as individual objects.
You can also see this ability to separate subjects from backgrounds in the new multilayered effect for Lock Screens. Now, you can have a lock screen that puts the subject of the photo in front of time and widgets. It works with photos that aren't even Portraits because of the same advanced machine learning model.
The feature to lift subjects from photos and remove their backgrounds only works on iPhone XR, XS, and above models (phones with an A12 bionic chip or later) using iOS 16.
Note: iOS 16 is still in beta and won't be available publically until later this year in Fall.
Removing the Background
The feature works in Photos, Screenshots, Safari, Quick Look, and more. You can then share the isolated subject in apps like Messages, Whatsapp, etc., copy it to notes, or save it to your camera roll. The feature works even with group photos that have more than one subject in them. It treats the entire group as a single entity and removes their background.
Let's see how you can remove the background for a photo in your camera roll and save it. Open the Photos app and go to the photo you want to remove the background for.
Then, tap and short hold the subject until you receive haptic feedback. The subject in the photo will be highlighted and two options, Copy and Share, will appear on it. If they don't, repeat the above step. Then, tap the option for 'Share'.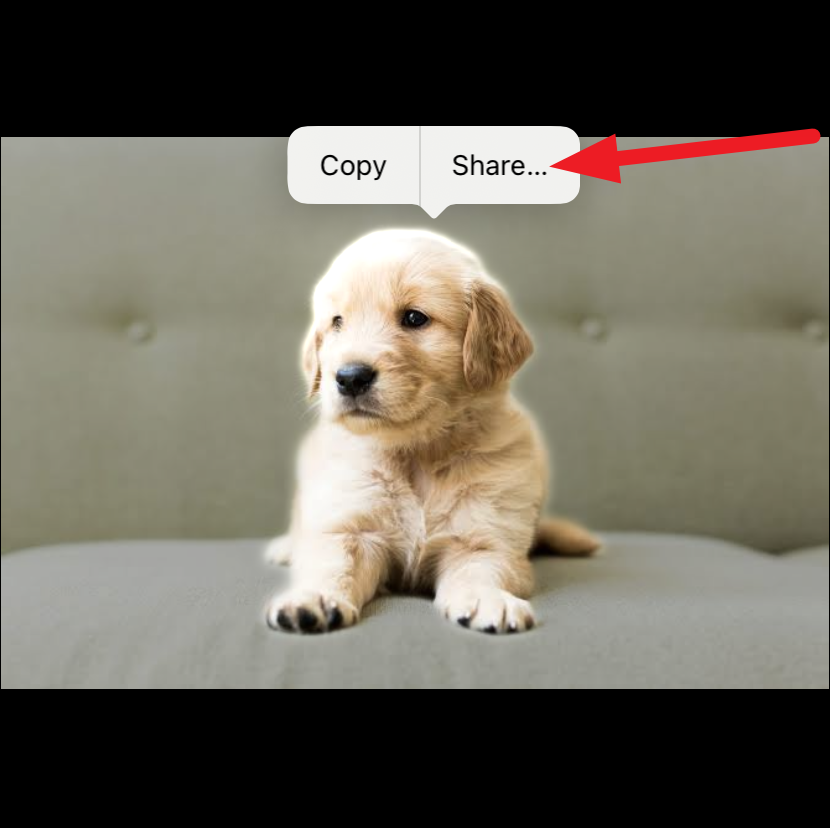 From the share sheet, tap 'Save Image' to save the isolated subject to your camera roll. And voila! You have successfully removed the background of an image in less than a second. iPhone also lets you directly share it to any other app from the share sheet.
You can also directly drag the highlighted subject and drop it in other apps if your goal is to only share it once. To drag and drop the isolated subject, hold and drag the subject once it is highlighted. Then, close the Photos app with your other hand while one hand is holding the subject.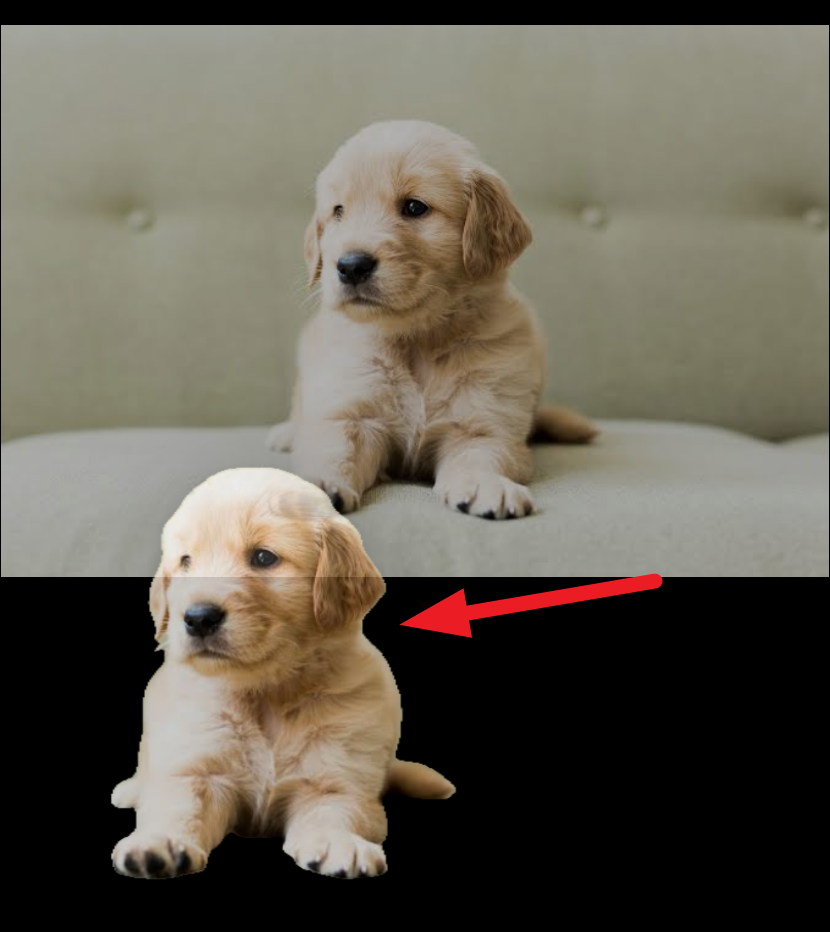 Open the other app while still holding the isolated photo. Say you want to send it in messages. Then, open the chat or start a new message and then drop the isolated subject in the message box. Now, you can send it as a regular photo in an iMessage.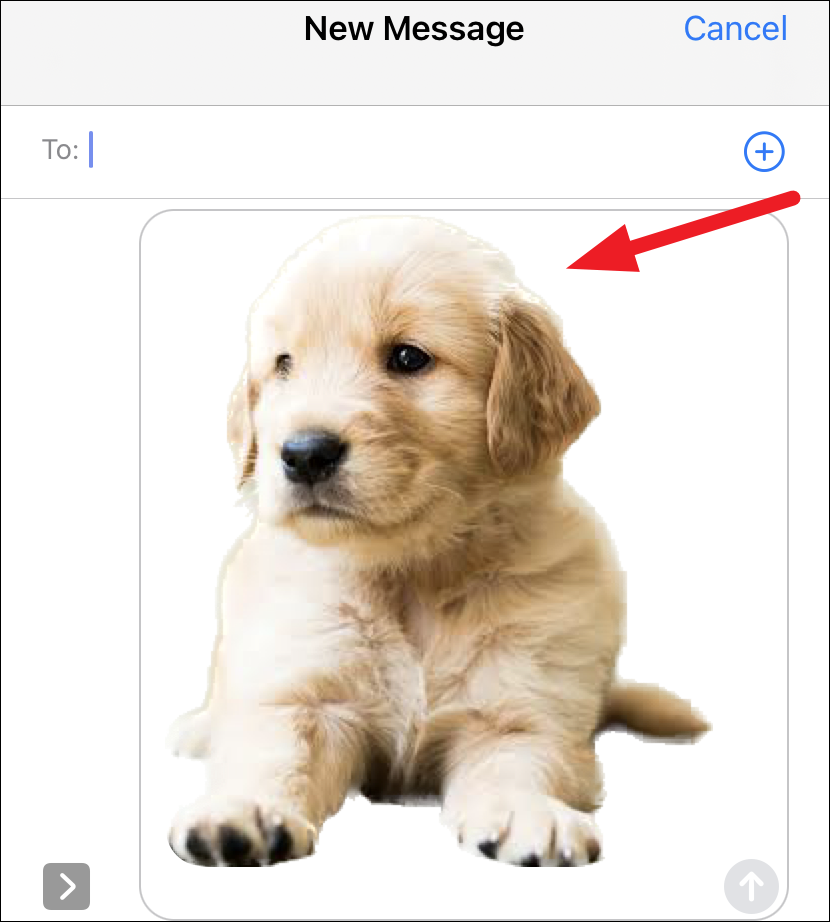 If the photo is open on a webpage in Safari, even then you can copy only the subject. Tap and hold the photo until a context menu appears. Then, tap the option for 'Copy Subject' from the menu.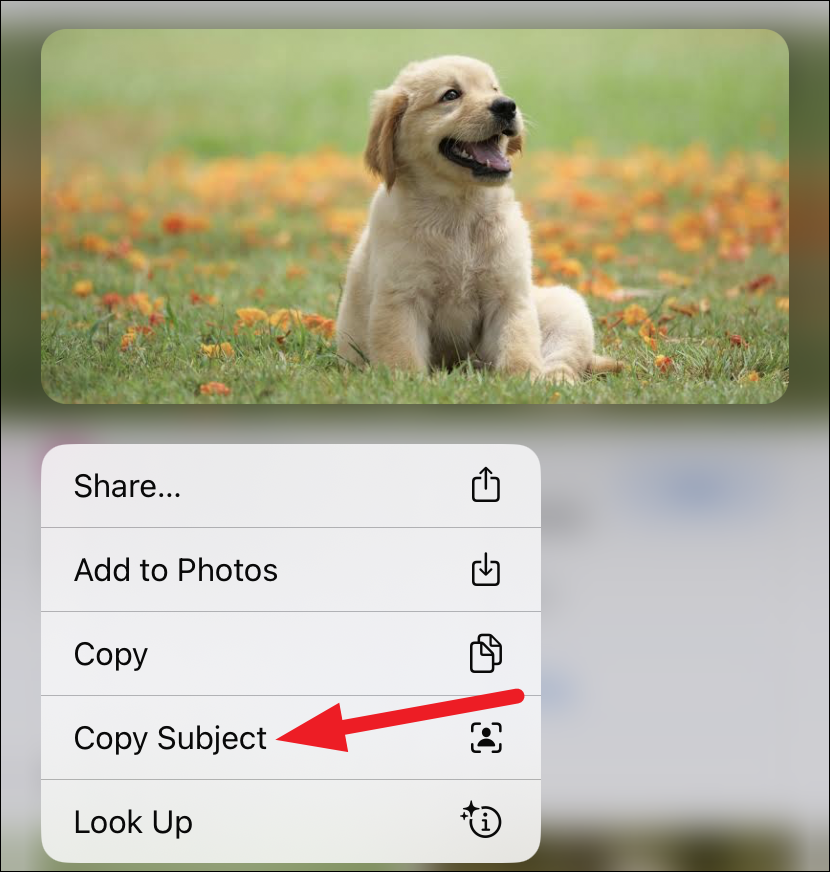 Then, you can paste it into another app like Notes or Messages.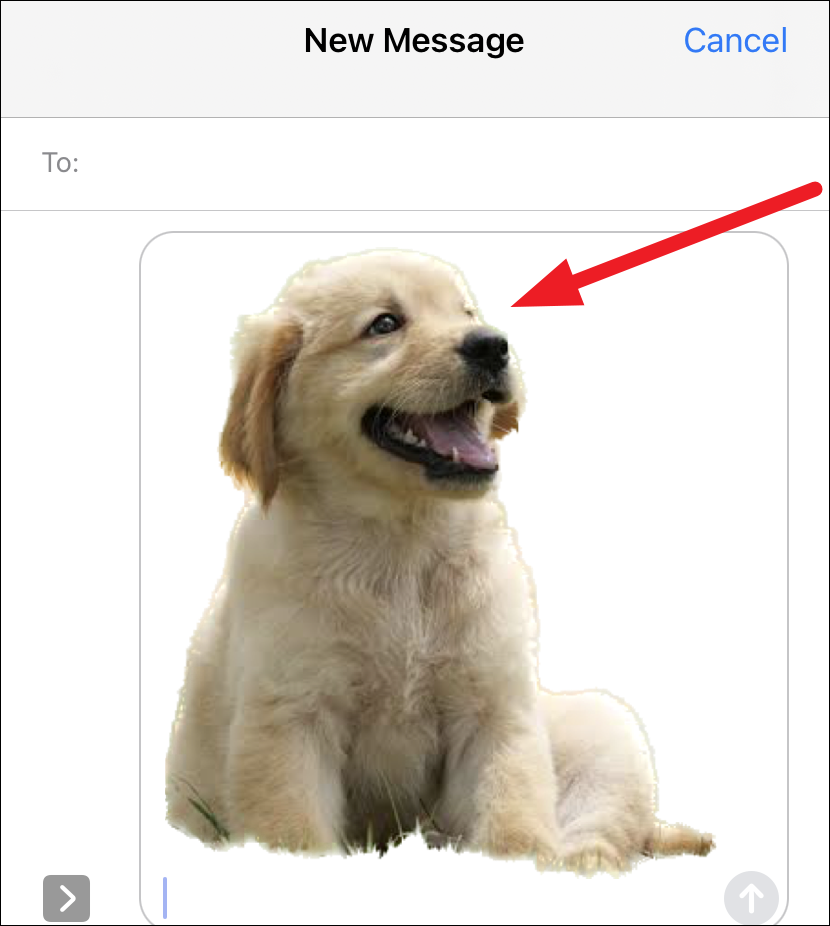 ---
iOS 16 has neatly implemented the feature to remove the background of any photo without any hassle. You can remove backgrounds for as many photos as you want without the need for any third-party apps with your iPhone running iOS 16 in less than a second.