Microsoft introduced Windows Subsystem for Android a.k.a WSA starting with Windows 11, which enables users to run Android apps onto their Windows machines natively.
WSA (Windows Subsystem for Android) is a component layer comprising Linux kernels and Android OS running on top of Windows 11 which powers the Amazon Appstore to download and run the Android app.
Systems that provide exceptional functionalities are also complex, and thus, you might have to occasionally restart WSA if the app goes into an unresponsive state or is not behaving as it should.
Though such incidents might be rare and they seldom occur, this page will come in real handy as and when you need to do it.
Restart Windows Subsystem for Android from the App Settings Itself
The most convenient way to restart the WSA app is from its own settings. It is fast, easy, and hardly requires any technical know-how.
First, head to the Start Menu of your device and click on the 'All apps' button present on the top right corner of the flyout.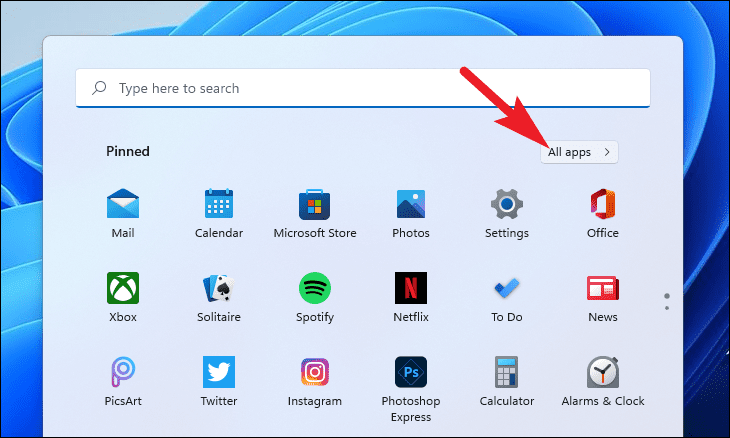 Next, scroll down and locate the 'Windows Subsystem for Android' app from the alphabetically ordered list and click on it.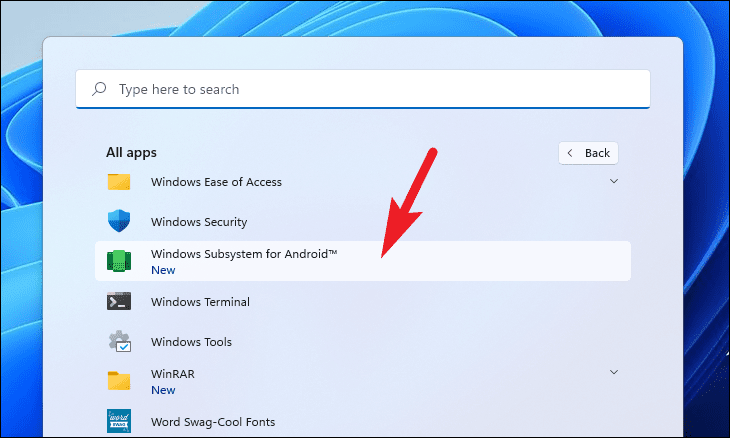 From the WSA window, locate the 'Turn off Windows Subsystem for Android' tile, and click on the 'Turn off' switch present on the far right edge of the tile. This will also close all Android apps currently running along with the WSA.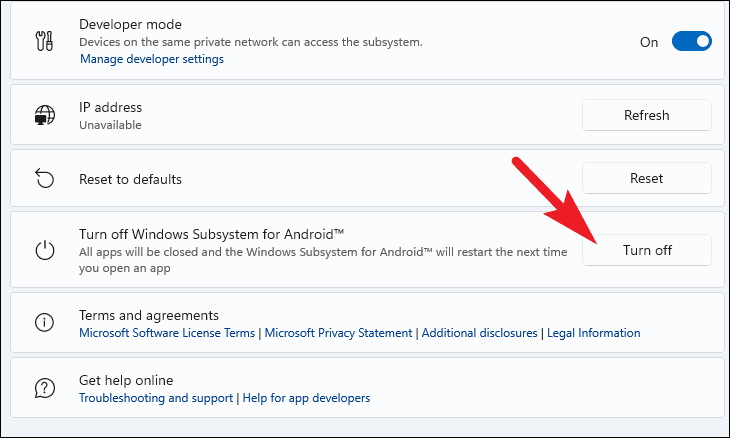 Once the WSA window has been closed, you can restart it by either launching an Android app or by again launching the WSA app on your system.
---
Restart WSA from Task Manager
You can also purge Windows Subsystem for Android from your memory using the Task Manager on your device. However, it is not recommended as it closes down the app abruptly without letting the app terminate critical processes and close down already running apps.
First, press the Ctrl+Shift+Escshortcut on your keyboard. This will open the Task Manager window on your screen.
Next, make sure the 'Processes' tab is selected. Then, scroll down to locate the 'Windows Subsystem for Android' and right-click on the option. Next, select the 'End task' option from the context menu.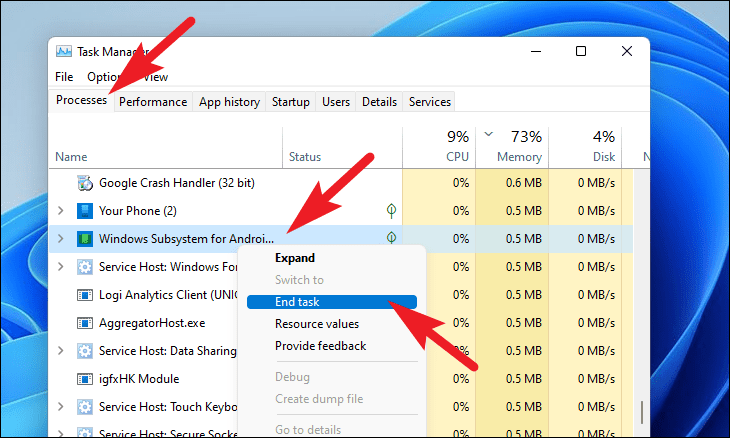 Now, to start the WSA again, launch any Android app or the WSA app itself on your system.
---
There you go, these are some of the ways you can restart the Windows Subsystem for Android on your Windows 11 computer.