Microsoft has finally added the much requested built-in FPS counter for Windows 10 PCs. The Xbox Game Bar in Windows 10 now shows FPS of any game running on your PC.
To get the FPS counter in Windows 10, you need to update Xbox Game Bar to version 3.34.15002.0 or above from the Microsoft Store.
Launch the Game Bar by pressing "Win + G" keys together on your keyboard. If you have the Performance overlay in Game Bar opened, you'll see a new FPS tab below the RAM usage tab in the Performance overlay. Click on it to show FPS of the currently running game on your PC.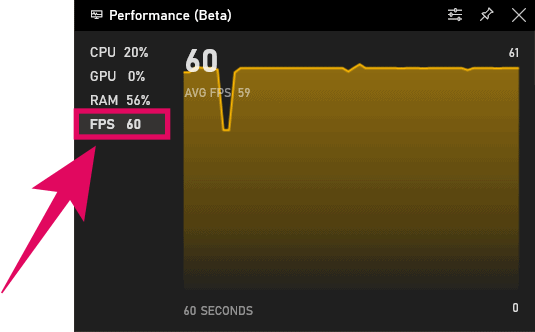 The Game Bar will show current FPS as well as average FPS for the past 60 seconds.
In case you don't see the the Performance overlay window when you launch the Game Bar, click the "Overlay Menu" icon next to in the Game Bar, then hover over to "Performance" option and click the Star icon to add it to your favorites shortcuts in the Game Bar.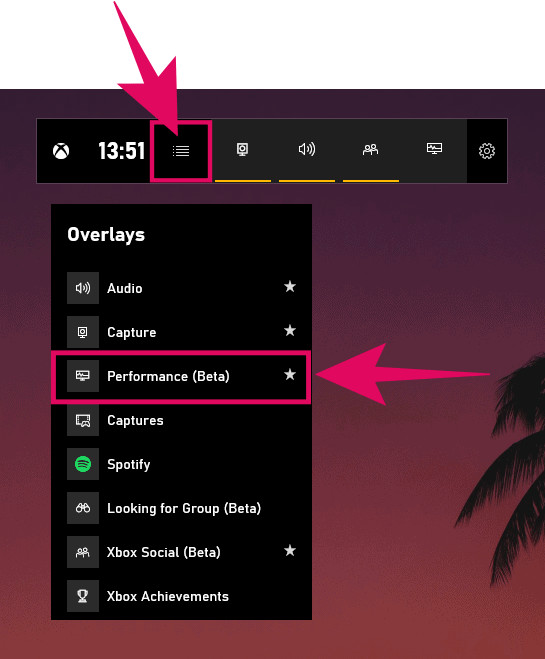 Now click the "Performance" icon from the Game Bar to open the Performance overlay window. It'll now show every time you launch the Game Bar, except when you manually close it.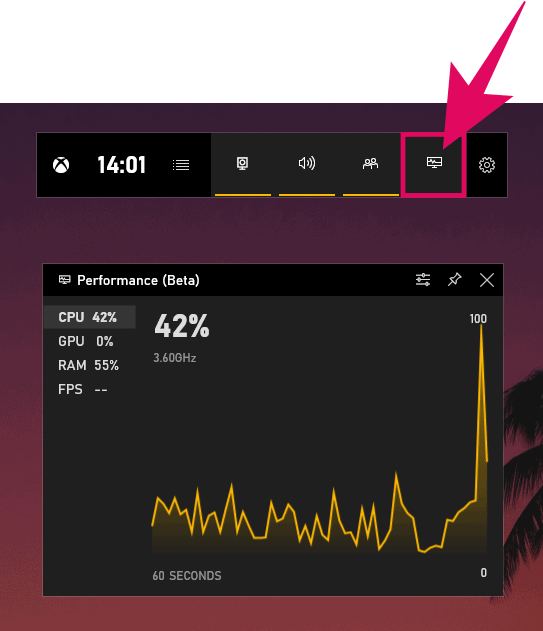 💡 Tip
When you don't have a game running on your PC, the Game Bar will not show FPS. It'll be either blank, or show 0 FPS, or display a "Launch a game to get FPS info" message.
---
How to install Xbox Game Bar Update
Open "Microsoft Store" by searching for it in the Windows Start menu on your PC.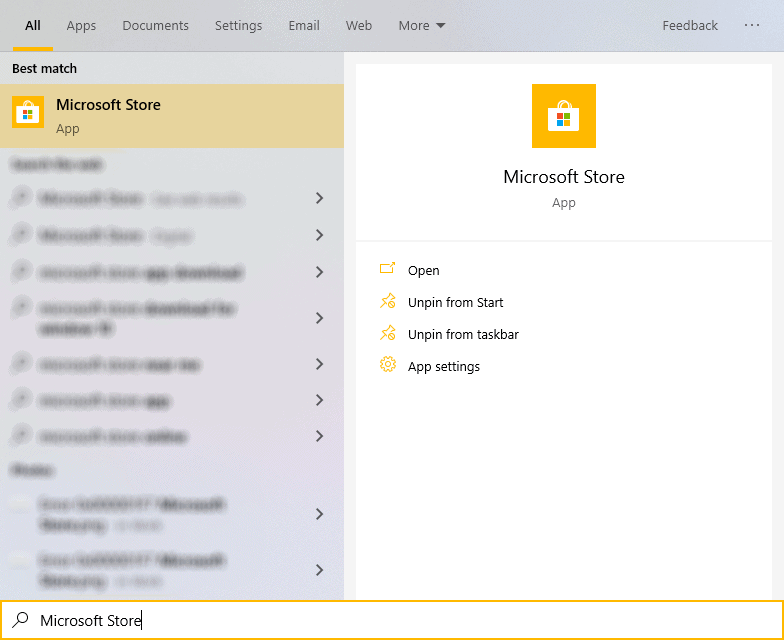 Then click the three-dot menu on the top-right corner of the Microsoft Store window and select "Downloads and Updates" from the available options.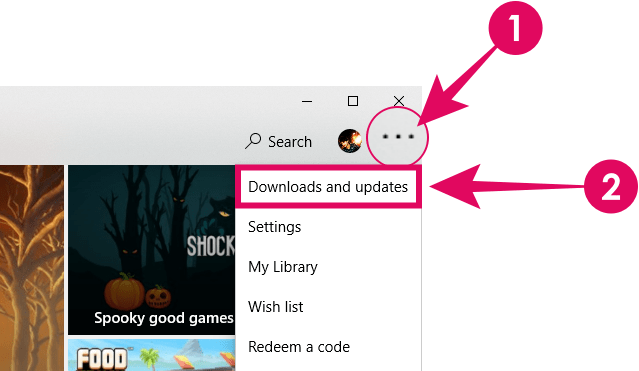 Click the "Get Updates" button at the top-right side of the screen to check for available app updates on your PC. This will detect and download updates available for all apps on your system, including the Xbox Game Bar.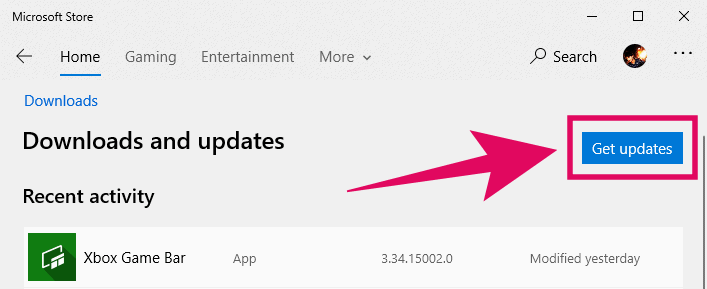 ---
🍻 Cheers!