Auto-Playing videos on websites are annoying. It even gets embarrassing when a video blasts off on your PC out of nowhere at the workplace. But if you're using the New Microsoft Edge Browser, you can save yourselves from such embarrassments and annoyances. Microsoft Edge now has a feature that allows you to disable all auto-playing content on any websites you visit in the browser.
The feature is still an experimental feature, better known as a flag in the browser community. So if you decide to end up using it, we urge you to be careful as according to the browser's warning, "by enabling these features [flags], you could lose browser data or compromise your security or privacy."
To get started, open the Microsoft Edge browser on your computer. Click on the menu icon on the address bar and go to Settings.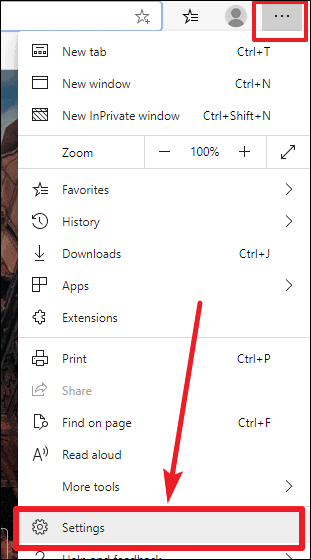 Then, select Site Permissions from the options available on the left side of the screen. The Site Permissions setting will be opened.
Scroll down to the end of the page and then, click the Media Autoplay option at the end of the list of all available options.
It will have a setting that controls if audio and video will play automatically on sites. But as of now, it only has two options: Allow and Limit. If you select Limit, not all media will be blocked automatically. It only prevents the media that you've blocked at some point in the past.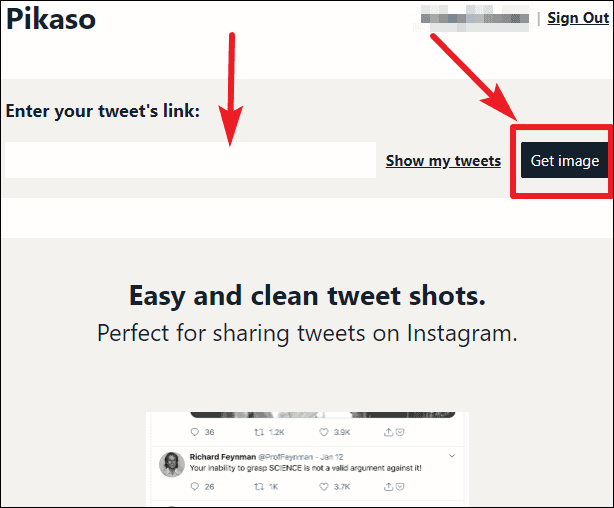 To completely block all auto-playing media automatically, go to the address bar of the browser and type edge://flags. The 'Experiments' page will open up. Go to the search bar at the top of the page and type "Show block option in autoplay settings" and press enter. The flag will be displayed on your screen, with Default as its current setting.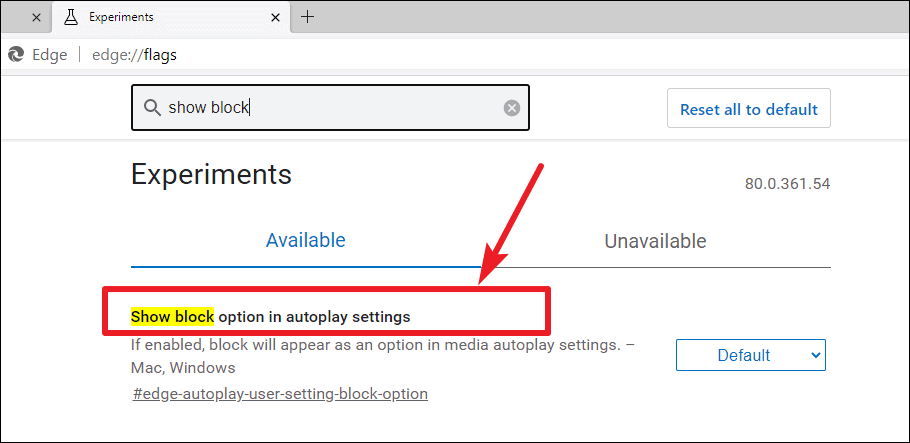 Click on the drop-down menu and select Enabled from the list of options.

The browser will display a message that "Your changes will take effect after you restart Microsoft Edge". Click on the Restart button. Before restarting the browser, save any unsaved work in any open tabs.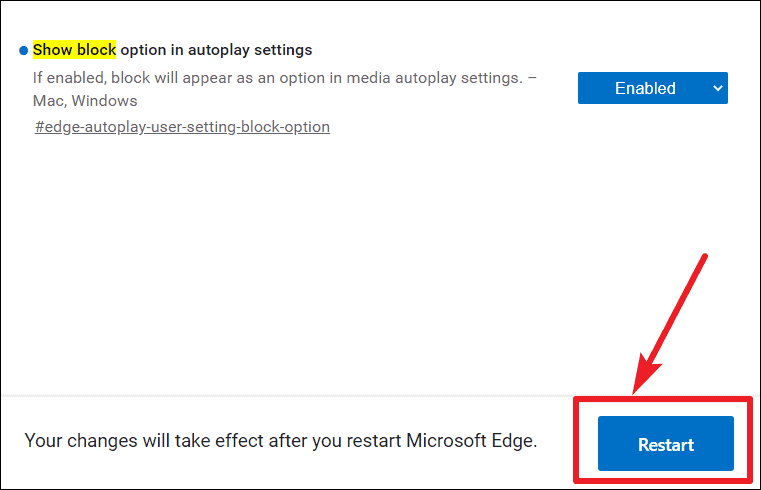 After restarting the browser, go to Settings » Site Permissions » Media Autoplay again. Click on the drop-down menu next to the autoplay setting. Where it previously had only two options, a new third option 'Block' will be available to select.
Select Block and all media that plays sound will be blocked from playing automatically. The setting will not work on tabs already open in the browser. It will only work on any new tabs that you open after changing the setting, or after reloading the currently opened tabs.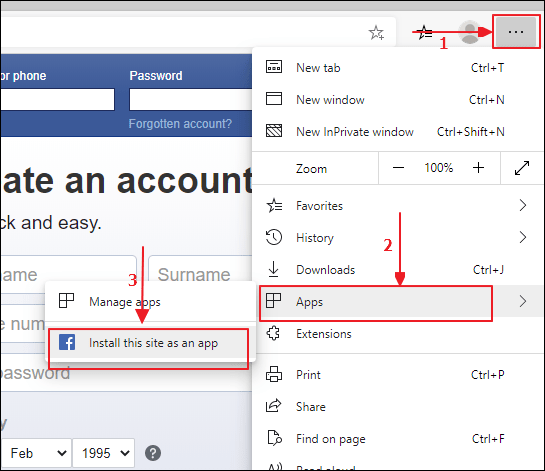 Now, you get to choose whether you want the video to play or not on a website.