How to Turn Off Mouse Acceleration in Windows 10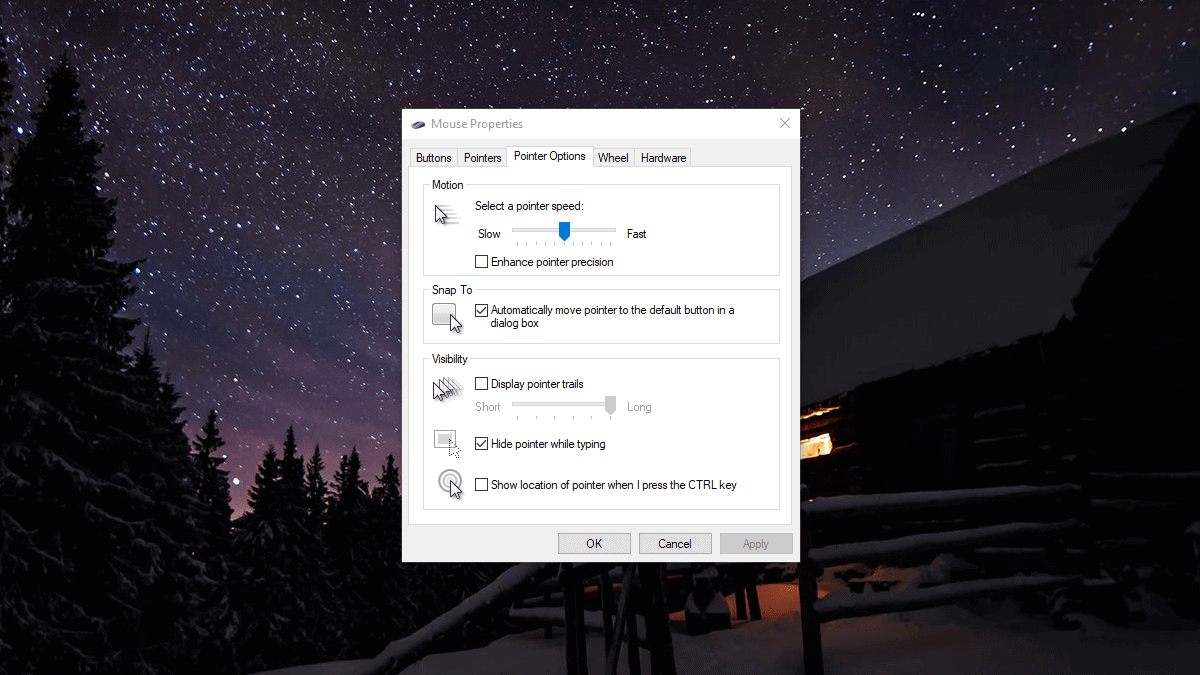 Mouse acceleration feature increases the movement of your mouse when you increase the speed at which you move your mouse. This could be a helpful feature on Windows 10, but it can get quite annoying when you need accuracy, for example, when you're gaming.
Here is a quick guide to turn off mouse acceleration on Windows 10.
In the Start menu, click on the Settings gear icon.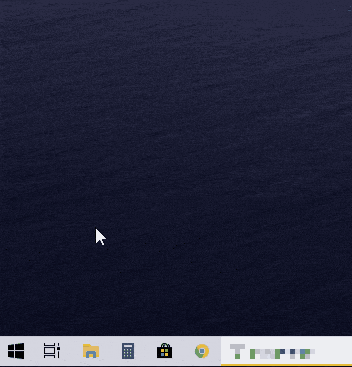 On the Windows Settings screen, click on Devices.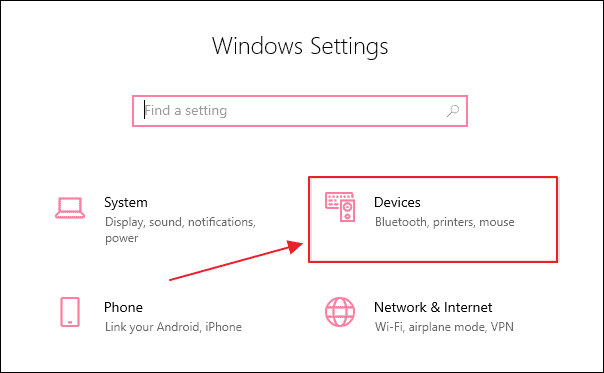 On the left pane, select Mouse. Then Click on 'Additional mouse options' on the right pane.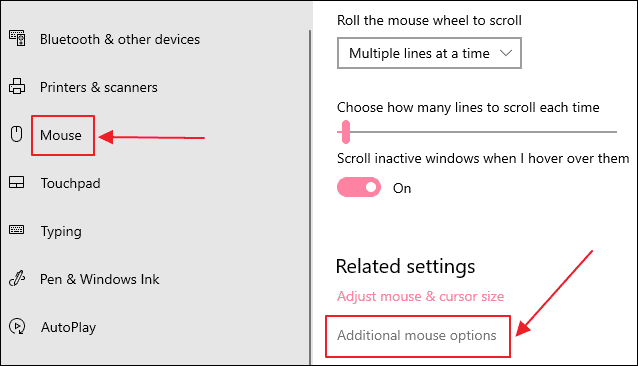 In the Mouse Properties pop-up, go to the 'Pointer Options' tab and uncheck the tick box next to 'Enhance pointer precision' option.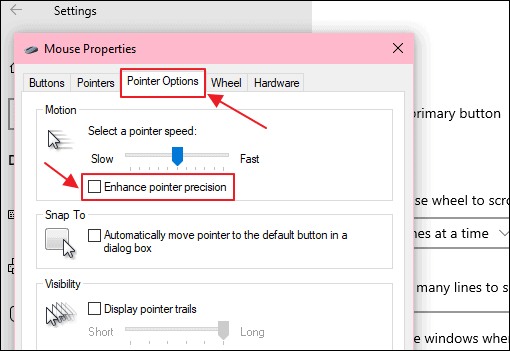 Then, at the bottom of the Window, click the 'Apply' button followed by 'OK'.

---
That's all. Your mouse should behave significantly accurate now in games and software where precision in mouse movement is required.