How to Turn Off Text to Speech in Windows 10
Text to speech/Narrator in Windows 10 can be annoying when you don't need it. Learn how to turn it off using these simple steps.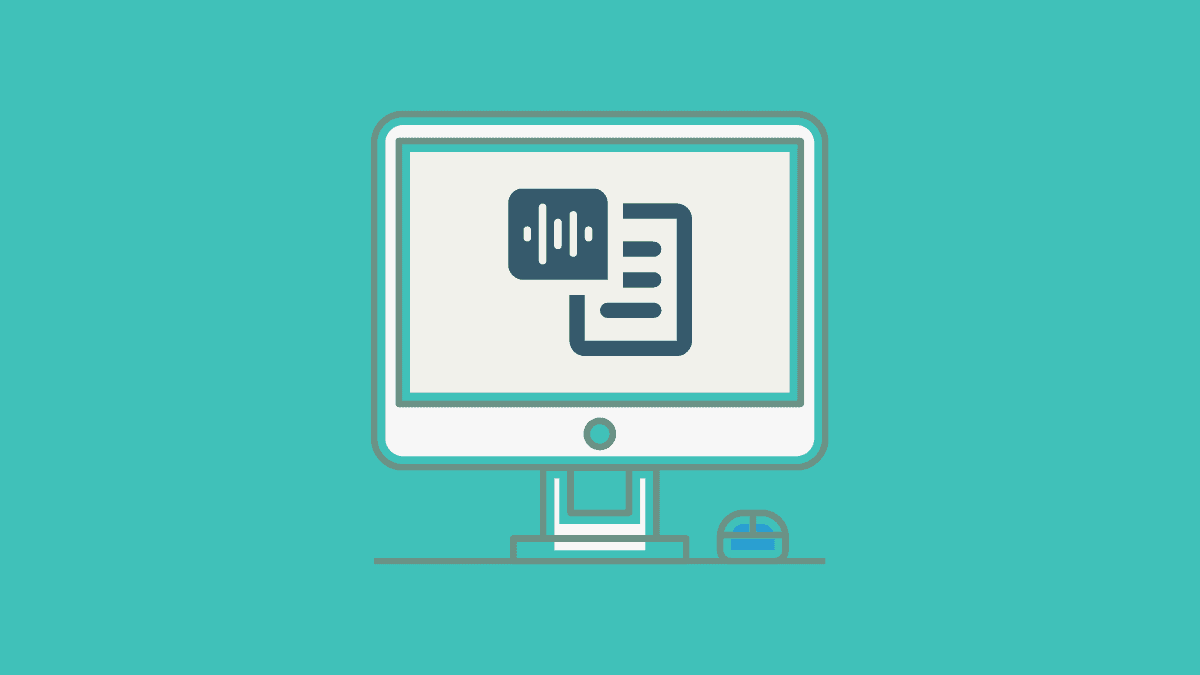 Text to speech, also known as Narrator in Windows 10, is a tool that reads out loud the text on the screen, as well as the various actions a user takes while working. The Narrator tool is, therefore, helpful to those with visual impairment who cannot read the text on the screen.
Several users with a clear vision may find this feature annoying as it hampers their work. Imagine working on a system with the text to speech feature enabled. You will hear every action you take, anything you type, and hear the text on the screen. If your work involves concentration, this feature will be detrimental to it.
Text to speech is, turned off by default. If it is enabled on your computer, you can easily disable it in settings or using the keyboard shortcut.
Turning Off Text to Speech in Windows 10
Right-click on the windows sign at the left corner of the taskbar to open the Quick Access Menu. Now, select 'Settings' from the list of options. You can also press WINDOWS + I to open 'Settings.'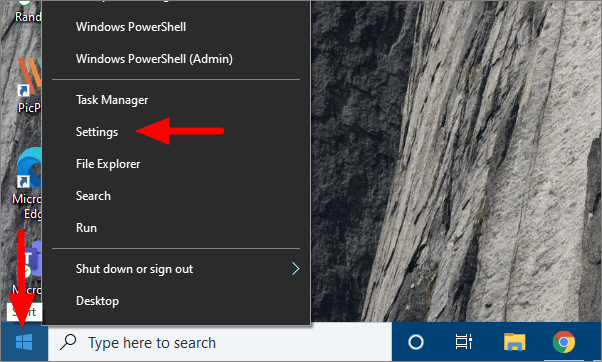 In the Settings window, select 'Ease of Access'.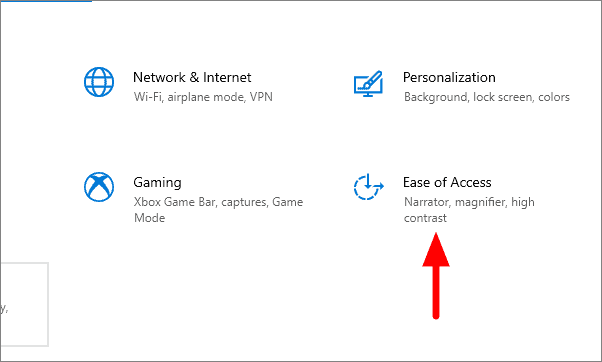 In Ease of Access settings, look for the 'Narrator' option at the left and then click on it.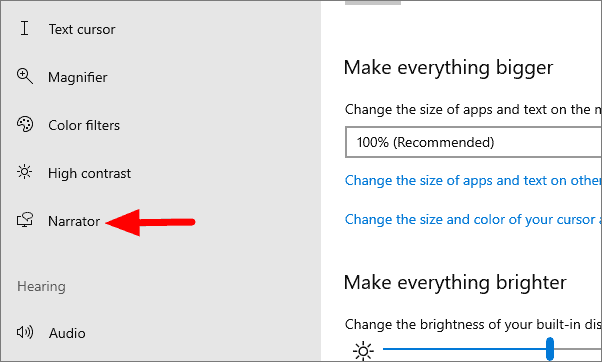 Now, click on the toggle under 'Use Narrator' to turn it off.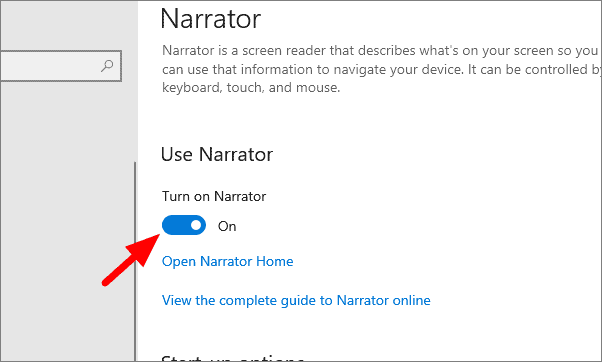 Once turned off, color of the toggle will change from blue to white, and 'Off' will be mentioned in front of it, instead of 'On'.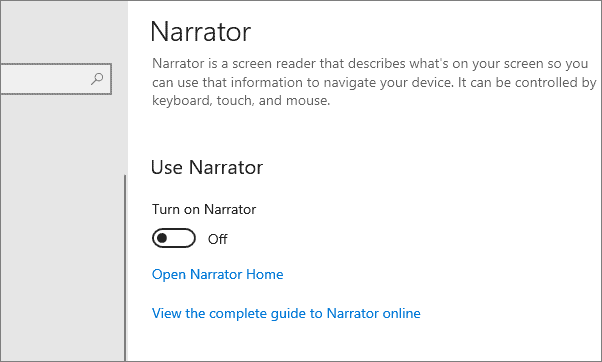 The text to speech feature is now, turned off. You can also use the keyboard shortcut to disable it. Press WINDOWS + CTRL + ENTER to turn off text to speech.
You can similarly turn it on using the keyboard shortcut if you require the text to speech feature.
With the narrator turned off, you can finally concentrate and work effectively.