Apple has released the iOS 11.4 update for compatible iPhone and iPad devices. The update brings a few new features along with bug fixes and performance improvements. If you haven't updated to the latest iOS version yet, here are a few reasons why you should install iOS 11.4 on your iOS devices.
All of the iOS updates lately are focused on performance improvements, and the iOS 11.4 update is no different. Plus, you also get some handy features such as Messages in iCloud and AirPlay 2 with the new software.
Performance improvements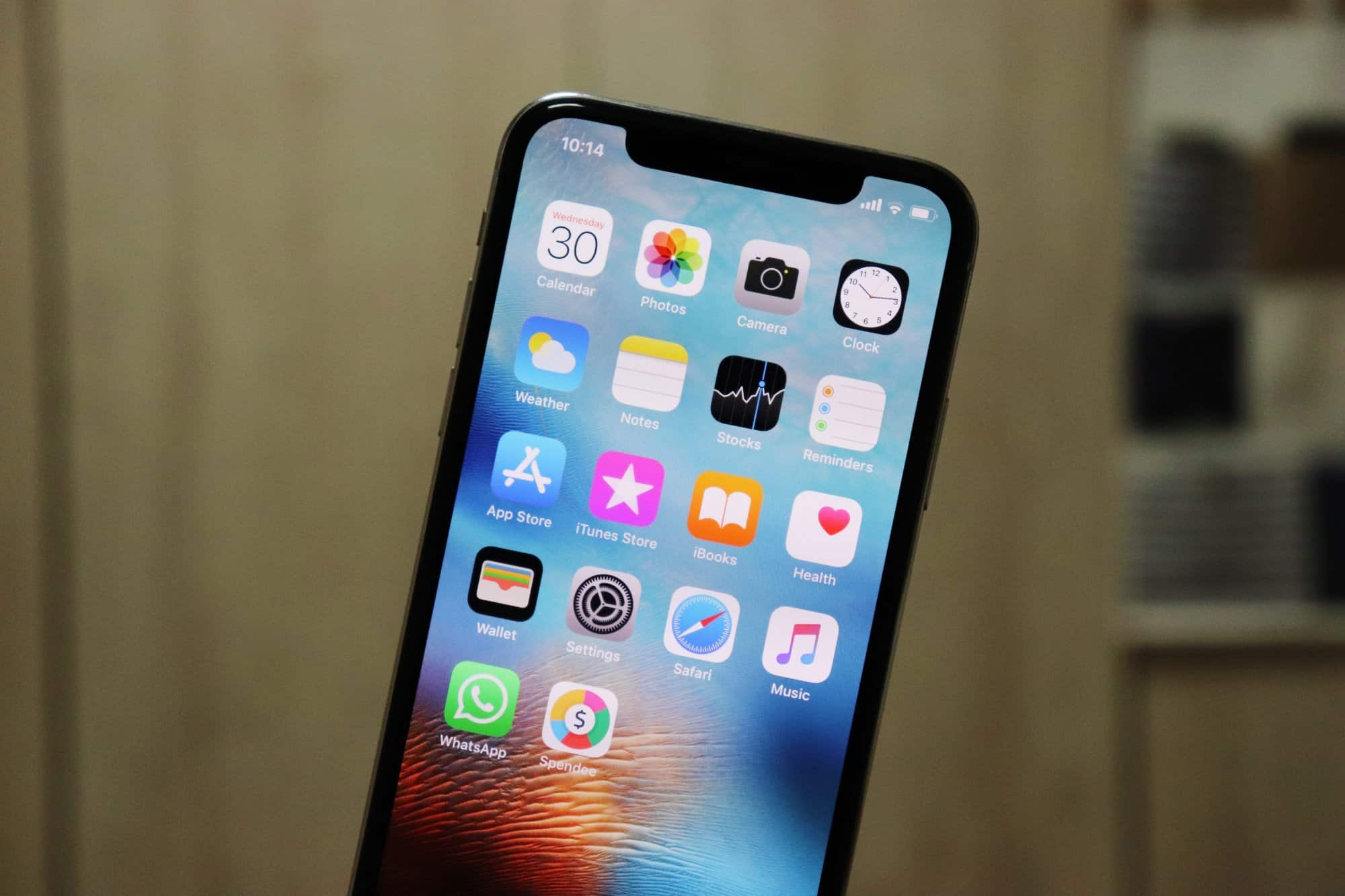 Apart from features like AirPlay 2 and Messages in iCloud, one of the most exciting features of iOS 11.4 is smooth performance. We have had iOS 11.4 running on our iPhone 6 and iPhone X since the first beta release, and one thing was straight-off noticeable — smooth and speedy performance.
Improved battery life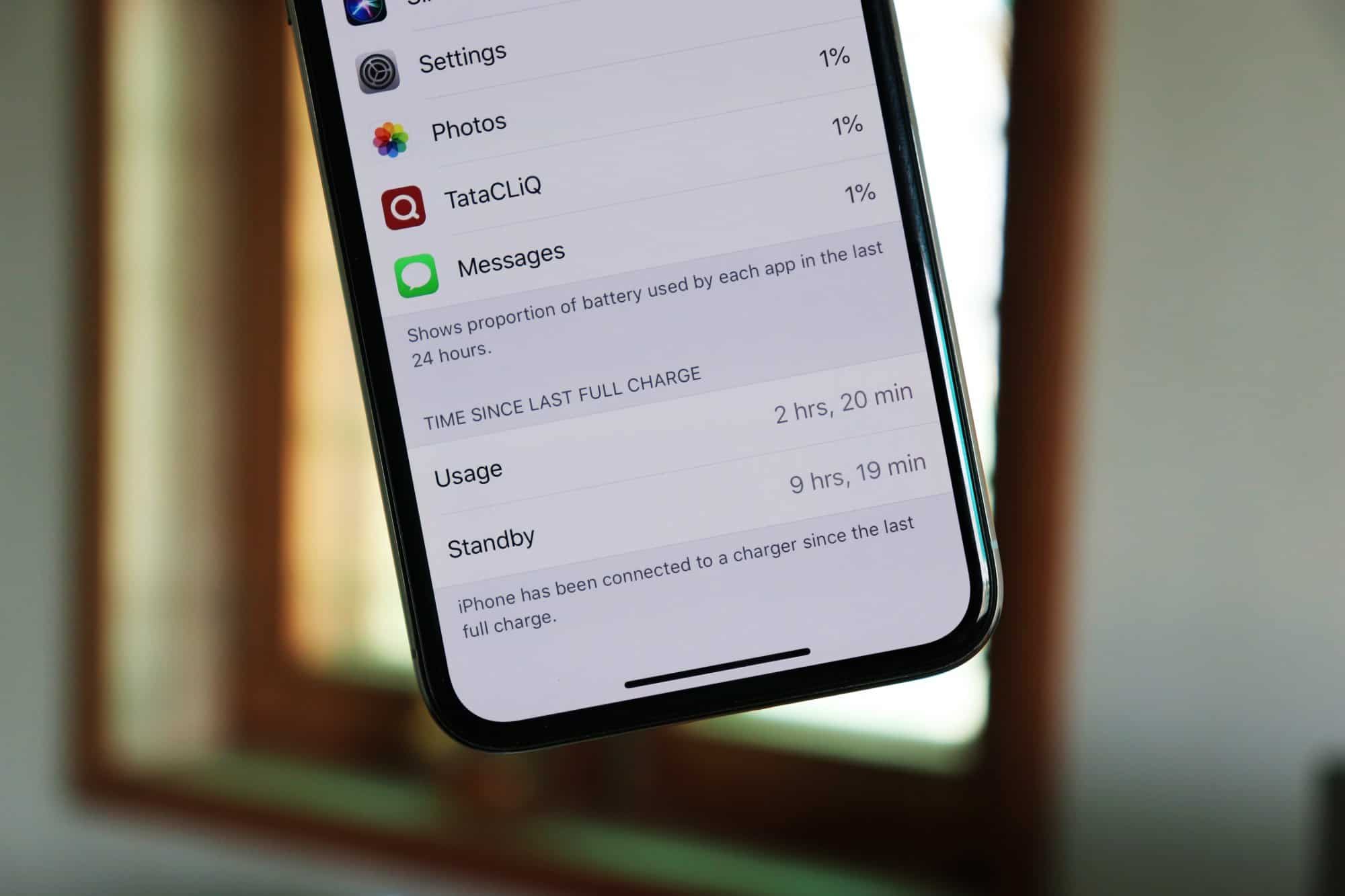 Being a performance oriented update, iOS 11.4 gives you pretty solid battery backup as well. We have been testing iOS 11.4 for a couple of months, and it never failed to impress with its battery backup even on developer beta releases. Check out our iOS 11.4 battery life review for more info.
Save storage space with Messages in iCloud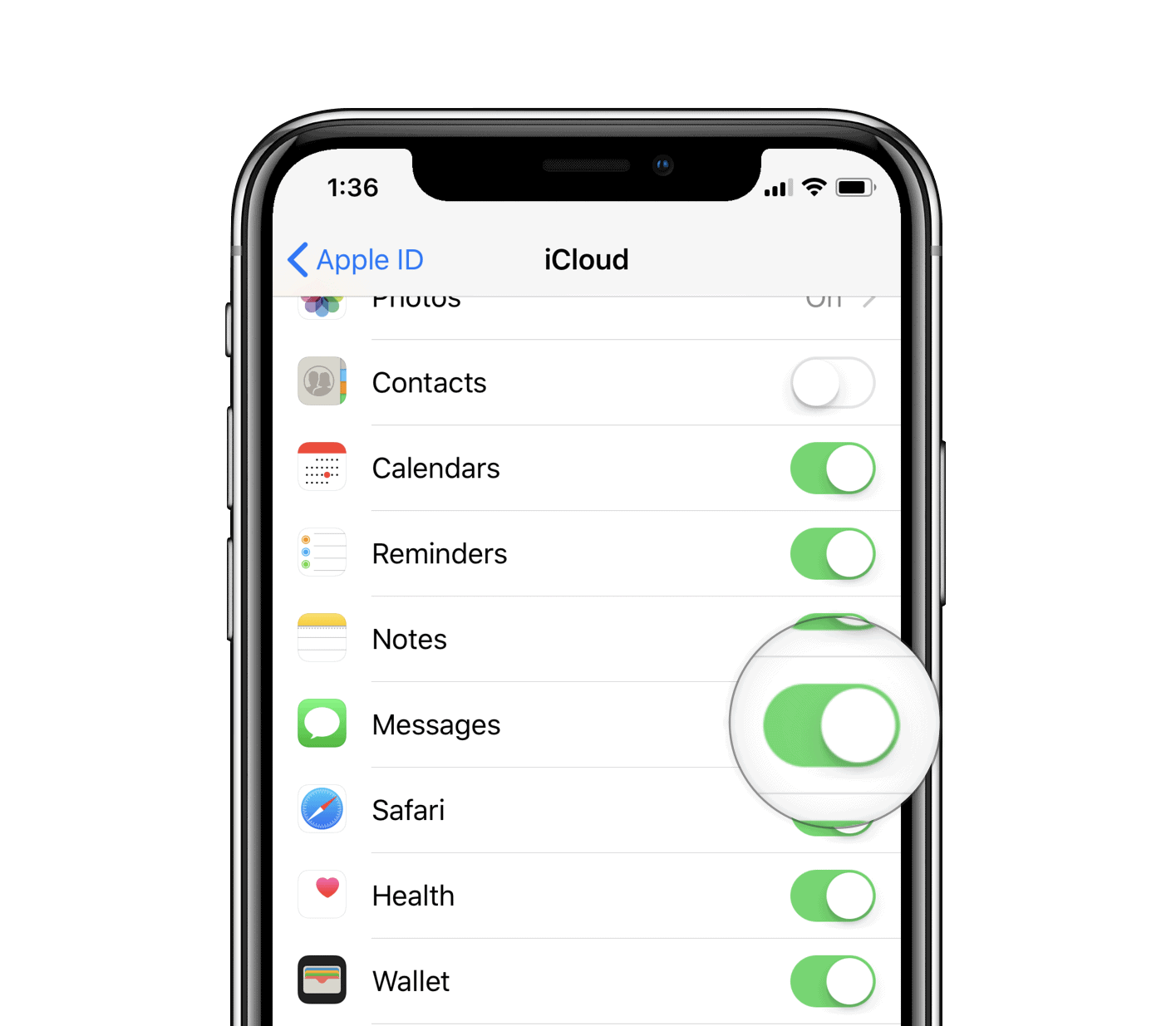 If you have been using Messages for long, chances are pretty good of the Messages app eating in a huge chunk of storage space on your device. I had 12.4 GB of data in the Messages app, which is now down to 82 MB on my phone's storage after I enabled Messages in iCloud. So apart from added convenience, Messages in iCloud can also help you save huge on storage space on your iPhone or iPad.
---
For an incremental update, these reasons are enough to install iOS 11.4 update. Just in case you'd like to install the update quickly using a computer, you can download iOS 11.4 IPSW firmware file for your device and install it manually using iTunes.