How to sync Messages using iCloud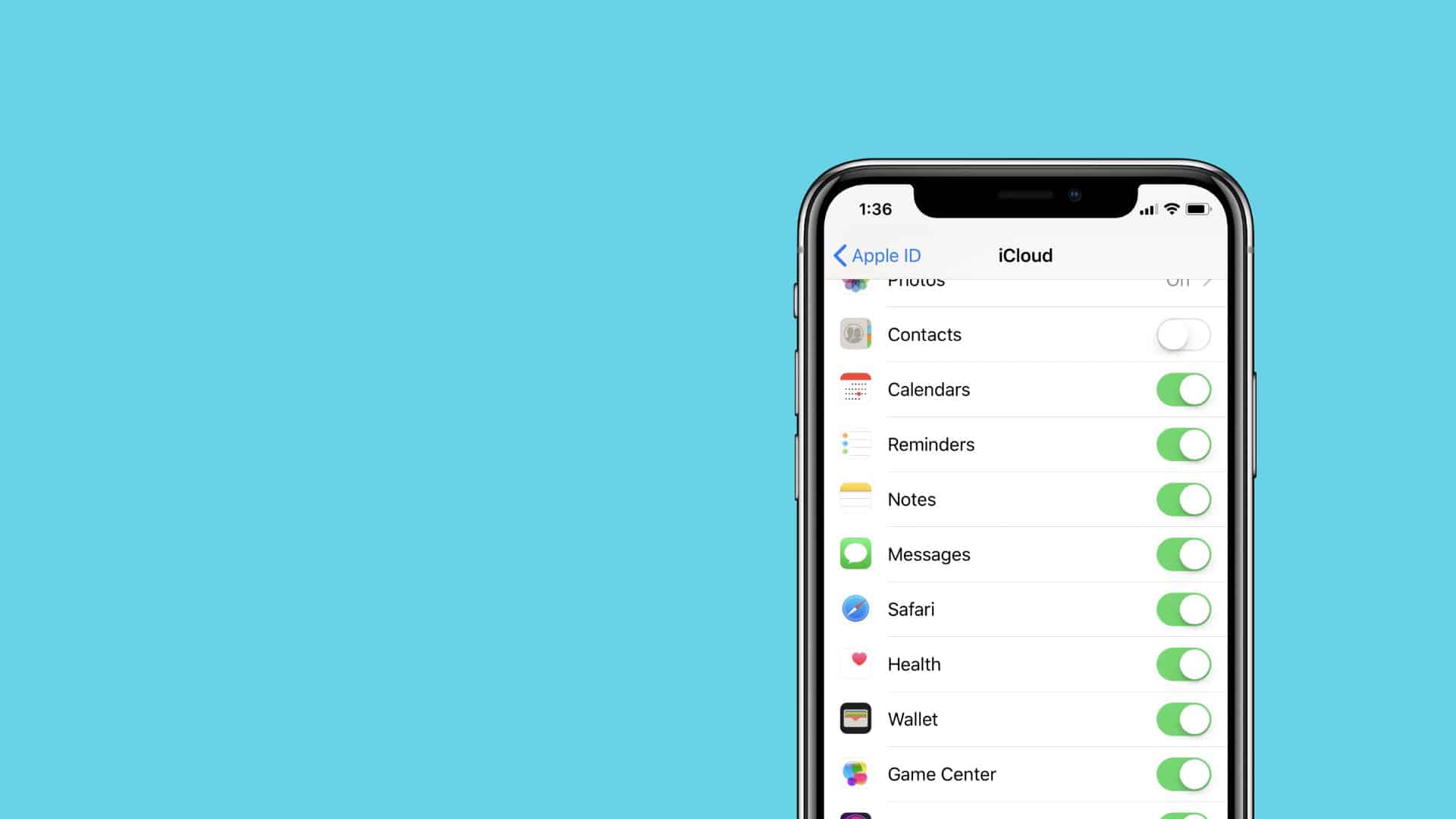 With iOS 11.4 and above versions, you can sync your Messages from iPhone to your iCloud account. This will bring all your Messages from any Apple device to all your Apple devices via iCloud, as long as you're using the same Apple ID on all your devices.
How to sync Messages using iCloud on iPhone and iPad
Open Settings app on your iPhone or iPad.
Tap on your name to get to Apple ID screen.
Select iCloud, and then turn On the toggle for Messages.


Connect your device to a power source and make sure WiFi is connected.
Open Messages app, in a couple of seconds you'll see a progress bar at the bottom of the screen indicating that your Messages are being synced to iCloud.




If you see "Uploading to iCloud paused" at the bottom of the screen in Messages app, just do as instructed. Either connect your iPhone or iPad to a power source or to a computer and connect to a WiFi network.
How to enable Messages in iCloud on Mac
Open Messages app on your Mac.
From the menu bar, go to Messages » Preferences.
Select the Accounts tab.
Select the checkbox for Enable Messages in iCloud.
Messages will now automatically sync between your iPhone, iPad and Mac. To force this on Mac, click on the Sync Now button next to Enable Messages in iCloud setting in Step 4 above.