Apple is now rolling out the iOS 12.2 update for developers and beta testers. The first beta for iOS 12.2 comes with build 16E5181f and is available to download for everyone who has iOS 12 beta profile installed on their iPhone or iPad devices.
The official release notes for iOS 12.2 mention a few new features, but of course, there's more in the latest iOS version than Apple revealed publicly. Below is a rundown of all the new features we have found in the iOS 12.2 update thus far.
Safari now shows "Not secure" label for non-HTTPS sites
Much like what Google did on the Chrome browser last year, Apple is now letting users know when they are using a website over a non-secure connection. With iOS 12.2 update, you may see a "Not Secure" label in the address bar on safari for sites not using the HTTPS standard yet.
Apple first began to show "Not Secure" label on web pages after the iOS 11.3 update in March 2018. However, only the non-HTTPS web pages which require a password or credit card information would show the Not Secure label in Safari.
---
Apple News now available in Canada with iOS 12.2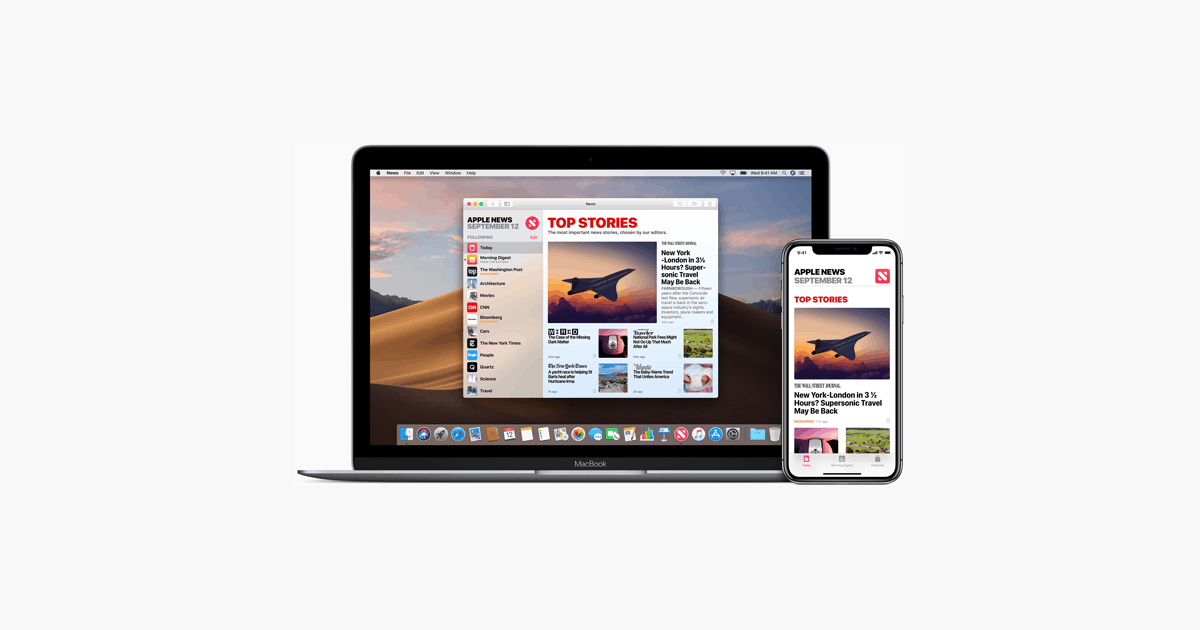 With the iOS 12.2 update, Apple is launching its News app in Canada. The app supports both English and French in the country, and readers can experience a
bilingual experience when they follow a channel in a second language.
Apple News in Canada will be available for everyone with the public rollout of iOS 12.2. For now, you can only use Apple News in Canada if you've iOS 12.2 beta installed on your iPhone or iPad.
---
Siri gets a "Now Playing" screen along with suggestions
Another major improvement in iOS 12.2 update is within the Siri app. The virtual assistant on your iPhone and iPad devices can now show a mini player right within its user interface. There's also a "Maybe you wanted" section to suggest other similar songs in case it misunderstood your request and played a different song than the one you wanted to play.
---
UI updates in Apple Pay and Wallet
Apple is up to something with the iOS 12.2 update. There are newer UI elements in the Apple Pay recent transactions tab and new animations in the Wallet app when swiping through cards.
We think these UI changes in iOS 12.2 are a glimpse to what we may see system-wide in iOS 13 when Apple takes wraps off it at WWDC 2019.
---
Apple Maps now makes a Ding sound on turns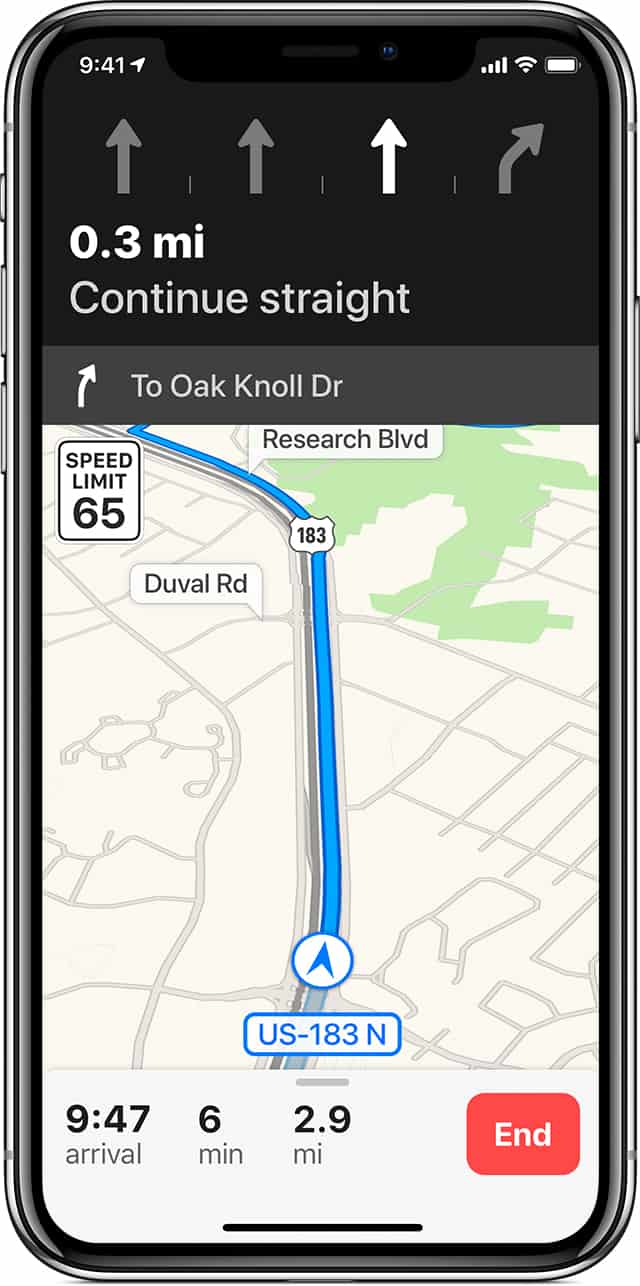 Starting with iOS 12.2, you may hear a Ding sound every time you take the correct turn while using Apple Maps. This nifty saves you the trouble of looking at your phone's screen to make sure you took the right turn.
The ding sound for turns in Apple Maps on iOS 12.2 works just as well on the Apple CarPlay too.
---
Tell Siri on iPhone to play a video on Apple TV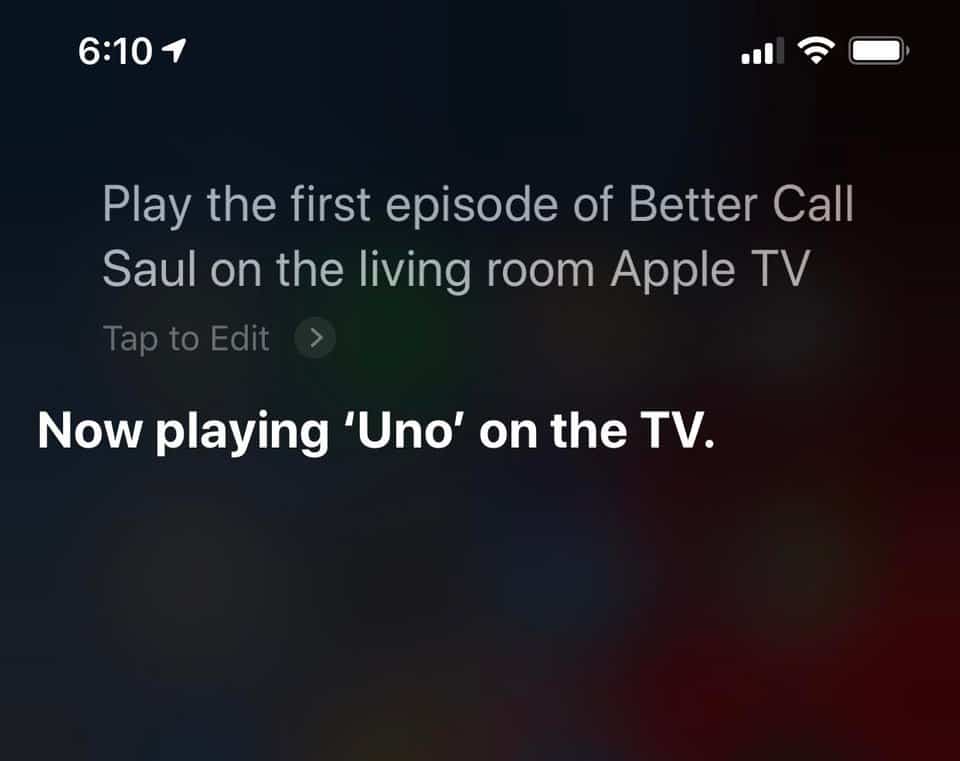 This is a BIG feature for anyone who owns an Apple TV. With the iOS 12.2 update, you can ask Siri on your iPhone to play a video on Apple TV. It won't disobey.
Google has had this feature on Chromecast through the Google Assistant for as long as I can remember. Glad to see Apple finally rolling this out in the iOS 12.2 update.
---
Control Center improvements
Apple Remote now opens in full screen when used from the Control Center.
New icon for Screen Mirroring in Control Center.
---
Air Quality Index and Weather Conditions in Apple Maps
Apple Maps is getting new Climate features with iOS 12.2 update. There's a new Climate section in the app's settings where you can enable or disable the Air Quality Index and Weather Conditions info within the app.
---
That's it. These are all the new features found thus far in the iOS 12.2 developer beta. If we are missing out any significant feature in the list above, be sure to let us know in the comments section below.