[Bug] iOS 12 beta randomly restarts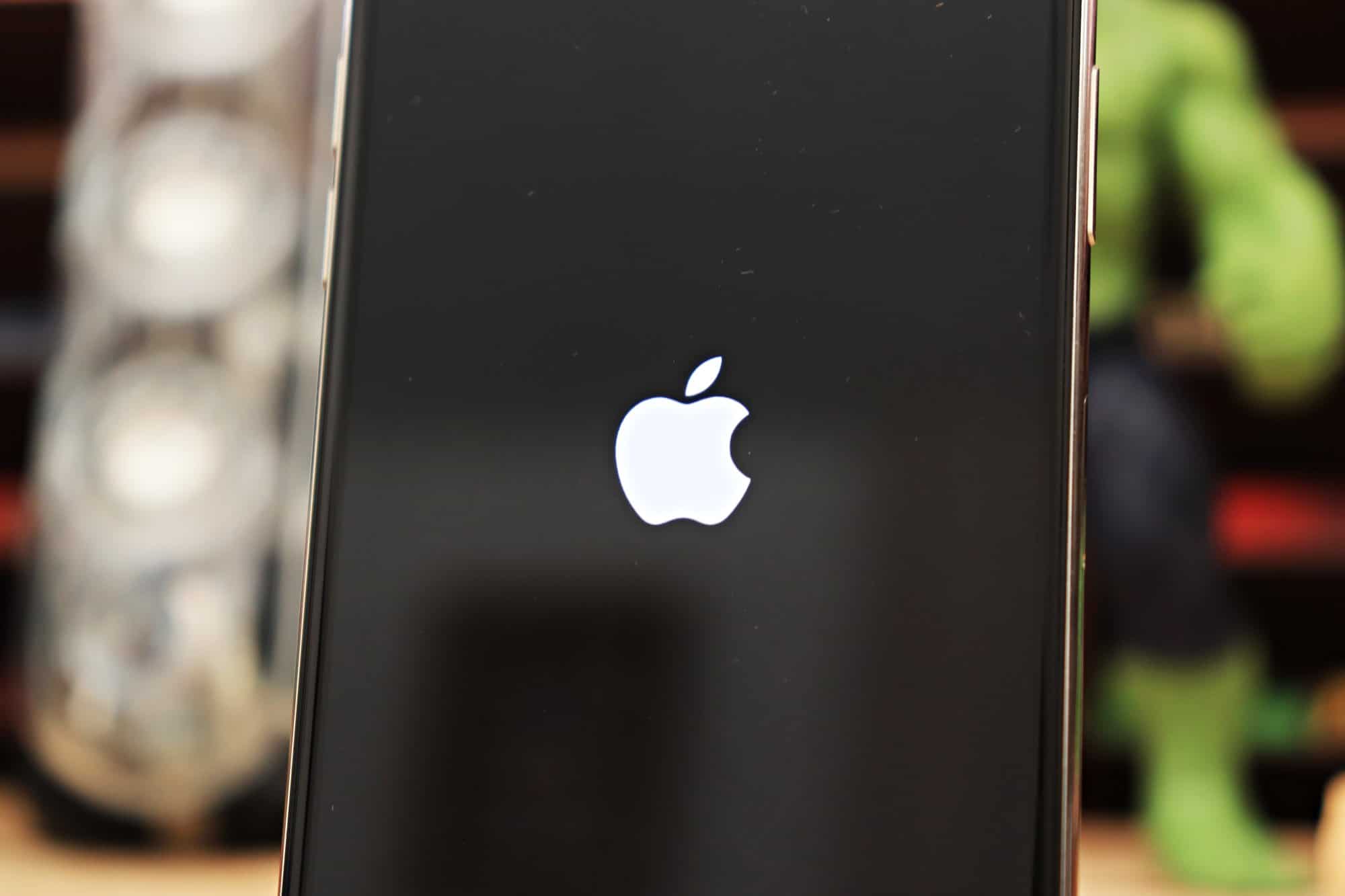 Update: If you're on iOS 12 Beta 5 and experiencing random restarts on your iPhone, it's probably because of the Messages app. Multiple users have reported random restarts on their device while using the Messages app on Beta 5.
As of now, there's no workaround to this problem. But to ensure the next Developer Beta or Public Beta release fixes the issue, be sure to report it to Apple through the Feedback app.
---
The iOS 12 beta runs pretty smooth on all of its supported devices. However, we found that developer beta sometimes randomly restarts our iPhone X while it is being used.
iOS 12 developer beta is fast and offers great battery life. But if stability is a must for you, it's probably best to not use iOS 12 beta as a daily driver on your iPhone yet. While the beta release works flawlessly, it sometimes randomly restarts the system for no apparent reason.
The restart, however, goes quick. And thanks to the way iOS handles multitasking, when iPhone randomly restarts on iOS 12 you don't even hit any workflow barrier other than waiting a few seconds for the restart to complete. Everything appears as it were before the restart.
We'll be sure to report this problem to Apple. If you're running iOS 12 and facing similar stability issues, do let us know in the comments below.