Messages not showing in iCloud settings on iOS 11.4? Here's how to fix it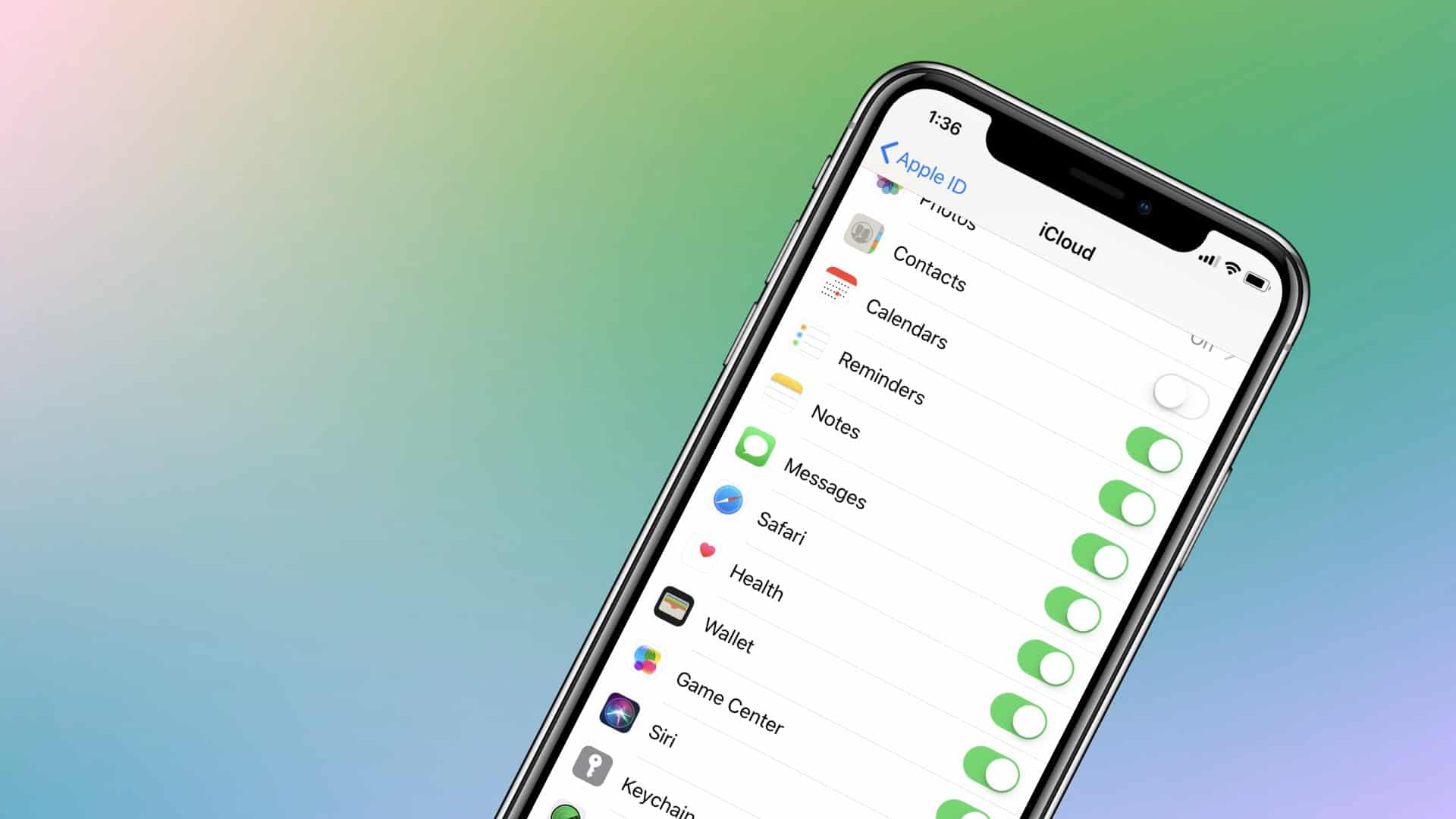 Messages in iCloud is one of the most highlighting feature of the iOS 11.4 update for iPhone and iPad devices. You can enable Message in iCloud from iCloud settings on your device. It's pretty neat feature that you must try.
However, if for some reason, Messages is not showing on iCloud settings screen on your iPhone or iPad even after you've updated to iOS 11.4, try the following fixes:
Make sure you're connected to WiFi and internet is working on your device.
Restart your iPhone or iPad.
Give it a few hours or a day. The option should appear under iCloud settings.
If the above fixes don't work. Try signing out of your Apple ID on your device, restart phone and then sign-in right back.
---
We hope the fixes shared above helps you fix Messages not showing problem in iCloud settings. Cheers!