Can't find HomeGroup setting in Windows 10?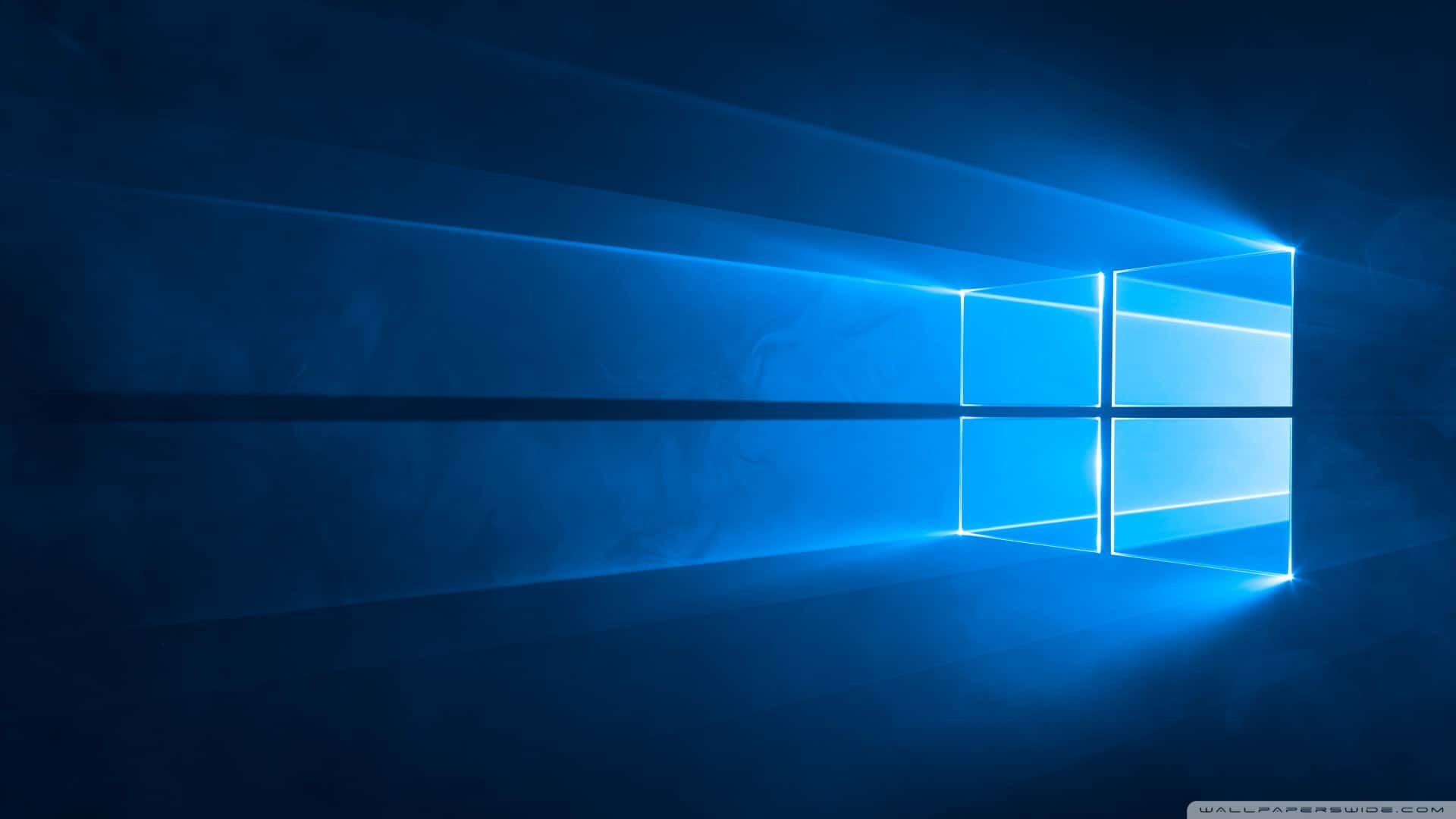 Microsoft recently released the April 2018 update for Windows 10. The new release brings with it a handful lot of new features, but it also leaves some behind.
Windows HomeGroup feature, which let users connect multiple computers under the same network to share files and stuff, has now been removed from the latest update to Windows 10.
However, this doesn't mean that you can no more share stuff with other computers on your local network. You can still share printers, files, and folders to other PCs on your network using the inbuilt sharing features of Windows 10.
Just like HomeGroup, you can connect to any computer on your local network through the Network option on Windows 10. Though the setup process may not be as smooth as HomeGroup, the functionality remains pretty much the same.
We guess Microsoft is trying to push users to use more convenient file sharing features such as OneDrive and Nearby Sharing on Windows 10 computers.