'No Service' on your iPhone after updating iOS 11.4.1? Here's a fix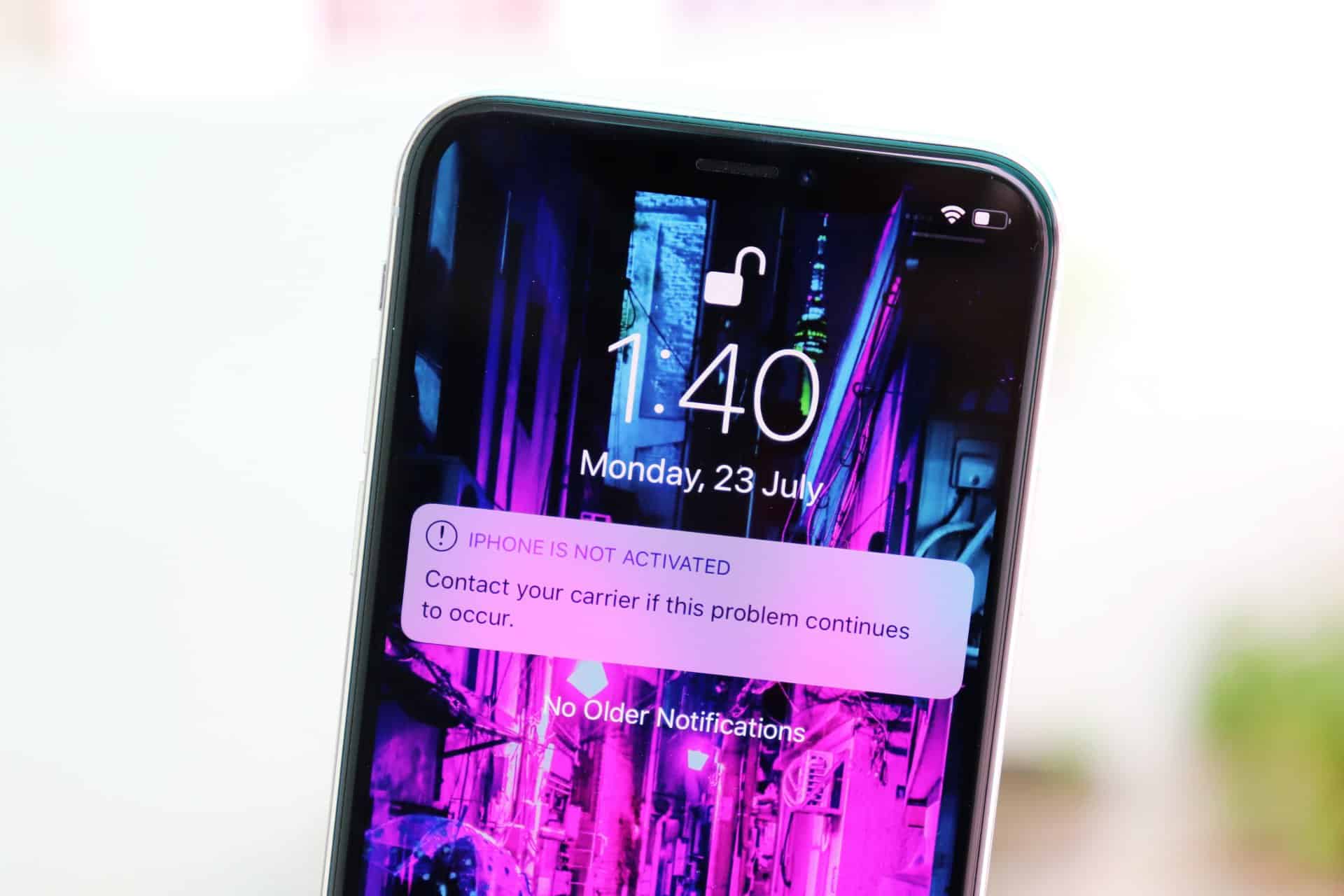 Apple released the iOS 11.4.1 update a while back after a lot of testing in the beta releases. The update is aimed at stability improvements and bug fixes, however, for certain users iOS 11.4.1 is breaking stuff more than fixing.
Many users have reported "No Service" issue on their iPhone after updating to iOS 11.4.1. The device wouldn't register to any network. Even worse, a few users are seeing "iPhone not activated" error as well on their devices.
If you're seeing "No Service" on your iPhone running iOS 11.4.1, the simple fix that has worked for many is to restart the iPhone. A restart would resolve the "iPhone not activated" as well as "No Service" in status bar issue.
Restart your iPhone
The simple way to perform a restart on your iPhone is to Switch it Off and then Switch On back. However, if you'd like to do a force restart, below is a quick guide:
Press and release the Volume Up button once.
Press and release the Volume Down button once.
Press and hold the Side button until you see the Apple logo on the screen.
Once you've successfully restarted your iPhone, the 'No Service' error should be gone and should be able to make and receive calls on your iPhone again. If not, then performing a factory reset on your iPhone is probably our only hope.
Reset your iPhone
Make sure you backup your iPhone via iTunes or iCloud.
Go to Settings » General » Reset.
Select Erase All Content and Settings.
If you've iCloud enabled, you'll get a pop-up to Finish Uploading Then Erase, if documents and data aren't uploaded to iCloud. Select it.
Enter your Passcode and Restrictions Passcode (if asked).
Finally, tap Erase iPhone to reset it.

After resetting, restore your iPhone from the iTunes/iCloud backup. And everything should be back to normal. The 'No Service' issue will be gone forever. Cheers!