What's new in iOS 11.4?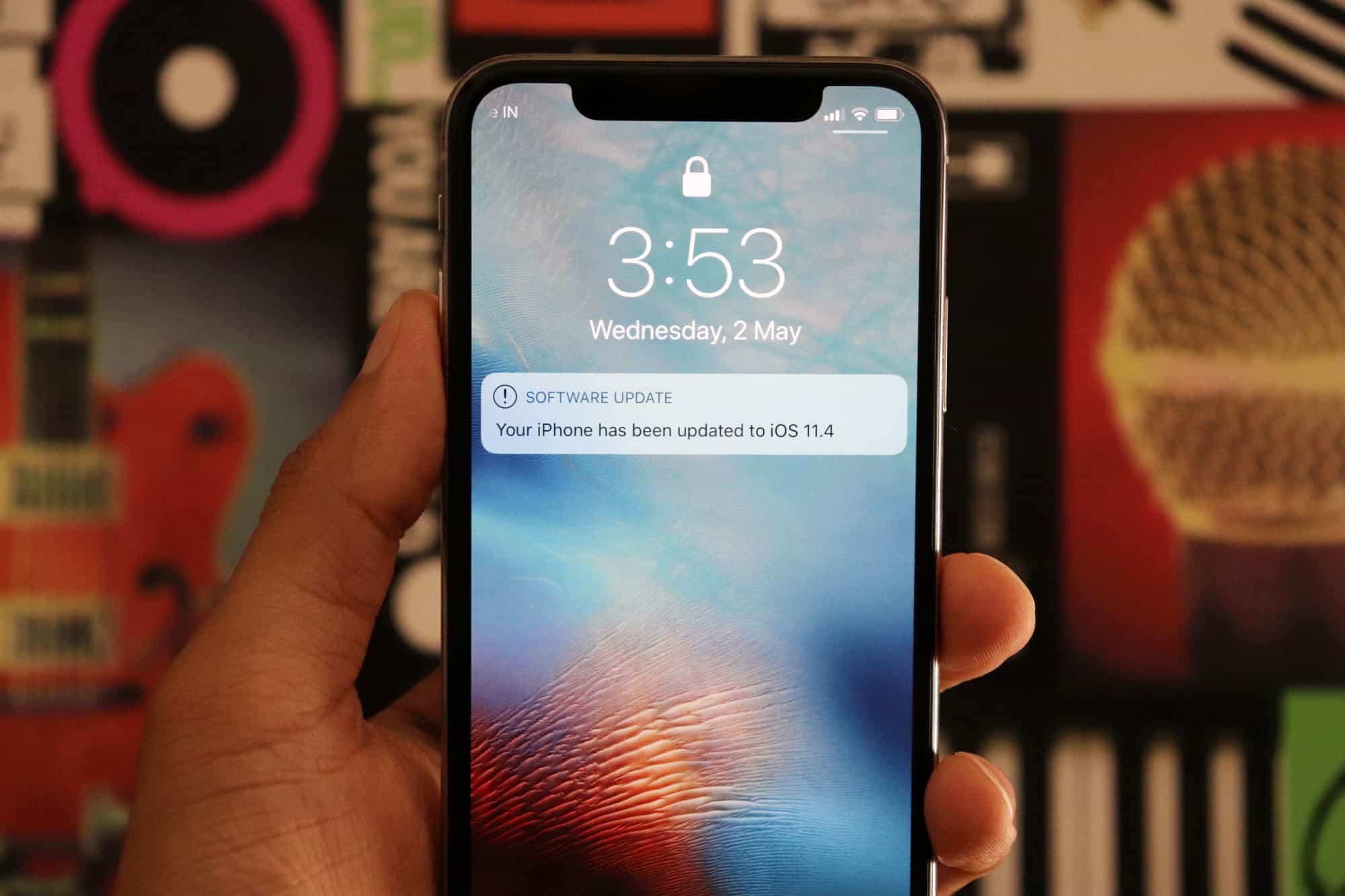 While the next big update to iOS is pending an announcement at WWDC 2018, Apple is currently also working on an incremental iOS update (iOS 11.4) which might get released to the public in next few weeks.
The iOS 11.4 update is currently available to download under the Apple software beta program. The update has already reached Beta 6 stage. We're running it on our iPhone X and iPhone 6, and so far the experience has been much smoother than on iOS 11.3.
iPhone 6 didn't take the iOS 11.3 update smoothly as a lot of users complained about poor performance on their iPhone 6 after installing iOS 11.3 update. But thankfully, the iPhone 6 iOS 11.4 update is working very good under the beta channel so far. In our tests, we found the iPhone 6 running on iOS 11.4 beta to be more performing than iOS 11.3.
So, one thing is for sure — the iOS 11.4 update is going to bring performance improvements to your iPhone. But what else is Apple cooking for this incremental update? Let's find out.
Switching apps on iPhone X is now faster
[eckosc_full_width_block]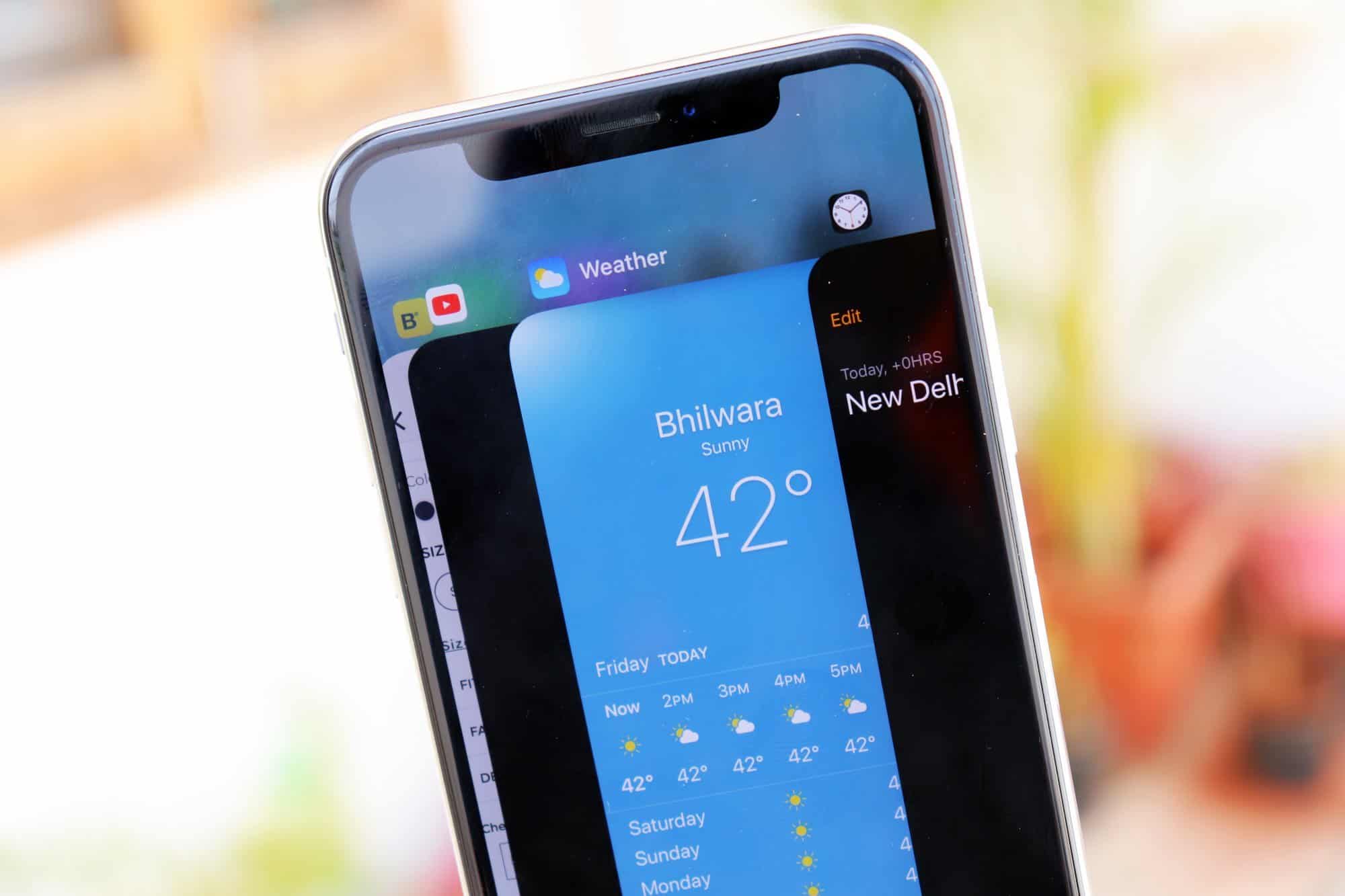 [/eckosc_full_width_block]
Switching between apps on the iPhone X is now slightly faster with iOS 11.4 update. App switcher on iPhone X is called with a gesture where you swipe up from the bottom to the middle of the screen and hold until App switcher is visible. This swipe up and hold part has now been reduced to half of what it previously was. So much that it doesn't feel like you've to hold your finger anymore. Just do a quick swipe up from the bottom and you get the app switcher on the iPhone X now.
Return of previous beta features
The iOS 11.4 update brings back some of the features which were present in previous beta releases of iOS but never made into the final releases of the OS. These features include:
Support for AirPlay 2: This feature lets you play music on multiple devices simultaneously. It also enables you to control the volume of all speakers in your home from one interface. As of now, you can use it with tvOS powered Apple TV 4 and TV 4K using the latest tvOS beta. Apple HomePod speaker is also expected to get AirPlay 2 support very soon through a software update.
Stereo pairing for HomePod: It means you can connect two HomePod speakers to each other and have them play music in a stereo setting. This could fill your room with even better sound. However, you can't use this feature yet because Apple hasn't released a compatible software for the HomePod as of now.
└ Note: This feature was available in iOS 11.4 beta 1 release, but was removed in the beta 2 release. The beta 6 update also doesn't have any reference to this feature.
Messages in iCloud: This feature enables you to sync your messages across all your Mac and iOS devices. For example, if you read a message on one device, it'll be marked as read on your other devices as well.
(PRODUCT)RED wallpapers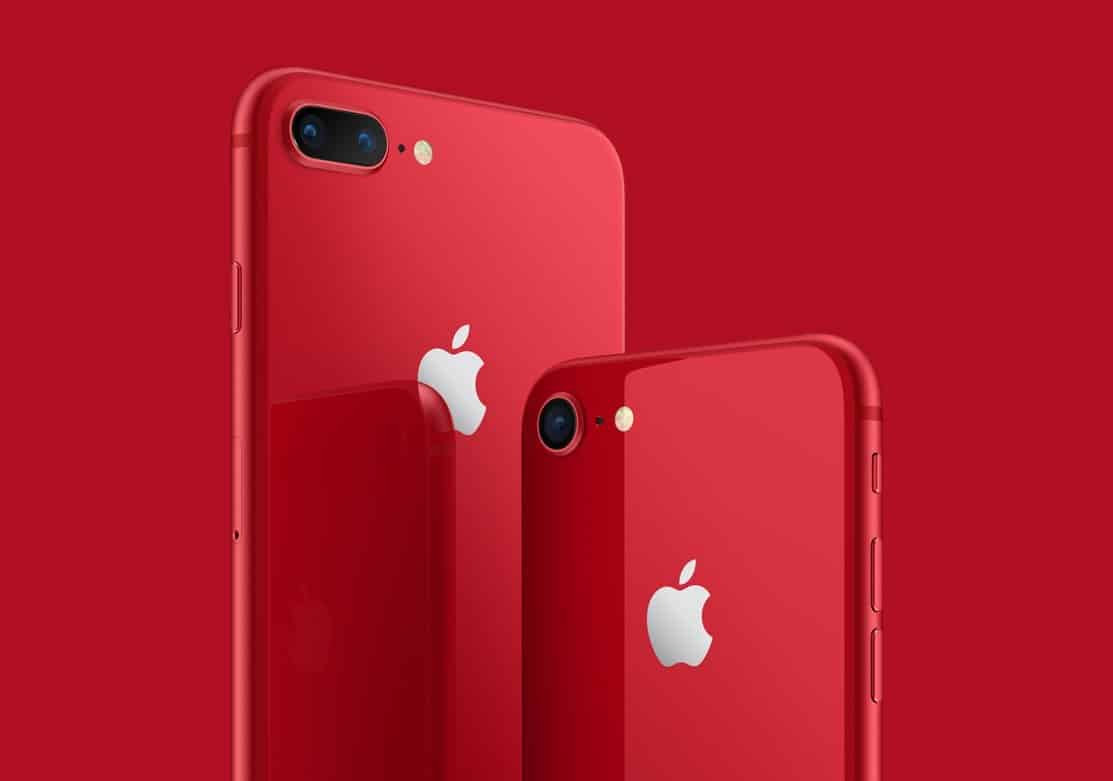 With iOS 11.4 beta 2, Apple included the (PRODUCT)RED wallpaper from the recently released Red iPhone 8 and 8 Plus limited edition devices. These wallpapers are only available to iPhone 8 users though.
Bug fixes
One of the purposes of these incremental updates to iOS is to fix the minor bugs here and there. The iOS 11.4 fixes two important bugs about which users have been complaining a lot about lately.
Volume icon fix: Apparently, the icon on volume slider in control center did not reflect the current volume on iOS 11.3. This has now been fixed with iOS 11.4. As you slide your finger on the volume slider now, the icon also reflects the volume level.
Force Touch fix: A lot of users have been complaining lately of inconsistency with force touch on their iPhones. Apparently, users were having issues using force touch on the home screen right after unlocking their iPhone. Thankfully, this issue has now been fixed in the iOS 11.4 update.
That's all we know about the new features in iPhone X as of now. The update is currently in development stage, and the final release may come out to be slightly different than what it's in the beta releases. We'll be sure to update this page if there any new features in iOS 11.4 in further beta or public release.
If you'd like to install iOS 11.4 beta right now on your supported iPhone or iPad device, follow our step-by-step guide at the link below: