iPhone 8 iOS 12 update: Features and release date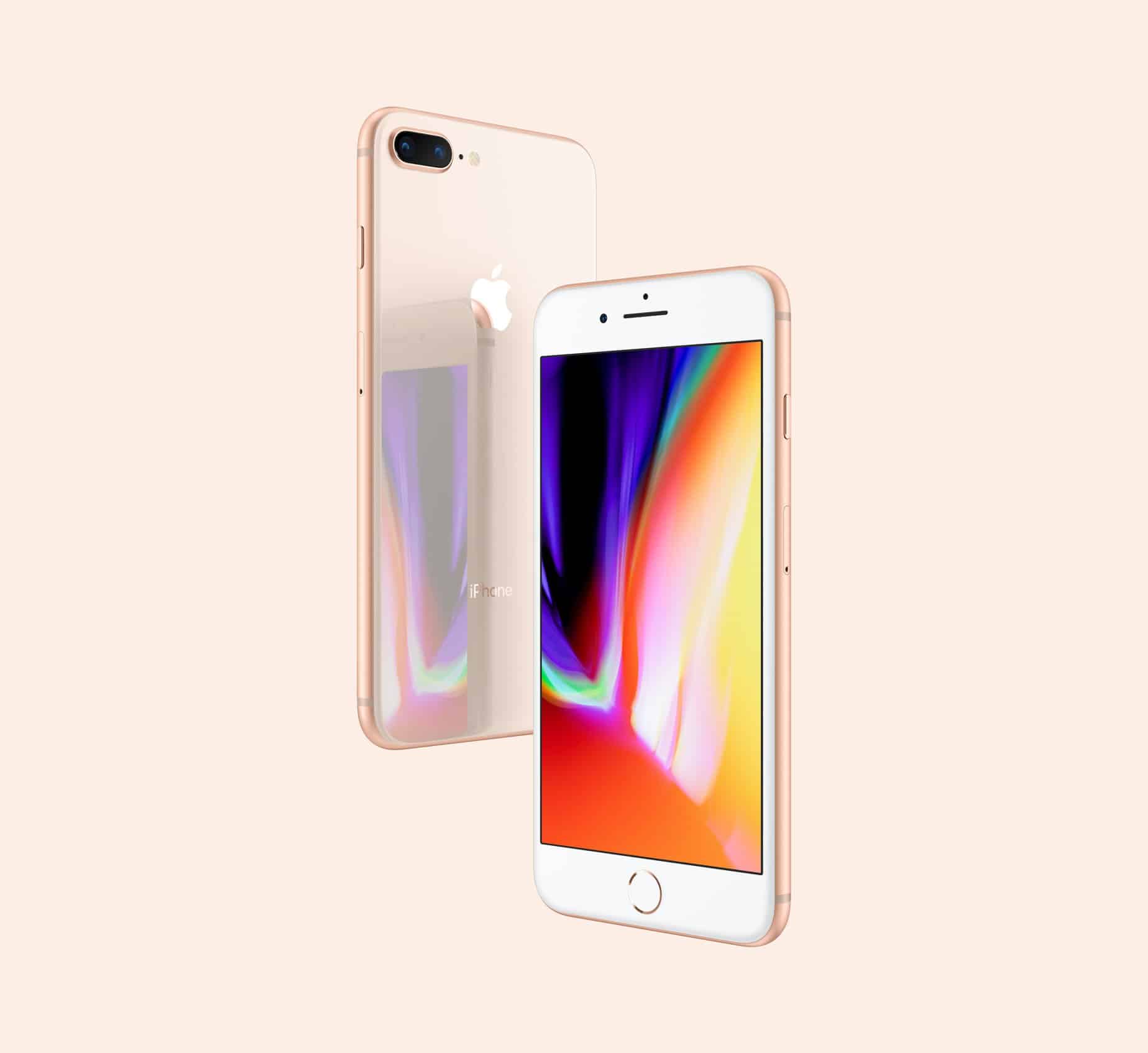 Apple will be unveiling the iOS 12 on 4th June at WWDC 2018. The update will be first released as a developer beta to supported iPhone and iPad devices, including the iPhone 8 and iPhone 8 Plus.
iOS 12 is rumored to bring groundbreaking changes such as the merger of App Store for iPhone and Mac. Rumor has it that Apple will be announcing the merger iOS and macOS into one platform to make it easier for developers to build apps. This will enable developers to develop a single app that will work on iPhone, iPad and Mac devices. However, some reliable sources have indicated that the merger is likely to happen with the release of iOS 13 next year at WWDC 2019.
The iPhone iOS 12 update will likely release right after the official announcement of the new iOS version at the developer conference on 4th June. The update will be first available as a developer beta, and if things remain stable, the company will push iOS 12 update to the public beta channel as well for everyone willing to try the new iOS.
iOS 12 features that iPhone 8 will be rocking
Being the current generation iPhone model, iPhone 8 will receive all new features of iOS 12 when it releases. However, with iPhone X in-between, specific features that relate to iPhone X only such as Animoji and Face ID, won't be available for iPhone 8.
But as per the rumors, following features will be available with iPhone 8 iOS 12 update:
Improved Performance: Apple's primary focus for the iOS 12 update is improving performance on supported devices. iPhone 8 being the latest iPhone model already performs pretty well, and now with iOS 12, expect things to get even better.
Augmented Reality Improvements: iOS 12 is expected to bring improvements to AR stuff introduced last year with iOS 11. Rumor has it that multi-person AR gaming is coming to iPhone with iOS 12.
Enhanced Parental Controls: With iOS 12, parents will be able to see how much time their children are spending on their iPhone or iPad devices. This will help parents monitor their children's digital health.
FaceTime Group Calls: It is being rumored that iOS 12 will bring support for group calls on FaceTime. However, we aren't sure if the feature will be available iOS 12 developer beta or in the public release of the new iOS later this year.
That said and done, there will be specific iOS 12 features that you won't get on your iPhone 8 or iPhone 8 Plus such as support for horizontal Face ID, new Animoji characters, and support for Animoji in FaceTime.
iPhone 8 iOS 12 release date
First developer beta for iOS 12 will be released on or after 4th June. If you happen to have a developer account, you will be able to download and install iOS 12 right away on your iPhone 8.
After developer beta, iOS 12 will also release as a public beta build which anyone can download and install on their supported iPhone devices, including iPhone 8 and 8 Plus, by joining the Apple Beta Software Program. For help, follow our handy guide on how to install iOS beta on iPhone.
---
We'll be sure to keep this page updated with all new information about iOS 12 update for iPhone 8 and iPhone 8 Plus. Be sure to bookmark this page in your browser for future reference.