Google Meet, the video conferencing app from Google, has been the only thing helping many people connect with others this year. Whether it's for work or socializing, people from all walks of life have been turning to Google Meet. But it is rather a favorite with schools and teachers.
The ease with which even younger students can use Google Meet makes it the obvious choice for teaching for many. Now, while many districts and schools make it compulsory for students to keep their cameras on, not all do. And for the ones that don't make it a compulsion, many students prefer to keep their cameras off. It's not true just for the students. Many people prefer to keep their cameras off in their meetings.
But many people keep worrying even after turning their cameras off. Some worry that their video might still be visible somehow. Well, let's put your paranoia to rest. Your video will never be visible as long as your camera is off.
Now, onto a more valid concern. Can your hosts or teachers turn on your camera in the meeting? This is a rather legitimate worry for many people as they don't know the extent of control the hosts have in a meeting.
But you can let your fears vanish now. Turning someone else's camera remotely is a huge invasion of privacy and something no video conferencing app will support. Google Meet doesn't either.
No one, not even your host, can turn your camera on in a meeting. You can go about your meetings without any worries from now on. Just like hosts can't unmute you, they can't turn your camera on either. You have full control over your audio and video privacy.
To turn your camera off in a meeting on Google Meet, go to the meeting toolbar at the bottom of the screen and click the video camera icon. You can also use the keyboard shortcut ctrl + e to quickly turn your camera off.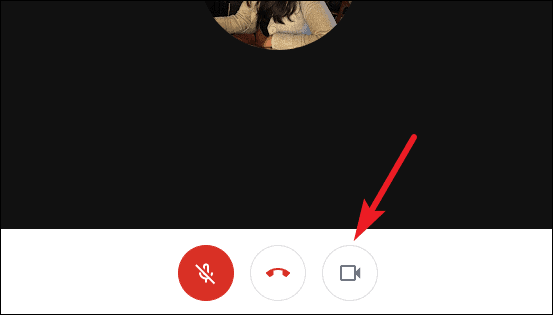 When the camera is off, the icon will be red with a diagonal line across it.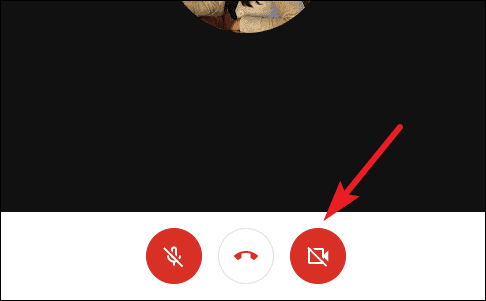 You can also check your self-view window on the upper right corner to make sure that your video isn't visible. When your camera is off, your self-view window will show your profile picture or initials instead of your video.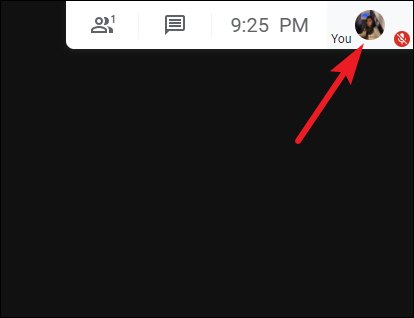 ---
Whether you're attending meetings with a full-on bedhead or whatever other reason you have to keep your camera off, you can be sure that it'll stay off unless you want otherwise.