[Bug] Disable Animations on iPhone to make it faster on iOS 11 and 12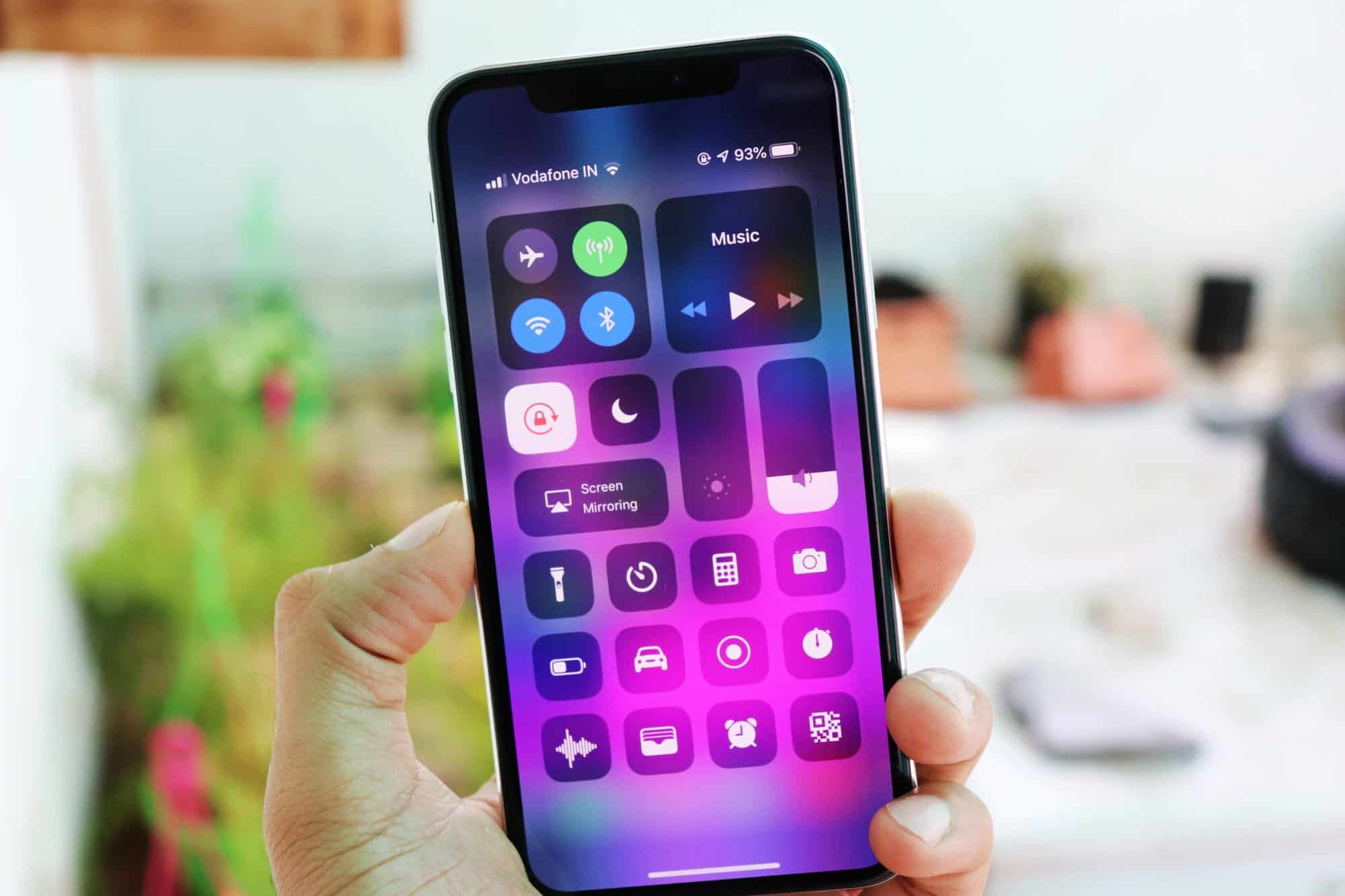 The upcoming iOS 12 update for iPhone features excellent improvements in speed and usability. According to Apple, iOS 12 is twice as fast than previous iOS versions for certain things.
But folks over at Reddit have found a trick in iOS 11 and iOS 12 that speeds up iPhone's app launching capabilities beyond anything. There's a bug/feature in iOS 11 and 12 which temporarily lets you disable all animations on an iPhone, making it lightning fast for opening and switching between apps.
The bug is present in both iOS 12 Beta and the recent iOS 11.4.1 release. To activate the 'No Animation' bug feature on your iPhone, follow the instructions below with utmost care.
Hold the Power button until 'Slide to Power Off' screen appears on your iPhone.

On iPhone X: Press Volume Up once, then Volume down once, and then hold the Power (Side) Button to bring 'Slide to Power Off' screen.

Now slide the finger half-way to Power Off and don't let go, keep holding.
Press/click the Power Button once. Your screen will flash and get unresponsive.
Now swiftly press and hold the Power and Volume down buttons together to bring up 'Slide to Power Off' screen again and hit Cancel.
Enter Passcode to unlock:

On iPhone X, you'll be asked to Enter Passcode directly. Do it, and animations will be disabled on your device.
On other iPhone models, you need to slide to the left from the lock screen. Tap a widget » tap Use Passcode and enter your Passcode to unlock the device.
That's it. Most animations on your iPhone will be disabled now. Enjoy the speed.
To deactivate the bug, press the Power (Side) button once to lock the iPhone. The bug will be disabled.