Does Edge keeps closing and not launching properly on your Windows 10 PC? Are you facing issues with Microsoft Edge after a Windows update? Then you might find a solution to this problem in this article.
Microsoft has finally released the stable version of its new chromium-based Edge browser on January 15, 2020. Thus there are two variants of Edge browser, the new chromium-based Edge now officially called as New Microsoft Edge and the older EdgeHtml Engine based referred to as "Legacy" Edge.
Off late, many users have been reporting issues with Edge not opening on their computers. This might be caused due to a recent Windows update and if you are still using the legacy Edge. The solution to this problem is to manually install the new chromium-based Edge rather than waiting for Windows update to install it for you.
Download and Install the New Edge Browser
Unlike the old Edge which was a UWP app and available only on Windows 10, the new Chromium-based Edge is supported across various Windows versions such as Windows 7, Windows 8, macOS, even Linux support is coming soon.
To download the new Microsoft Edge, open microsoft.com/edge in a web browser on your PC and click on the 'Download' button.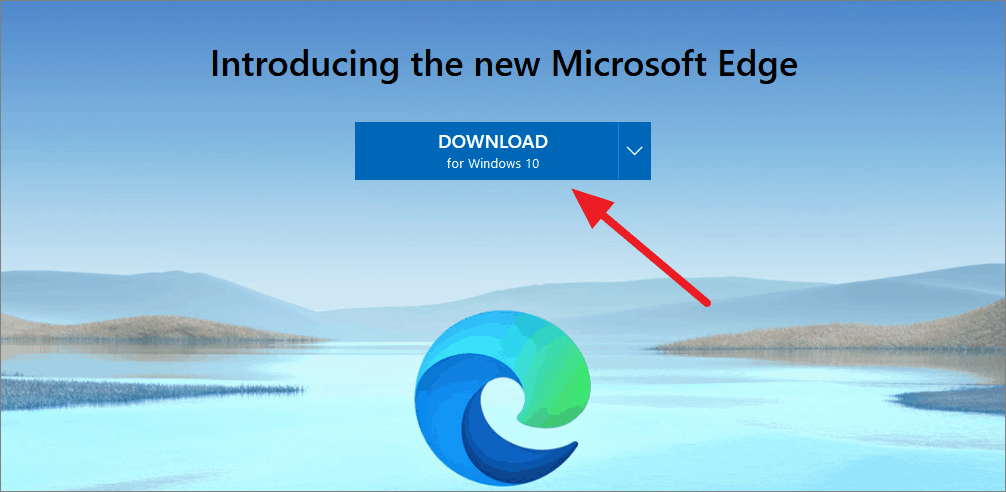 A pop-up window containing Microsoft software license terms will appear, read through and then click on 'Accept and Download' to continue.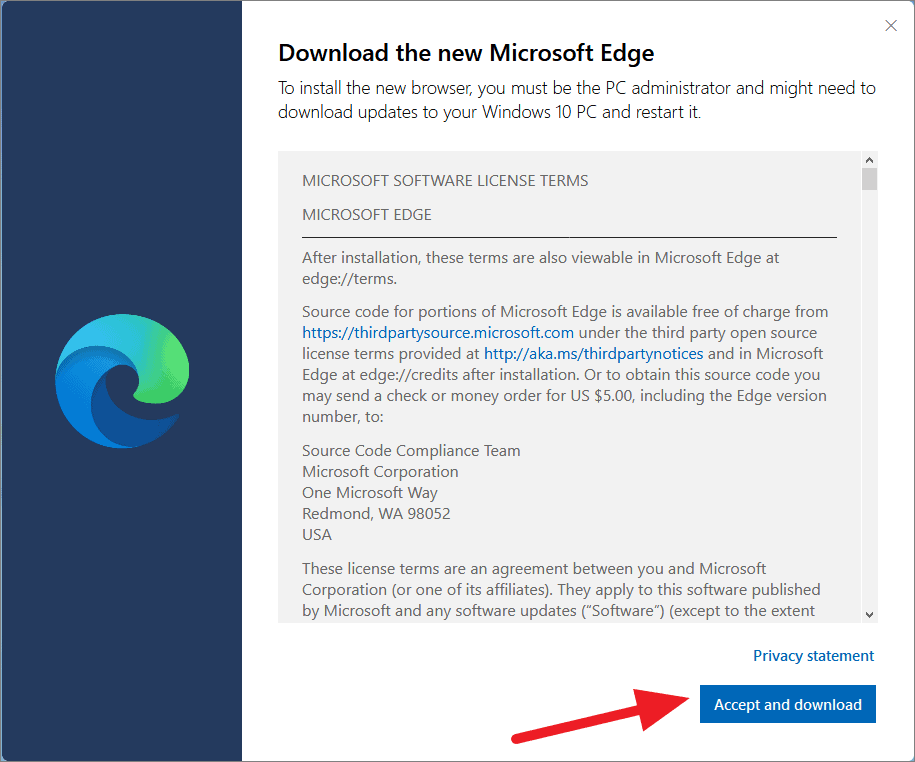 Once the download is complete, go to your downloads folder and double-click 'MicrosoftEdgeSetup.exe' file.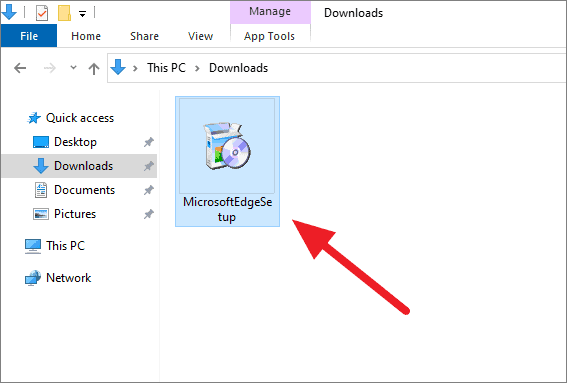 The setup will download the required files and begin the installation automatically.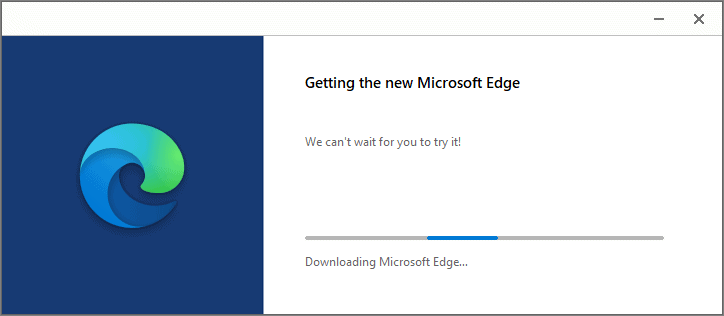 Once the new Edge browser is installed, it'll replace the Legacy Edge browser and fix all issues you may have been facing on Edge on your computer.
To launch the new Microsoft Edge browser, search for 'Edge' in the Start menu and open it or use the shortcut on your desktop.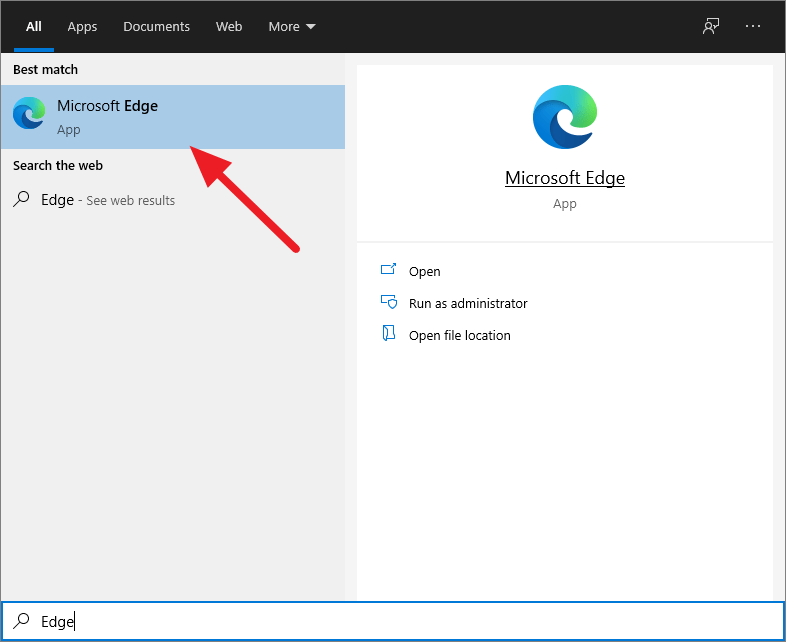 ---
Install Edge using Winget
Winget is an amazing package manager for Windows 10, capable of installing applications on Windows with a single command in the command line.
See our guide on How to Use "winget" to Install Apps from Command Line on Windows 10.
If you are a Windows Insider or have manually installed Winget on your PC, you can install the latest Edge browser by simply running the following command:
winget install -e --id Microsoft.Edge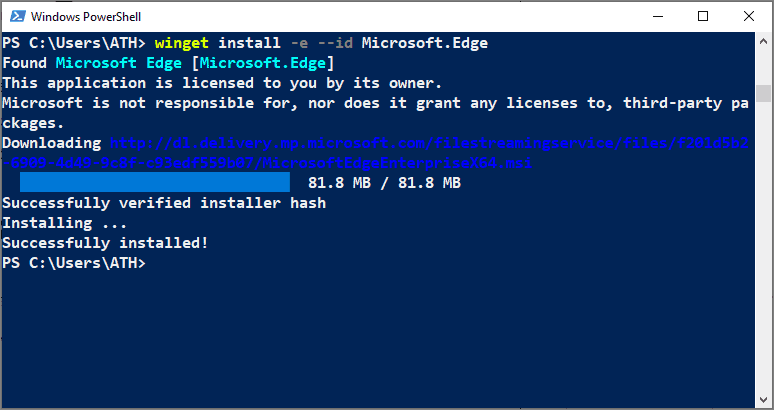 Press 'Yes' if you get a UAC prompt, the new Edge will soon be installed on your computer. You can run it from the start menu or a new shortcut that is created on your desktop with the installation process.
---
As Microsoft has switched to Chromium for its new Edge browser, the legacy EdgeHtml Engine browser won't be updated as frequently or at all. Hence, it's high time that you upgrade to the new Edge for bug fixes and security.