FIX: Search in Settings not working on iOS 12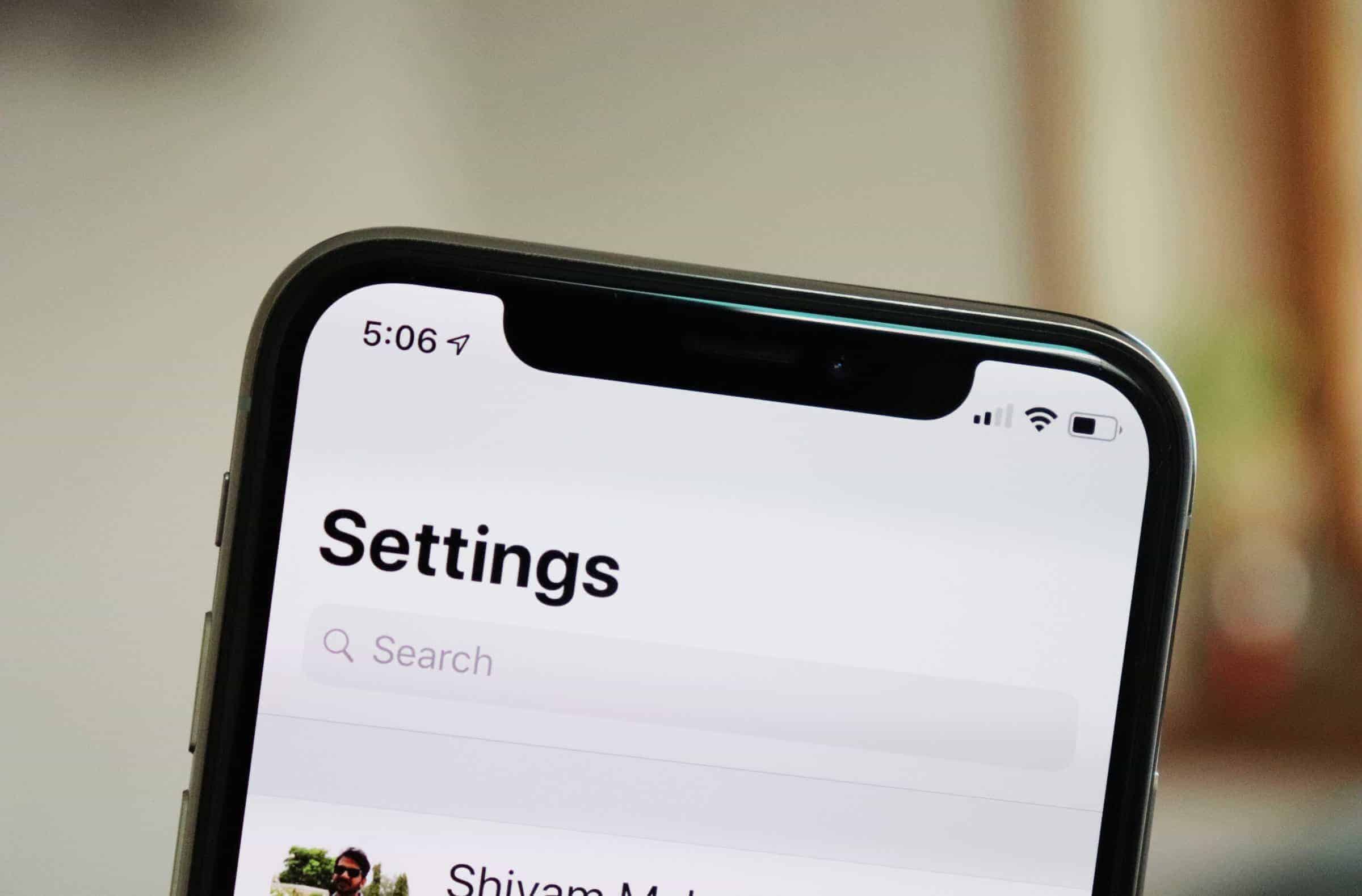 Unable to search in Settings on iOS 12? A few users have also reported this issue on their iPhone after updating to iOS 12. You may have already tried to restart your device to fix the problem, but that didn't work because restarting only fixes problems 99% of the time and this problem falls in the rare 1%.
To get Search in Settings working again, you need to change the language on your iPhone. Yes, this may sound weird but it's reportedly working for a handful of users.
Open the Settings app on your iPhone.
Go to General » Language & Region.
Tap iPhone Language, and select any other version of English than the one you already have.
Confirm your change in the popup that shows on the bottom of the screen.
You'll see a black screen with Setting Language written over it. Wait until it goes away.
Go back to the main screen of Settings, and try to Search something. It should work.
Go back to General » Language & Region » iPhone Language and set your preferred language back on the device.
That's all. Cheers!