How to Delete iMessage apps on iPhone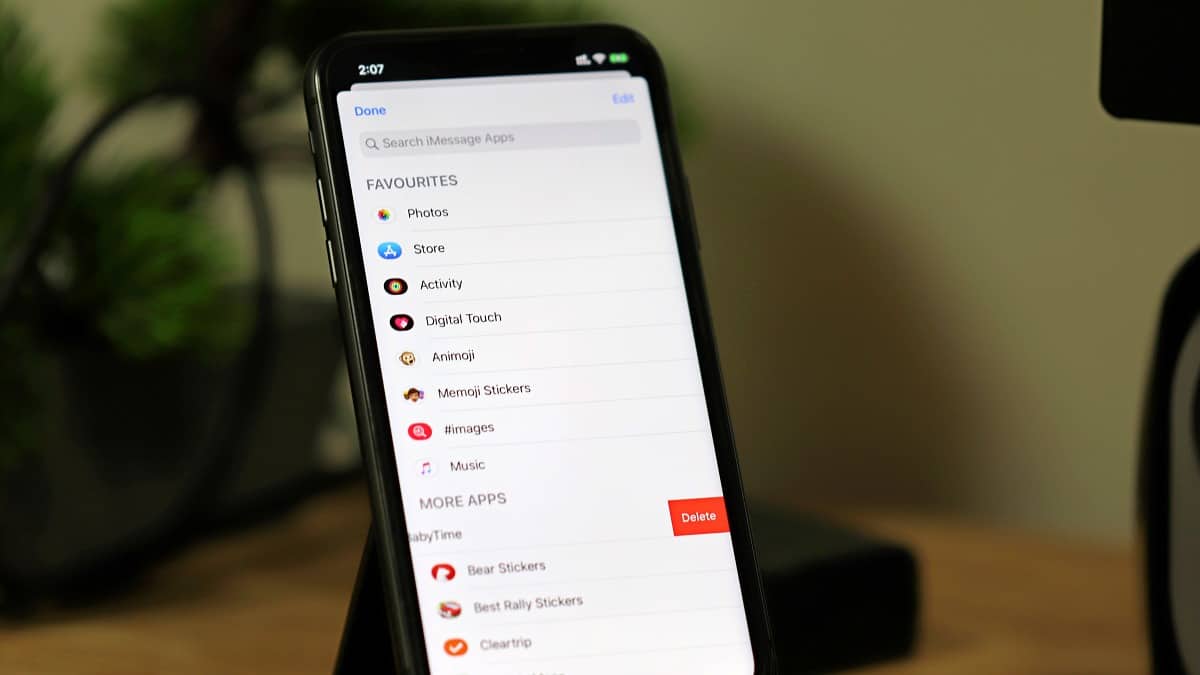 It's easy to delete apps on iPhone from the home screen. But iMessage apps don't show on the main screen, these apps live and breathe in the Messages app only, and deleting iMessage apps is a hidden trick not all iPhone users know about.
First, open the Messages app on your iPhone, then either create a new message or open an existing conversation (opening any message will do).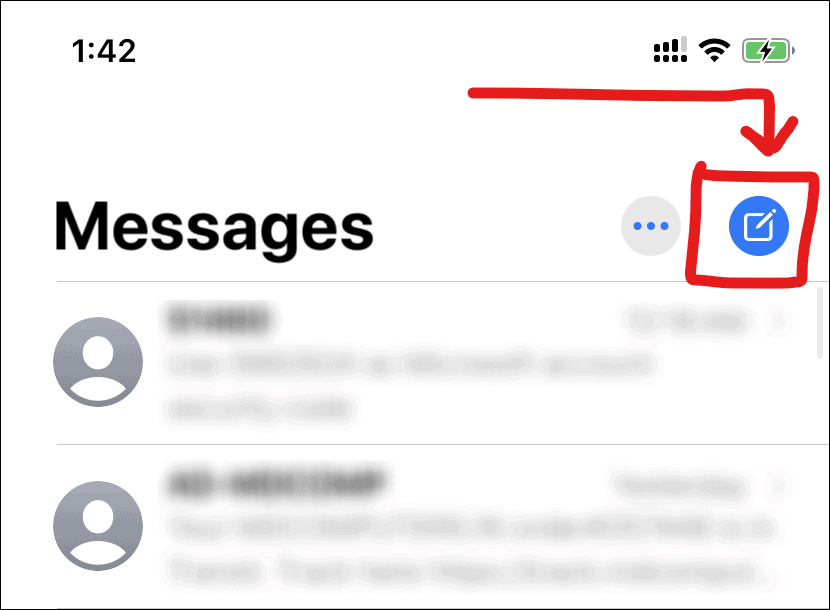 Swipe on the apps bar at the bottom (or above the keyboard) on the screen in the Messages app. Go all the way to right on the apps bar until you see the the three-dot "More" at the end of the list of apps. Tap on it to open the iMessage apps list screen.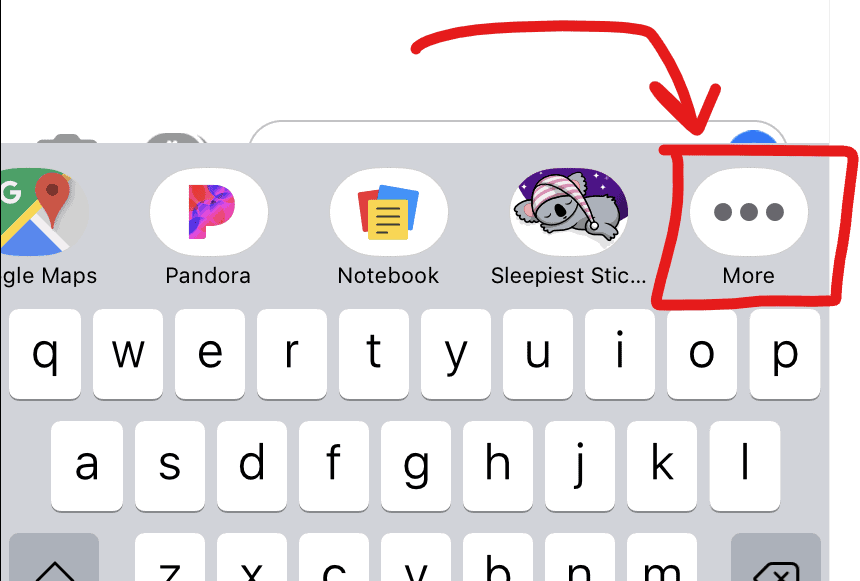 Scroll and find the app that you wish to delete from Messages app. Then, swipe left on the app to reveal the Delete option on the right side of the screen. Tap on Delete and the app the will be removed from your iPhone.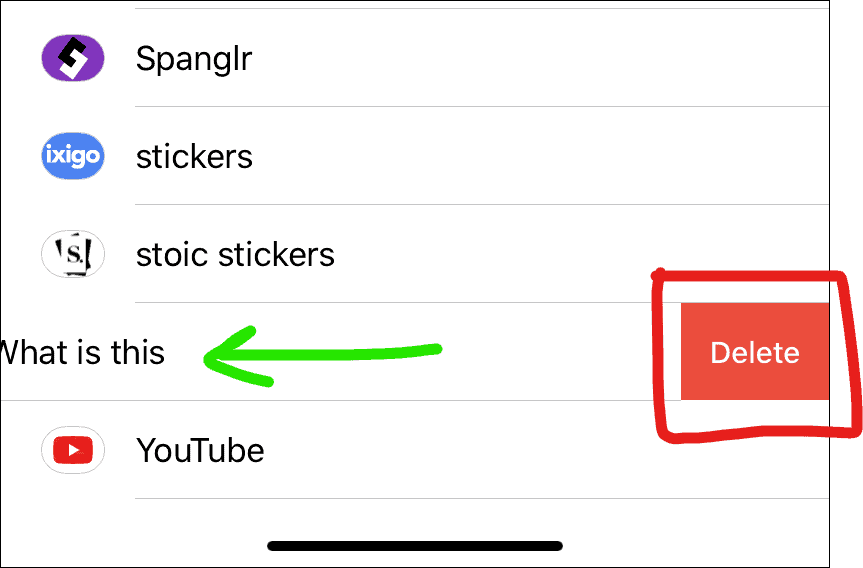 This is the only way to delete iMessage apps on iPhone. However, if an iMessage app is bundled with a regular app on your iPhone, then you may have to delete that app from your device' homescreen as well.