Have you ever been in a situation where you read a message but decide to reply to it later and end up completely forgetting about it? I'm sure you have. It's embarrassing, right? Well, with iOS 16, you can mark a message as unread to remind yourself to tend to it at a later time.
iPhone users have been asking for this simple function for quite some time, and finally, Apple has delivered. No more embarrassing mix-ups anymore! Marking a message as unread is a simple task and hardly requires any effort from your side.
Marking a Single Message as Unread
To mark a message as unread, head to the Messages app and navigate to the conversation thread you wish to mark as unread. Then, tap and hold on to it till you receive haptic feedback.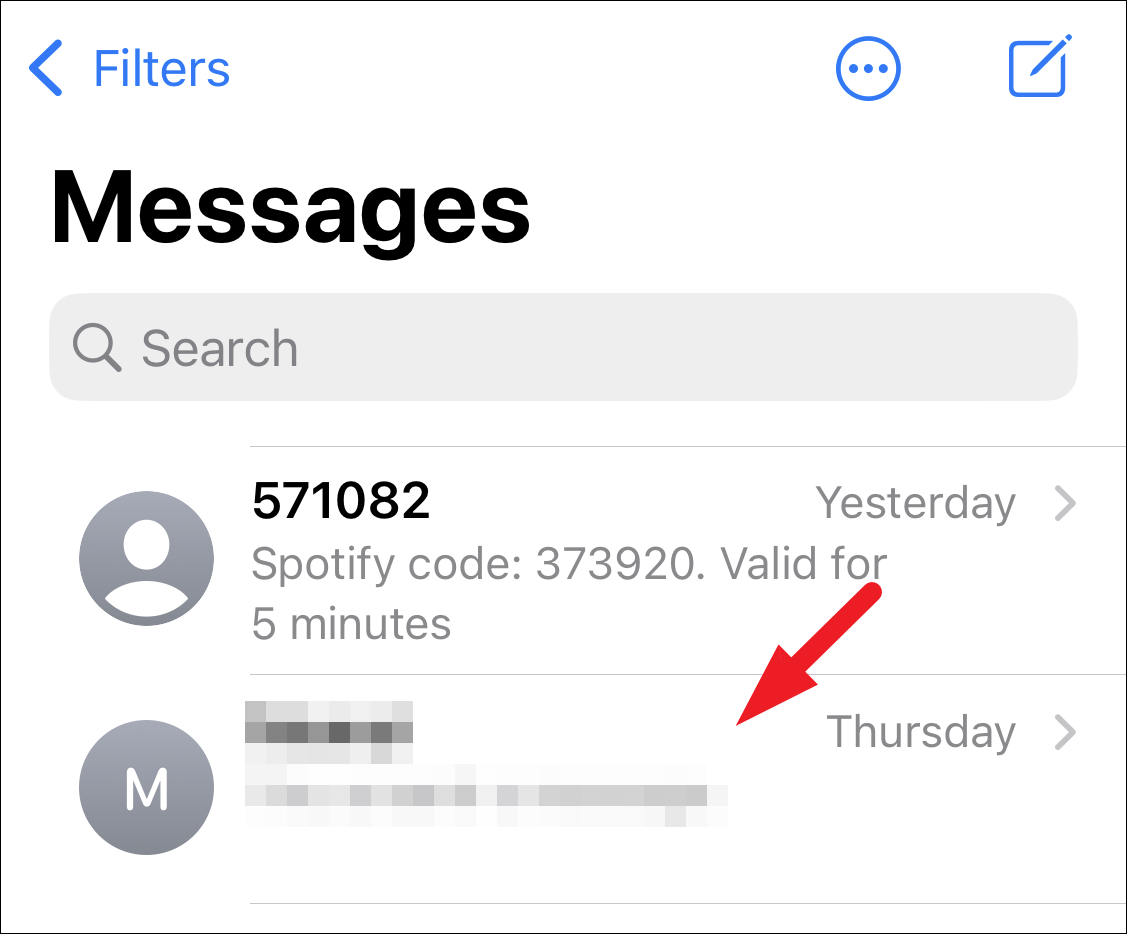 Few options would appear underneath the conversation thread. Tap on the 'Mark as Unread' option from the menu to mark the conversation as unread.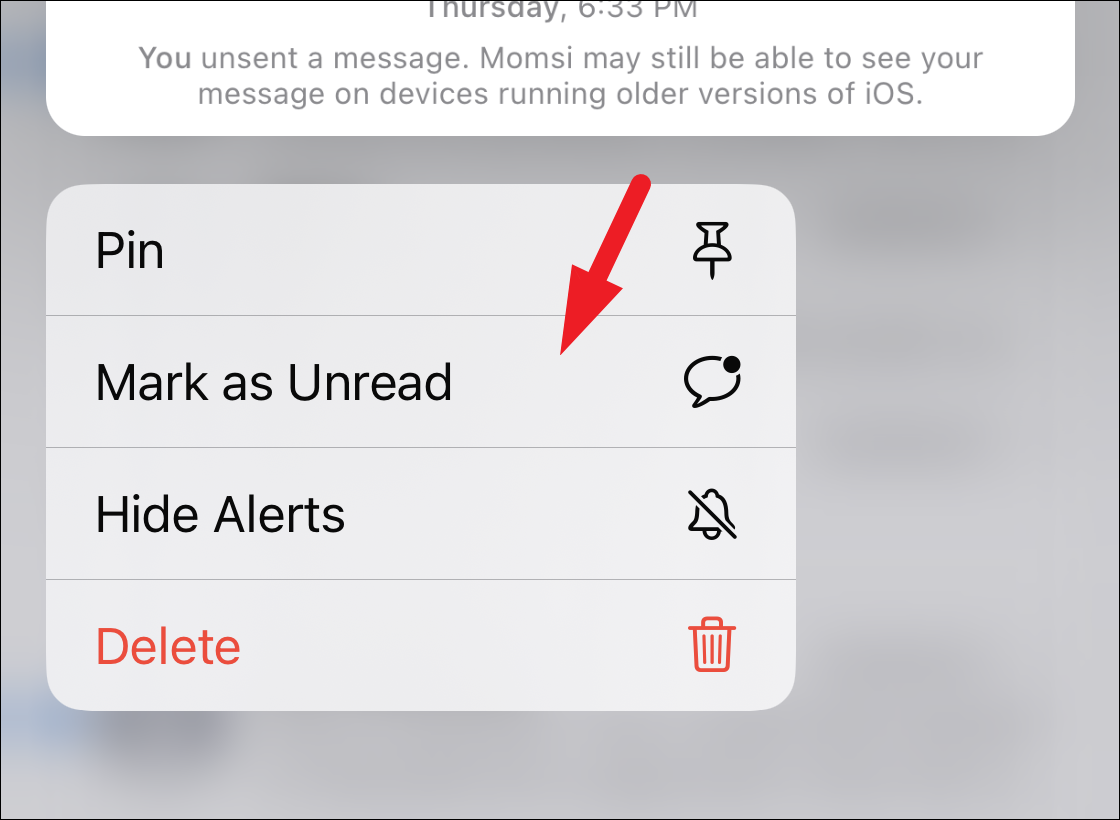 Note: The other person will still the message as read if you have read receipts on. Marking a message as unread cannot undo that. Its only function is to serve as a reminder for you to get back to the conversation.
You can also simply swipe right on a conversation thread and tap the 'Unread' option to mark it as unread.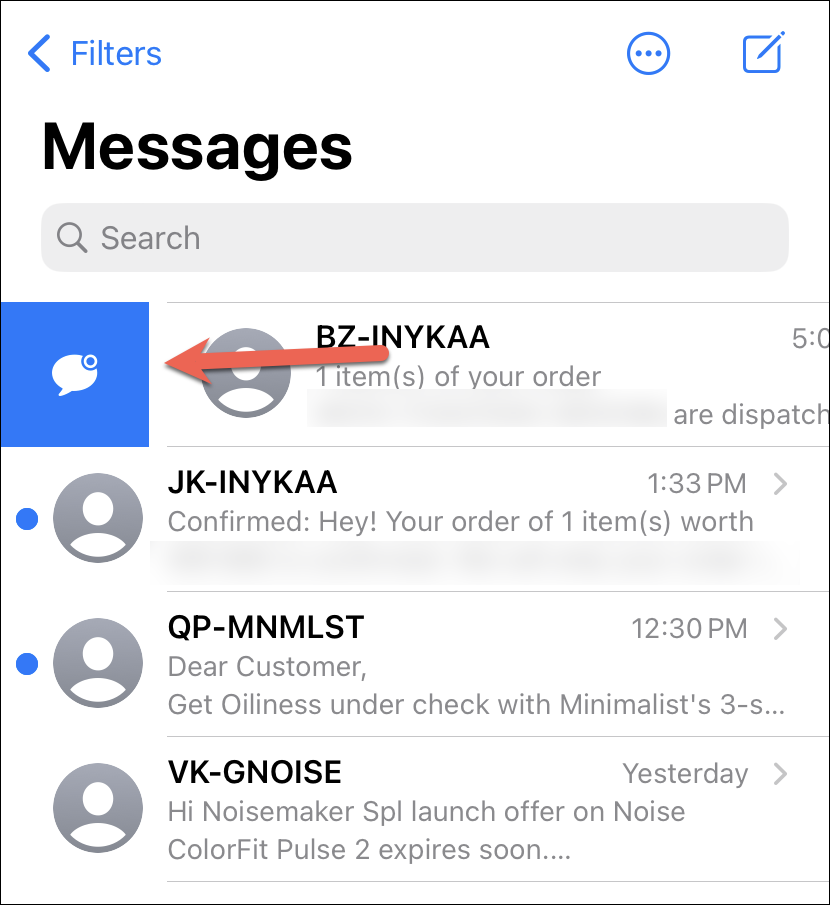 A blue dot will appear on the left of the conversation thread marking it as unread. The badge on the Messages app displaying the number of unread messages, if you have them enabled, will also update to reflect this.
Marking Multiple Messages as Unread
To mark multiple conversation threads as unread in a single go, tap on the 'More' options button present in the top right corner. Then, tap on the 'Select messages' option.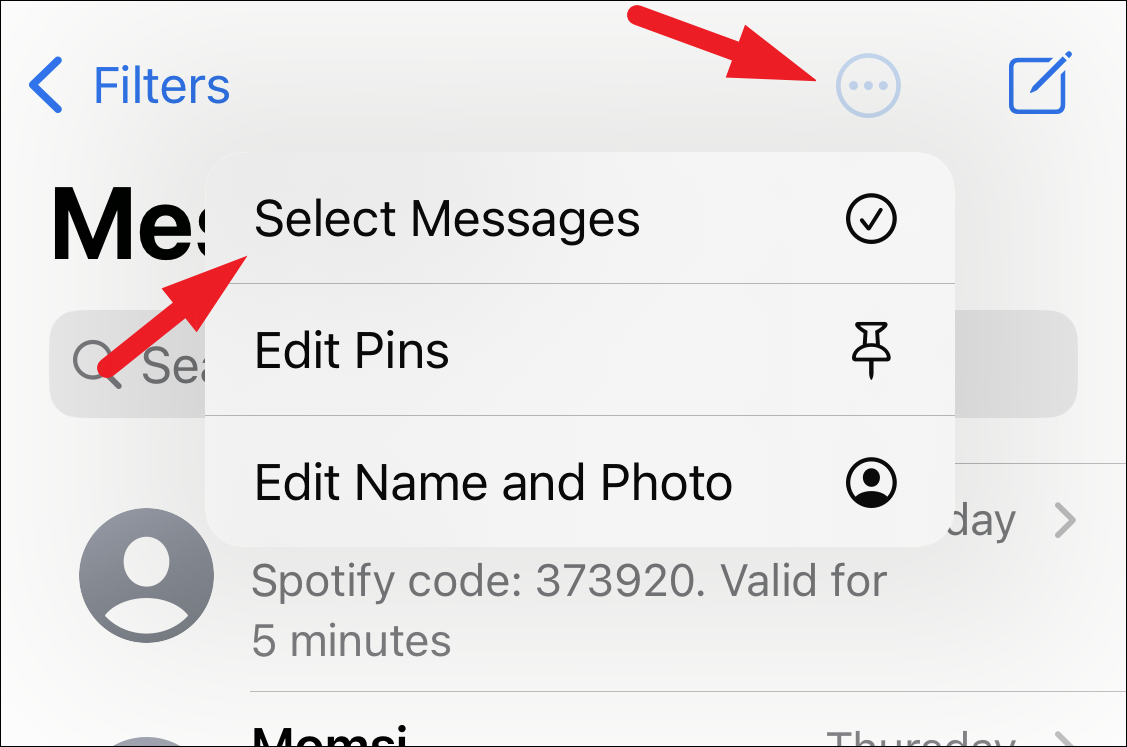 Now, tap to select all the threads that you wish to mark as unread, and tap on the 'Unread' button from the bottom left corner.
---
There you go, folks. Marking a message as unread is simple, fast, and uncumbersome, as it should be! Now, never miss out to reply back to a message from a colleague or a friend and save yourself from landing in some awkward situations. It's amazing how such a simple feature can have such a big impact on our lives, isn't it?