iMessage is a great service from Apple, it lets you connect with other Apple devices owner irrespective of what device they use. Though it's an amazing feature, receiving iMessages on your Mac can really start to hinder your productivity real soon.
Also, at times when you are working on your Mac and your iPhone is sitting beside you, it can be a real annoyance to receive message notifications on both of your devices. Since most of us majorly use iMessage on our iOS, iPadOS devices, it makes perfect sense to turn off iMessage on your macOS devices.
If you are also looking for a quick solution to this hindrance, don't waste more time and follow this guide already!
Turn Off iMessage on Mac
Turning off iMessage is pretty simple and you don't have to dive too deep into the settings.
First, launch the Message application from the dock or Launchpad of your macOS device.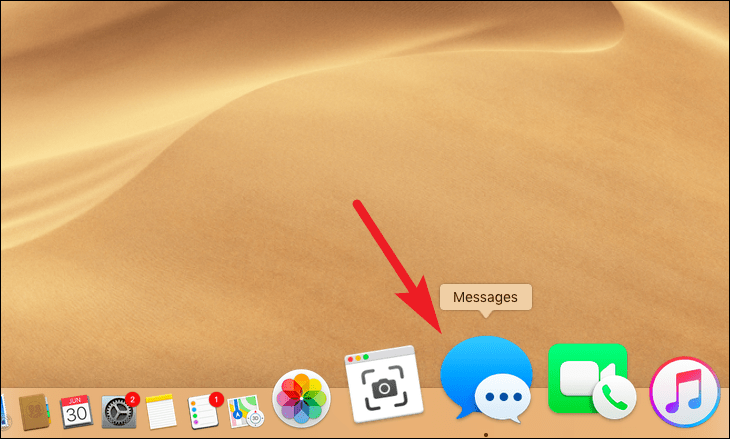 Now, select the 'Messages' from the toolbar on the upper right section of the screen. Then, click on the 'Preferences' option.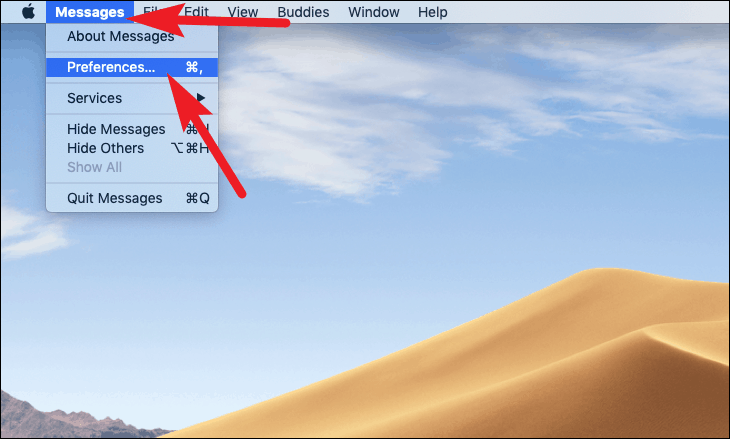 Then, click on the 'iMessage' tab from the 'Preferences' pane on your screen.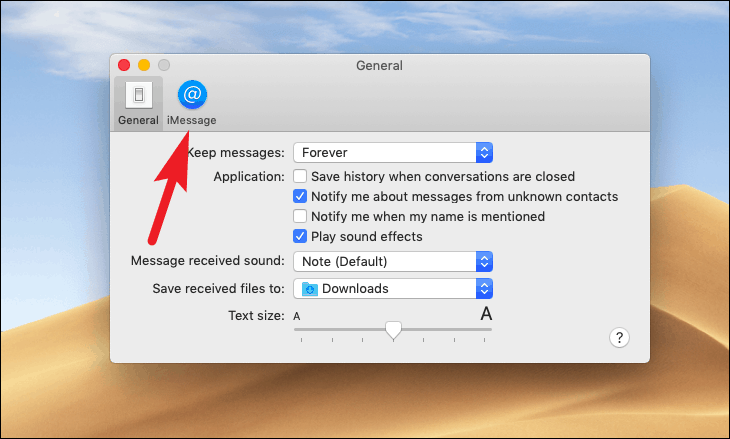 After that, untick the box preceding the 'Enable this account' field present on your screen.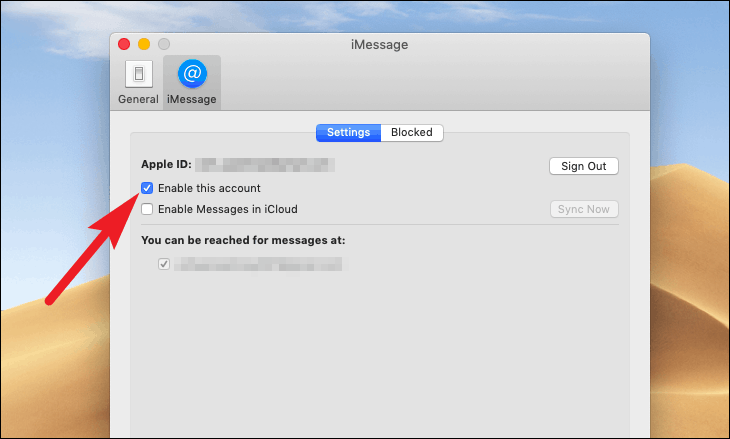 Now, if you would like to permanently disable this device for iMessage, click on the 'Sign Out' button present near the right edge of the iMessage pane.
Note: Signing Out from your Apple ID on iMessage will NOT impact any other services you might use on your Mac such as iCloud, App Store, iTunes, etc.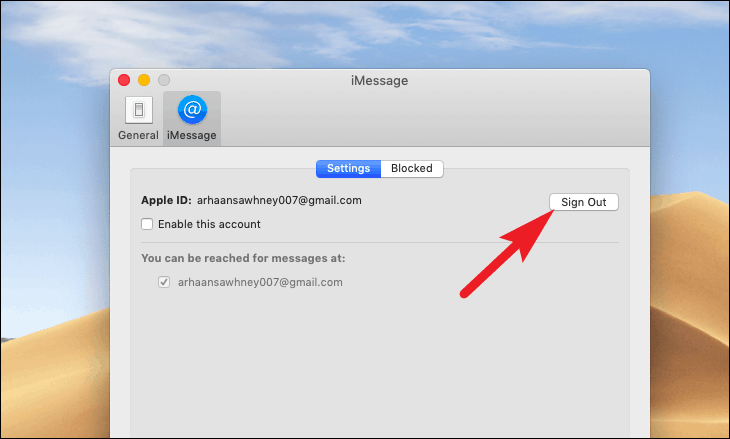 Then, click on the 'Sign Out' button from the overlay alert to confirm.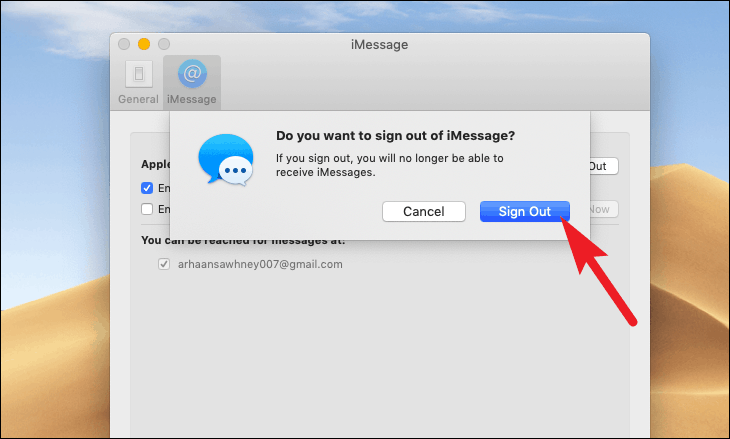 iMessage on your Mac has now been turned off permanently.
---
Turn On iMessage on Mac
If you know how to turn off iMessage on your Mac, it is also necessary for you to know how to turn it back on.
First of all, launch the 'Message' application from either your dock or from the launch pad of your Mac, as you did earlier in this guide.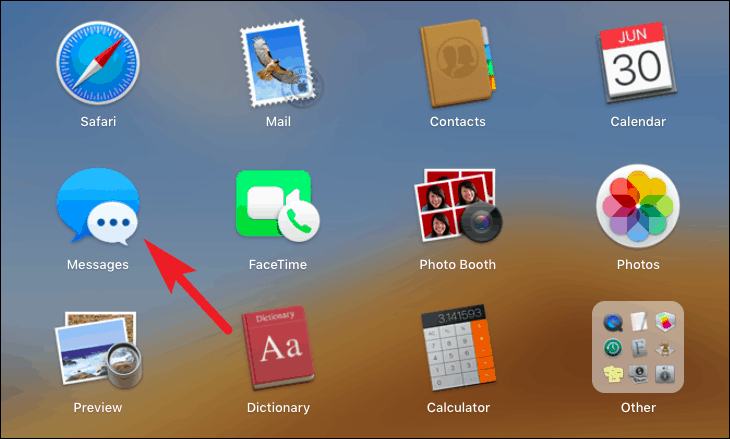 Now, since your iMessage will be disabled on the device, you will be greeted with a sign-in screen. Click on the 'Next' button after entering your Apple ID credentials.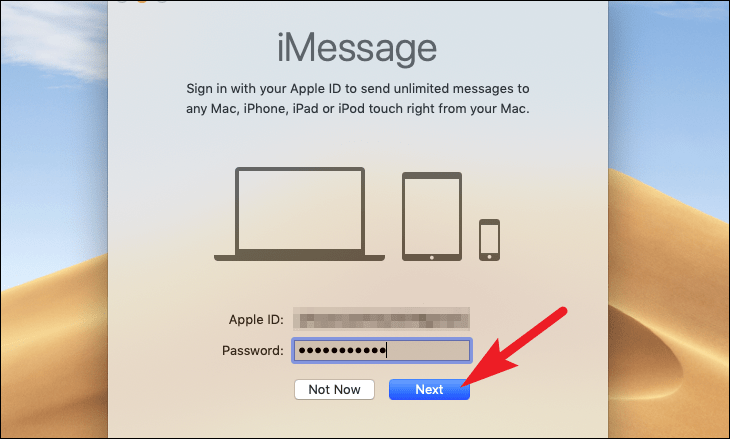 It might take few seconds for the Messages application to log you in, and the window might seem frozen to you. However, that is normal behavior of the app.
Once you are logged in, you will be able to see all your Messages linked to that particular Apple ID.
---
Fix Messages When Not Working Properly
If your agenda behind turning off iMessage on your Mac is improper syncing among your Apple devices. There are few things you can try to resolve the issue.
Turning off/signing out and then turning it back on/signing in back again is always worth a try.
Make sure you are using the same phone numbers on your Mac and your other Apple devices.
If you are using email addresses to let people reach you on iMessage, make sure they are associated with your Apple ID and are enabled.
Also, if you have more than one Apple ID, make sure you are using the same Apple ID on the devices you are facing the discrepancy in syncing of messages.
---