How to update iPhone 6 and iPhone 6 Plus to iOS 12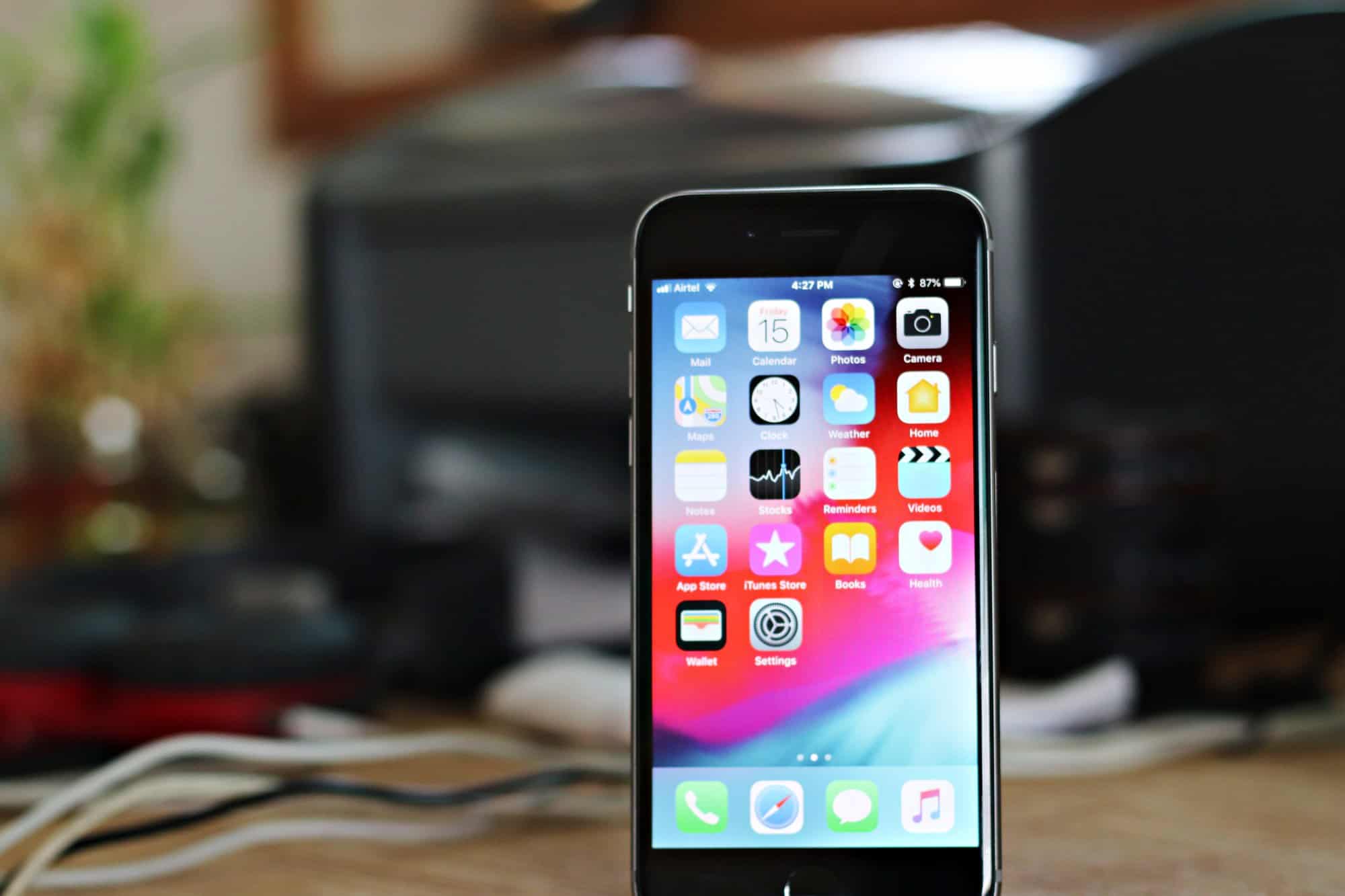 Time needed: 15 minutes.
The iOS 12 update will start rolling out to the masses beginning September 17th. The new software brings a handful of new features and performance improvements to the iPhone 6 and iPhone 6 Plus.

We've been testing the iOS 12 beta releases on our iPhone 6 for more than three months, and we are nothing but impressed by the improvements iOS 12 brings to iPhone 6 and 6 Plus.

The iPhone 6 battery life on iOS 12 is excellent too. You might notice your device's battery running out quickly right after installing iOS 12, but that's only because your iPhone is getting friends with the new software. The battery life will come back to normal or even better after you've used iOS 12 on your iPhone 6/6 Plus for a few days.

Let's see how you can install the iOS 12 update on your iPhone 6 and iPhone 6 Plus.
Open Settings on your iPhone.

From your home screen, open the Settings app on your iPhone 6/6 Plus.

Go to General » Software Update section

In Settings, tap General » and then tap Software Update to get the updates section on your iPhone.

Your iPhone will check for updates

As soon as you open the Software Update section, your iPhone will check for available software updates.

Download and install iOS 12.0 update

Once iOS 12.0 update is detected for your iPhone 6 or iPhone 6 Plus, you'll get the option to Download and install the update, tap on it.

Wait for the update to finish installing

Your iPhone will first download the iOS 12 update, then prepare it for installation, and at last reboot itself to install iOS 12.0 software update.

Verify update

When you iPhone boots back into the system after installation. go to Settings » General » About to verify the iOS software version installed on your iPhone. It should be 12.0.
That's all. Enjoy the new features and improvements iOS 12 update brings to your iPhone 6 and iPhone 6 Plus devices.