The iOS 11.4.1 update is now rolling out to the public after several weeks into the beta testing. The update comes with bug fixes and security patches. But does it fix the infamous battery drain caused by iOS 11.4?
We have the iOS 11.4.1 update running on our iPhone X, and we put it on a test run for 18 hours to see if it fixes the battery drain problem many users have been facing since upgrading to iOS 11.4.
If you currently have iOS 11.4 installed on your iPhone and you don't see any battery drain. You need not worry about battery drain on iOS 11.4.1 either. We personally never had any battery drain on any of our iPhone or iPad devices while running iOS 11.4.
The official changelog for the iOS 11.4.1 update mentions the following two fixes:
Fixes an issue that prevented some users from viewing the last known location of their AirPods in Find My iPhone.
Improves reliability of syncing mail, contacts and notes with Exchange accounts.
It's possible that these bugs were related to battery drain issues on iOS 11.4 and now with fixes in iOS 11.4.1, the battery life of your iPhone could see some improvements.
Does iOS 11.4.1 fixes Battery Drain issue?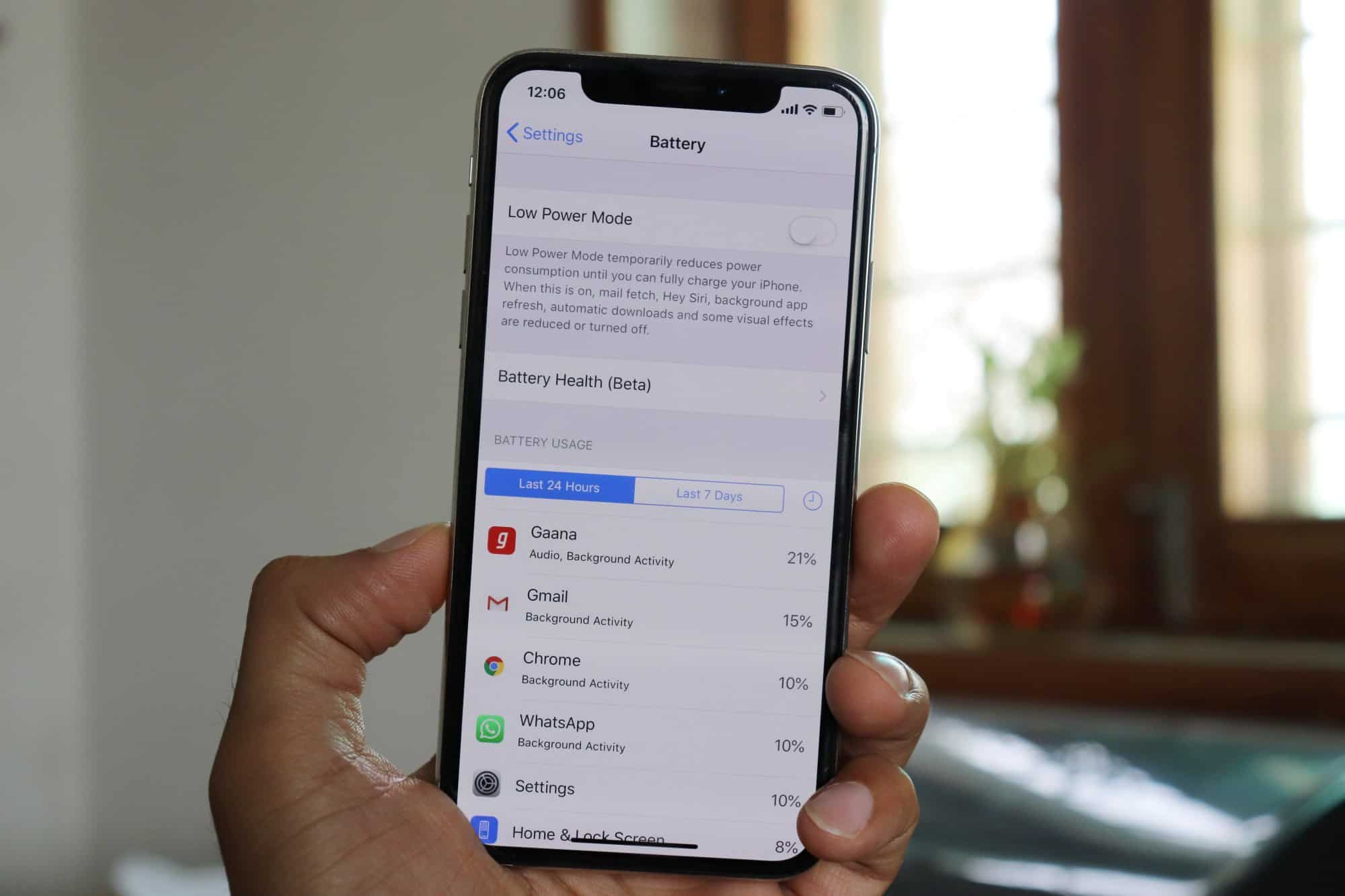 Update: So we ran iOS 11.4.1 on our iPhone X for about 18 hours, and we haven't seen any battery drain on the device yet. However, we never had battery drain issues on iOS 11.4 either. So, the chances are that users who had miserable battery life on iOS 11.4 could see the same battery performance on iOS 11.4.1.
Moreover, a user over at Apple Forums has reported that he still has battery drain issue after updating to iOS 11.4.1. And many people have voted that they are experiencing the same on iOS 11.4.1.
So, it looks like the battery drain problem hasn't been fixed yet on the iOS 11.4 update. Hopefully, Apple will release a fix for it soon.