Apple finally started rolling out the iOS 12.1.3 update for all supported iPhone and iPad models. The update comes with bug fixes and performance improvements. But like any other iOS update, the version 12.1.3 also comes with its own set of problems.
We are keeping an eye over the Apple Community forums and other places where iPhone users hangout to highlight the issues in iOS 12.1.3 update. Below is a roundup of all the issues we found thus far in the latest iOS update. While some of these problems may be widespread, but most are applicable to a very limited set of users. It's not necessary that you'll see the same issues on your iPhone if you update to iOS 12.1.3.
"No service" on Sprint network
If you have an iPhone running on the Sprint network, chances are you'll lose all cellular connectivity on your iPhone after updating to iOS 12.1.3.
There have been several reports by users who have updated their iPhone to iOS 12.1.3 and are now seeing "No service" on the device. Thankfully, folks over at Sprint are aware of the problem, and are readily helping users fix the problem on their iPhone.
If you're getting no cellular signal on your iPhone after updating to iOS 12.1.3, contact your carrier to have the cellular issue fixed.
---
App Store not working on WiFi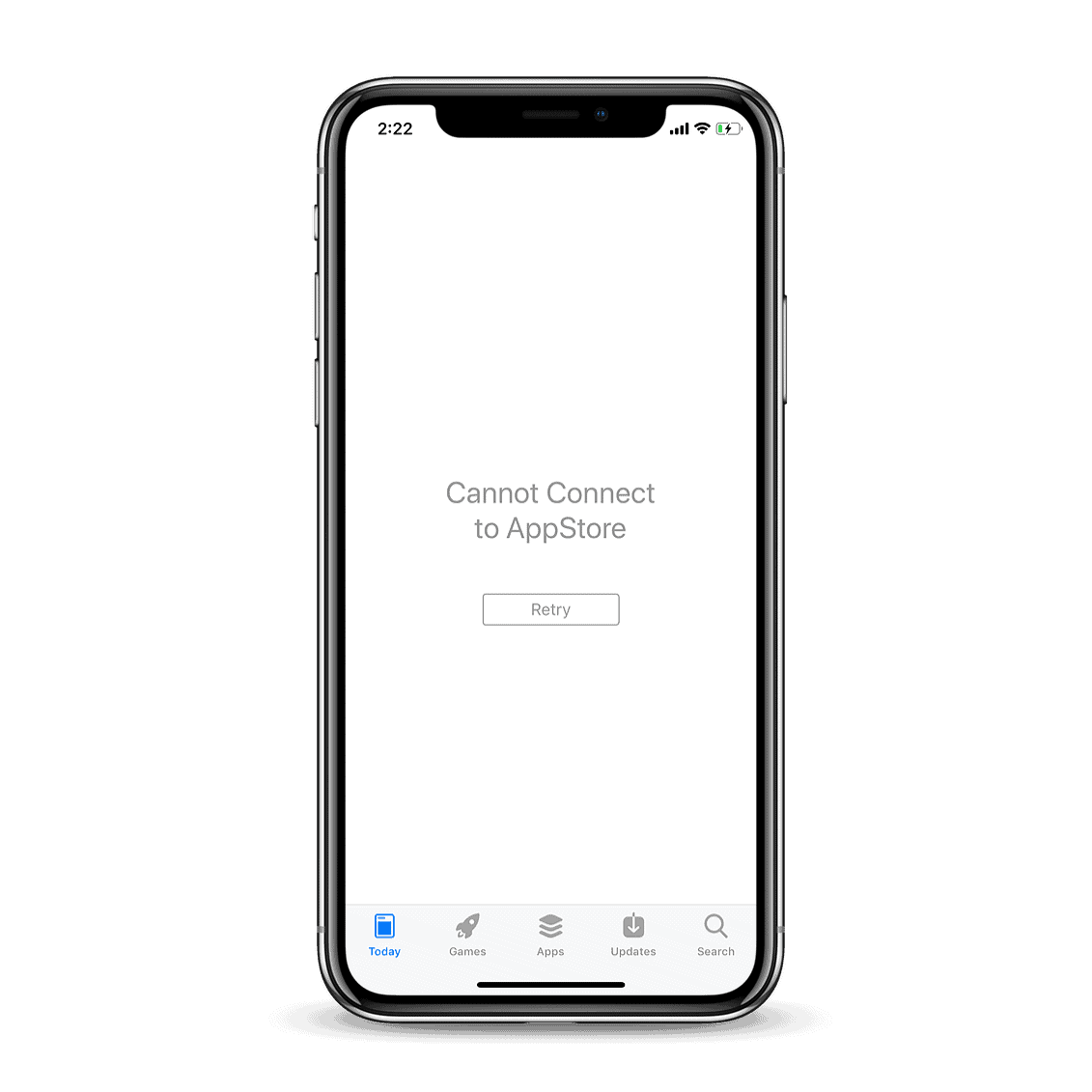 Some iPhone users are reporting issues with the App Store not working on WiFi after installing the iOS 12.1.3. According to the users, their iPhone wouldn't download or install apps from the App Store while connected to a WiFi network but it would work fine on a cellular network.
If you're experiencing this issue on your iPhone too, consider performing a restart on your iPhone to fix the problem. You can also fix the problem by turning WiFi On/Off.
AirDrop sending images in HEIC format from iPhone to Mac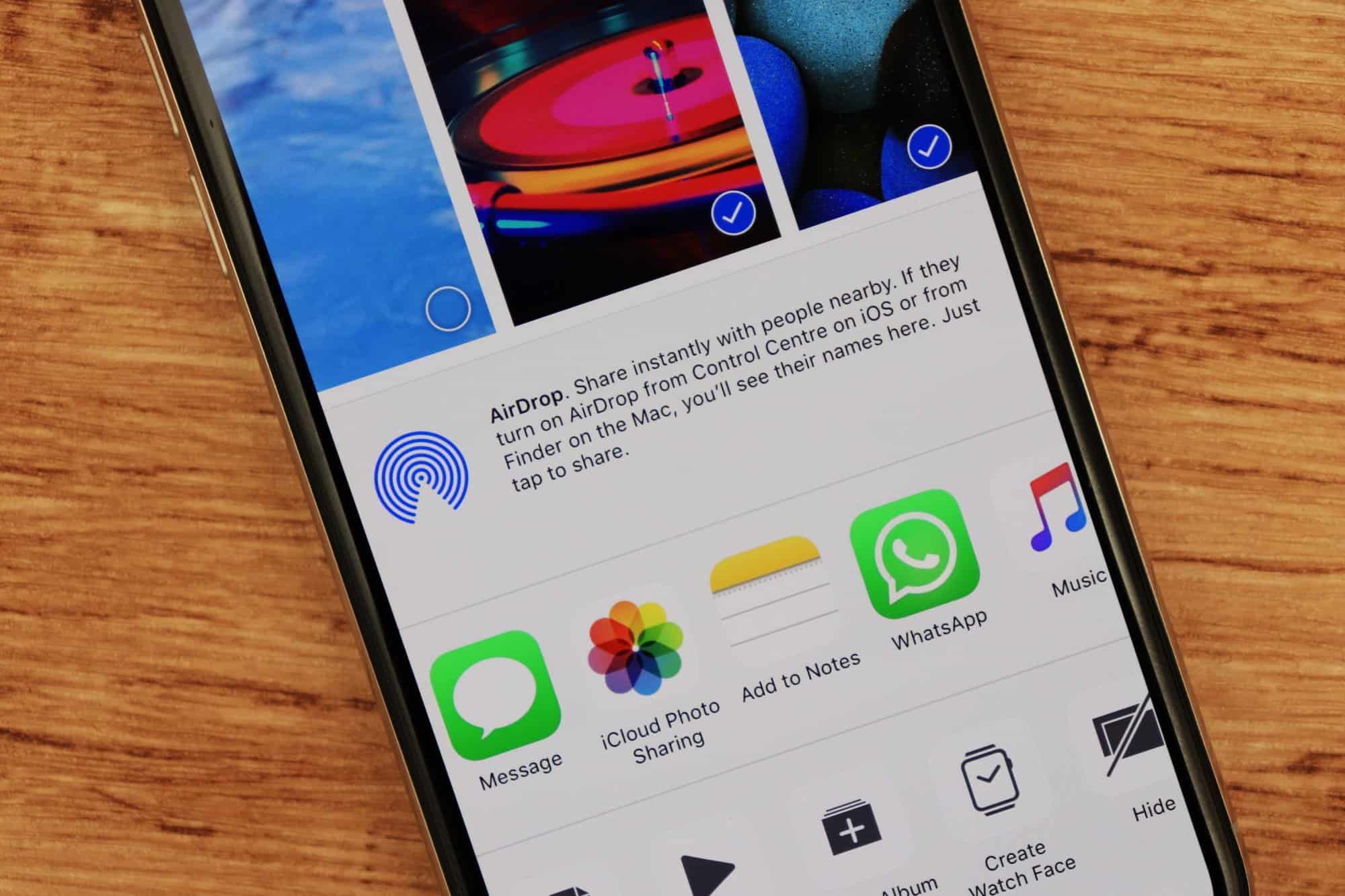 If you use AirDrop to transfer images from your iPhone to the Mac, you'd be bummed to know that after installing iOS 12.1.3, the pictures sent via AirDrop from iPhone are saved in .HEIC format on the Mac. Multiple users have confirmed this issue over at Reddit. If you're experiencing it too on your Apple devices, be sure to comment on the Reddit thread to let people know that this a widespread iOS 12.1.3 problem.
---
iOS 12.1.3 won't install, says "Software update failed"
This is not an iOS 12.1.3 issue particularly but a common problem with every iOS update off lately where it fails to install with an error message that reads "Software update failed".
To fix iOS 12.1.3 installation issues, restart your iPhone and try installing the update again. If that doesn't work, you can use iTunes to download and iOS 12.1.3 update. If you ask us, we prefer to manually download and flash iOS firmware on our iPhone to minimize issues caused by over-the-air installations. You can download iOS 12.1.3 IPSW firmware files from the link below.
→ Download iOS 12.1.3 IPSW firmware