How to Send a Voice Message on LinkedIn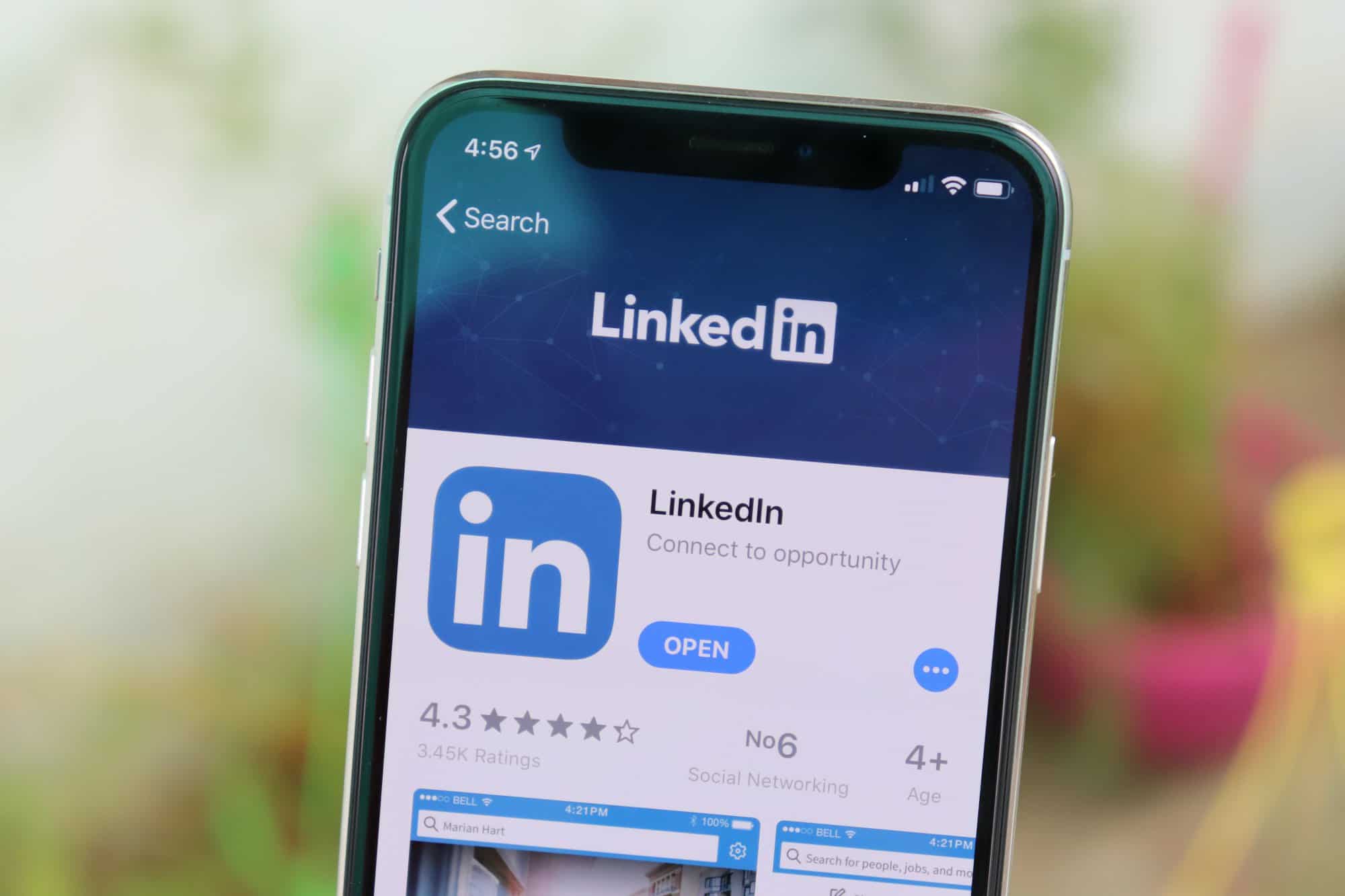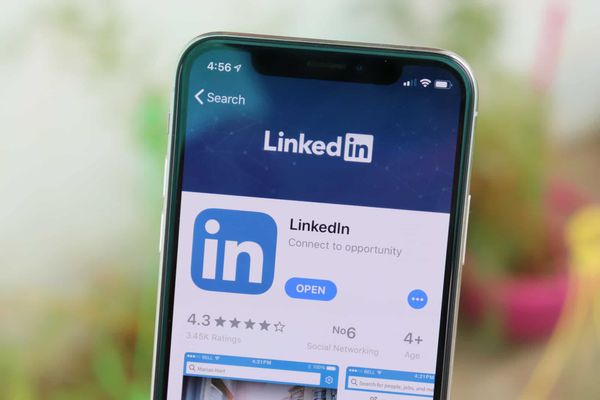 LinkedIn has added support for sending voice messages through its mobile apps for iPhone and Android devices. The most recent update to the app has the feature built-in, and you can start using it right now.
LinkedIn Voice messaging feature is slowly rolling out to all users globally. Make sure you've got the latest version of the LinkedIn app installed on your device to get the new feature.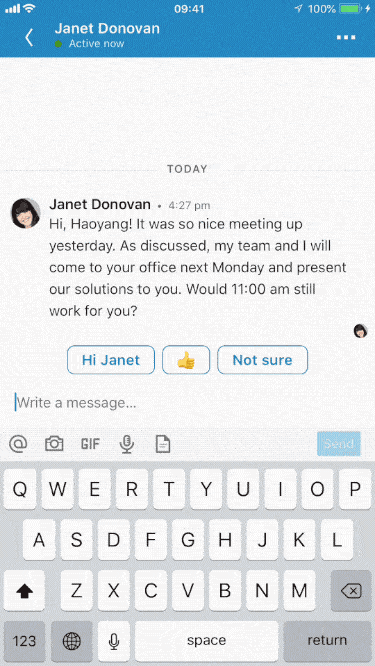 How to send a voice message on LinkedIn
Open the LinkedIn app on your phone.
Tap on Messaging in the bottom bar.
Open a conversation to which you wish to send a voice message.
Tap the Mic icon on the keyboard to bring up the Voice Messaging menu.
Tap and hold the blue circular Mic button to record your voice message, and release to send the message.
Tip: If you want to cancel your Voice Message, slide your finger away from the mic icon while holding it down.