3 posts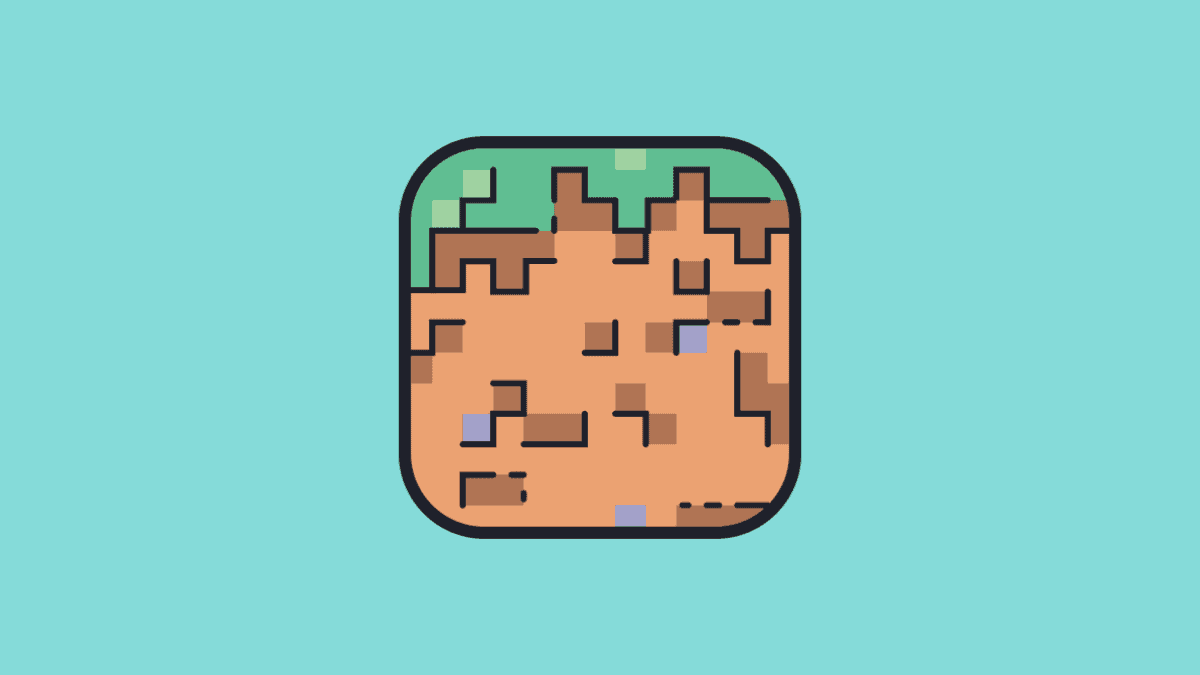 Reinstall Minecraft on your Windows 11 PC to straighten out any issues you are facing without losing your saved progress.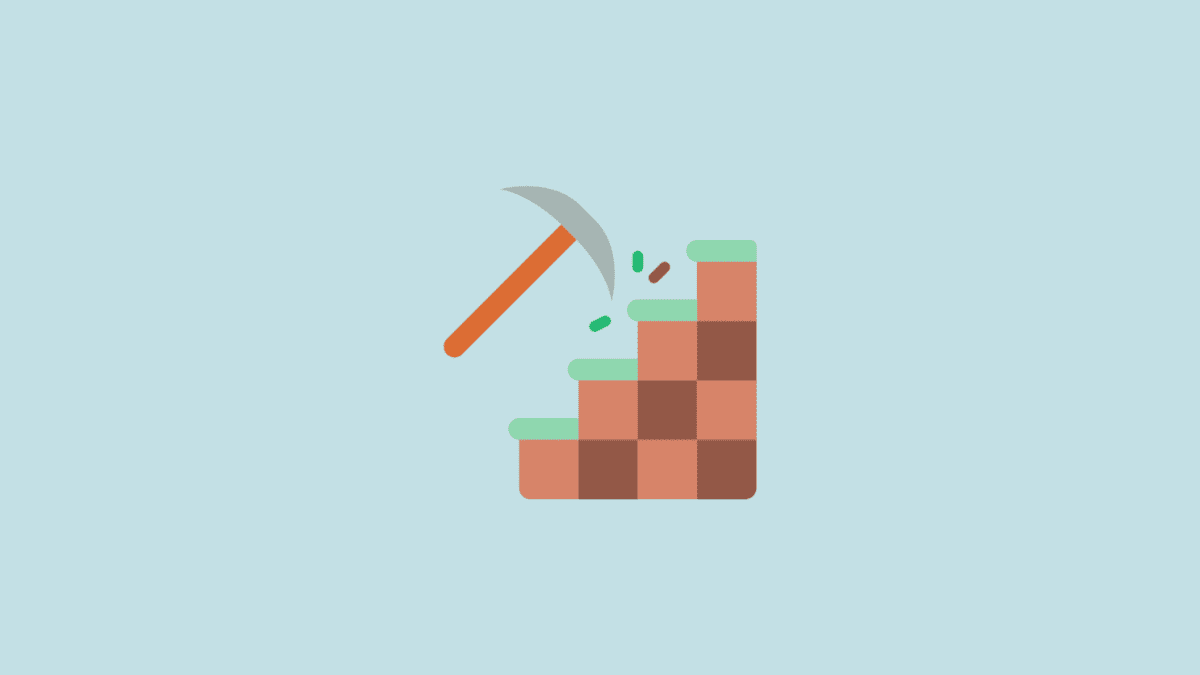 Learn all the ways to fix it when Minecraft is not working as expected on your Windows 11 computer.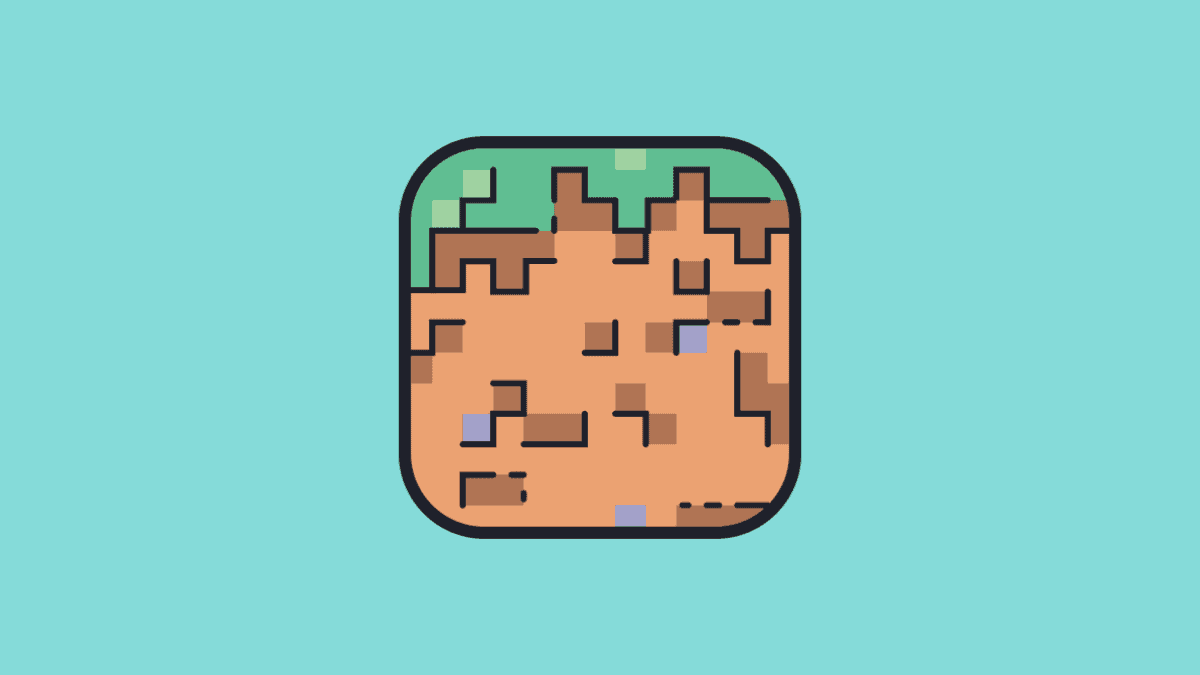 Playing Minecraft on a Windows 10 or 11 PC will be a lot more streamlined from now on with the new Minecraft Launcher for Windows.