To a long time Apple user, FaceTime needs no introduction. But if you're only currently migrating to an Apple device, chances are you aren't all that familiar with it. That's because FaceTime is Apple's exclusive VoIP service that isn't available on a non-Apple device.
FaceTime uses the standard FaceTime protocol to let Apple users communicate over voice or video calls with other Apple users who use FaceTime. As FaceTime is a VoIP service, it uses your Wi-Fi or cellular connection to provide service, and not your carrier service. With a good internet connection that hasn't got too short of a data cap, you can enjoy exceptionally great quality video and voice calls.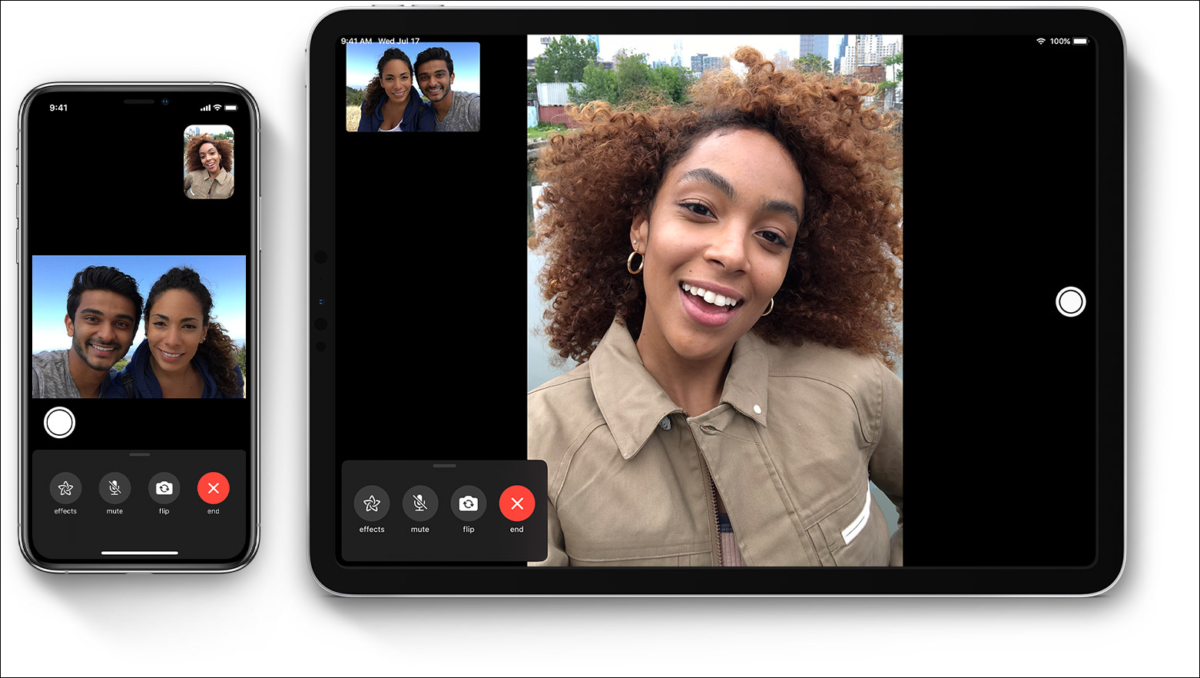 Turning on FaceTime
FaceTime might be Apple's system app, but you need to turn it on to be able to use it. Go to your iPhone Settings app, and scroll down until you find FaceTime. Tap on it to open it.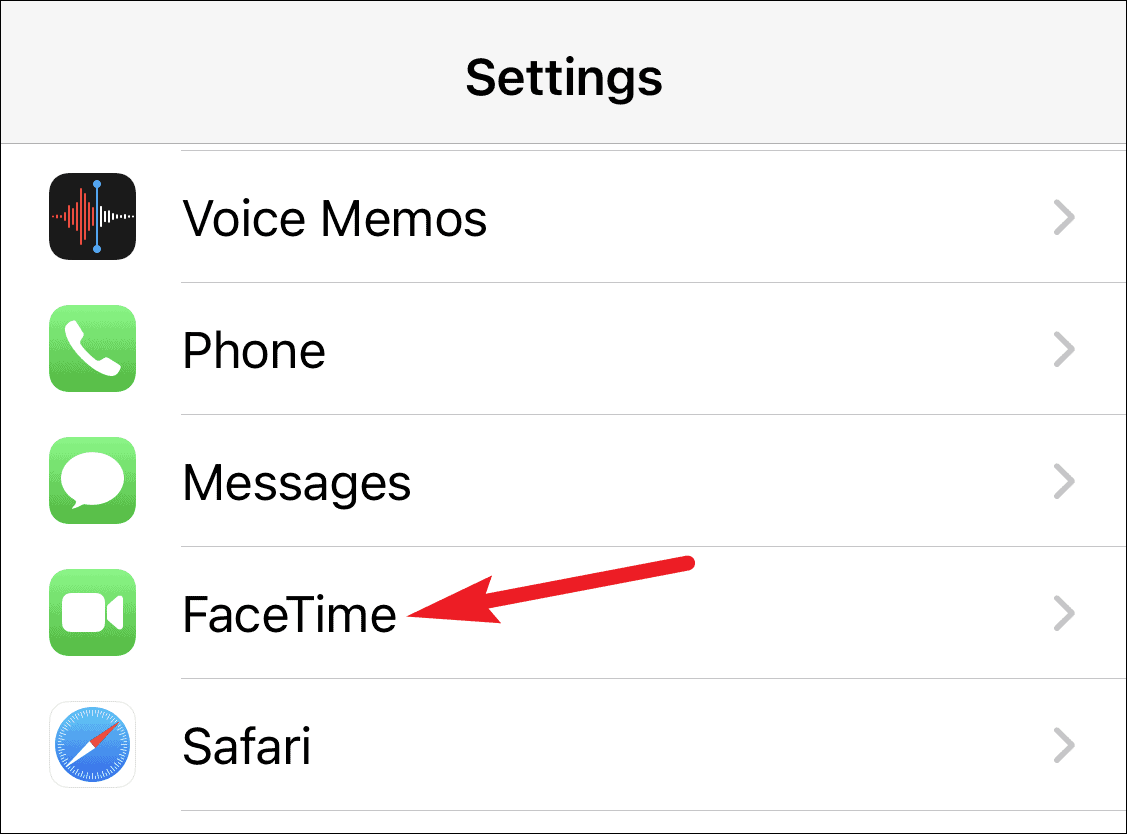 Then, turn in the toggle for 'FaceTime'.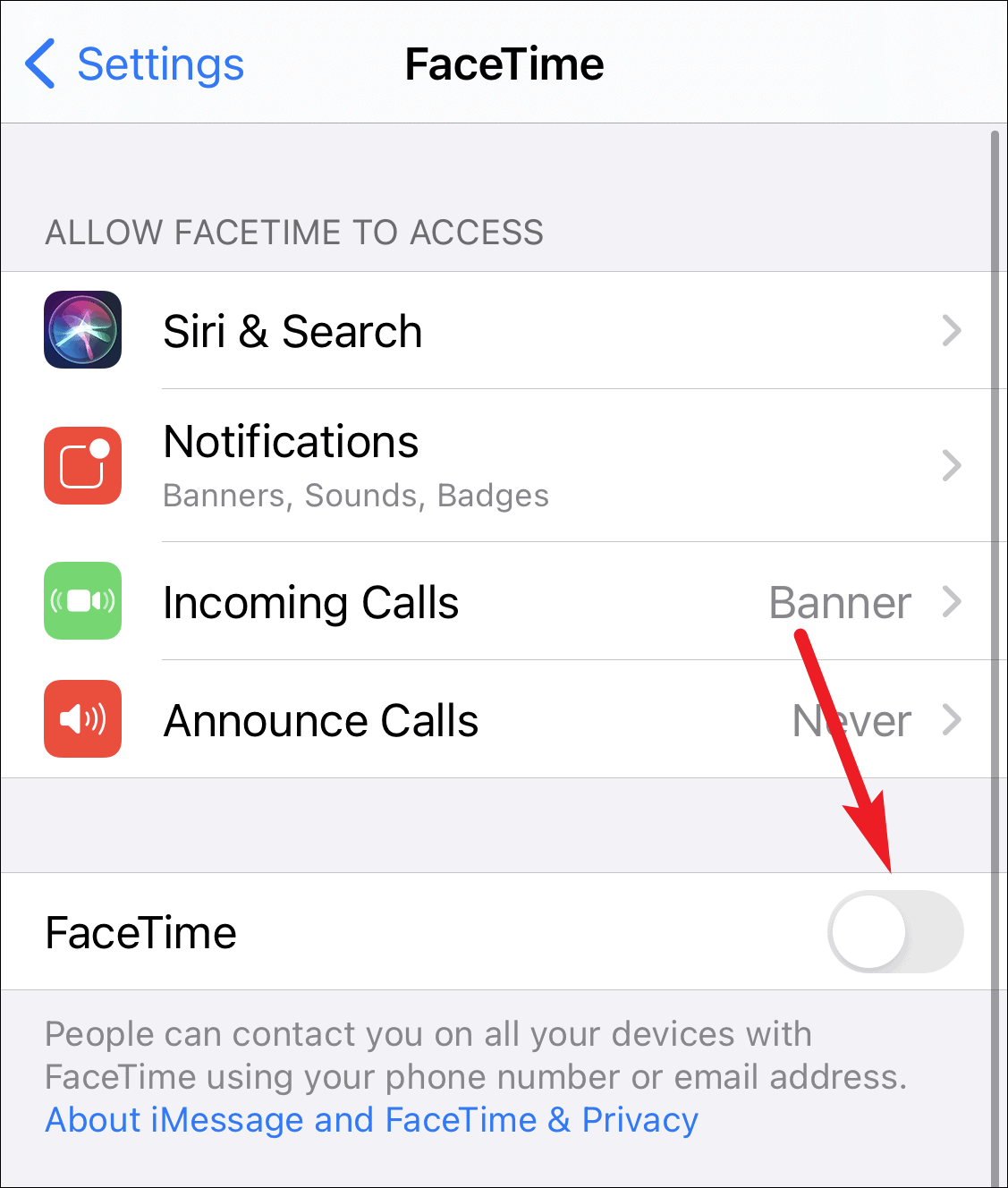 If you're using FaceTime on your iPhone, it automatically registers your phone number. But you can also use your Apple ID along with your phone number. In FaceTime settings, tap the 'Use your Apple ID for FaceTime' option and sign in with your Apple ID.
You can then be reached on FaceTime by both your phone number and Apple ID. Make sure under 'You can be reached by FaceTime at', both the options are selected. On your iPad, iPod Touch, or Mac, you can use FaceTime using your Apple ID.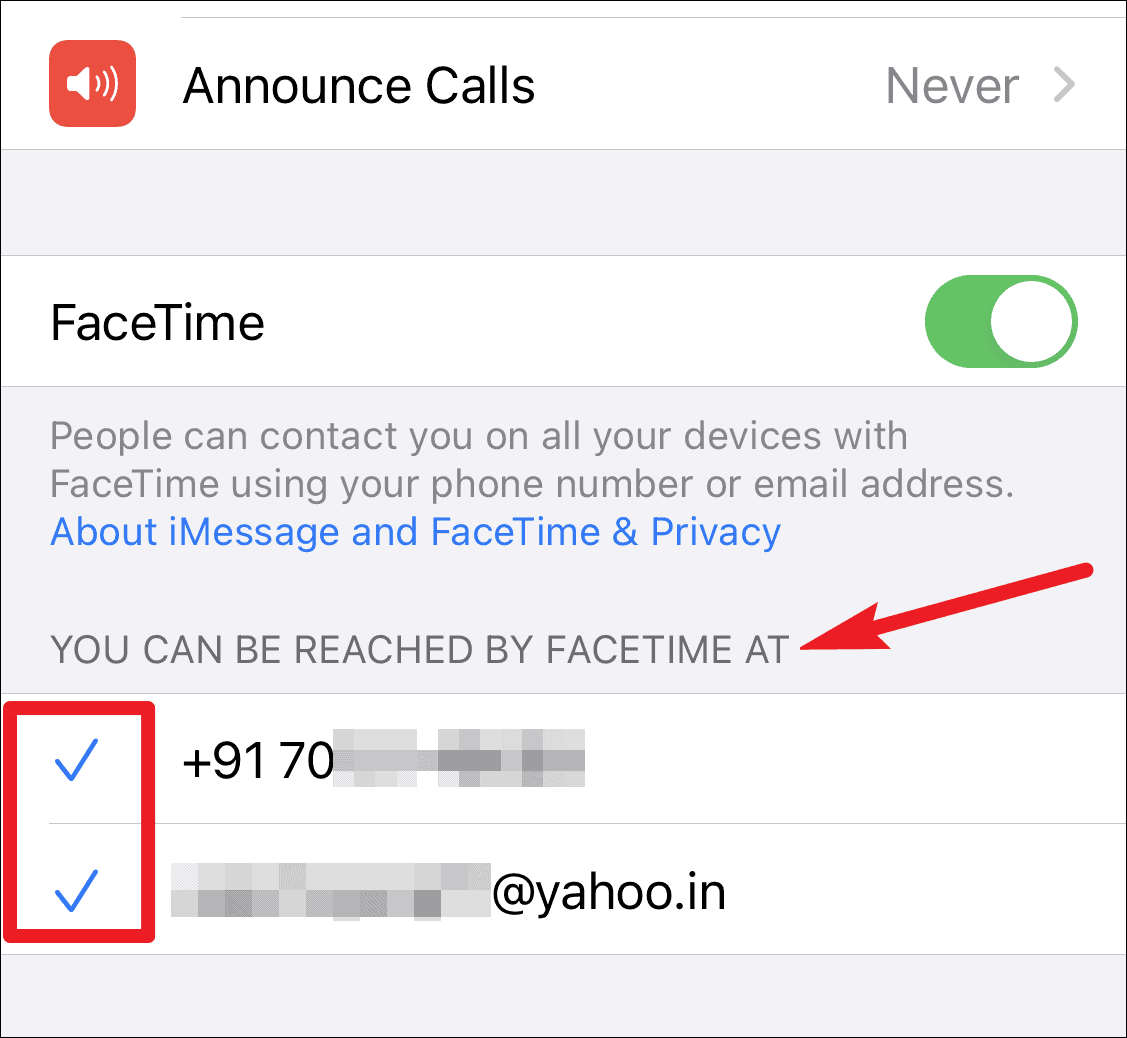 If you don't want to be reached at one of these, uncheck that option.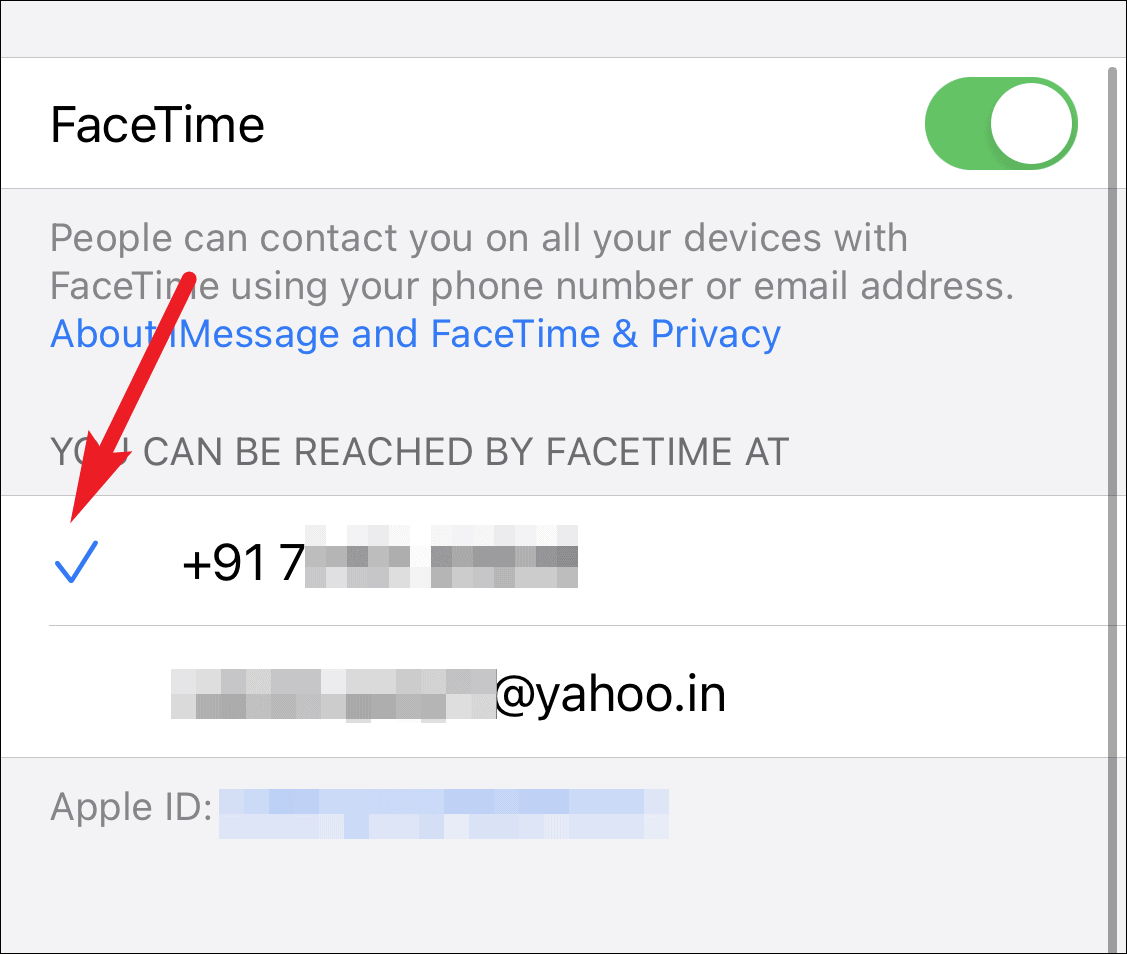 Here, you can also select what will be your Caller ID, i.e., whether your number or Apple ID will be displayed when you call someone using FaceTime. Tap on the option to select it.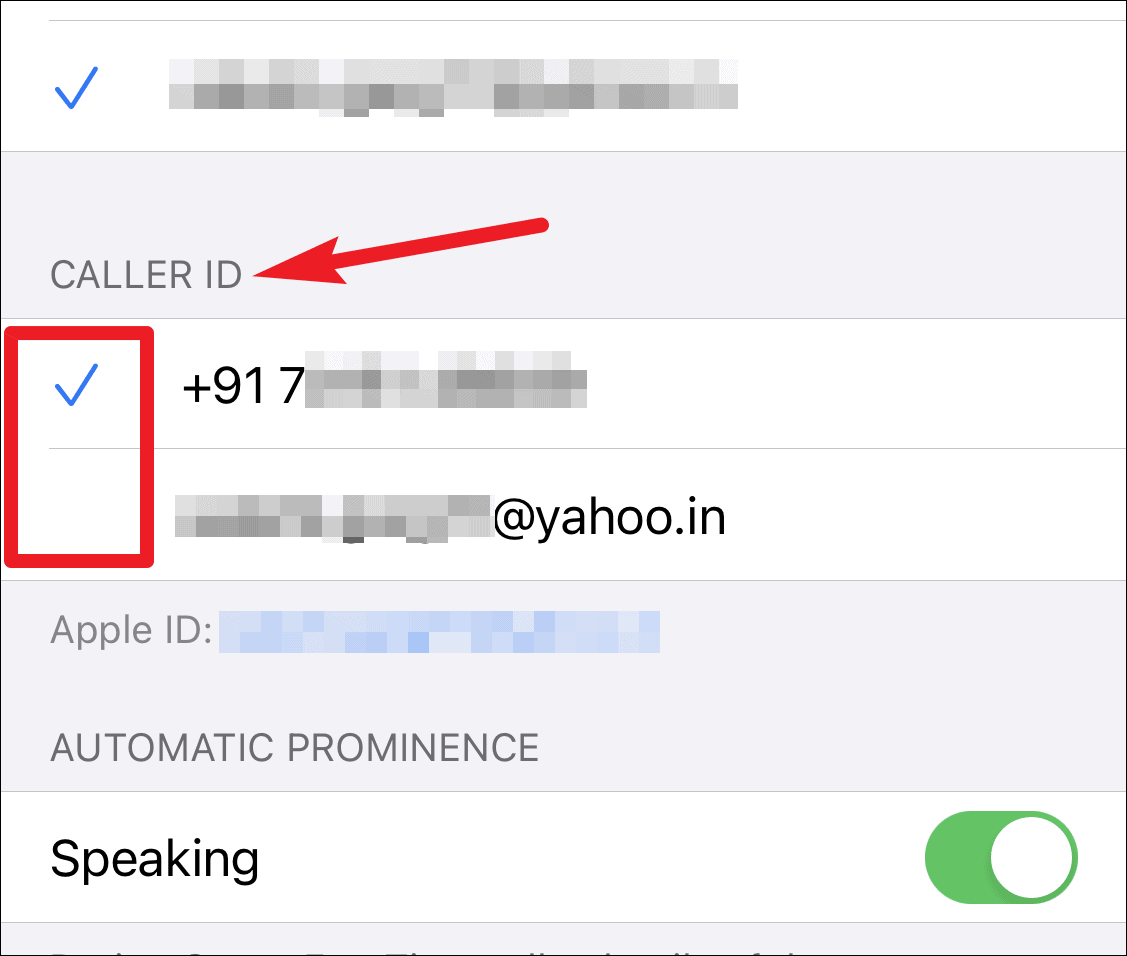 ---
Making a Call on FaceTime
You can make a FaceTime call from several places from your iPhone. Open the FaceTime app on your iPhone and tap the '+' icon on the top-right corner of the screen.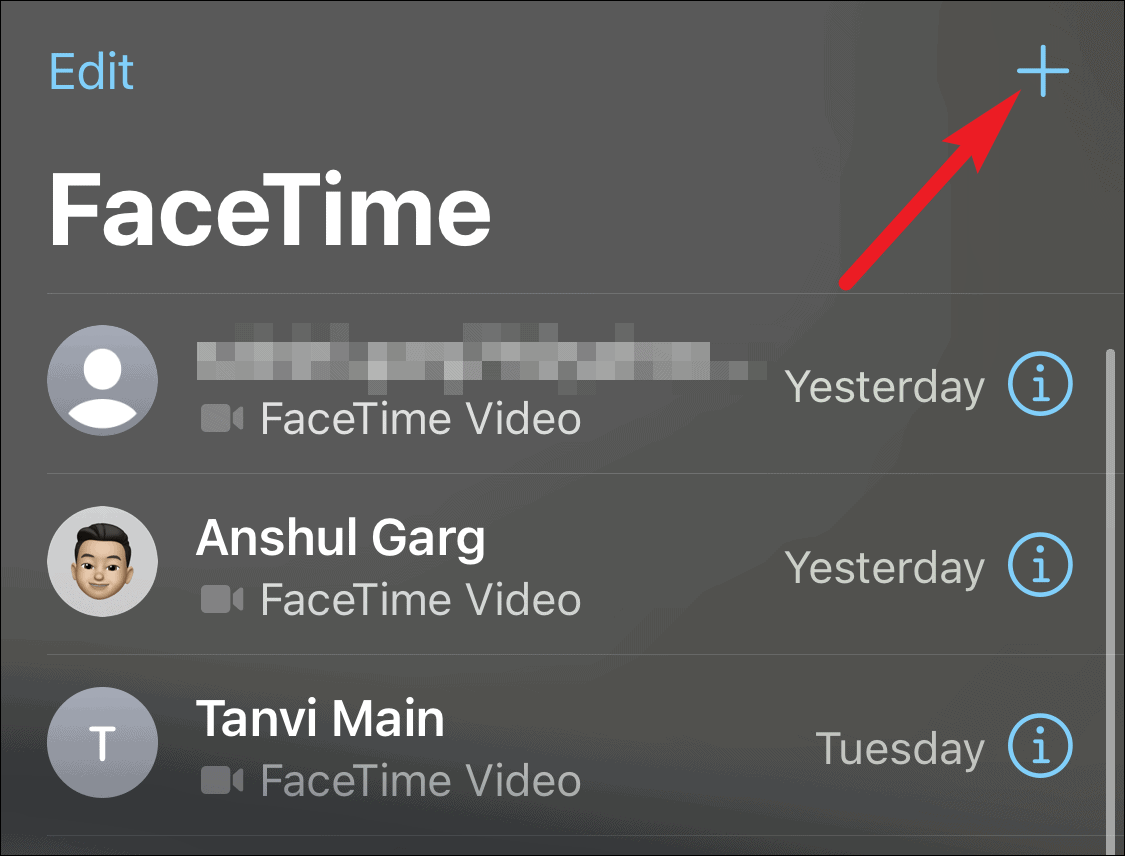 Then, search for the person's contact or start typing their registered phone number or Apple ID in the 'To' textbox. The result will appear below the search box. If the number/ email address is registered with FaceTime, it'll appear in blue color as opposed to the rest of the contacts that'll be white. Tap on the contact to select it.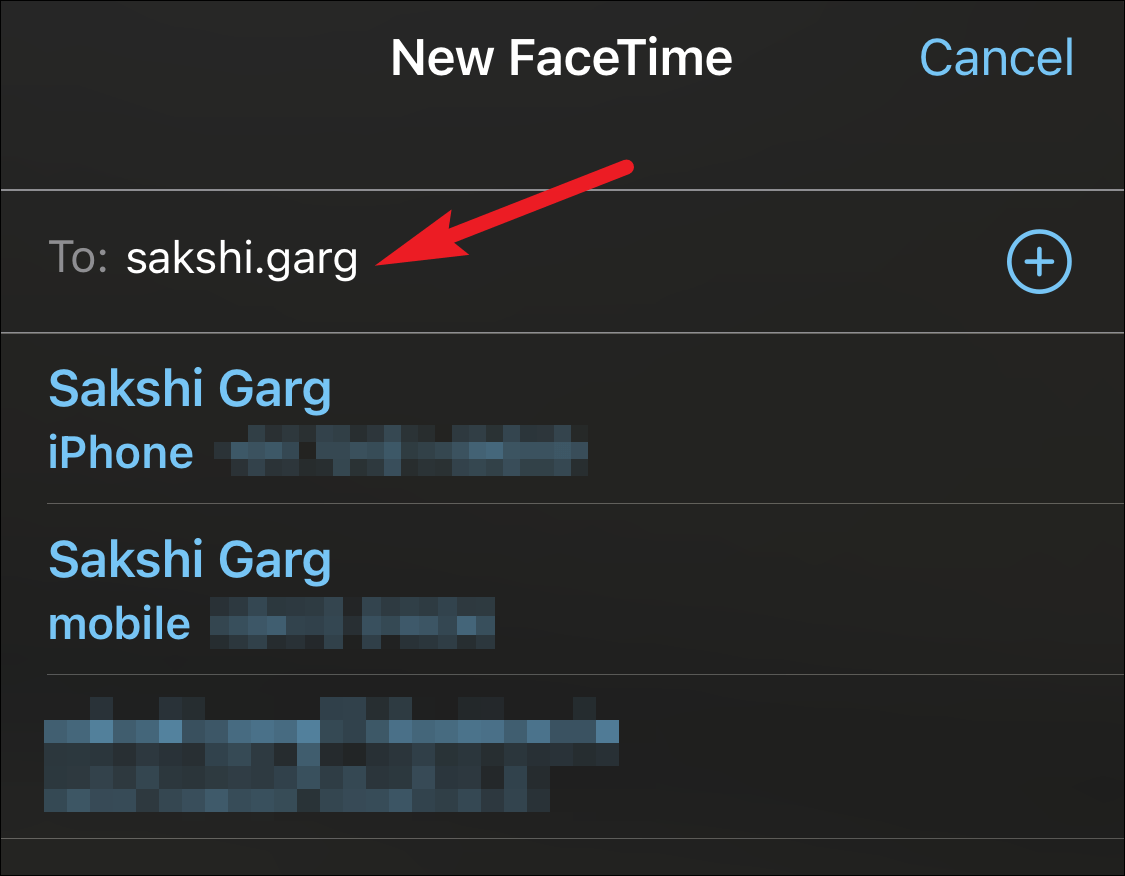 Then, tap on either 'Audio' or 'Video' to place a FaceTime call.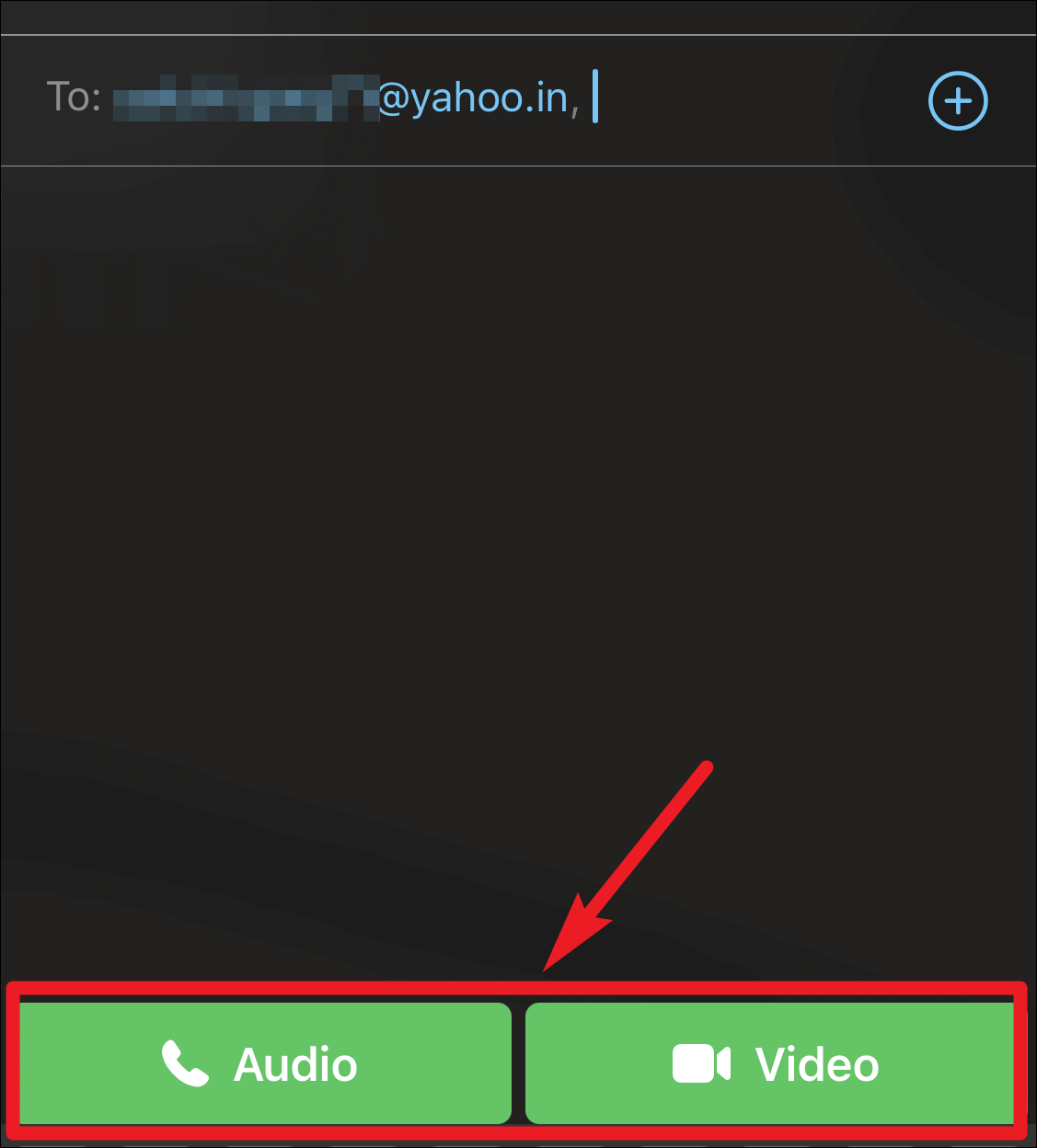 You can convert a voice FaceTime audio call to a video call at any time by tapping the 'FaceTime' button on the screen.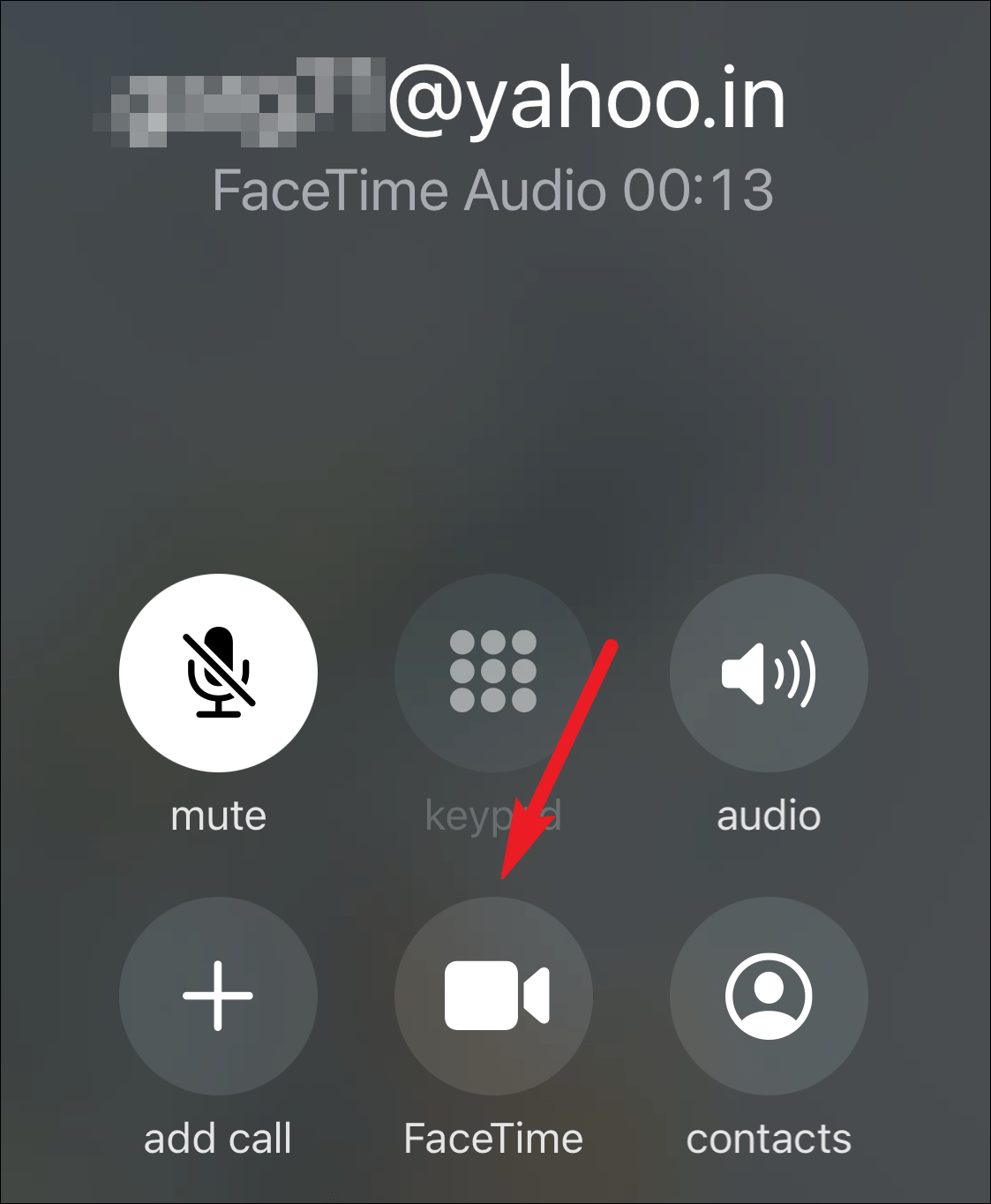 You can also make a FaceTime call from the Phone app if the number or Apple ID is saved in your contacts. Go to the Phone app and search for the contact you want to call. Open it, and there you'll see the option for 'FaceTime'. Tap the phone or video camera icon to make an audio or video call respectively.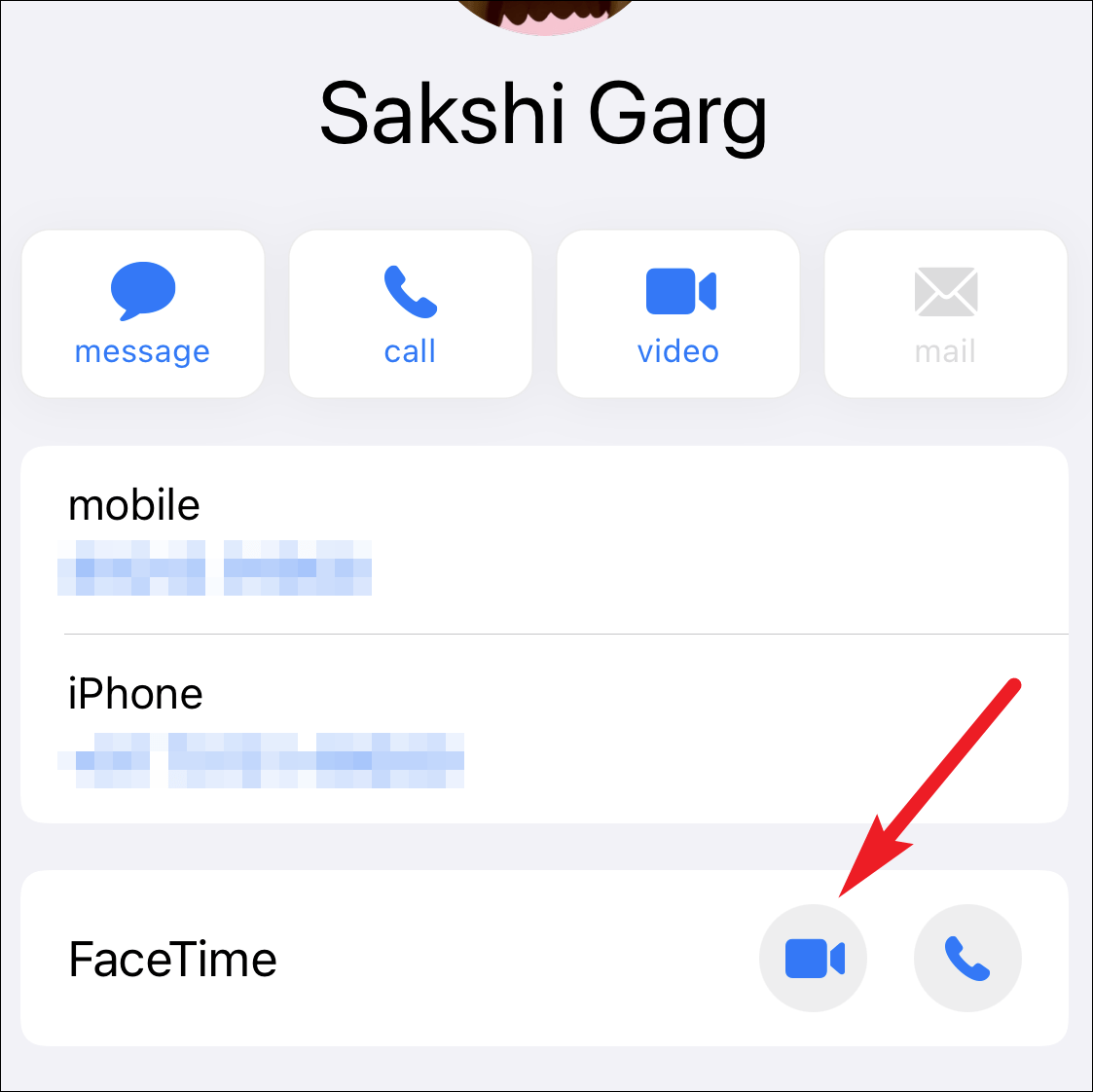 Group Call on FaceTime
You can also have group calls on FaceTime. Select multiple contacts from the FaceTime app while making a call. Or you can add more persons to a call while you're in the call. Swipe up on the screen, and a few options will appear.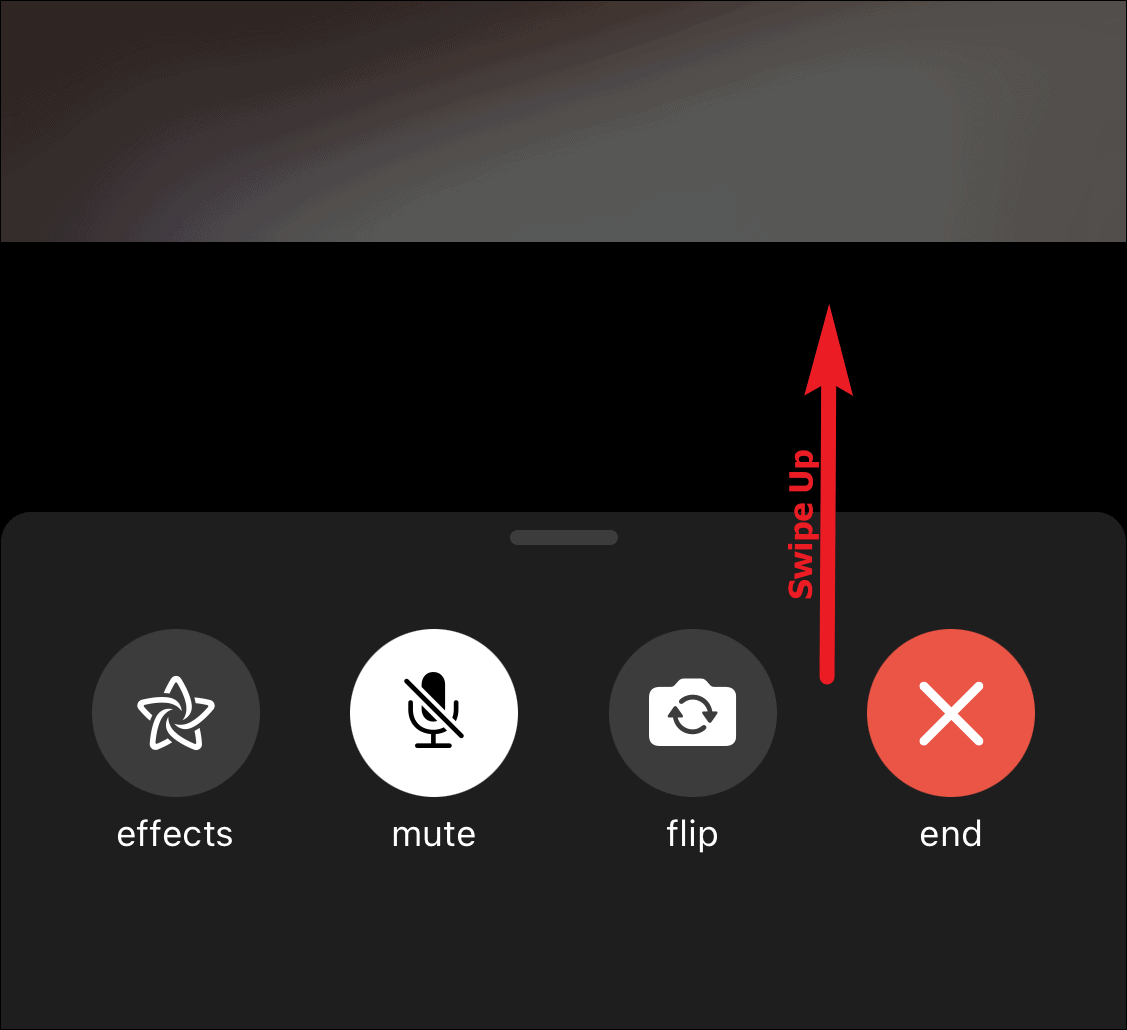 Tap the 'Add Person' option.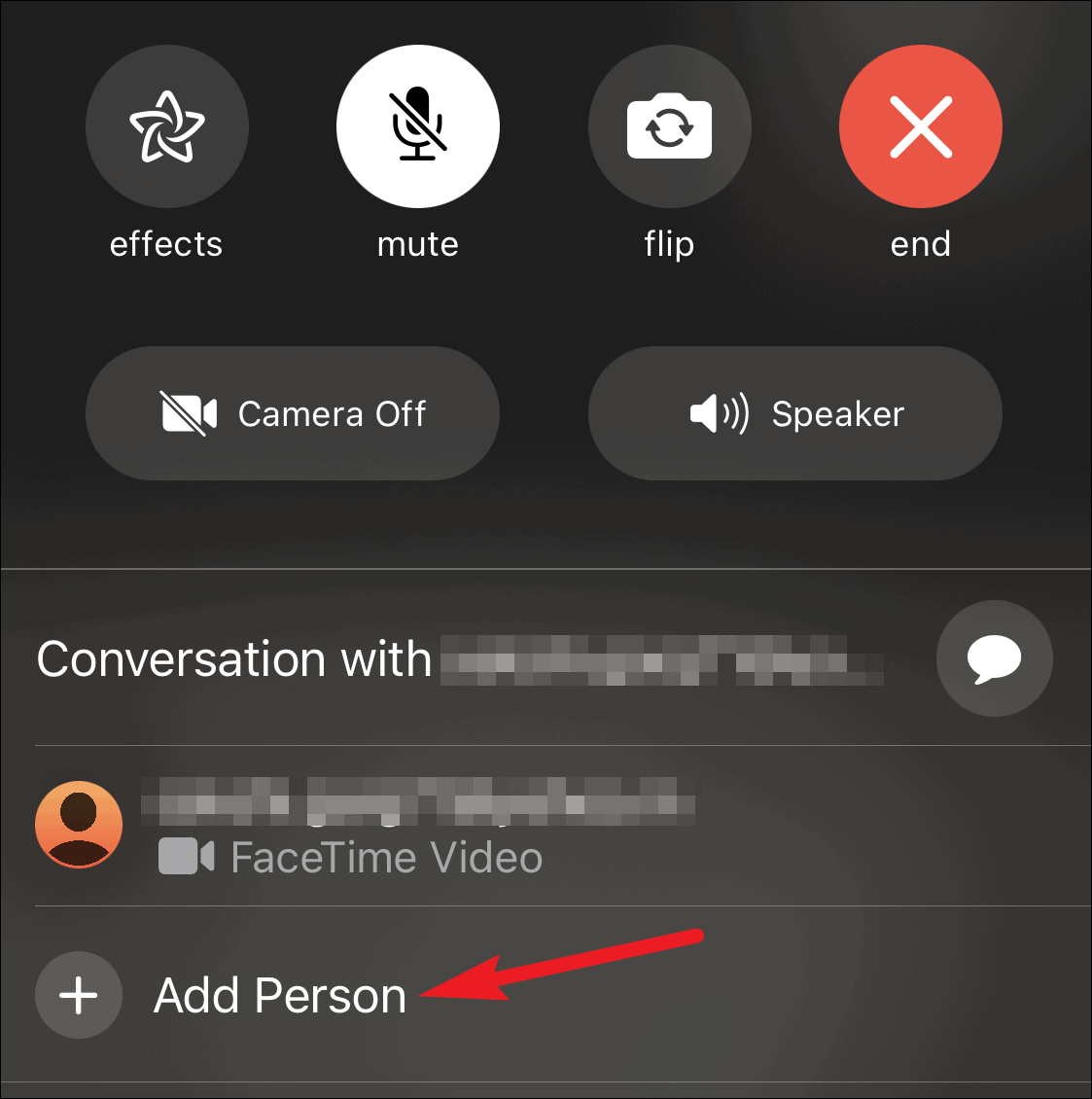 Then, start typing the contacts or numbers you want to add to the call in the 'To' textbox and tap the 'Add Person to FaceTime' button. You can have up to 32 people on a single FaceTime call.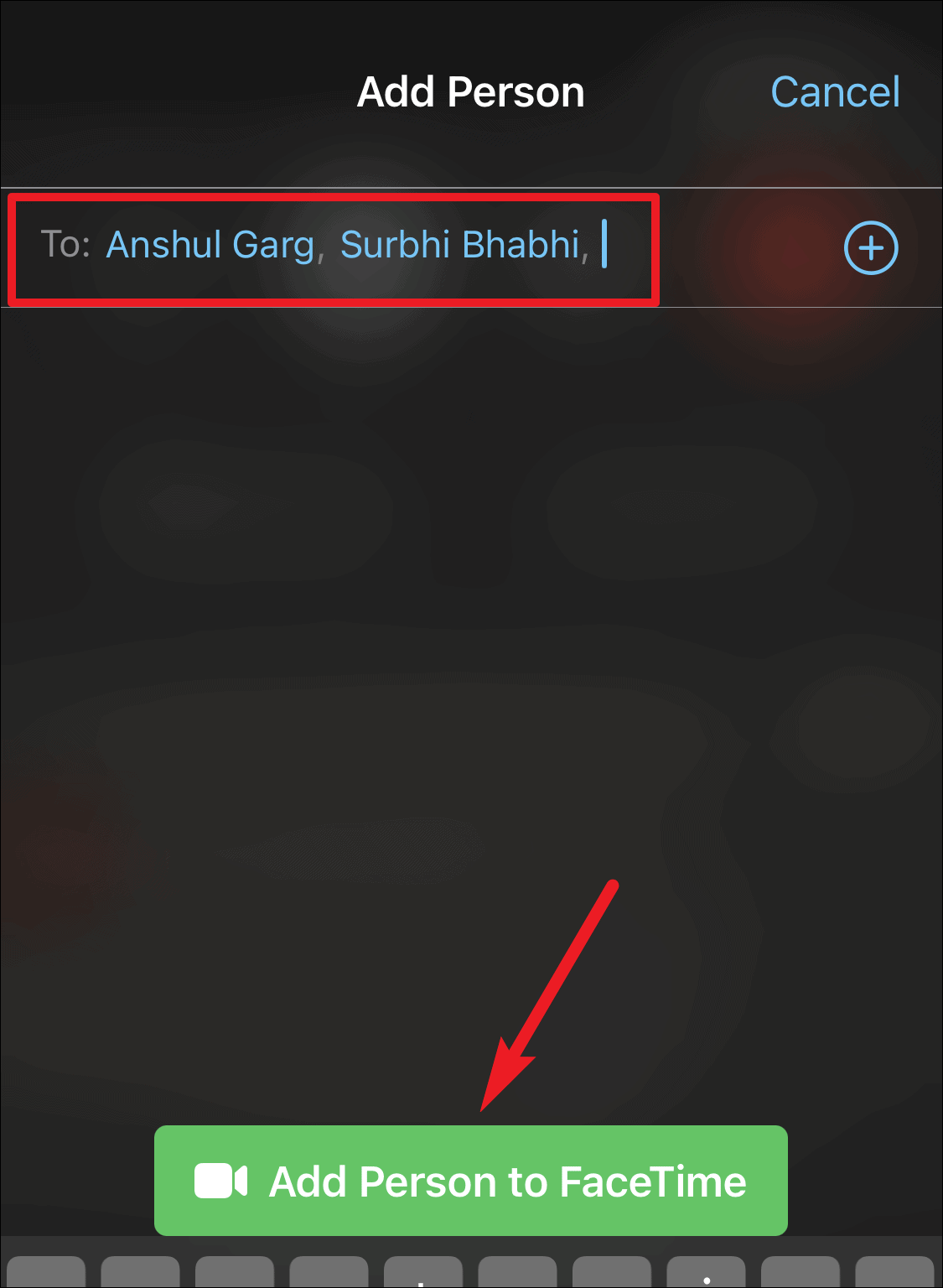 ---
When on a FaceTime video call, you can also Memojis that work in real-time. While on a call, tap the 'Effects' button.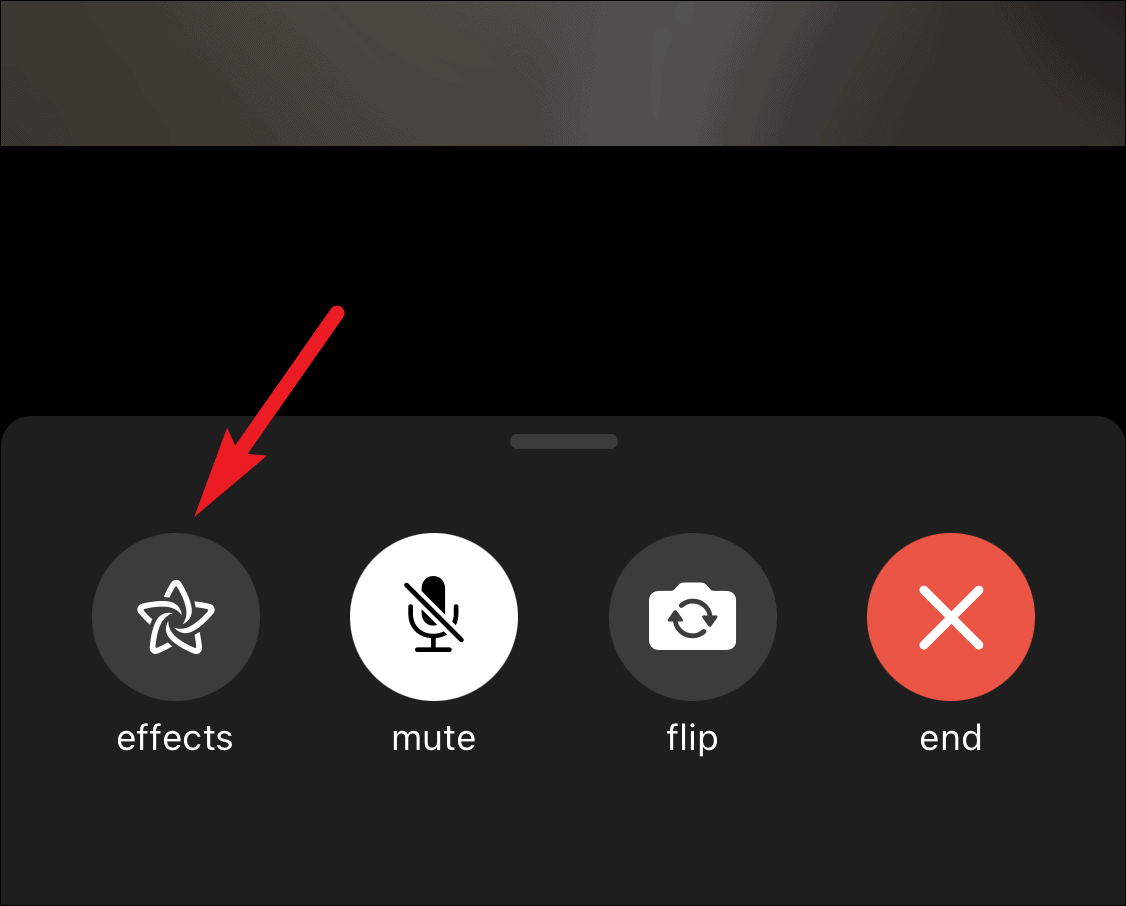 Then, tap on 'Memoji' from the options that'll appear on the screen.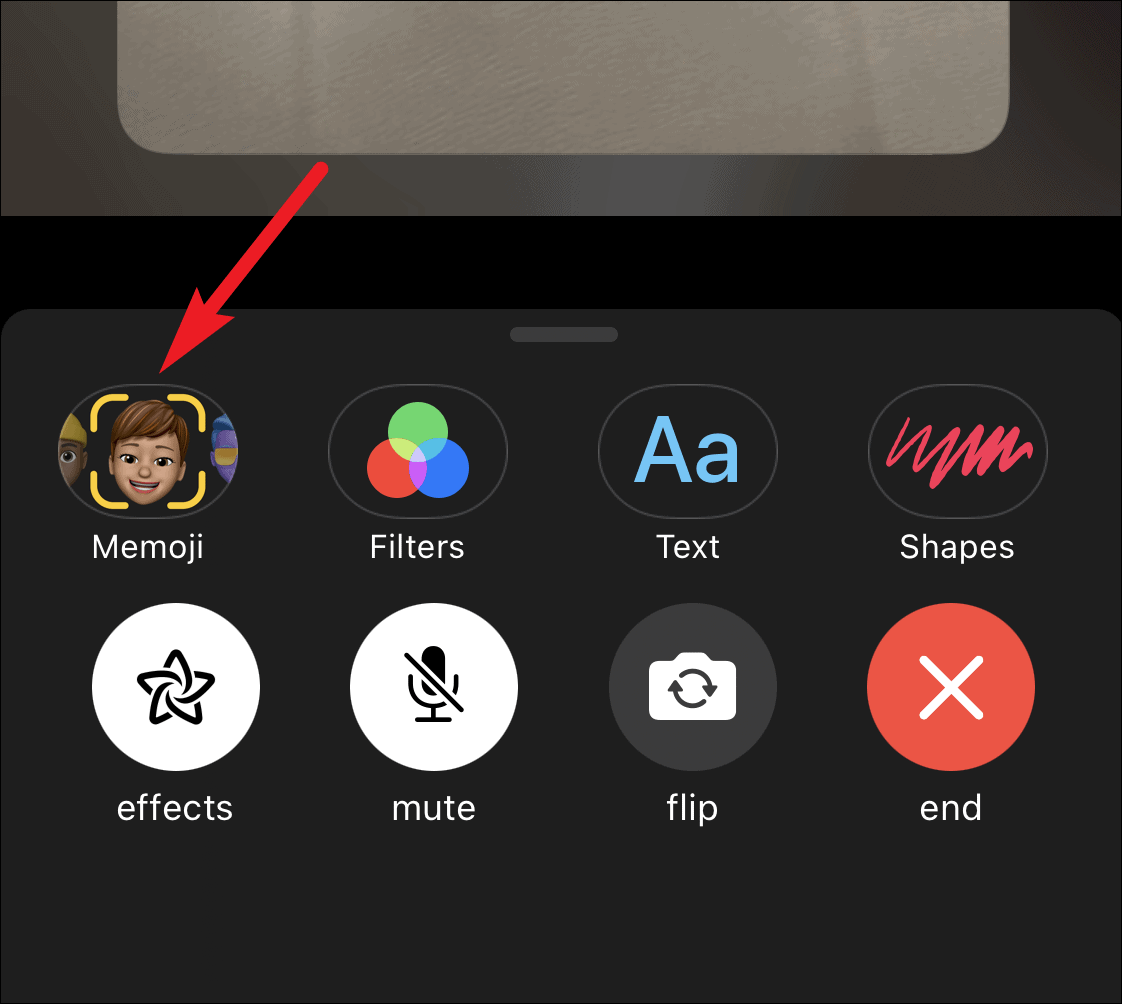 Select the Memoji you want to use, and it'll take over your face. For customized Memojis, only the Memojis you have previously created in the Messages app will be available to use. If you want to use a new Memoji in a call, you'll first have to create it in the Messages app.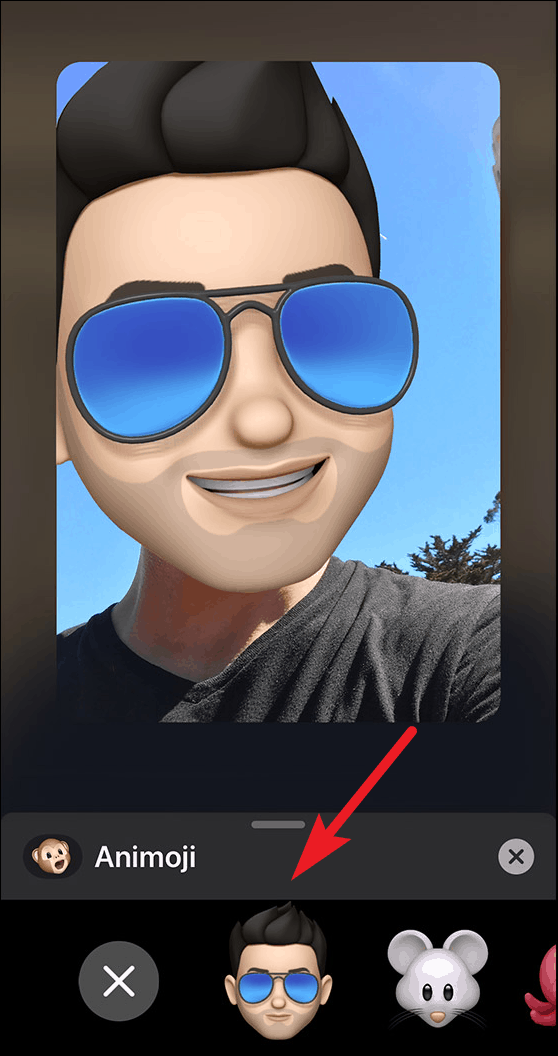 To return to the call with the Memoji, tap the smaller 'x' on the right of the Memoji toolbar and exit the effects menu.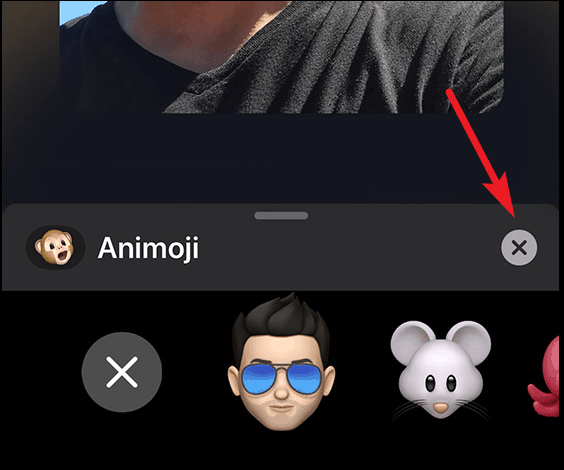 Tap the 'None' option (bigger cross) to remove the Memoji and then return to the call without any effects.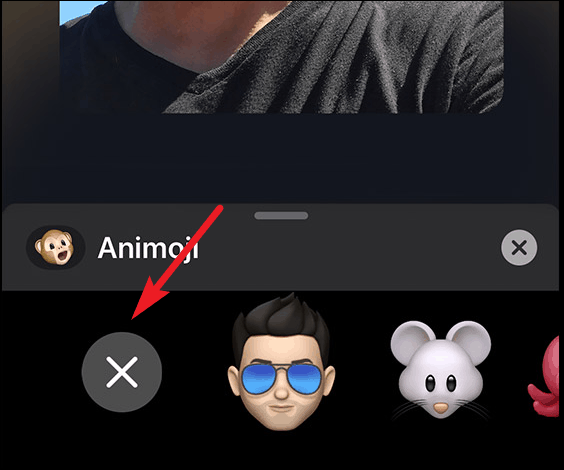 ---
FaceTime is a great way to communicate with other users who own an Apple device and have a registered FaceTime account. And with iOS 14, FaceTime also has PiP (Picture-in-Picture) support, i.e., you can see the video even on your Home Screen or other apps.
It works best with a high-speed Wi-Fi connection with an unlimited or rather high data cap, especially for video calls. It's not best to have FaceTime video calls on a budgeted cellular data pack as these video calls use a lot of data.