"Apple has launched Spatial Audio in Apple Music." If you follow news about Apple even a little bit, you would have heard the above statement quite a bit in the last few days, followed by squeals of excitement. People, in general, and music aficionados, in particular, are too excited about this update, as they should be. It is a quantum leap in technology in the music world, an update of huge proportions.
But what do these words – Spatial Audio – even mean? If you, too, are struggling with what this new update even means, that's alright. Here's a complete rundown of the new feature.
What Does Spatial Audio Mean?
Spatial Audio is basically an immersive experience with sound. The sound seems to be coming from all directions – from the front, back, sides, and even above. It's the kind of experience we've had in the theatres. So, essentially, it's what you'd call a 3D sound experience.
Using Spatial Audio, artists will be able to create immersive audio experiences that'll have true multidimensional sound and clarity. With Spatial Audio, songs won't just sound different, they'd also feel different. It'd be like being in the same room with the artist and being inside the music, surrounded by it.
With directional audio filters and different frequencies for each ear, Spatial Audio in Music is an experience unlike any other. Imagine this: Listening to a symphony in Spatial Audio will give you a feel of listening to the performance live, quite literally.
Check Out → How to Enable Spatial Audio in Apple Music
How Spatial Audio Works in Apple Music?
Apple is bringing Spatial Audio with support for Dolby Atmos to Apple Music. By default, AirPods and Beats headphones with an H1 or W1 chip, as well as the built-in speakers of the latest iPhone, iPad, Mac, and Apple TV 4K will play compatible tracks in Dolby Atmos. You won't be needing any other special equipment for it.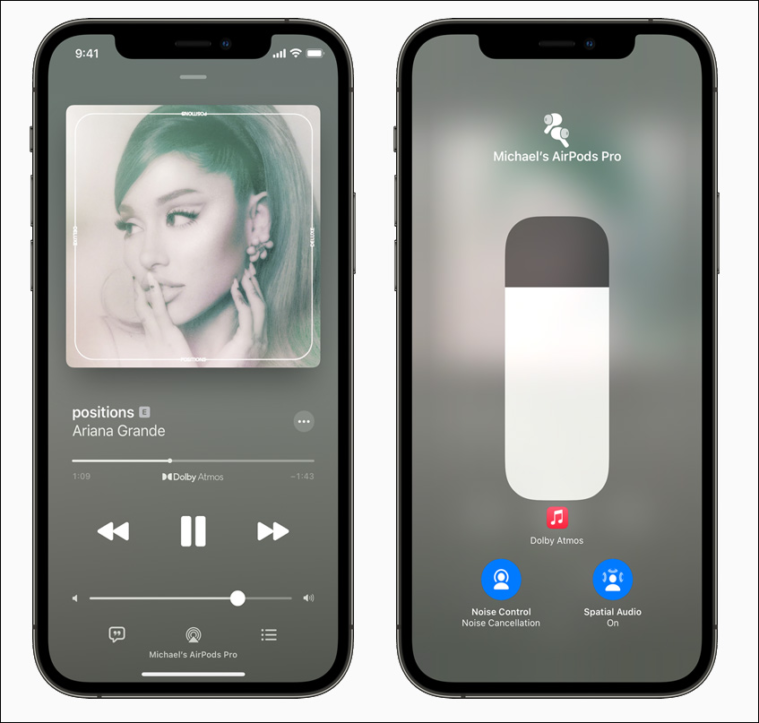 Any hi-resolution speaker or headphones that support Dolby Atmos will be able to provide you with an immersive spatial audio experience with Apple Music's new features. Subscribers also won't have to pay any additional cost for the feature. It'll be just the part of the app going forward, not an add-on.
Apple is already working with artists and labels to create music specifically for Spatial Audio. At launch, thousands of tracks are already available to listeners, and Apple promises to expand the catalog monumentally in the future.
As Spatial Audio is a new kind of technique, artists will have to create music for it specifically. They'll have to adopt it. But Apple is committed to the new format and is taking initiatives like doubling the number of Dolby-enabled studios in the major markets, offering educational programs, among others.
Currently, the songs that are available in Dolby Atmos will indicate so on their 'Now Playing' page.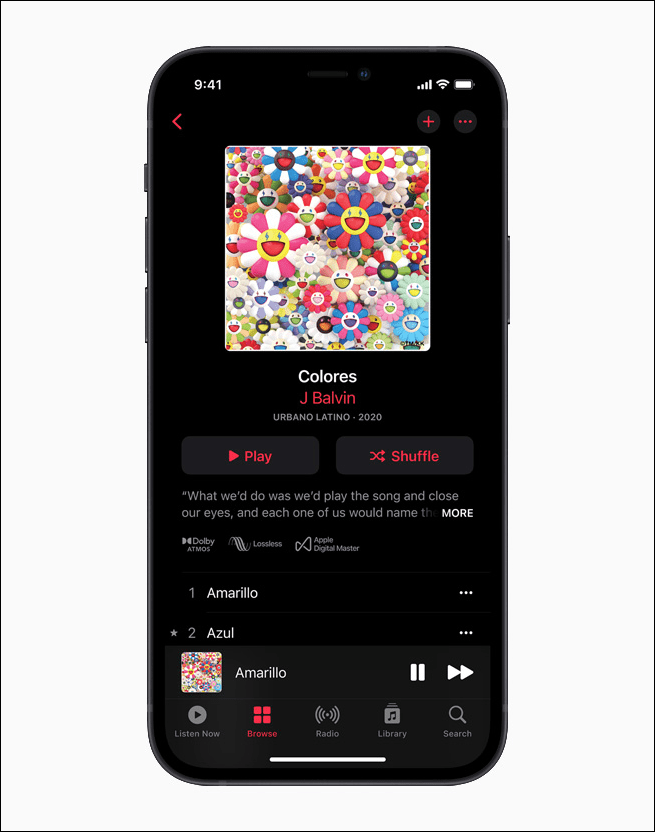 Apple is also curating Dolby playlists for users so they can discover this music easily.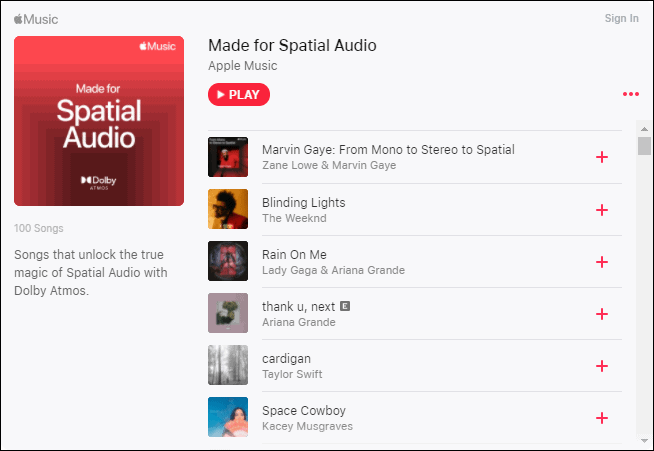 Apple has also announced that Dynamic head tracking would also be coming to Apple Music in the fall. Dynamic head tracking will make the experience even richer as it delivers sound that dynamically adjusts as you turn your head.
Along with Spatial Audio, Apple has introduced Lossless Audio to Apple Music. Using the ALAC (Apple Lossless Audio Codec) to preserve every single bit of original audio file, users will be able to listen to songs in the highest quality. Over 75 million songs are already available in Lossless and Hi-Res Lossless, so you can listen to the songs just as the artist intended.
---
Spatial Audio is Apple's biggest ever advancement in music till now. Of course, it doesn't mean that this is the end of stereo sound. It just means that you have a new music experience to look forward to.