Cisco Webex Meet is one of the popular video conferencing apps that many organizations and schools use to host meetings and classes these days. And you can use Webex on Windows, Mac, Android, iOS devices, and even Chromebook.
The Webex desktop app that you can download for Windows or Mac does not have support for Chromebook, so it can seem like you cannot use it. But there are actually plenty of ways to get Webex on Chromebook.
Download Webex App from Play Store
If your Chromebook supports Google Play Store, then this is the most convenient method to use Webex on it. If you're not sure whether your device supports Android apps, you can find it here.
For Chromebooks that do support Play Store, open it. Go to the search bar and search for Cisco Webex. Click on 'Install' to download the app and install it on your Chromebook.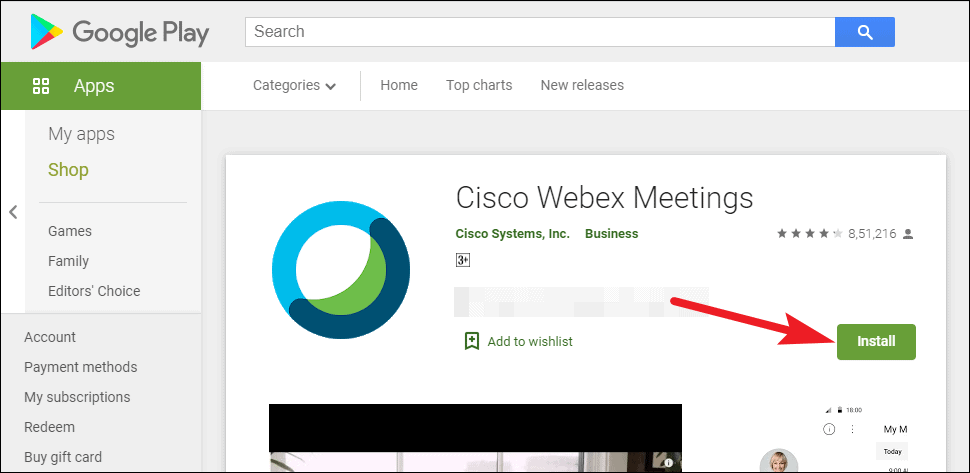 ---
Use Webex Chrome extension
For Chromebooks that don't support Android apps, you can still run Webex on them. Webex has a Chrome extension that makes it incredibly easy to join meetings on Webex meet. Go to the Chrome Webstore and search for Cisco Webex Extension, or you can also click here.
Click on the 'Add to Chrome' button.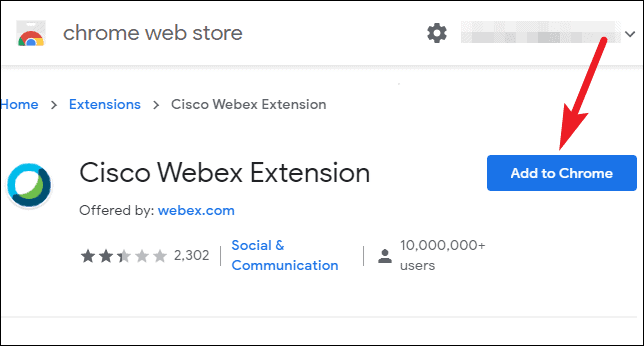 A confirmation dialog box will appear. Click on 'Add extension' to confirm installation.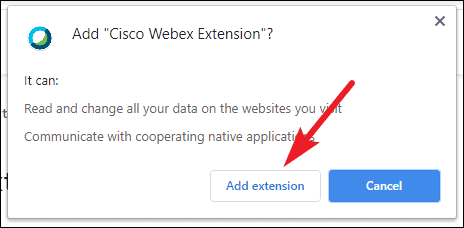 ---
Use the Webex Web app
If you don't like the extension or don't want to download it, there's always the option of using Webex with the web app. The web app works on all browsers, and it might be the easiest method as it doesn't even require any downloads. You can start and join meetings from the web app.
Go to webex.com to open the web app. Click on 'Sign in' and choose Webex Meetings to continue to the web app.
If you don't have an account and only want to join the meeting in Webex from a meeting link, you can do that too from the web app. After clicking on the meeting link, click on 'Join from Browser' to join the meeting on Webex in the web app.
---
Figuring out how to use Cisco Webex might seem complicated but it isn't. Using either of the methods given above, you can easily use Webex on a Chromebook.