Group Chats have become a mainstream part of our texting lives, which has already taken over from calling. iMessage group chats make the feat even easier for Apple users.
But iMessage Group Chats can also be somewhat confusing. Whether we're talking about creating a group chat, leaving one, or in this case, changing its name, they can be somewhat difficult to figure out because of an absence of a separate option to create a 'Group Chat' that exists in most messaging services. When you create a group chat in iMessage, it doesn't ask you to name the group right away, as most other services do.
And you're instead stuck with the names/ contact information of all the people that are part of the group as the name for the chat. Or maybe, someone else in the group changed the name and you don't quite like it. Whatever the case, it's extremely easy to change the group chat name in iMessage. It only takes a couple of taps, quite literally.
Note: You cannot name a group SMS/ MMS message group. These steps are only valid for an iMessage group.
Open the Messages app and find the group chat you want to change the name for.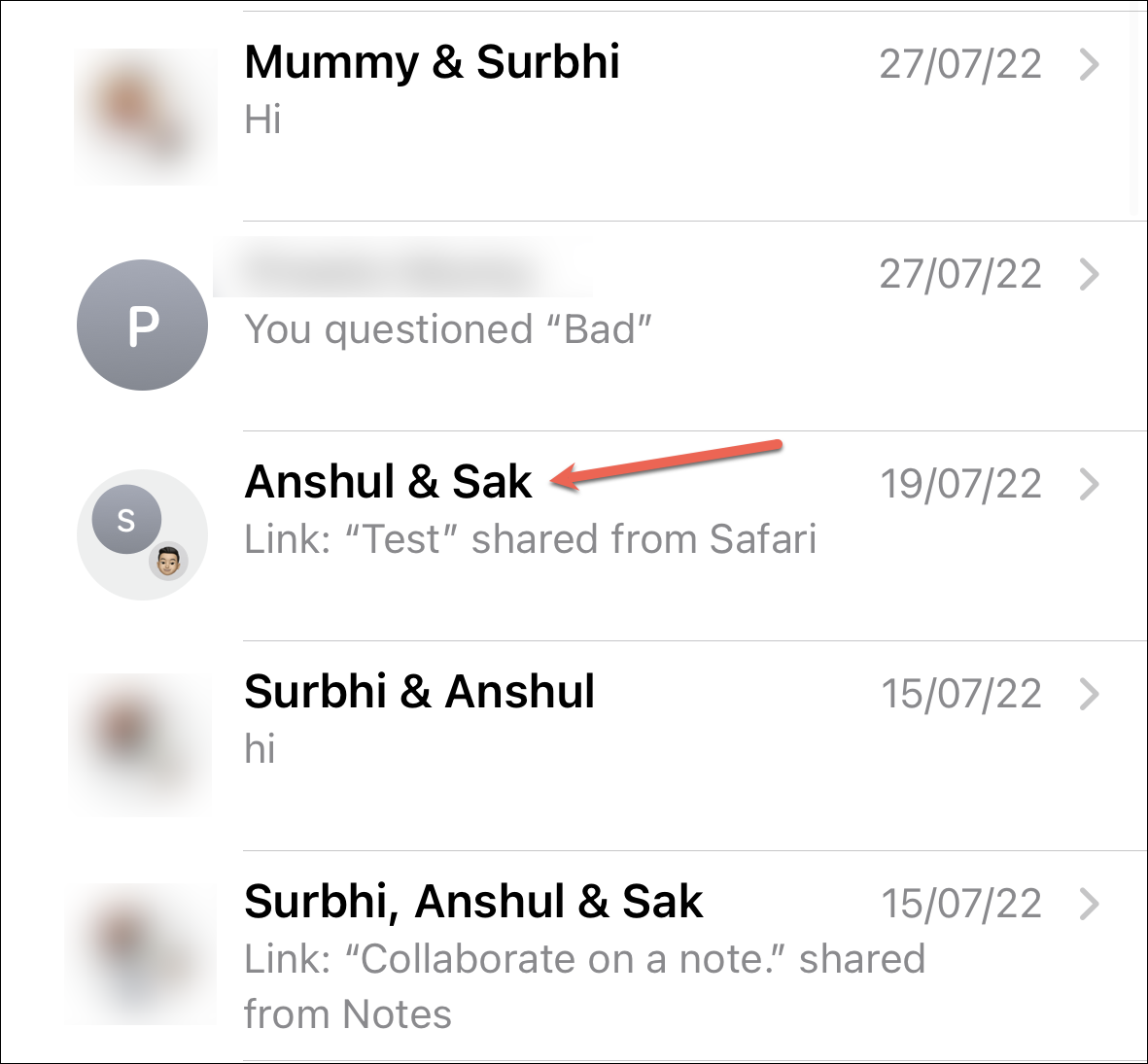 Then, tap the group icons at the top of the thread. On iOS 14 or earlier, tap 'Info' after tapping the group icons.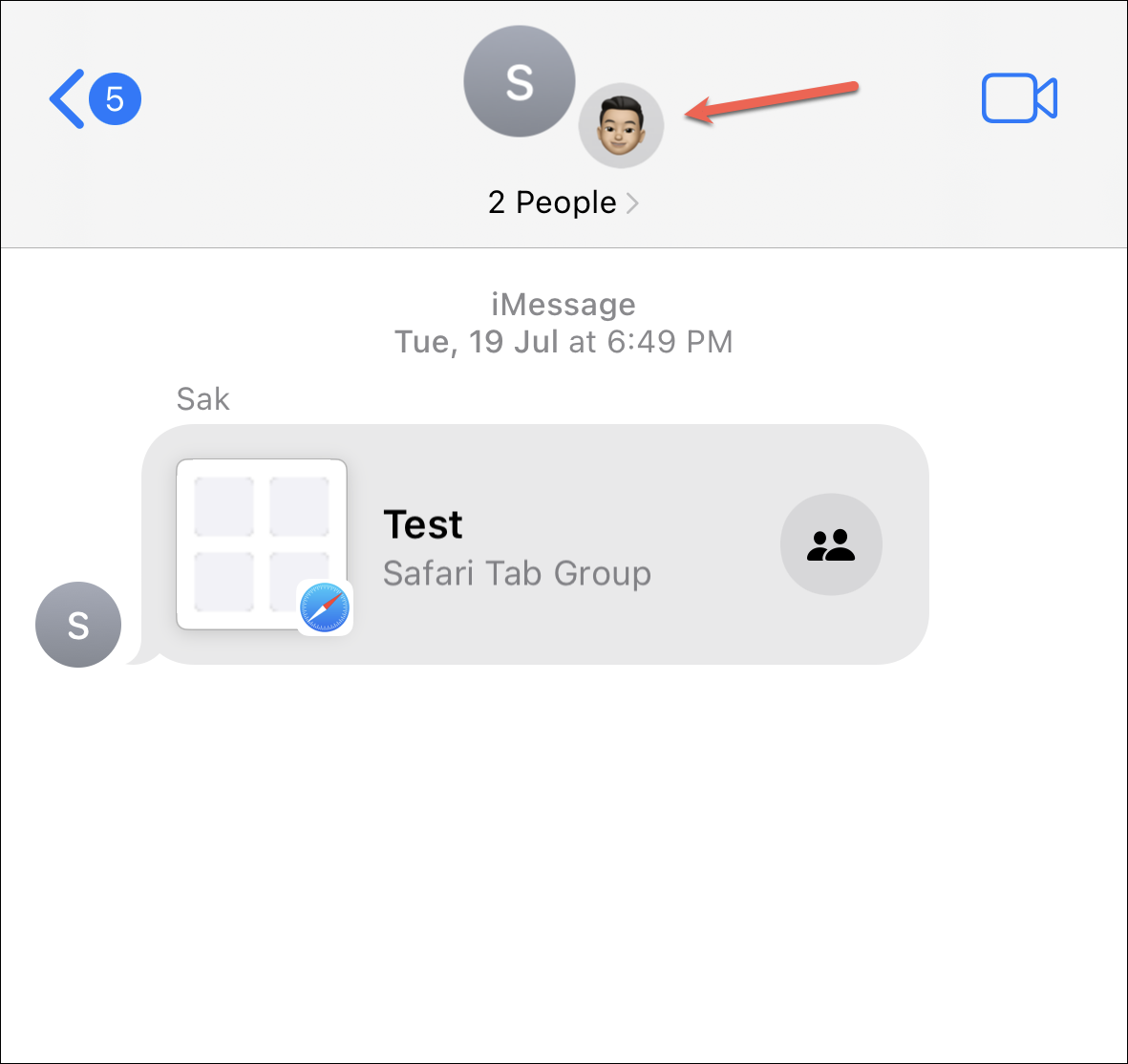 The Group Chat information page will open. Tap the 'Change Name and Photo' option in blue color.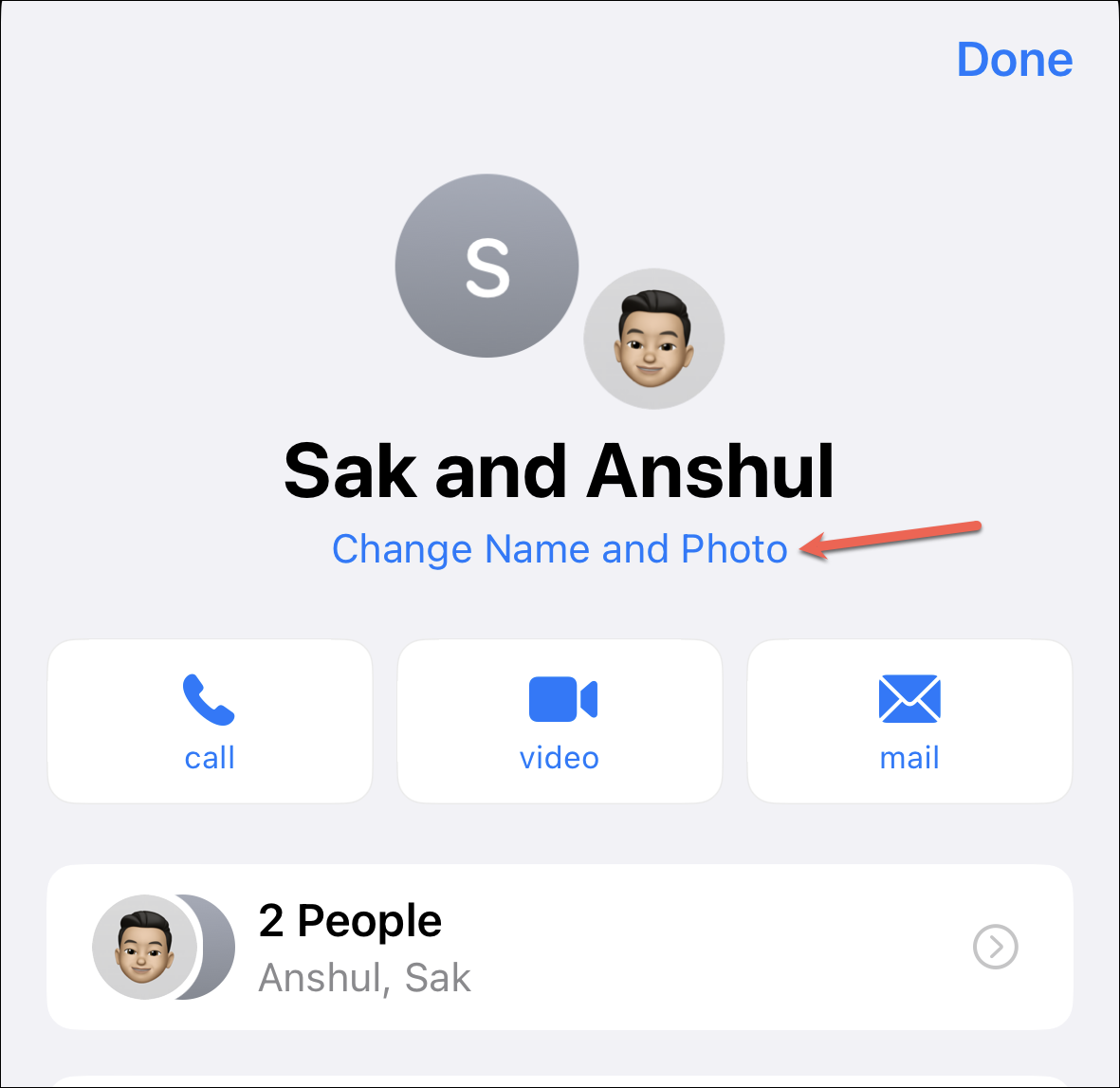 Then, enter the group name in the field provided.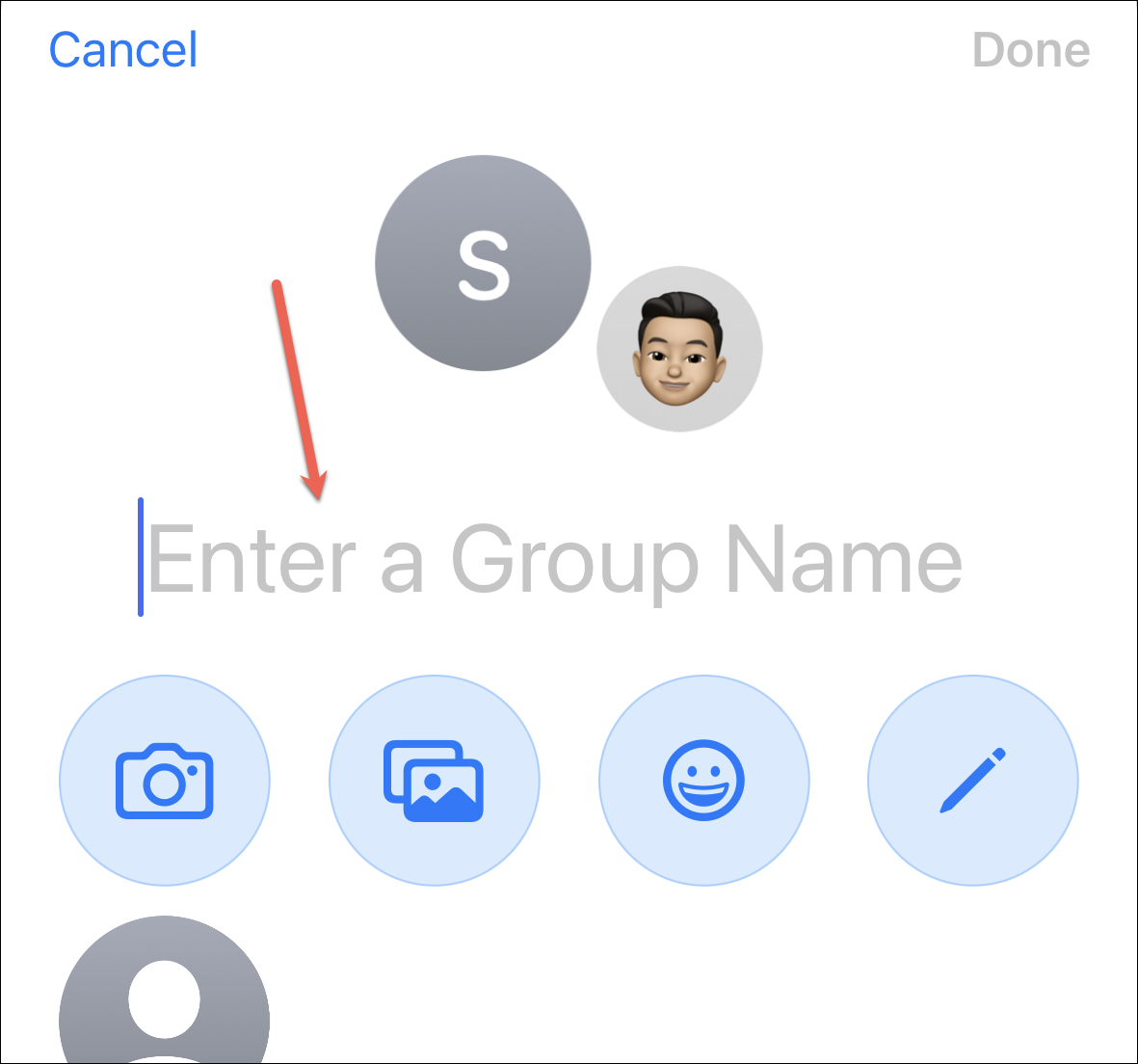 You can also change the group icon and either take/ upload a photo or use an emoji/ Memoji. You can choose any emoji and change its background style.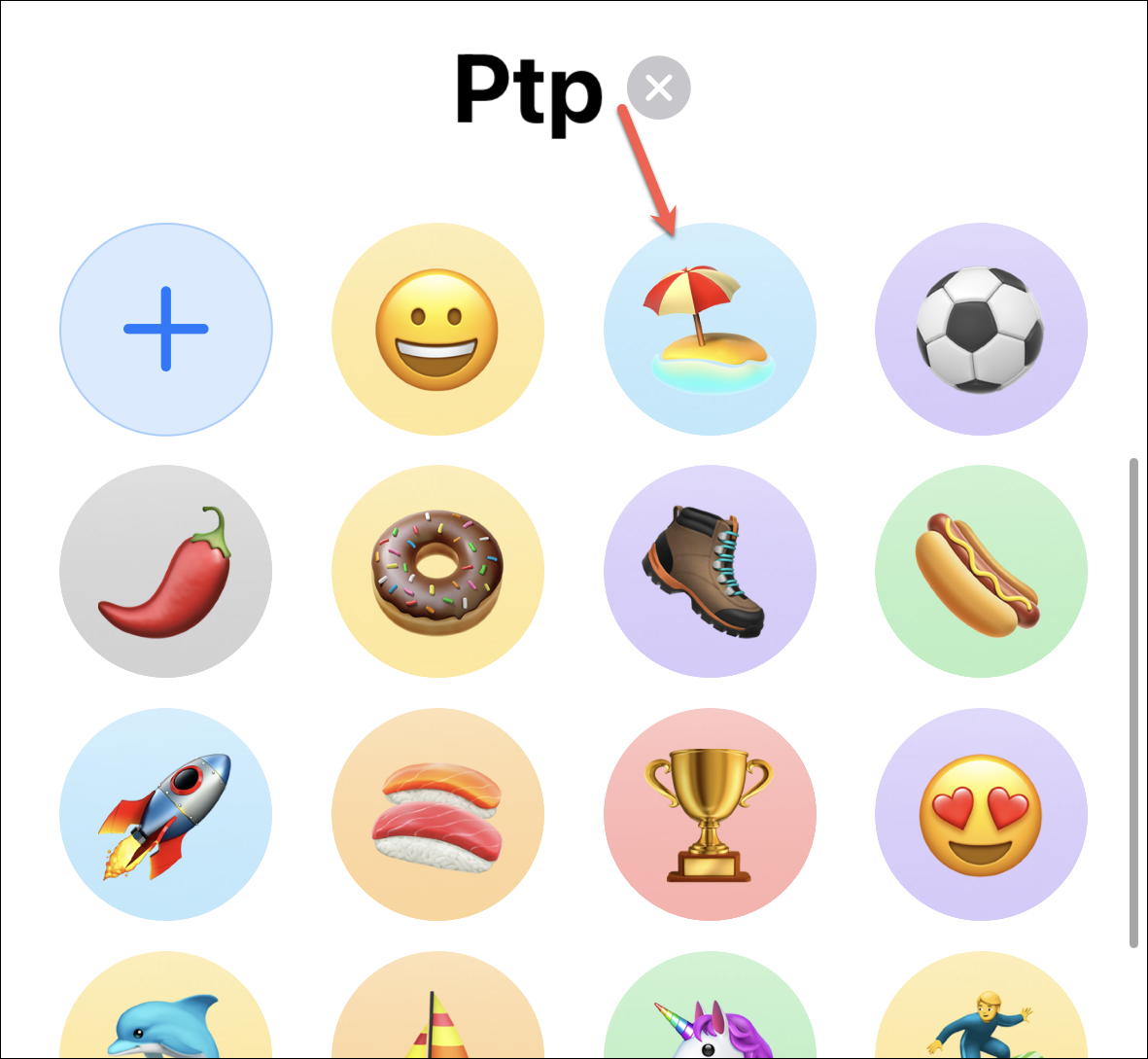 Tap 'Done' after making the changes. The name (and icon) for the group chat will be changed.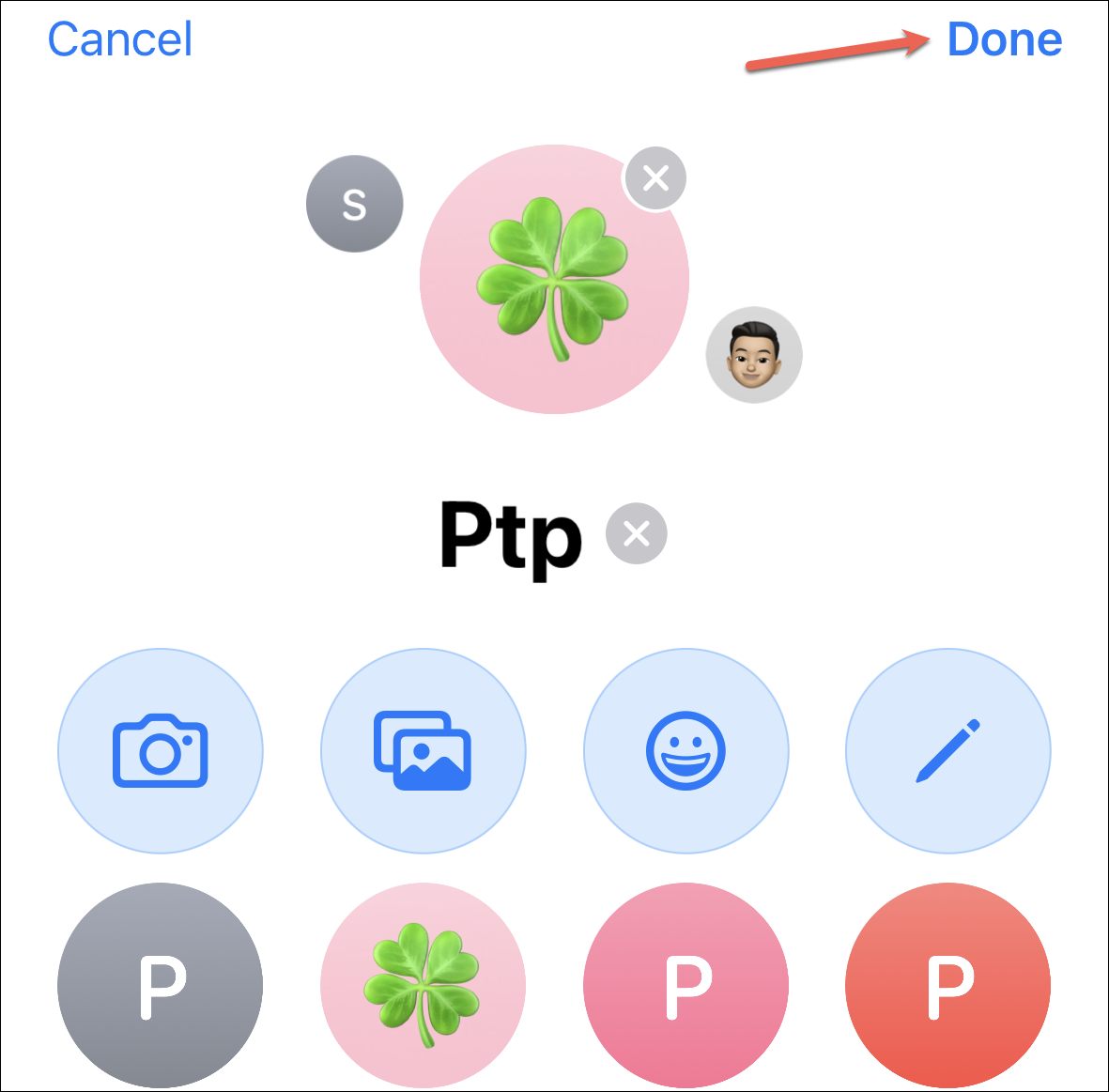 Tap 'Done' to close the group chat information page.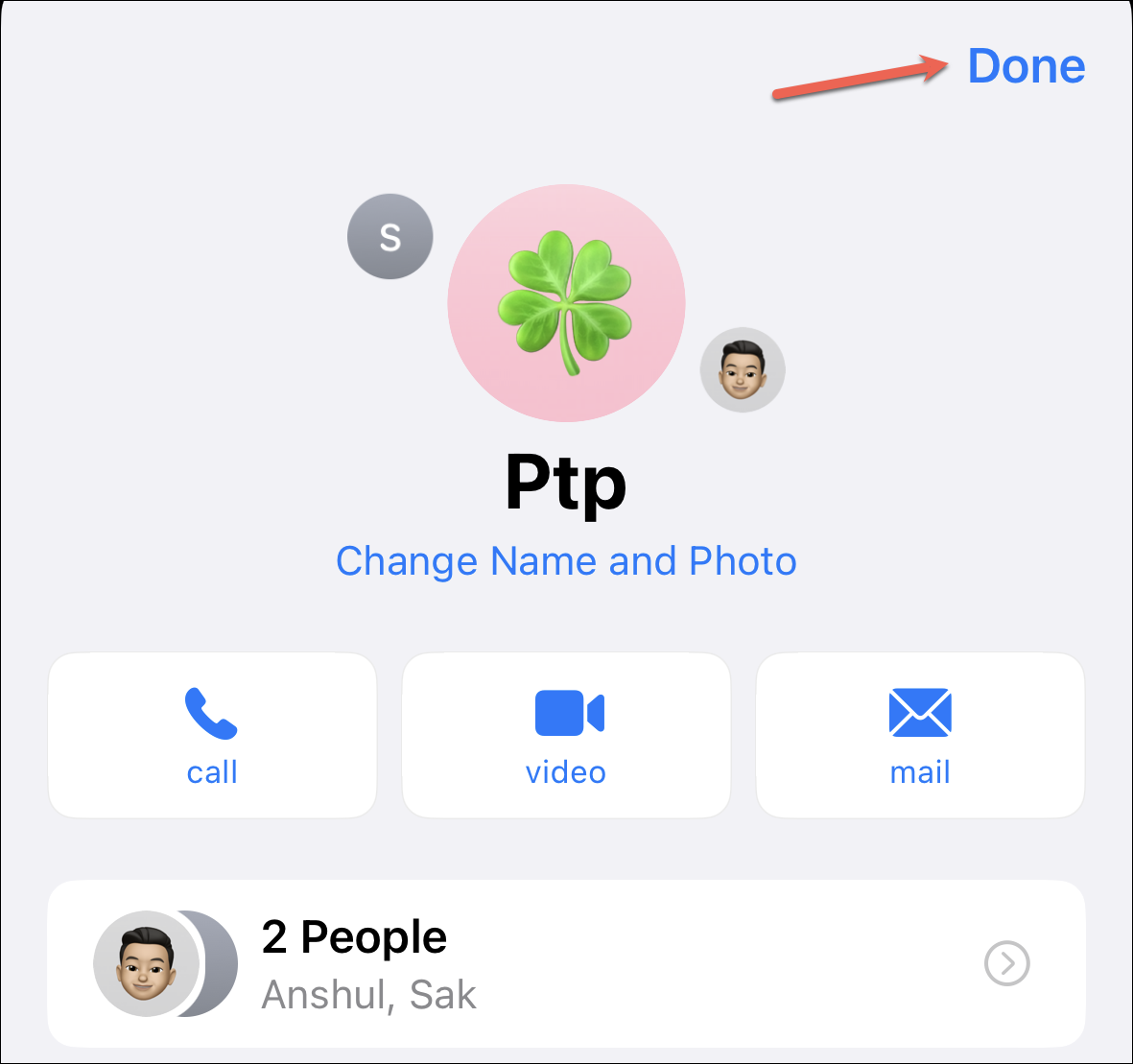 Other people in the group chat will see an update that you changed the name of the conversation.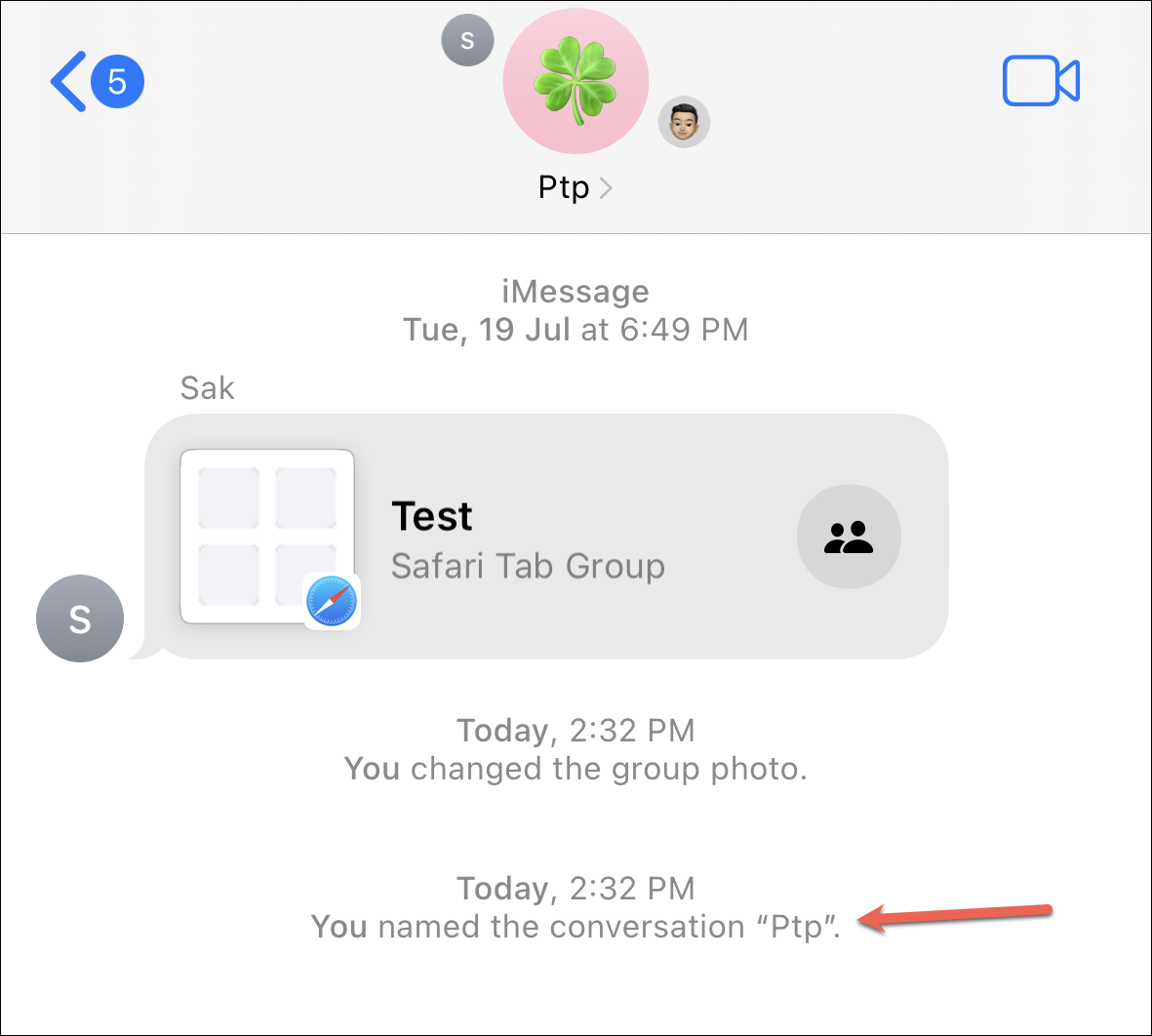 ---
Group Chats make it notoriously easy to stay in touch with all your friends or family members in one place. And naming the chat something unique to your group makes the process more fun and personal.