Apple's exclusive VoIP service FaceTime needs no introduction. Available exclusively to Apple users, you can use it to make video and voice calls over the internet. Now, if you're new to Apple, you might have mostly heard about using FaceTime over Wi-Fi.
So, does this mean you can only use FaceTime with a Wi-Fi connection? It most certainly does not. On its launch, FaceTime used to have these restrictions. But not any longer.
Now, the confusion most probably arises from the fact that most people prefer to use FaceTime over Wi-Fi. The simple reason behind that is the data a FaceTime video call can consume. But you can just as easily use FaceTime without Wi-Fi by using your cellular or data network.
Using FaceTime with Cellular Network
You can use FaceTime with a cellular network on the iPhone and also on iPad models that have cellular. To use FaceTime with a cellular network, you need to turn on your mobile or cellular data. Swipe down on the screen from the right notch for iPhone X or newer model and swipe up on older models to bring the Control Center. Then, tap the option for Mobile/ Cellular Data to turn it on. The icon is green when it's on.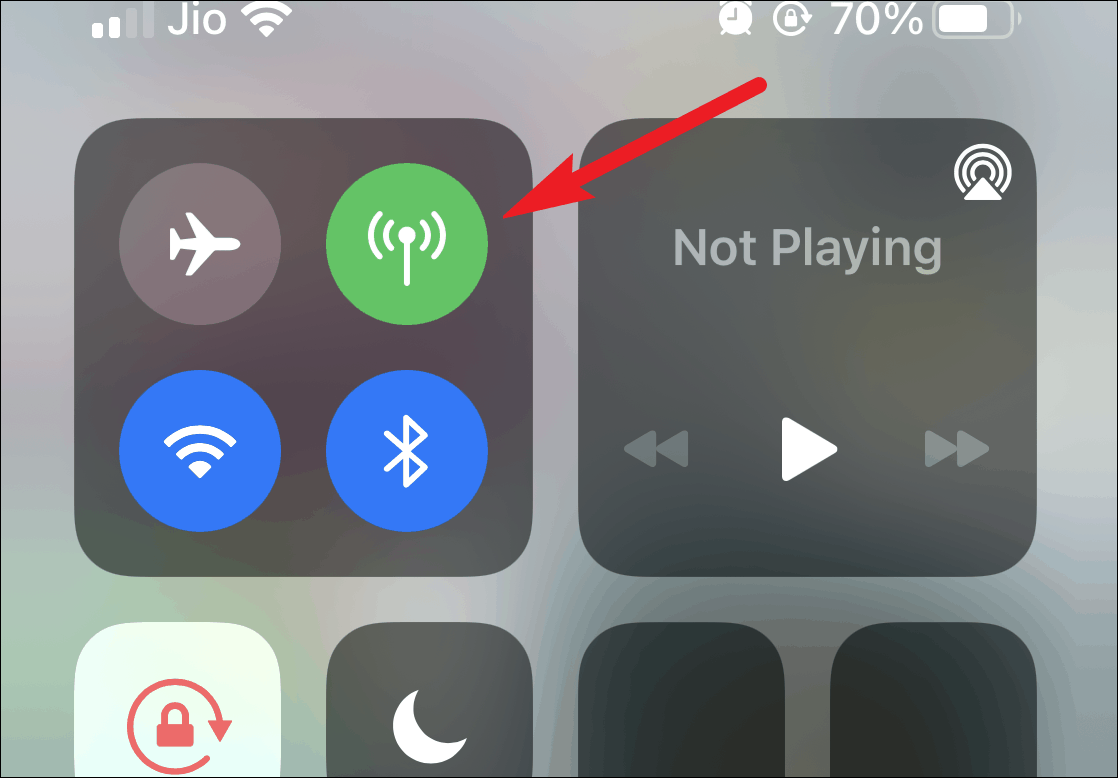 Then, to make sure FaceTime has access to a cellular network, go to the Settings app. Then tap the option for 'Cellular/ Mobile Data'.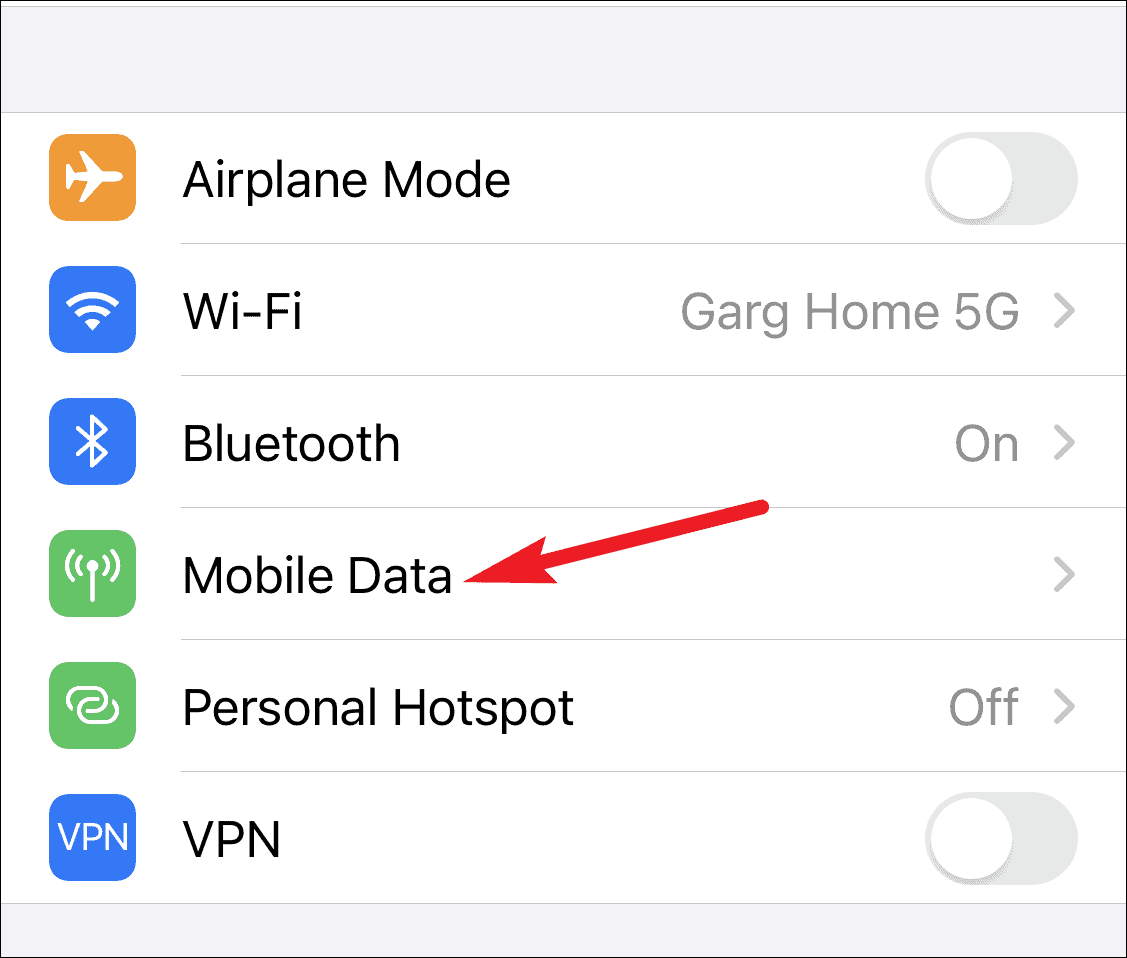 Scroll down to the list of apps and find FaceTime on it. Then make sure the toggle for FaceTime is on. Unless this setting is on, FaceTime won't be able to use cellular data. And you'll be wondering why your FaceTime isn't working on cellular.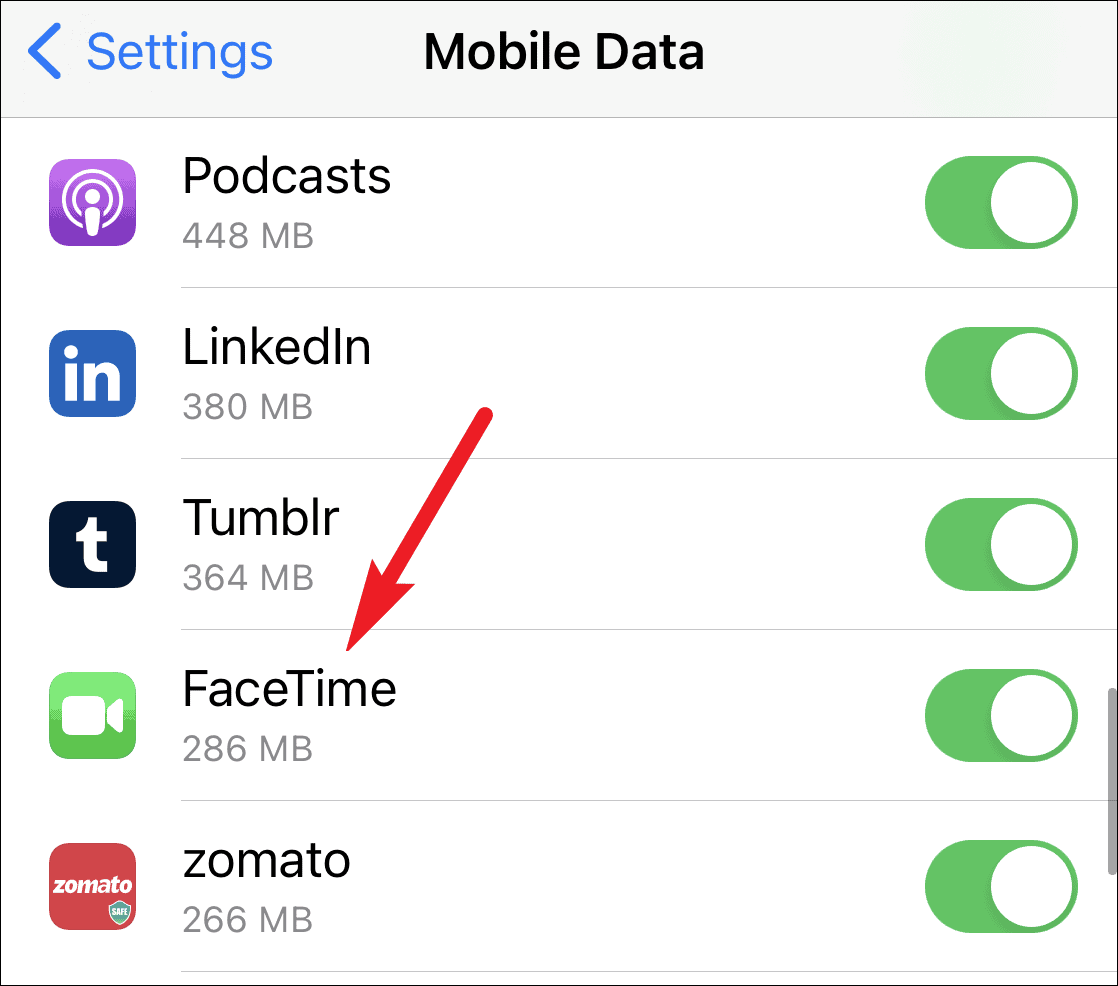 You can keep your mobile data on even when connected to Wi-Fi. FaceTime always gives precedence to Wi-Fi over mobile data and won't connect to it unless network connectivity on Wi-Fi is poor. Then also, if you don't want it to automatically switch to cellular data, you can turn off Wi-Fi Assist.
Wi-Fi Assist is automatically on. To turn it off, go to Cellular/ Mobile Data settings and scroll down past the list of apps to the very end. Then turn off the toggle for 'Wi-Fi Assist'.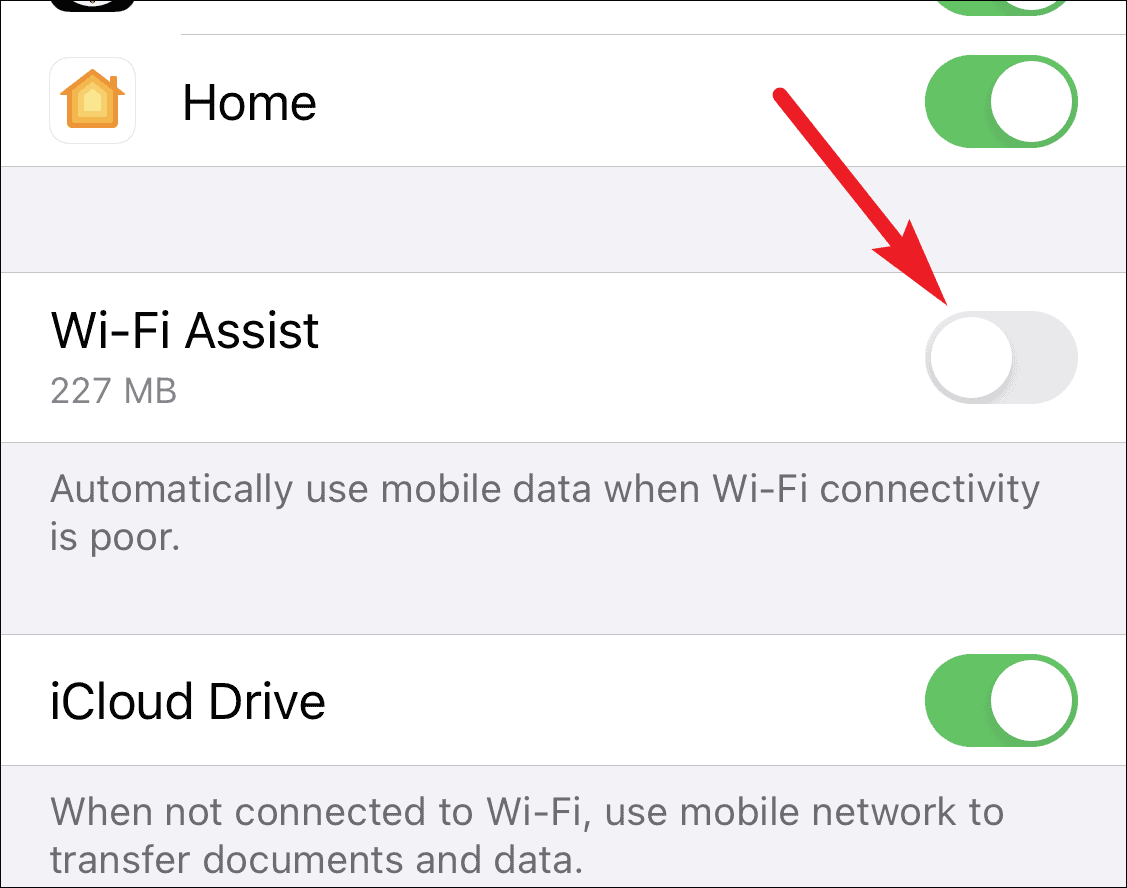 Turning off Wi-Fi Assist would mean that FaceTime won't stay connected to the internet if you have a poor Wi-Fi connection. And this would interrupt your call. But if you have a limited data cap and don't want to burn through your data without your knowledge, it's your best bet. With Wi-Fi Assist off, you'll have to manually switch from Wi-Fi to Cellular.
---
When using FaceTime with Cellular, you need a good, high-speed connection. Otherwise, your call might turn out to be choppy. But also remember to monitor your data usage when using FaceTime with cellular on a limited data pack. Or you might end up racking a huge bill.