iOS 12 Slow WiFi Speed Problem: Tips and Fixes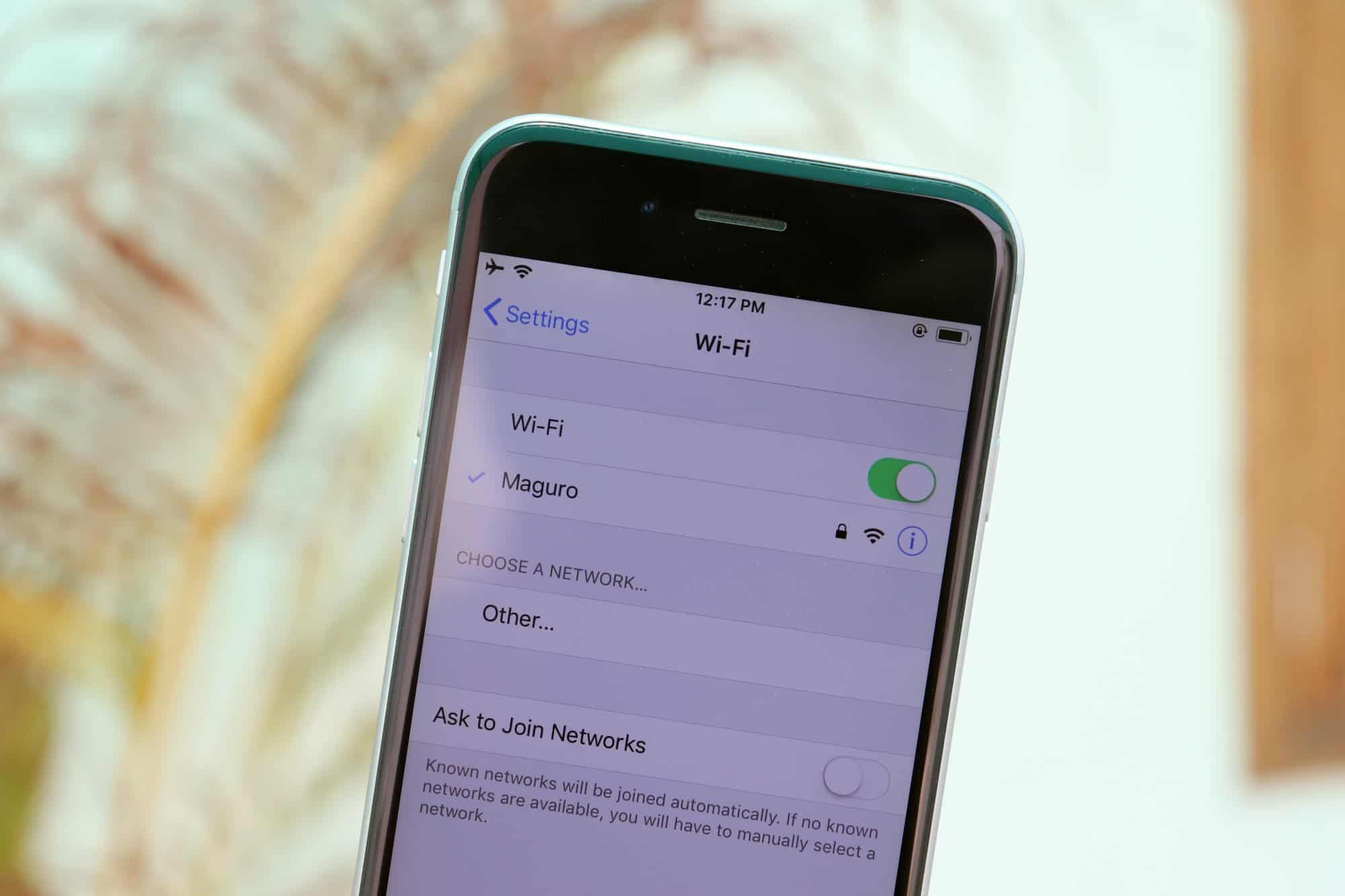 Remember when iOS 11 rolled out and many users complained about slow WiFi speed after updating their iPhone? Well, things haven't changed much in 2018 either. iOS 12 update is now available to download for everyone, and unfortunately, it also has similar WiFi issues.
I have personally experienced slow WiFi speed on my iPhone X after installing iOS 12. What's even worse is there's no guaranteed fix or workaround to resolve the problem.
Just in case you are wondering, the problem isn't with the WiFi router either. If you connect other devices to the same network, they'll work fine. It's an iOS issue which Apple appears to be incapable of fixing.
Anyway, below are a few tips you can try to fix slow WiFi speed on iOS 12.
How to fix iOS 12 slow WiFi speed
Restart your iPhone
99% of iPhone problems can be resolved by doing a restart, so make sure you do it next time WiFi runs slow on your device.
Turn off WiFi assist
Many users suggest turning off WiFi Assist feature improves the slow WiFi problem on iPhone devices. Go to Settings » Mobile Data, and turn off the toggle for WiFi Assist.
Reset Network Settings
Go to Settings » General » Reset, and select Reset Network Settings. Doing this might fix the slow speed problem.
Turn off Location Services
Location Services sometimes mess with your device' WiFi features. Try turning off Location Services by going to Settings » Privacy.
---
We hope the tips above helped you fix slow WiFi speed on your iPhone running iOS 12. Let us know in the comments section if you've any better suggestions.