Like any other Windows operating system, Windows 11 keeps receiving updates, small and big, that make it better than it was previously. Microsoft announced they'd be shifting to an annual feature update cadence for Windows 11 instead of the half-year approach they adopted with Windows 10. But the company also adopted a new approach to delivering updates with Windows 11, where security updates and other features are delivered more frequently.
That makes it hard to keep track of all the new features that keep on arriving at the scene. To make things easier, here's a rundown of all the latest updates Windows 11 has received while we wait for version 23H2 that'll be released in the second half of the calendar year and likely bring some major updates.
Bing AI in the Search menu
Bing Chat AI is one of the most significant innovations from Microsoft in a long time, brought on by their partnership with OpenAI – the folks behind ChatGPT. And it only makes sense that the company wants to make it more accessible so more people can love it.
To that end, Bing AI has been made accessible right from the Search menu in the latest updates. You can type in your query for either Bing Search or Bing Chat right in the search bar in the Search menu and access it quickly. The search or chat does open in the Edge browser but it is definitely quicker.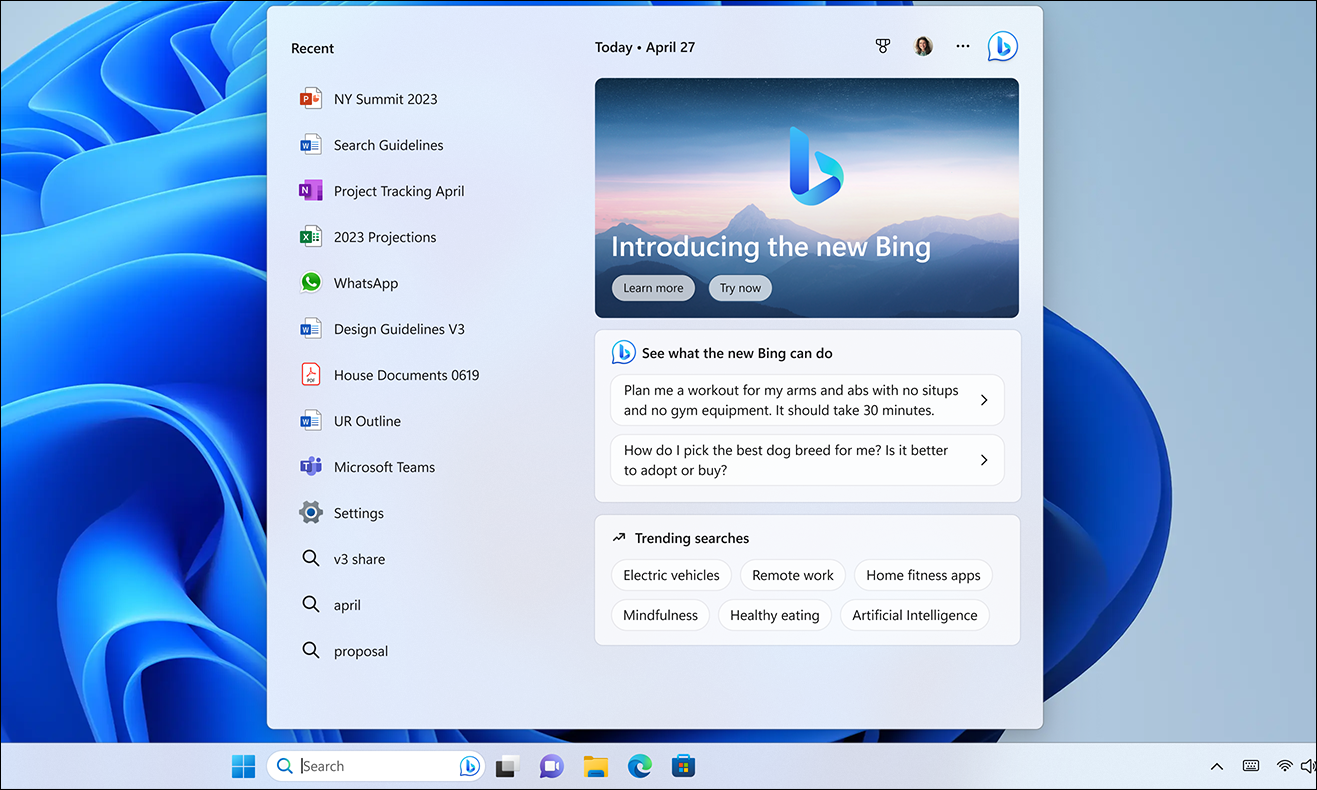 Windows 11 now also has a typable search box in the Taskbar, making it possible to access Bing AI with a single click! You need to get on the waitlist for Bing AI and then get approved to get access.
Phone Link for iOS
Windows 11 also recently made some changes to the 'Your Phone' app. With a change in the moniker – it is now called Phone Link – also came the much-coveted feature to link iPhone to Windows 11.
After linking your iPhone, you can access its features and content from the PC itself. With Phone Link, users can do things like send and receive text messages, make and receive calls, and view notifications on their computers without having to pick up the phone itself.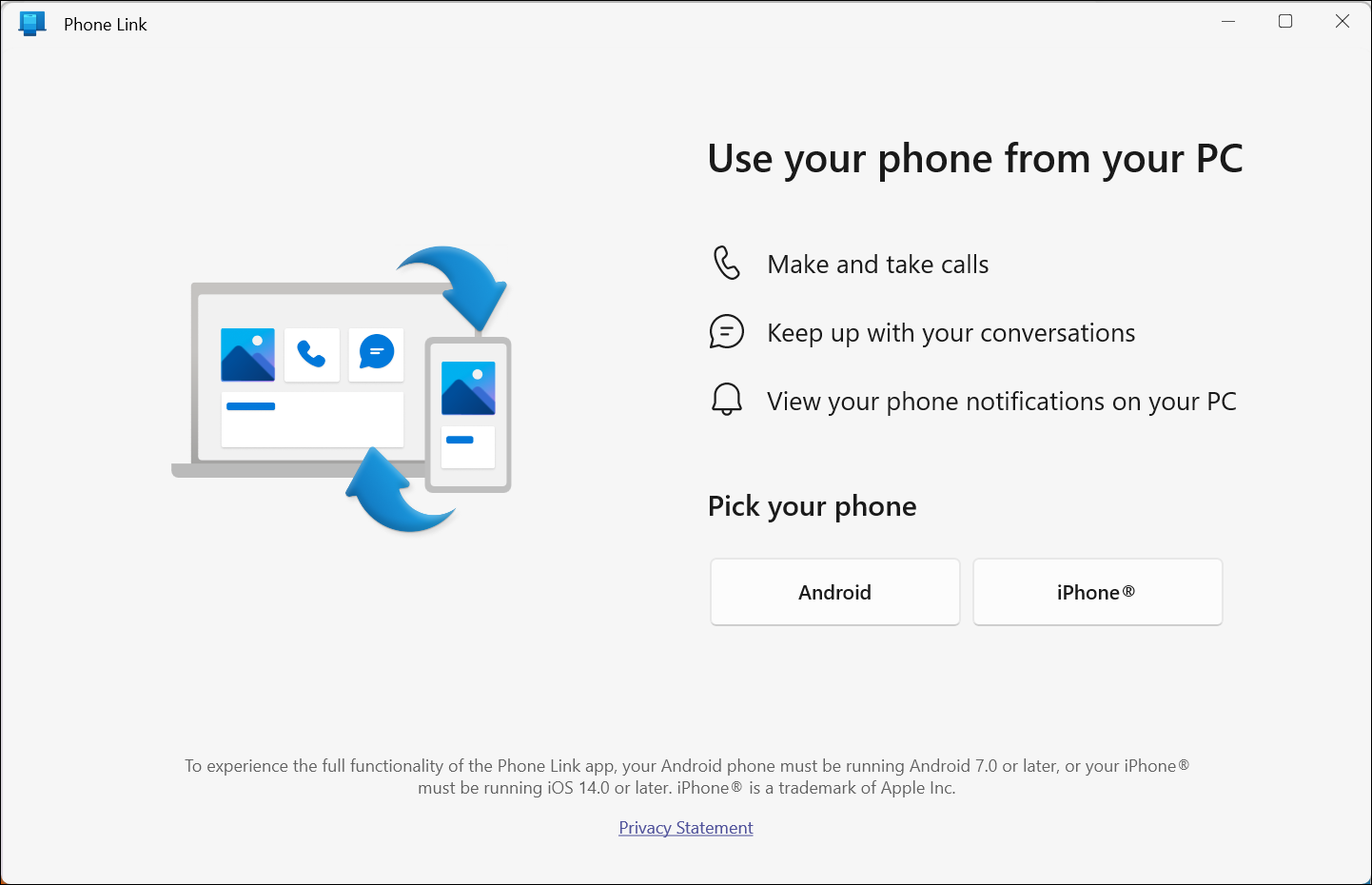 It is a great way to stay connected to your phone even when you're not using it. To use Phone Link, you'll need a Windows 11 PC and an iPhone running iOS 14 or later. The feature has been rolled out to all customers after previously being available only in the Insider channels in a limited rollout. Check out our guide to learn how to set it up.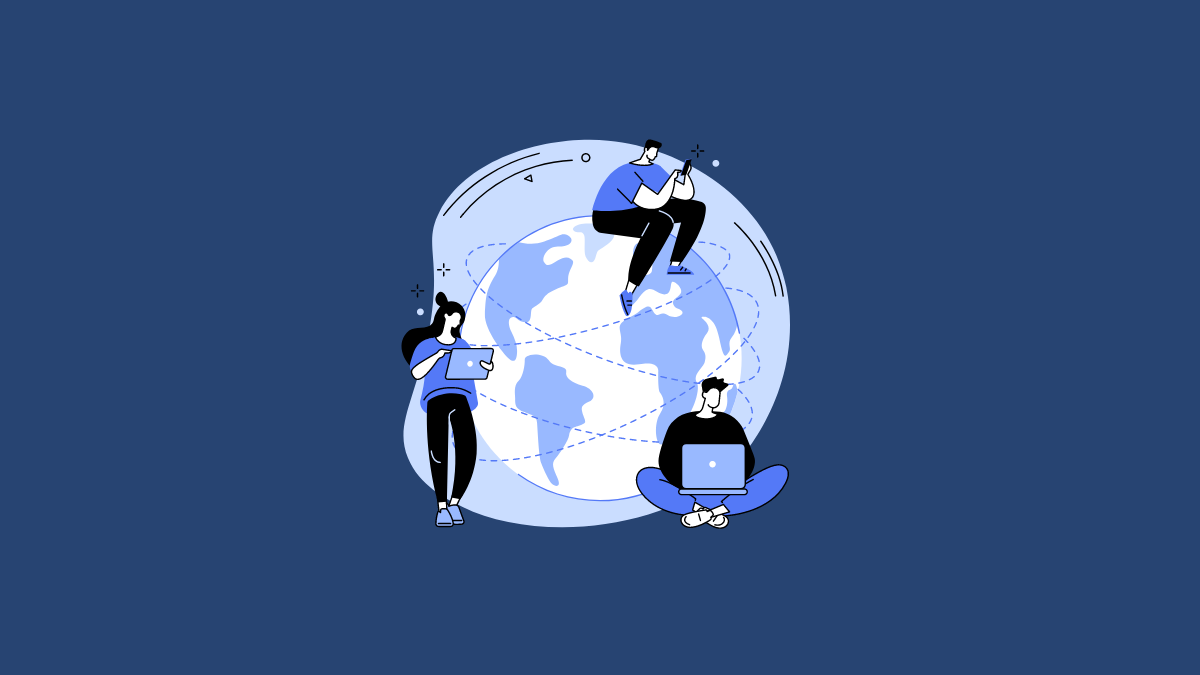 Improved Phone Link Experience for Android Users
In addition to bringing connectivity with iOS, the app experience for Android users has also been improved significantly. For example, users with a Samsung phone can easily activate their phone's personal hotspot with a single click from their Windows 11 PC's Wi-Fi network list. There is also a new Recent Websites feature that allows users to quickly transfer their browser sessions from their smartphone to their Windows PC. This allows for effortless continuous browsing, regardless of your device.
Screen Recording in Snipping Tool
In Windows 11, the Snipping Tool app has been updated to include a screen recording feature. This allows users to record a video of their screen, which can be useful for creating tutorials, demonstrations, or simply capturing a moment in time.
Previously, you had to turn to third-party tools for this functionality,, which was precisely why many users would end up abandoning the idea altogether. However, the screen recording feature in Snipping Tool is a great way to capture what's happening on your screen. It's easy to use, and it doesn't require any additional software. You'll love this update if you're looking for a way to record your screen.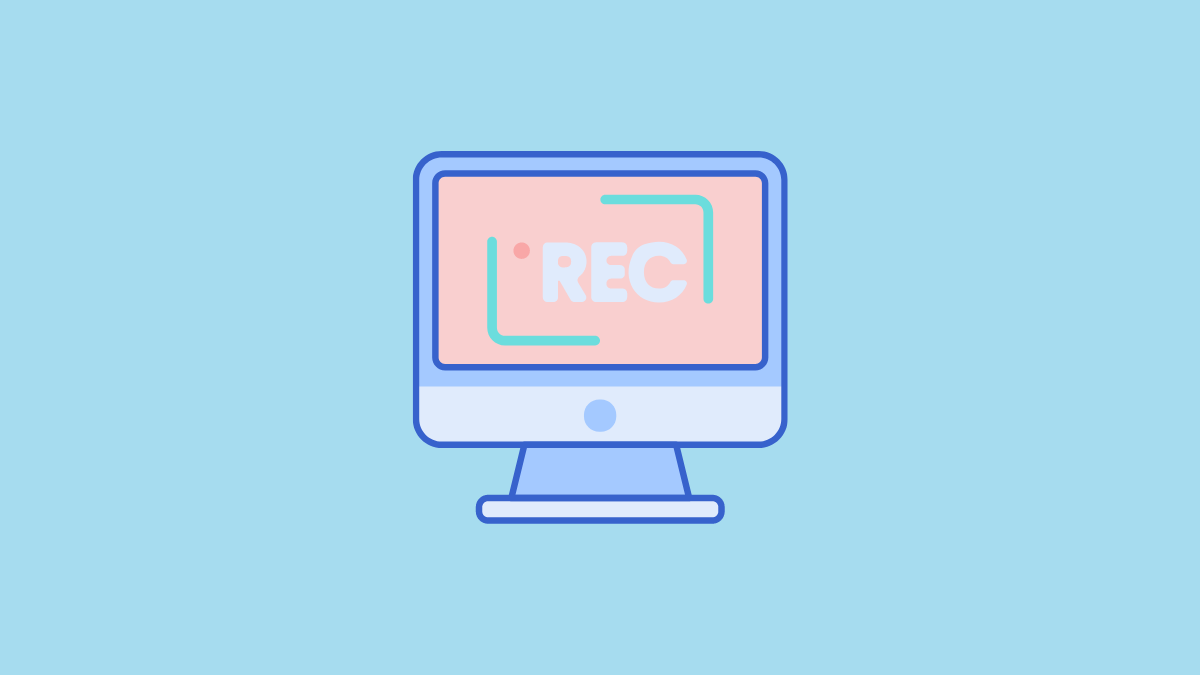 The Snipping Tool now also saves your screenshots automatically to a default folder, so you don't have to worry about losing them.
Tabs in Notepad
Microsoft has added tabs to Notepad in Windows 11. Users had been requesting a long time for this feature, and finally, the company has delivered. Users can now open multiple text files in the same Notepad window instead of a clutter of Notepad windows in their Taskbar.
Tabs are a great way to stay organized and productive. They also make it easy to switch between different files without opening new windows.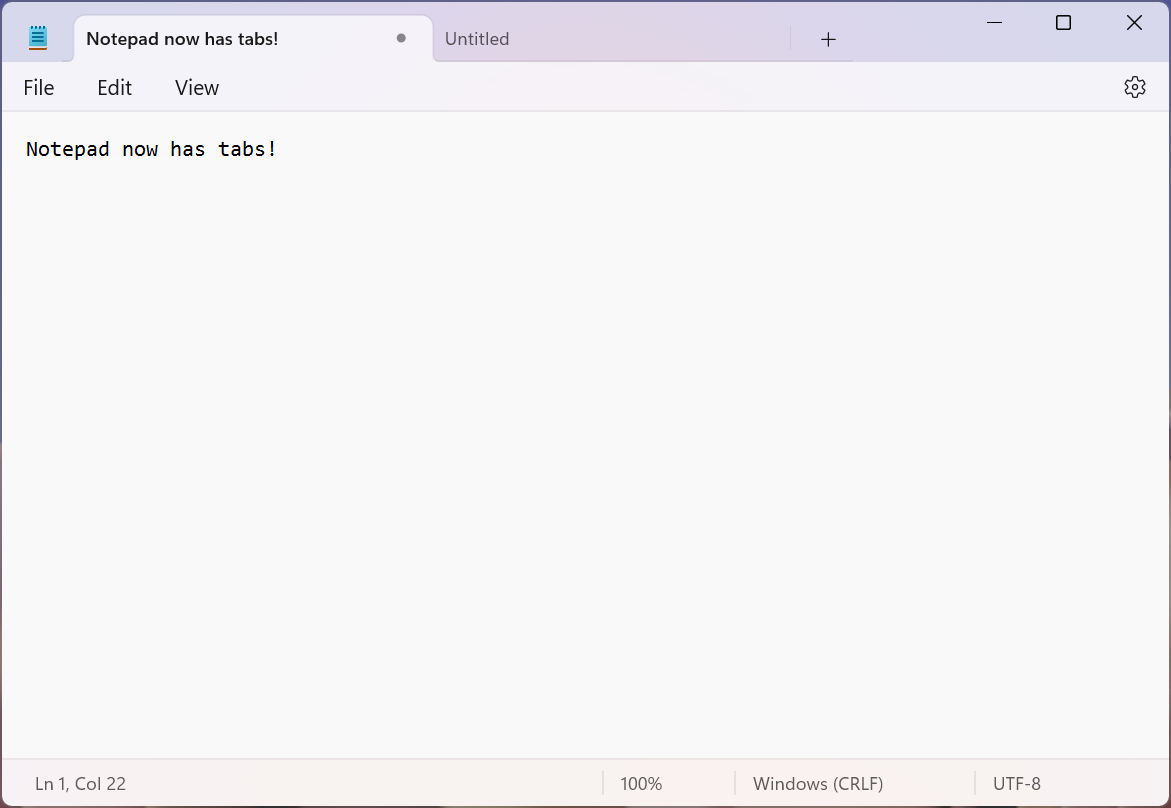 To use tabs in Notepad, simply click on the '+' button in the top left corner of the window. This will create a new tab. You can then either work on a new document in the new tab or open any existing file in the tab by clicking on the 'File' menu and selecting 'Open'. You can also drag and drop files from File Explorer into the tab bar to open them.
Tabs in Notepad are a great new feature in Windows 11 that frequent Notepad users will love! Along with Tabs, Notepad also includes an automatic file generator which will name the tabs on the basis of file content.
Windows Studio Effects in Taskbar
Studio Effects are a collection of video and audio effects that aim to improve your video and audio call experience. However, not only are these effects build-dependent (available in 22H2 and above), but they are also device dependent; only devices with an NPU (neural processing unit) will support the effects, such as the Surface Pro 9 5G model.
The effects are enabled by advanced AI and machine learning algorithms. There are four effects in total: Background Blur, Eye Contact, Auto Framing, and Voice Focus. Microsoft has also incorporated Studio Effects in the Taskbar.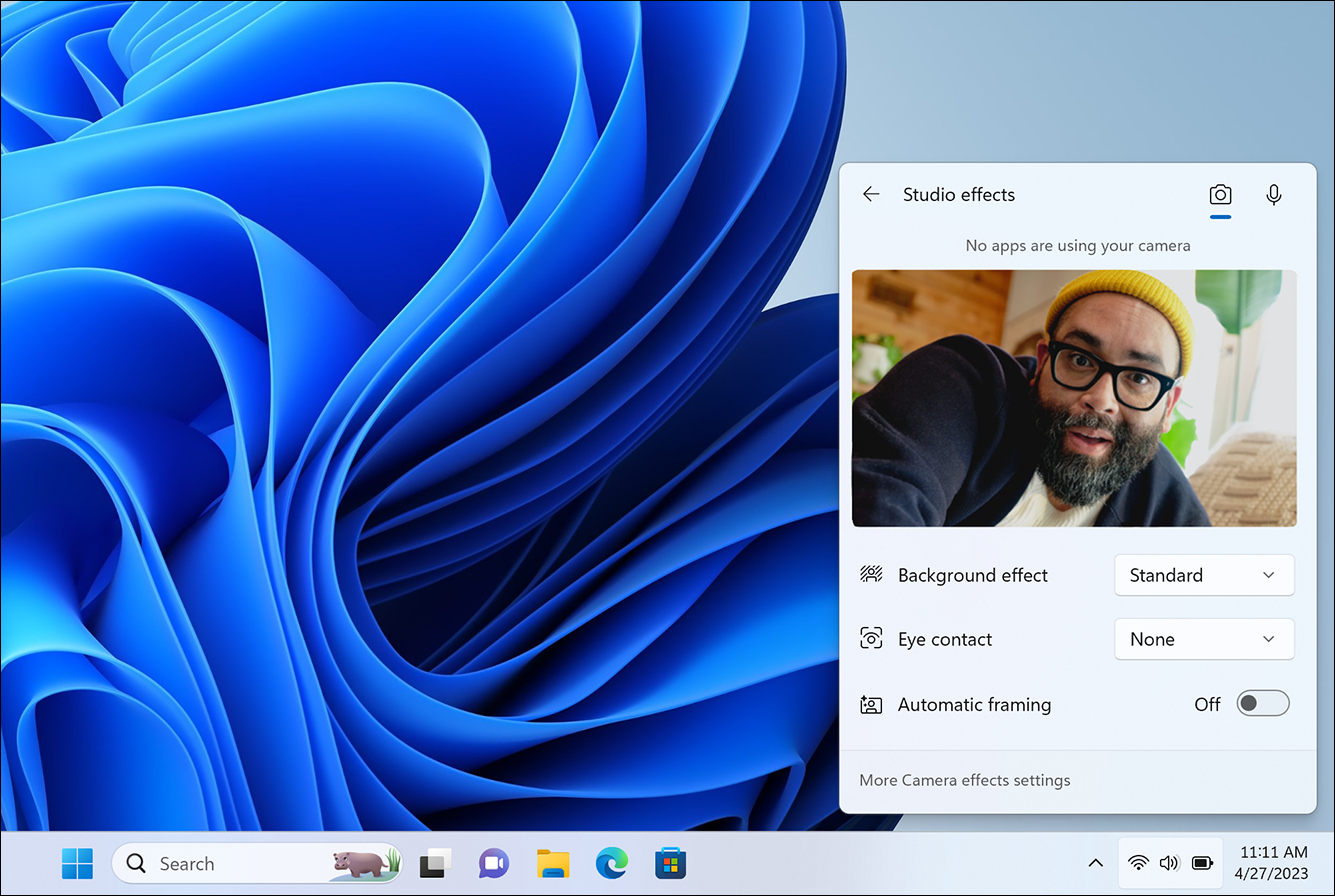 You can enable them from Quick Settings, which makes more sense since diving into Settings to enable them every time includes an awful lot of unnecessary steps. Find our in-depth guide on them below.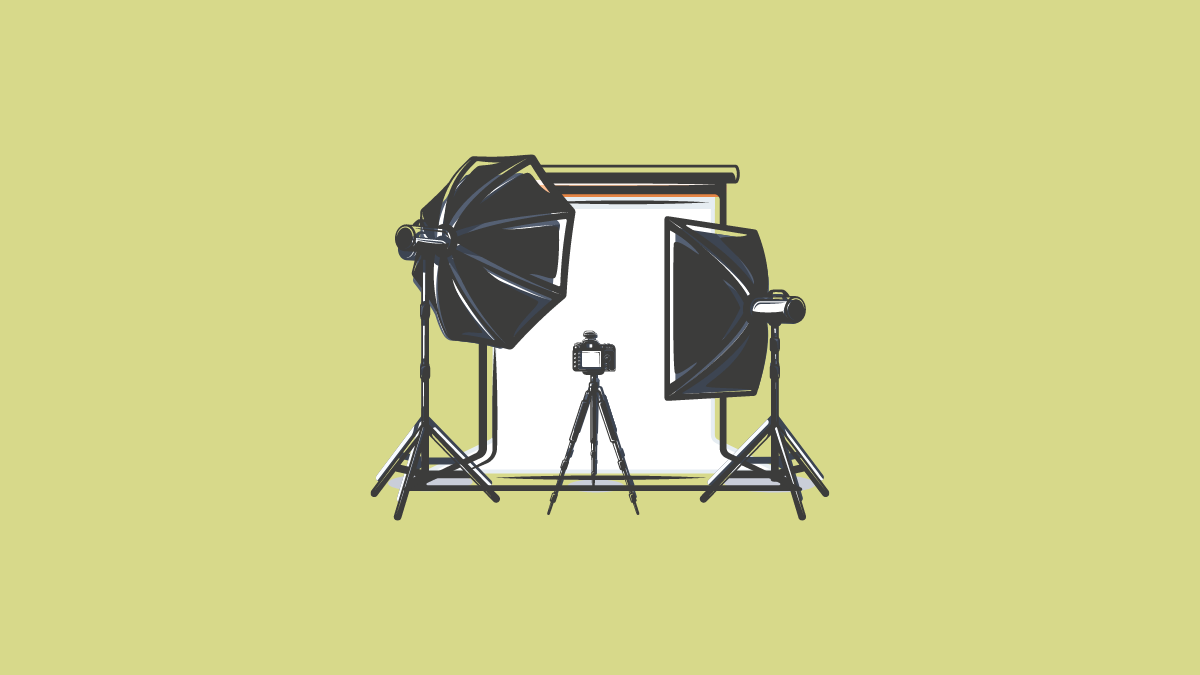 Energy Recommendations in one place in Settings
Microsoft has added new energy recommendations to the Settings app in Windows 11. These recommendations are designed to help users extend the battery life of their devices and reduce their carbon footprint.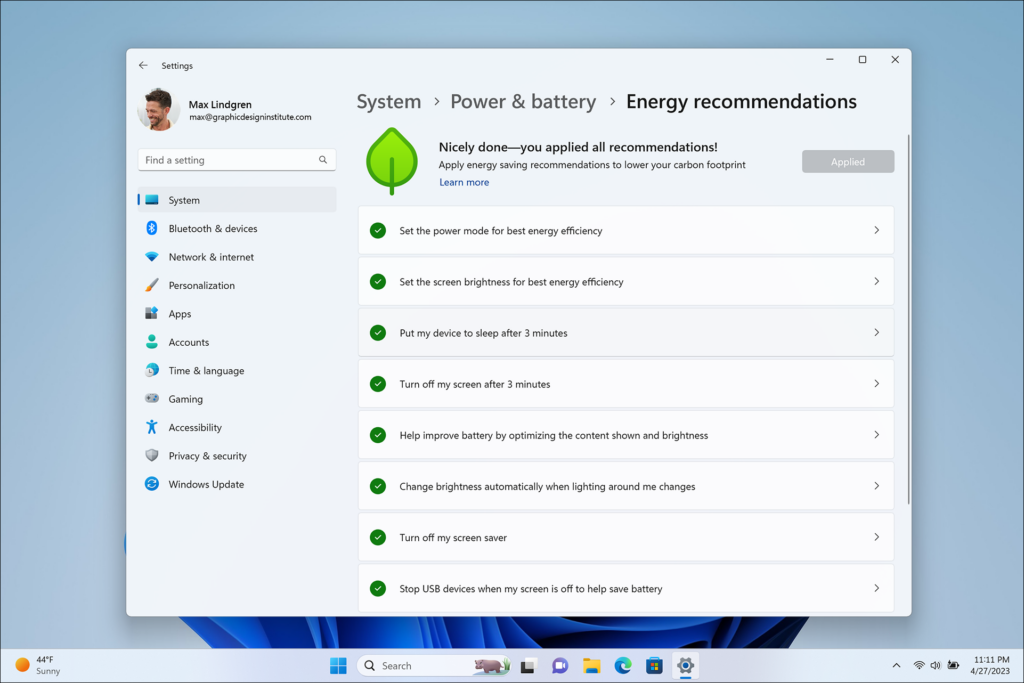 The new energy recommendations are based on the user's device, usage patterns, settings, and whether the device is plugged in or on battery. They include suggestions for adjusting the screen brightness, changing when the device goes to sleep, turning off unnecessary features, changing the power plan, etc.
While some of these recommendations have been present for a long time, the new update puts them all in one place, making it easy for the carbon-footprint-conscious user to act on them. To apply these settings, go to Settings > System > Power & Battery > Energy Recommendations.
Tabs in File Explorer
Tabs in File Explorer in Windows 11 is a new feature that allows users to open multiple folders in the same window. This can be a great way to save space on your desktop. It also makes it easier to manage your files and avoid the clutter that previously happened when you had to open too many File Explorer Windows.
With tabs in File Explorer, you can save space on your desktop, manage your files better, and have a more efficient workflow. It also makes it easier to compare files and collaborate with others.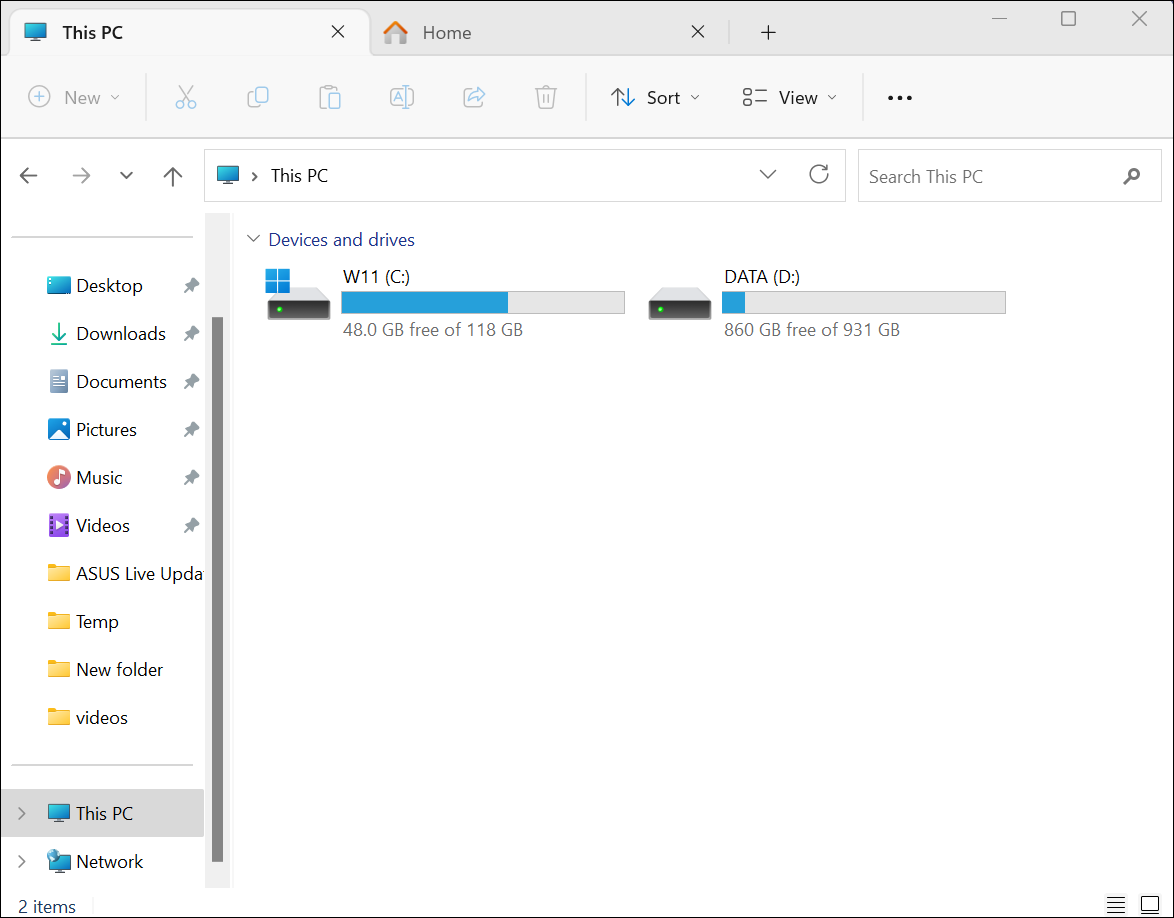 You can open multiple folders in the same window by clicking the "+" button at the top of the File Explorer window. You can also drag and drop folders into the File Explorer window to open them in tabs.
Live Captions
Windows 11 recently received a significant accessibility update. Automatic transcriptions make it easier for people who are deaf, hard of hearing, or in a noisy environment to understand the audio content better. Live Captions in Windows 11 can work anywhere, whether in a meeting or listening to your favorite podcast – basically any content with audio.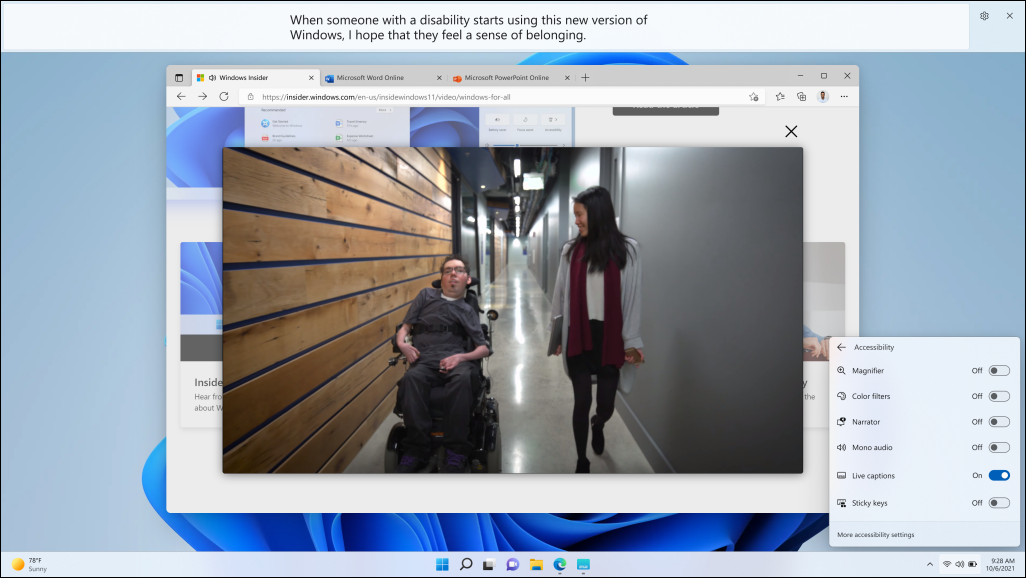 Live Captions can be enabled from Settings > Accessibility > Captions > Live Captions or the Quick Panel (the quickest route). You can also use the keyboard shortcut Windows + Ctrl + L to enable Live Captions.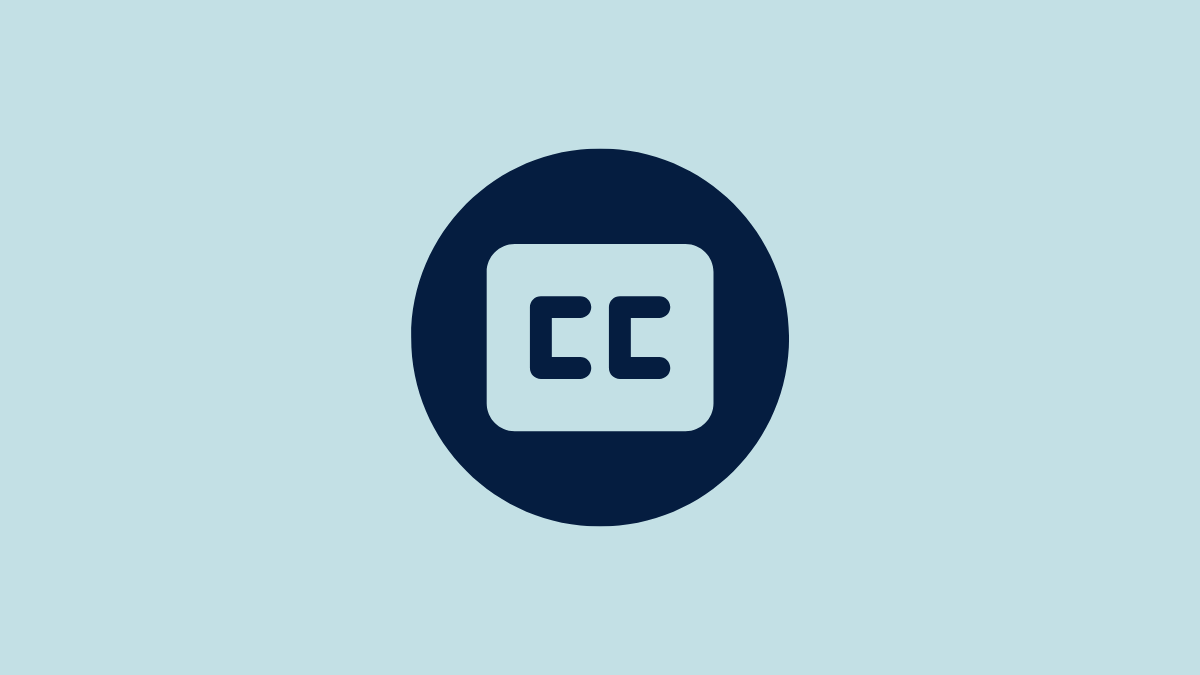 Quick Assist in Start Menu
Quick Assist is a built-in Windows 11 app that allows you to share your screen with someone else and give them control of your computer. It has been a lifesaver for many users to troubleshoot problems, provide tech support, or show someone how to do something.
The new Windows 11 update lets you open Quick Assist directly from the Start menu, making it easier than ever to get help or give help to someone else! There's also a new option to switch between screen sharing and complete control during a session, so you can give or get help in the best way for you.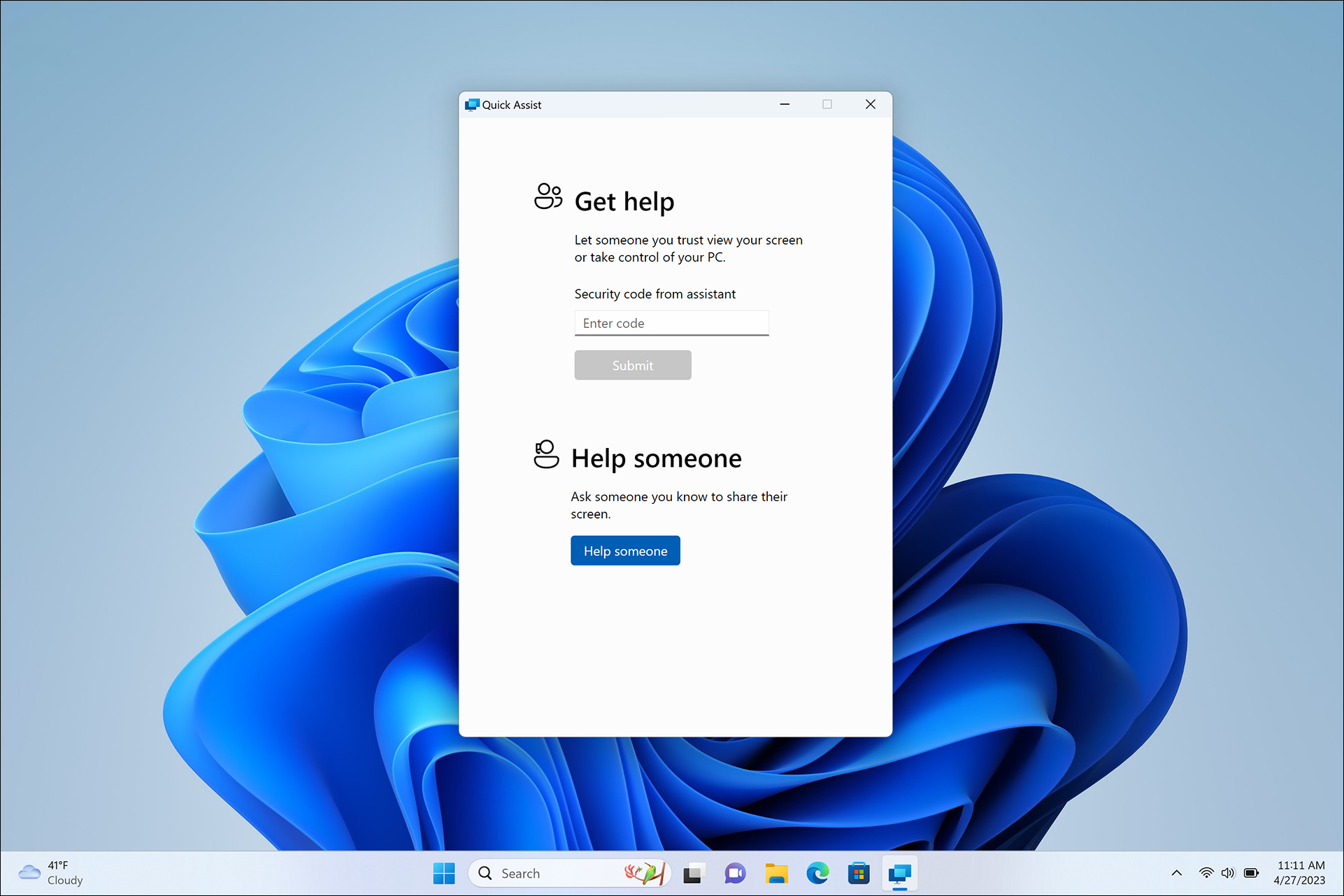 Moreover, there's a new laser pointer that you can use to highlight anything on the screen, making it even easier to guide someone through the remote learning process.
AI Recommendations in the Start Menu
For Windows 11 Pro devices and higher that are joined with Azure Active Directory (AAD), the power of AI is available to find files. Instead of wasting time finding files you might need at a particular time, all you need to do is go to the Start menu. You'll discover file recommendations from AI there. These recommendations will be personalized based on your habits so you can easily find the right content for meetings, files you're collaborating on, etc, when you might need them.
Mute/Unmute & Share any Window from the Taskbar
Video conferencing rose to a rise at a tough time for the world, and it is here to stay in the world that has embraced hybridity. Muting/ unmuting or sharing your screen have become everyday tasks. And to make these tasks easier, Windows 11 has incorporated them into the Taskbar.
During an active call, a mic icon will appear in the Taskbar's Notification Area. So, even if your call window is not prominently visible at the moment, it won't hinder muting or unmuting a call, and you won't have to scramble to get to the Teams window first.
Similarly, sharing your screen during a video call is now easier than ever. In Windows 11, you can share any open app with just two clicks. To share a window, you only need to hover over the app icon in your taskbar. A share icon will appear. Click on it to launch the share control, and then confirm that you're ready to share your screen.
Although currently available only for Microsoft Teams users with a work or school account, it won't be amiss to hope that Microsoft will expand this functionality in the future.
---
Microsoft is dedicated to making Windows 11 a great operating system. And with amazing updates like the ones above since its release, almost everyone would agree with the verdict that it's an operating system worth upgrading to.