WiFi calling not working on iPhone after iOS 12? Try These Fixes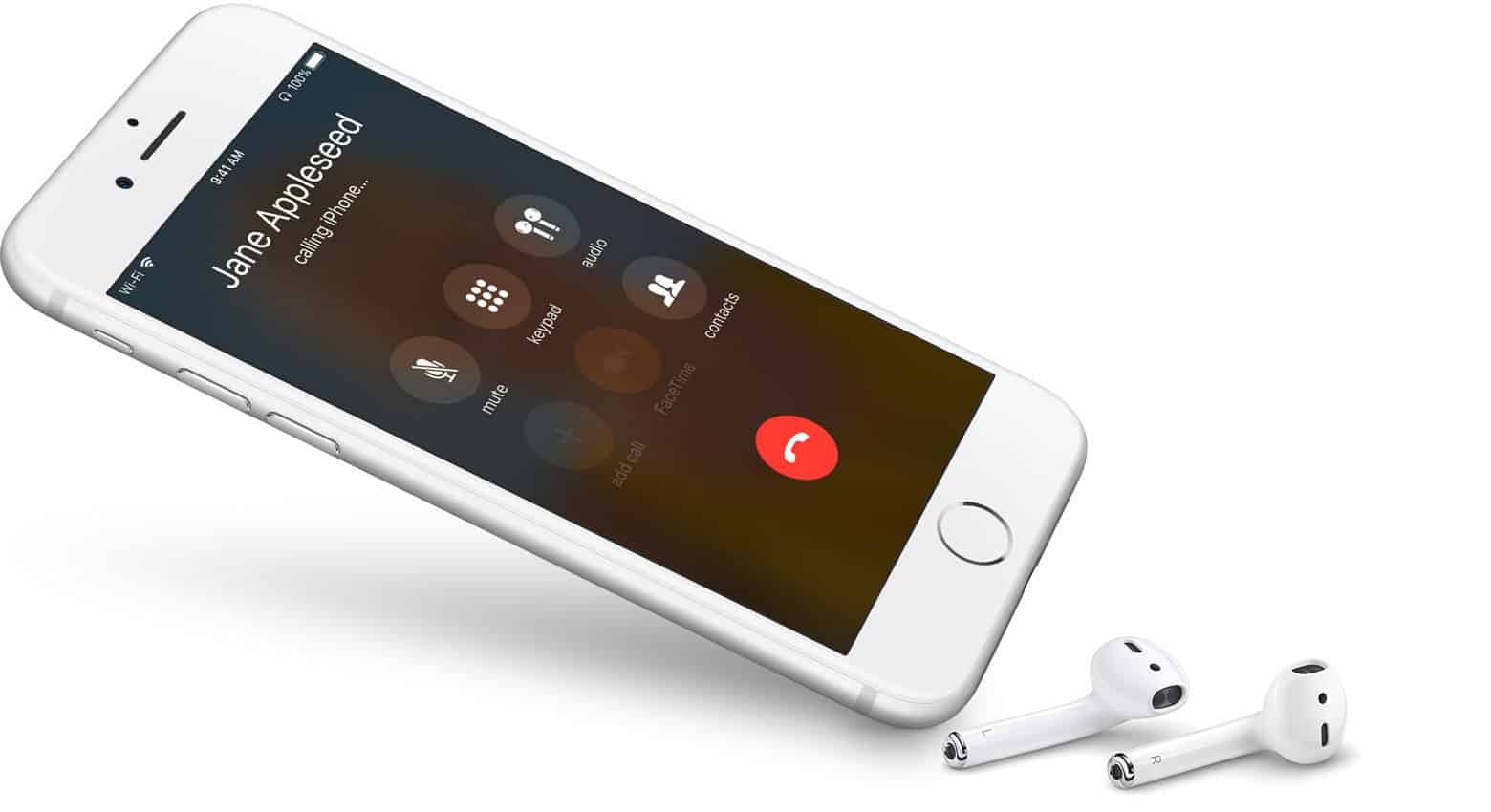 If you've updated your iPhone to iOS 12, chances are WiFi calling may not be working as expected. Many users have reported problems with WiFi calling after installing iOS 12 Beta and the problem seems to be present on the final release as well. Interestingly, iOS 12 GPS problem and WiFi calling issues are related since affected devices have either both the issues or none at all.
Anyway, WiFi calling is a critical feature for those who live in remote areas where cellular network is weak. If your iPhone is not able to make WiFi calls after updating to iOS 12, try the below-mentioned fixes to resolve the issue.
Reset Network Settings
Most WiFi and GPS related issues on iOS can be addressed by resetting network settings on your iPhone. So let's try this first:
Go to Settings » General » Reset.
Select Reset Network Settings.
You'll be asked to enter a passcode (if applicable), tap on Reset Network Settings to confirm your action.

---
Reset your iPhone
If resetting the network settings doesn't work. Then factory resetting your iPhone is probably the only option to fix WiFi calling issue on iOS 12. We know it isn't easy to reset a phone, but thanks to iCloud and iTunes backup features, restoring your iPhone won't be a problem after resetting.
Make sure you backup your iPhone via iTunes or iCloud.
Go to Settings » General » Reset.
Select Erase All Content and Settings.
If you've iCloud enabled, you'll get a pop-up to Finish Uploading Then Erase, if documents and data aren't uploaded to iCloud. Select it.
Enter your Passcode and Restrictions Passcode (if asked).
Finally, tap Erase iPhone to reset it.

After resetting your iPhone, either restore it from an iCloud or iTunes backup OR set it up as new. We know from experience that it's best to set up an iPhone as new after resetting if you want to clear out issues such as WiFi calling, GPS, Bluetooth, etc.