iPhone randomly restarts after installing iOS 12? Here's a fix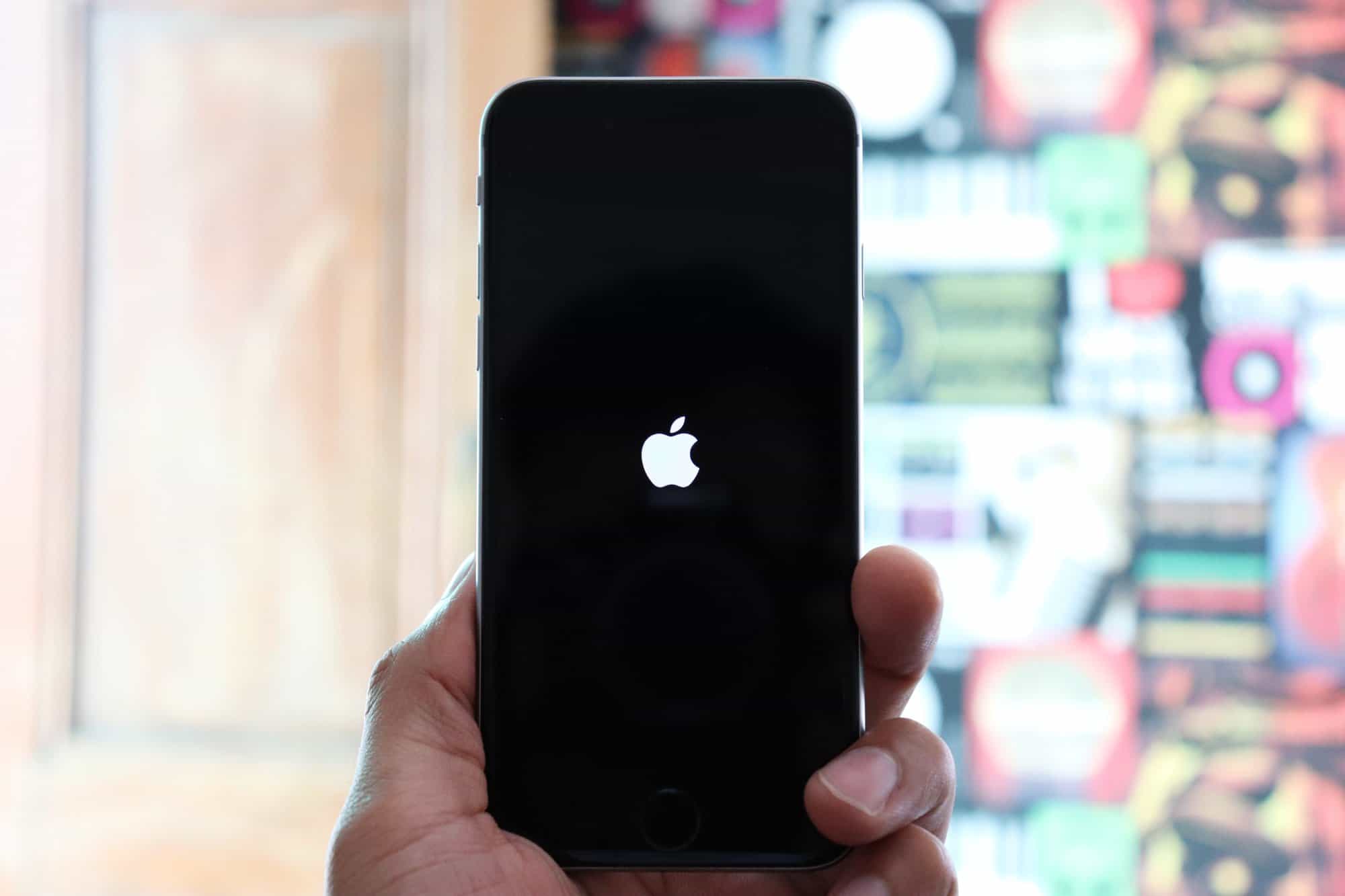 Are you experiencing random restarts on your iPhone after updating to iOS 12? One user over at the Apple Community is certainly a victim of this problem.
We have had iOS 12 do random restarts on our iPhone X too back when it released as a Developer Beta. But for the past couple of months, iOS 12 has been running smoothly on all our iPhone devices. And the final release of iOS 12 is no different.
To fix the random restarts on iOS 12, you can do the following:
Reset All Settings
Resetting your iPhone settings could fix the random restarts as it'll refresh your device' cache which is known to be the number one reason for iPhone devices randomly restart. Go to Settings » General » Reset, and select "Reset All Settings".
Remove the Apps which might not be compatible with iOS 12
You may have an app installed on your iPhone which is not compatible with iOS 12 and thus causing the random restarts. You need to find and remove this app before it further damages your device, like causing battery drain on iOS 12. If you've fewer apps, finding the faulty app shouldn't be harder. If you've many apps, now is the time to clear the mess because nobody needs many apps on their iPhone. It's a fact.
Reset your iPhone
If resetting Settings isn't helping, and you cannot find the app(s) responsible for random restarts on your iPhone. You may want to consider factory resetting your iPhone.