Unable to download iOS 12? Try these fixes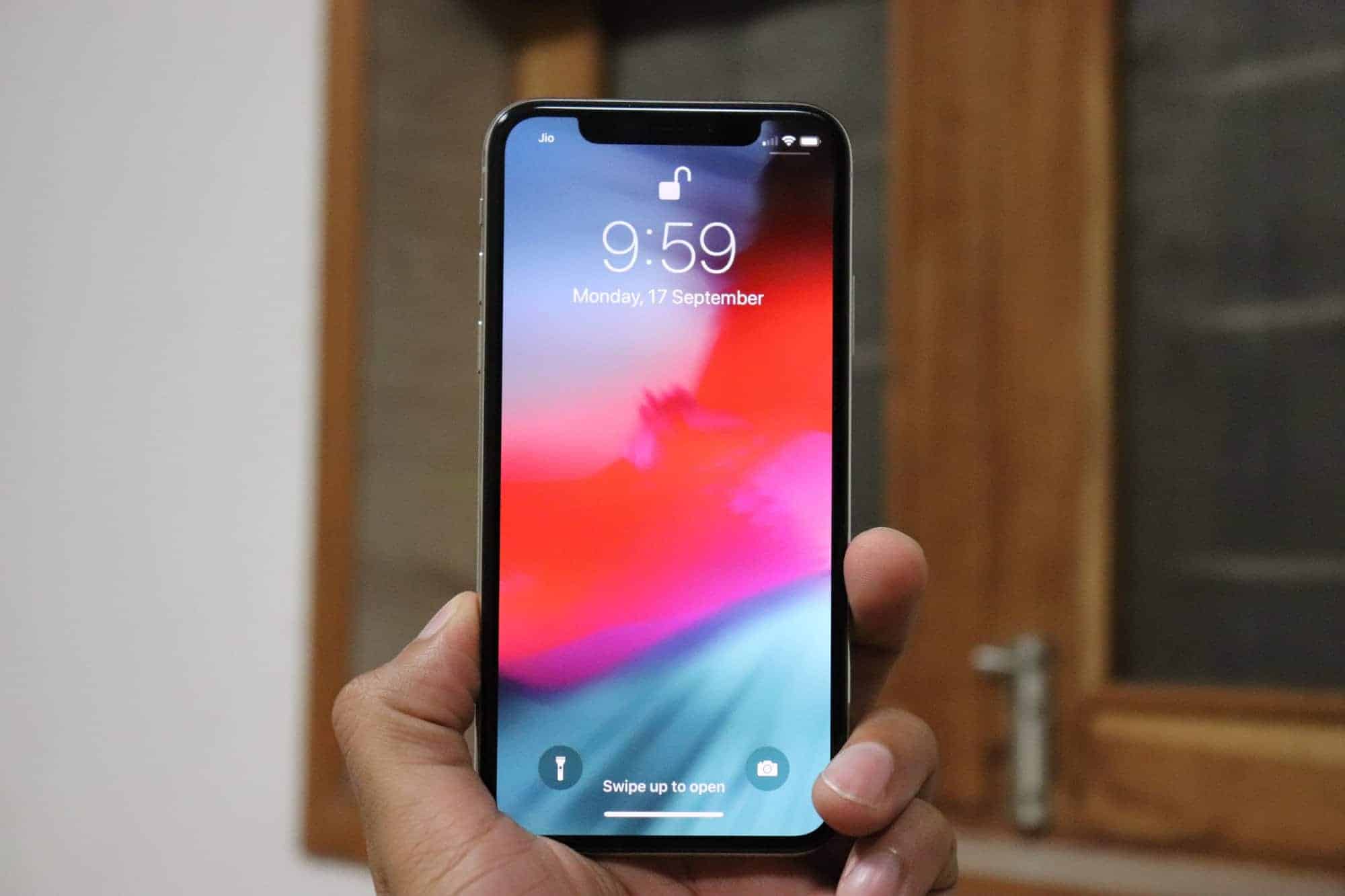 The iOS 12 update is available to download over-the-air on your iPhone/iPad, or through iTunes on your computer. But it is rolling out to millions of iOS users today, so the chances are Apple will be rolling out the update in stages to reduce the load on their servers.
If iOS 12 update isn't available to download on your iPhone at the moment, then try again in a couple of hours or tomorrow. If the update is available but taking forever to download, we suggest you download/install it via iTunes on your computer. 
FIX: Unable to Install Update Error
If you get the "An error occured installing iOS 12" pop on your iPhone, then tap Remind me later and force restart your iPhone.
Try to install the update again after restarting. It should work. However, if restarting doesn't help, read our guide on How to Update to iOS 12 for more ways to install iOS 12.
---
Update to iTunes 12.9
If you're unable to download iOS 12 even through iTunes, the chances are you have an outdated version of iTunes installed on your computer. Head over to the iTunes download page at apple.com and grab the latest copy of the software for Windows or Mac machine.
READ: Apple releases iTunes 12.9 for Windows
Once you've installed iTunes 12.9 on your computer, connect your iPhone again to the computer and hit the Check for Updates button to download and install iOS 12.
---
Manually update to iOS 12 using IPSW Firmware file
If nothing works, you can download the iOS 12 IPSW firmware file, 
and manually install it on your iPhone or iPad. Installing an iOS firmware manually is easier than you think, and it's the bulletproof method to get iOS 12 installed. You can get the iOS 12 firmware files at the link below:
→ Download iOS 12 IPSW Firmware for iPhone and iPad
---