Ever since Apple first launched FaceTime back in the day, it has been an Apple-only exclusive service. Other users have been wanting in on the action for over a decade now. And with iOS 15, they're finally getting in.
Apple announced the interoperability at WWDC'21. Starting with iOS 15, FaceTime makes it possible to have video calls with users outside of Apple's ecosystem. Whether you want to use FaceTime on Android, Windows, or Linux systems, you can join FaceTime calls.
But that's also the catch. You can only join FaceTime calls from these platforms. FaceTime will only be a means to be included in calls with other Apple users. You cannot start your own calls.
To use FaceTime on Windows, you don't need to download any app. You can join FaceTime video calls from a compatible browser. Currently, Facetime is supported only on Google Chrome and Microsoft Edge.
To join a call, you'd need a FaceTime link that an iPhone or Mac user can generate. Open the link in Chrome or Edge. The link only works as long as the person who generated it doesn't delete it from their app.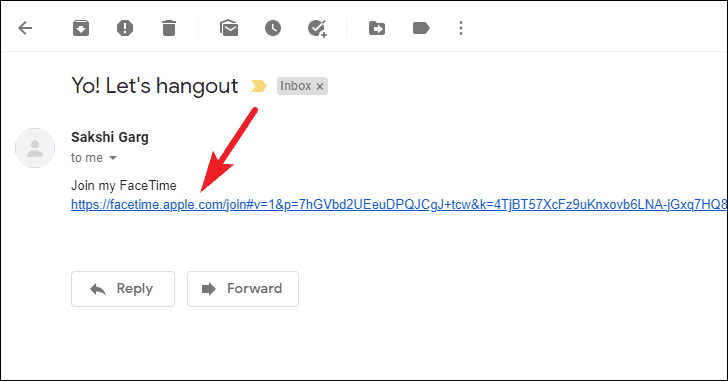 Then, enter your name to join the call. FaceTime for Windows also doesn't require you to have an iCloud or any type of account. The only information you need to provide is your name while joining a call.
You can enter your full name or a nickname, as long as it's something the host will recognize, as they need to admit you into the call. You also have to provide your name before joining a call on FaceTime each time. So, you can enter different names in different meetings. Click 'Continue' after entering your name.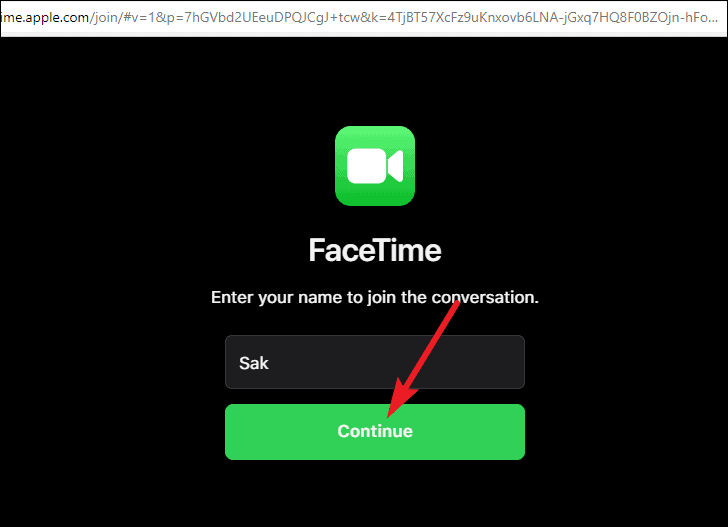 If using for the first time, FaceTime would ask for access to your camera and microphone. Click 'Allow'.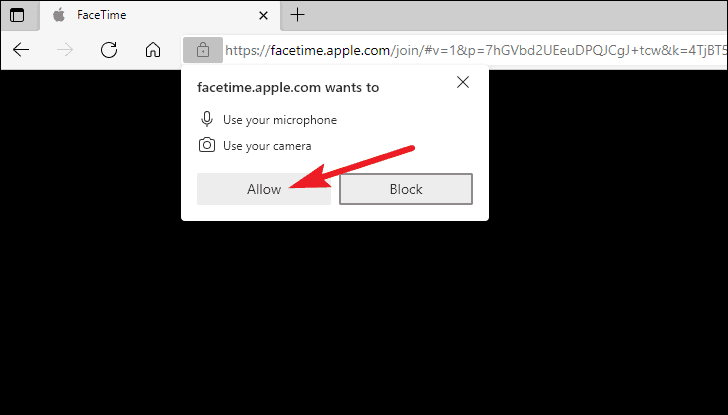 Your video will preview on the screen. You can turn off your microphone or camera before joining the call from the meeting toolbar at the lower-left corner of the screen. Then, when you're ready to join the call, click 'Join now'.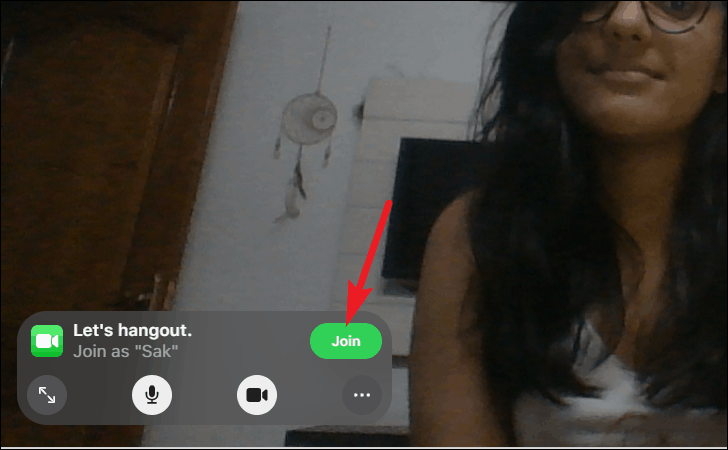 If the FaceTime call is already underway, the host will see that you want to join the call. Even if it isn't, they will get a notification that you want to join the call. Meanwhile, your screen will display a 'Waiting to be let in' message. Once the call starts and they let you in, you'd be in the call.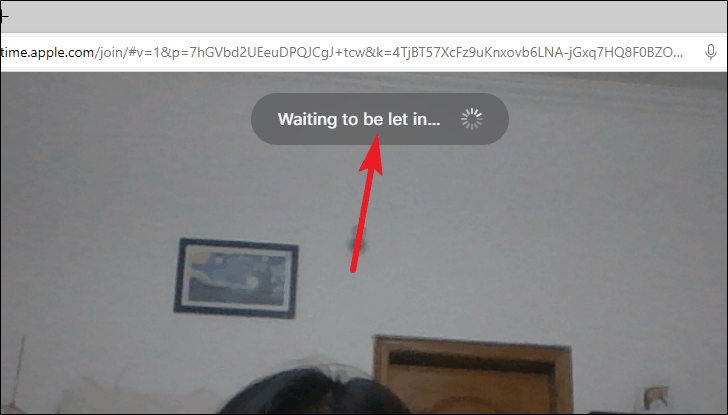 To switch to the grid layout, click the 'More options' icon (three dots) from the meeting toolbar.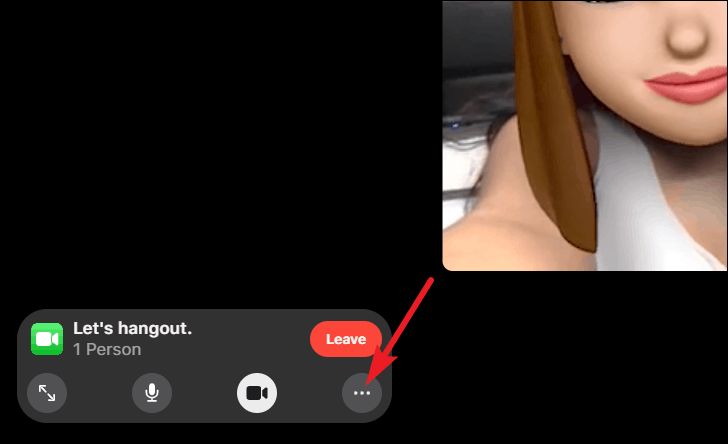 Then, click 'Grid layout' from the menu that appears.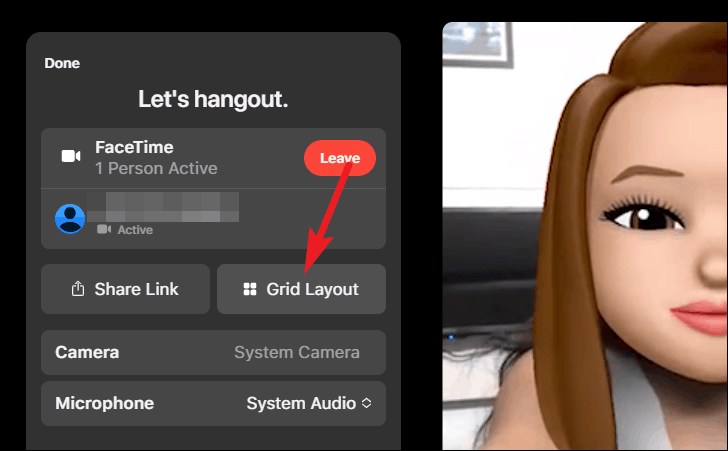 You can also share the FaceTime link with others, but admitting people in the call comes under the host's territory. Click 'Share link' to get sharing options.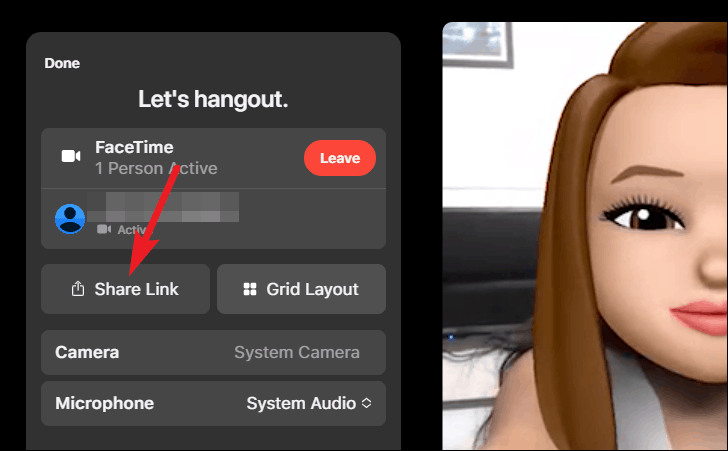 Click 'Leave' from the meeting toolbar to end the call from your side.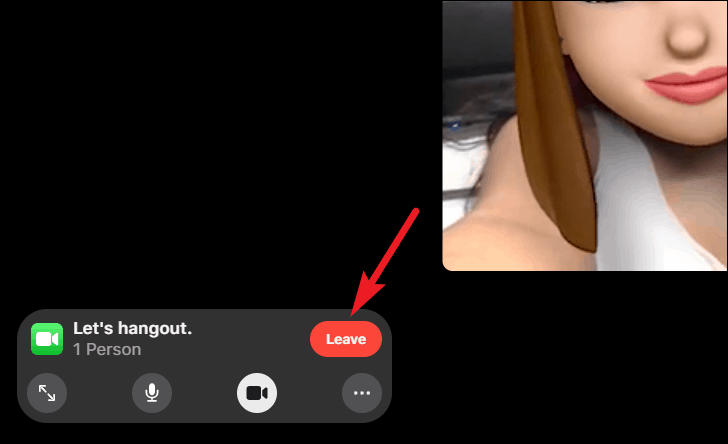 ---
That's about all you can do on FaceTime from Windows. The extensive options that Apple users get to enjoy – using effects like memojis, filters, or stickers from other apps, or screen sharing and SharePlay (starting from iOS 15) – are not available for Windows users. But it's still a start. And who knows what'll happen in the future. At least now, you can be part of any FaceTime calls you weren't able to attend just because you didn't want to buy an Apple device.